Landing
Accomplishing customer success is our vision, and everything starts with Awesome Tech Team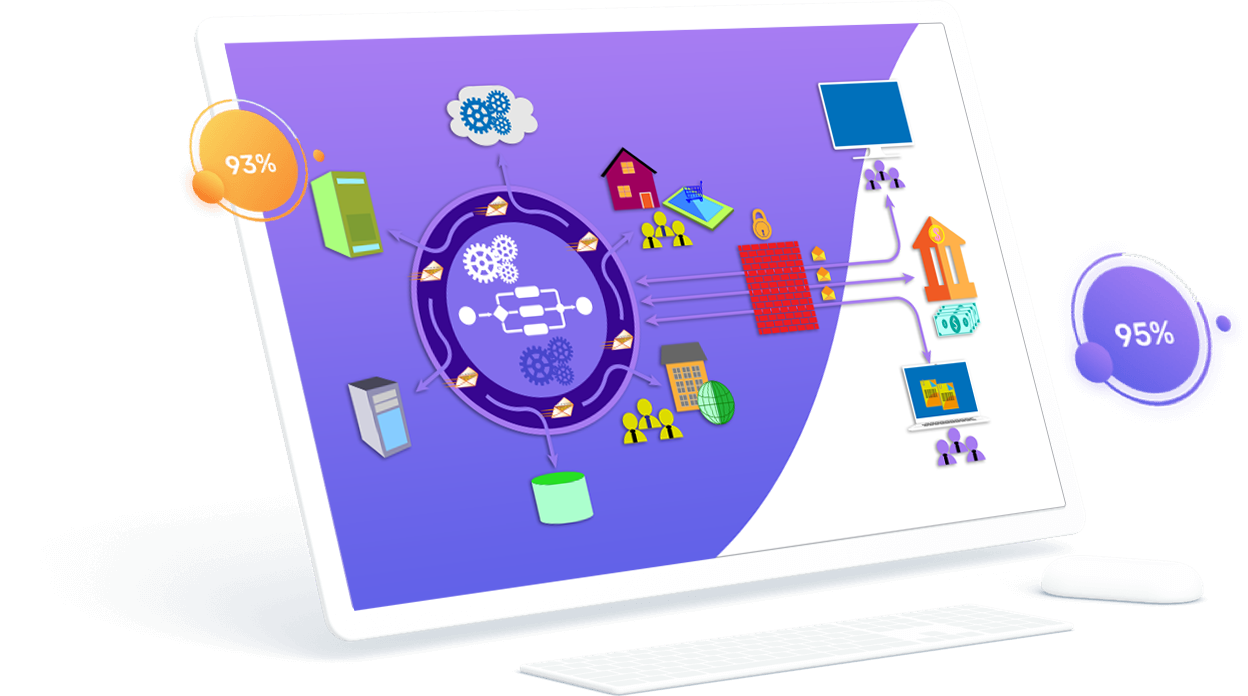 Success Stories of Startups and Businesses
Some of the most highly polished products are build keeping in place the client expectations and quality deliverables. Some of our customer success stories are here to refer and know more.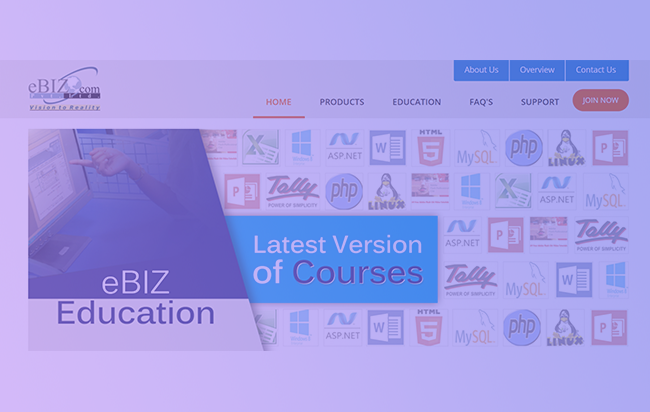 Ebiz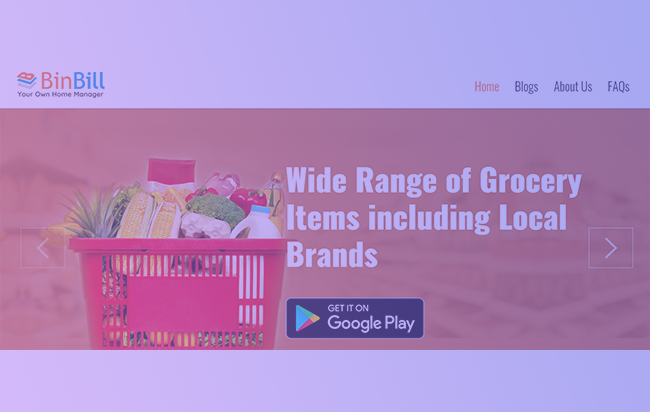 BinBill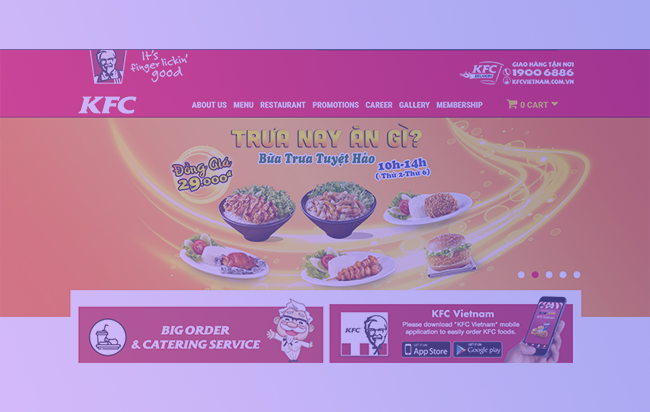 KFC Vietnam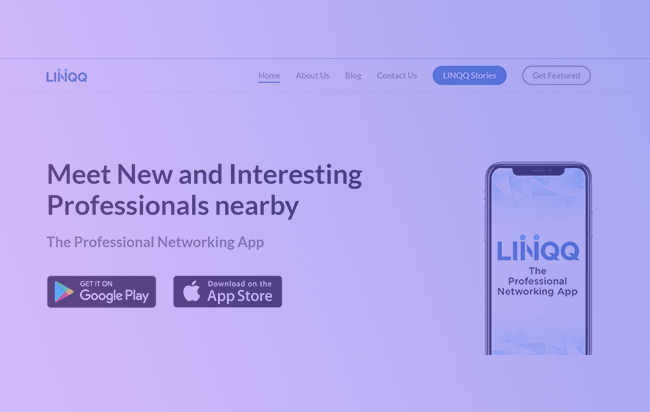 Linqq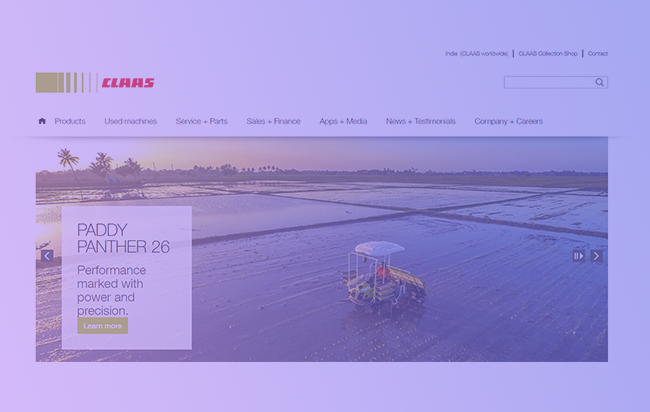 Class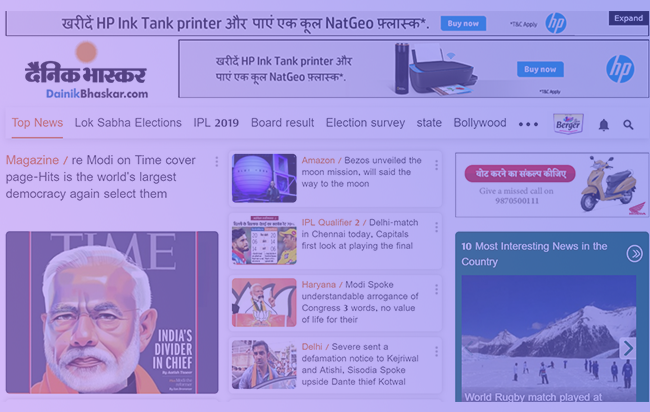 Danik Bhaskar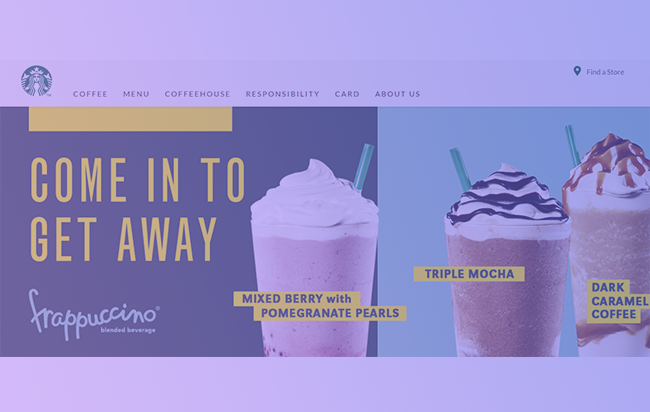 Starbucks Malaysia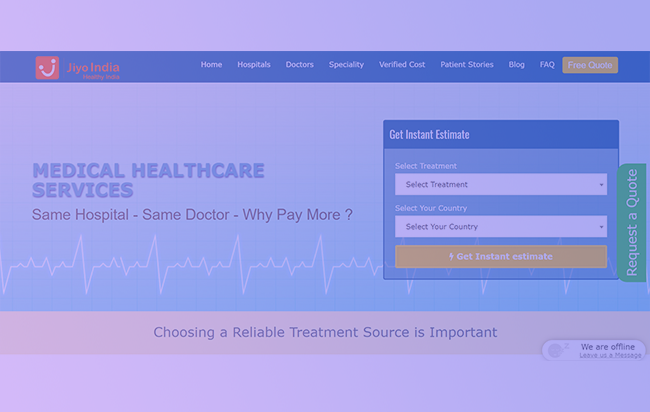 Jiyo India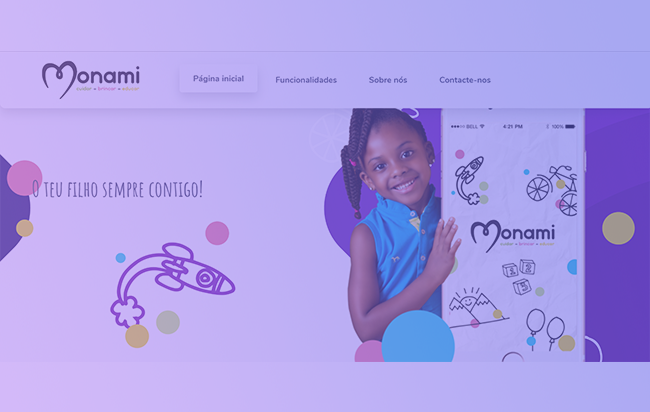 Monami SAAS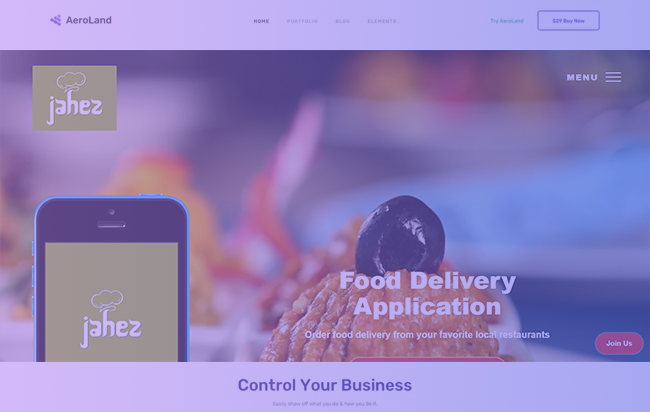 Jahez
We build custom solutions for your business
We have Expertise and wide range of experience in developing custom mobile solutions in various domains.
We offer the following Domain Specific Solutions: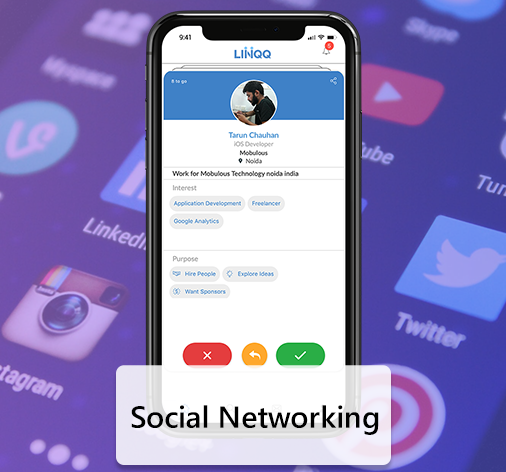 Social Networking Solution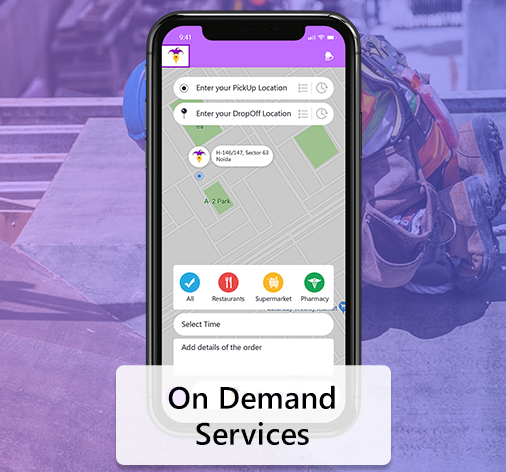 On Demand Services Solution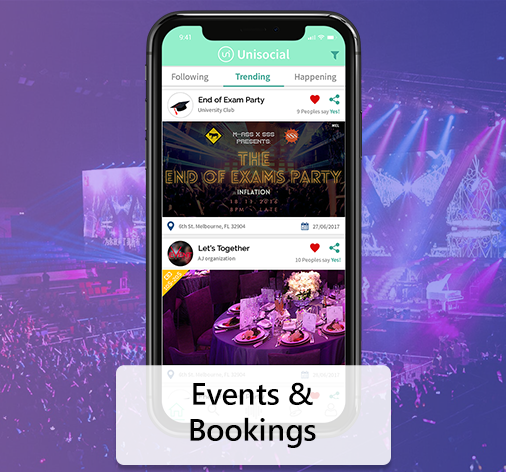 Events and Bookings Solution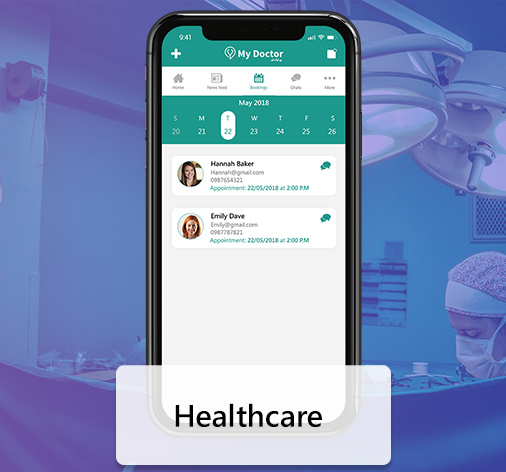 Healthcare App Solution
We create the perfect solution for your next Web and App Development Project
Our Cloud services experts make complex database look simple
Compact Design
Our Team creates a design that allows users to preserve more open space and makes more efficient user stories
Easy to Configure
Our created solutions are easy to be maintained and managed. We configure the perfection of your product.
Fast & Responsive Solutions
Website and Application data load gets optimized for the best performance and loading speed possible with errors minimized.
Mobulous is undoubtedly an excellent choice
We take all the possibilities and potentials needed for the product into consideration.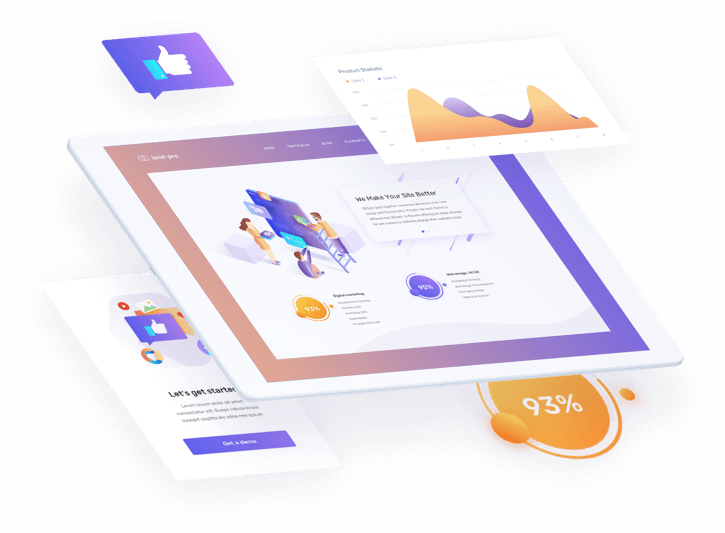 Top-Rated App and Website Design and Development01
Mobulous Delivers:
Fully coded page elements filled with real content for use
Engage Customers with Impressive User Experiences02
With over 20 + Domain expertise , we understand how to engage your audiences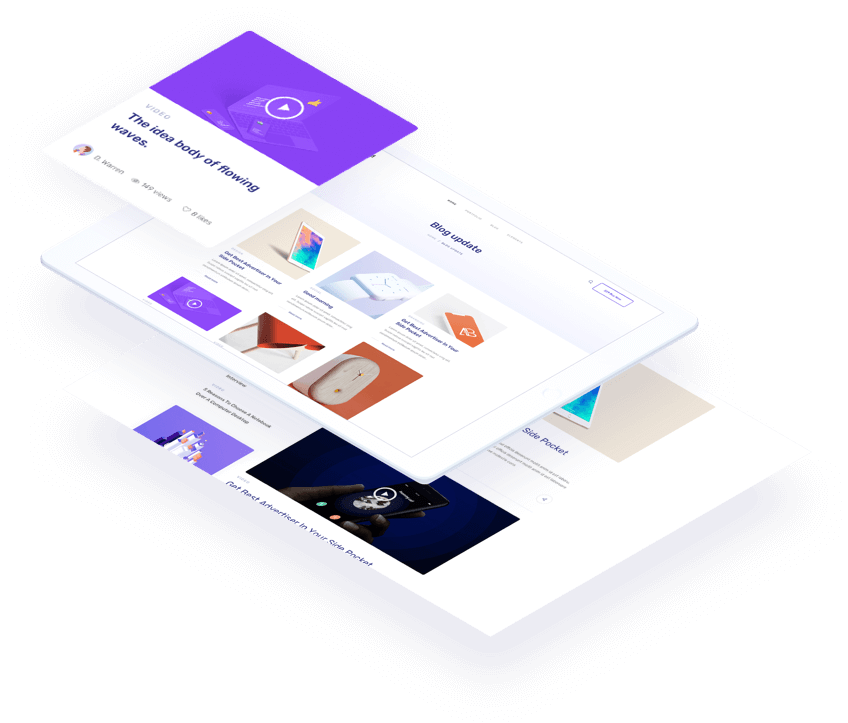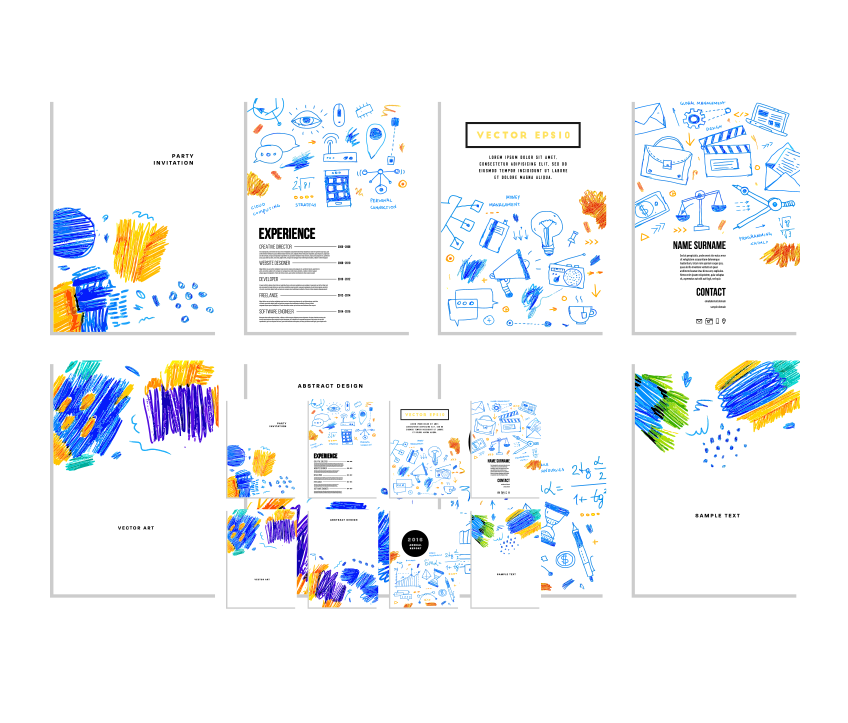 Fully Loaded Projects ready to Win and Achieve03
Customer success is our base line. This is what we Live for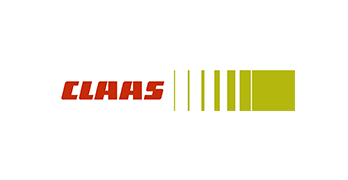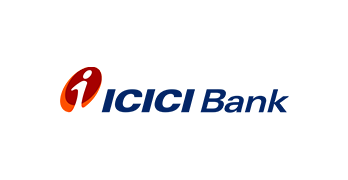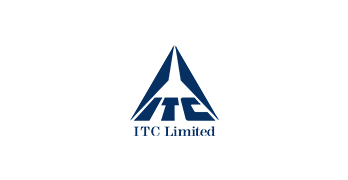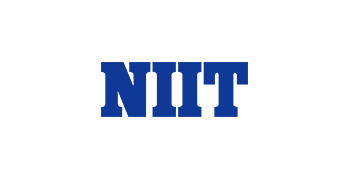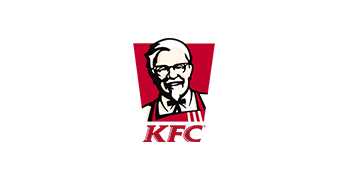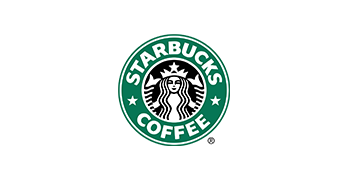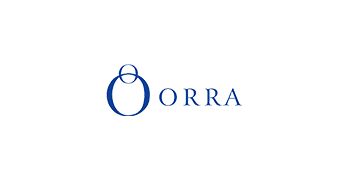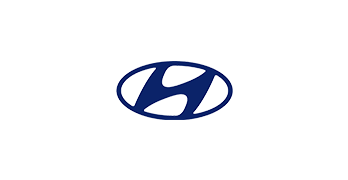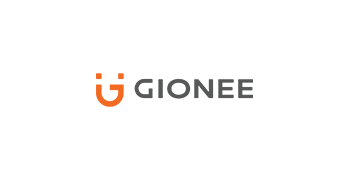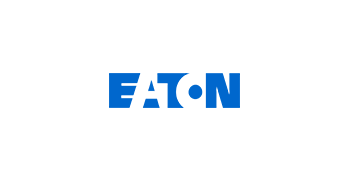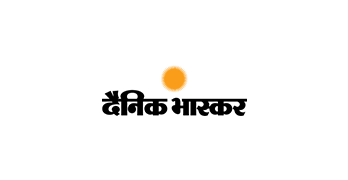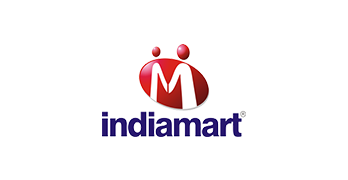 Optimal Online Branding & Marketing Performance
Increase your site traffic, bouncing rate, search ranking and convert visitors into customers.
Features that Ensure Quality & Efficiency
More than a guarantee, it's a promise from our dedicated developers as always
Take Fastest Path of Optimized Efforts to Success Now!
Build. Develop. Succeed.