E-commerce App and Web Development
Create your E-commerce App Today
Develop a customized E-commerce App similar to Flipkart, Amazon, Myntra, or any other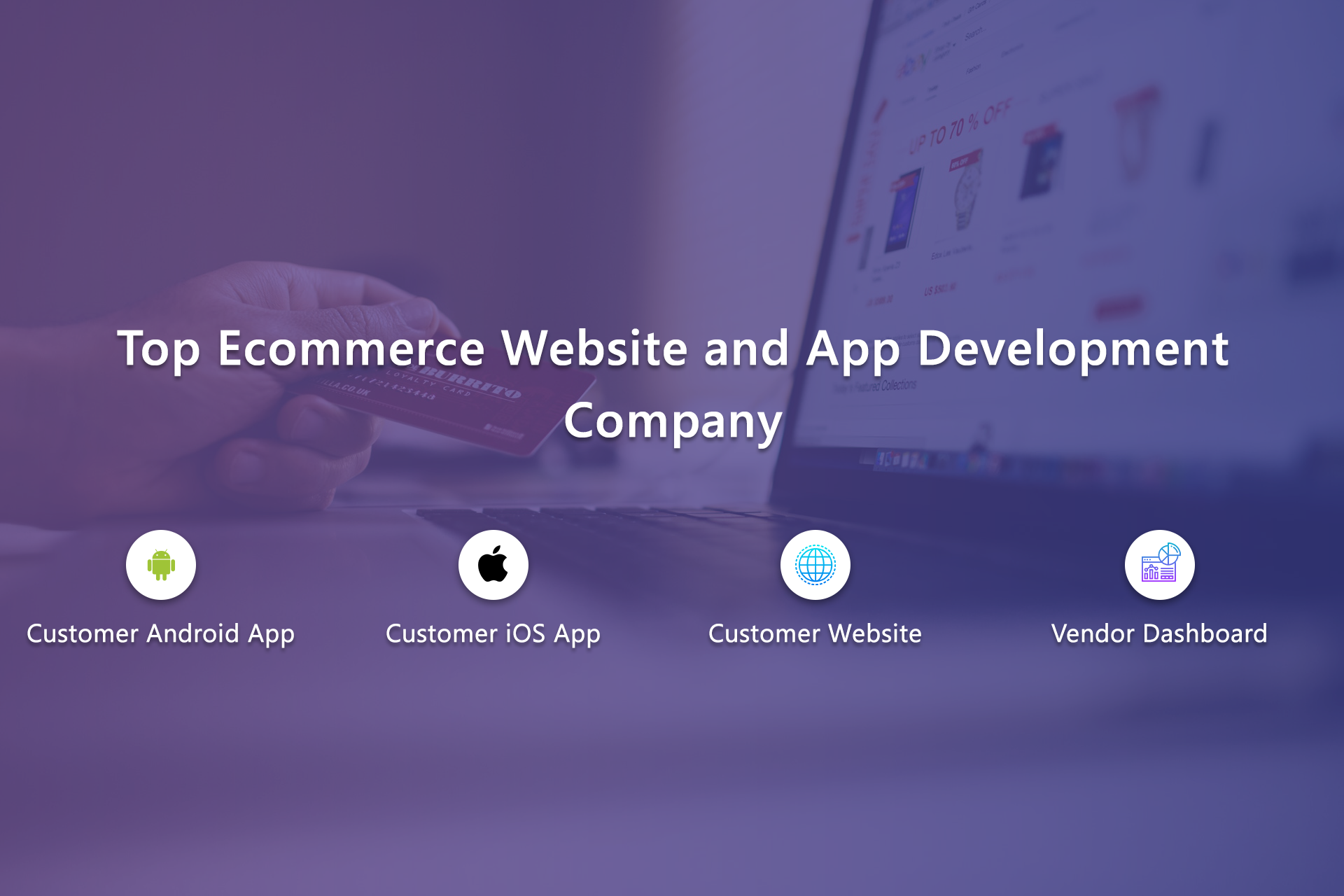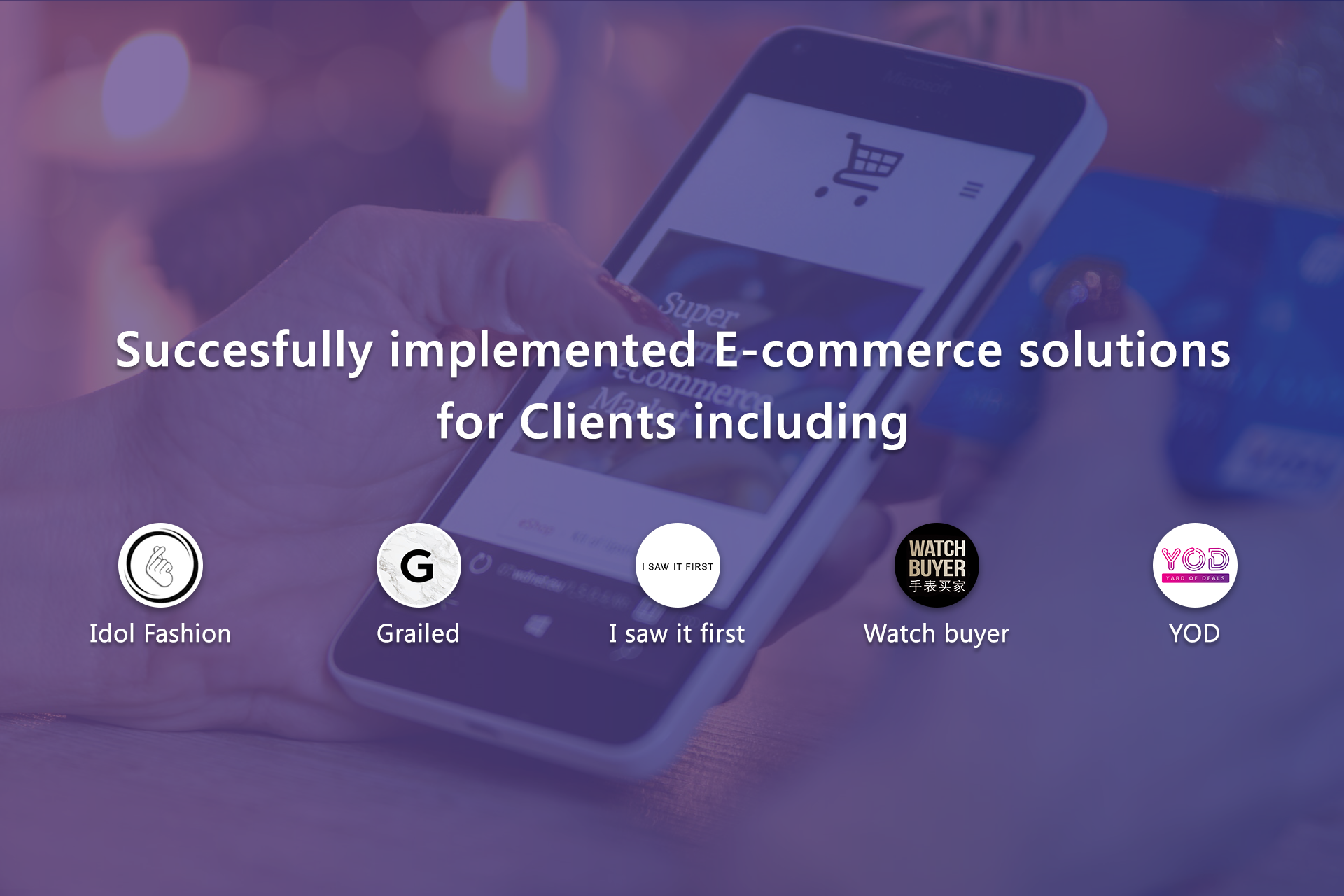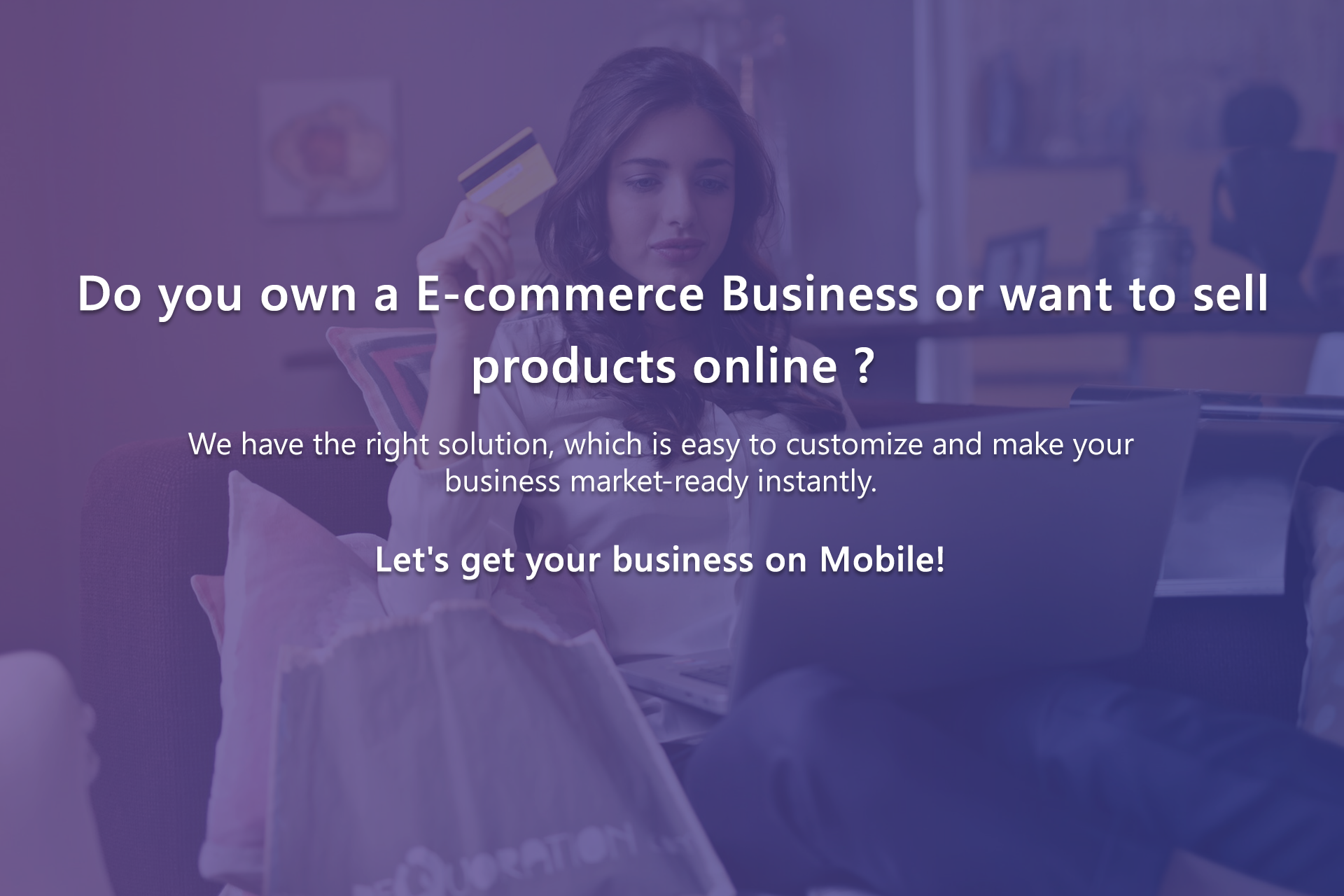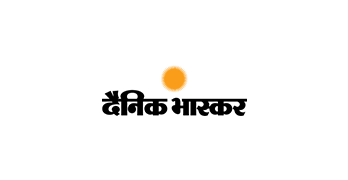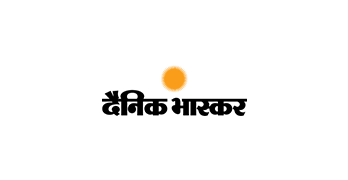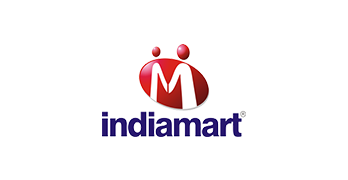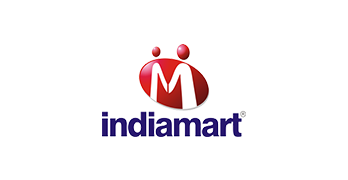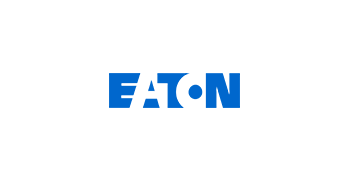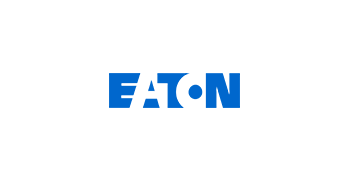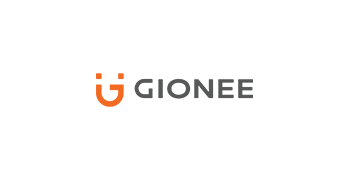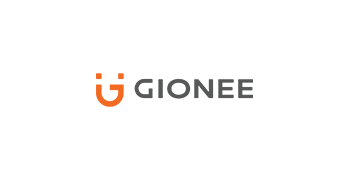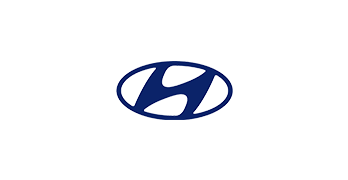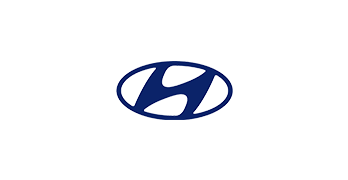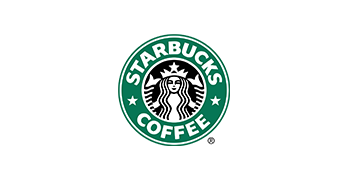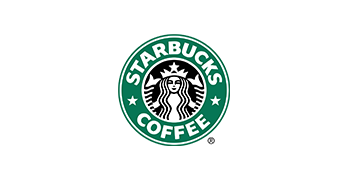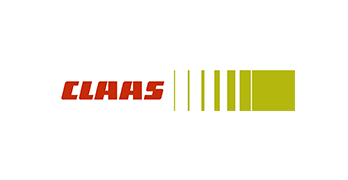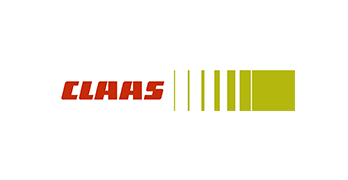 Core Solution Deliverable and Platforms
The 3-step process
Define your ideas
Share ideas of how you would like your restaurant and delivery app to perform to achieve goals.
Work on designs
After getting your brief, our experts work on crafting and customizing the final designs based on your business branding.
Coding and Review
The final product is obtained from meticulous coding and review.
Detailed Features of the E-commerce Delivery Solution
Standard Disclaimer:
The specified screenshots are just for references highlighting significant features in the project domain. We create each app as a white label customized solution, where each app is developed uniquely for each client's business model. We happily sign NDA to assure IP security.

E-commerce Apps Developed by Mobulous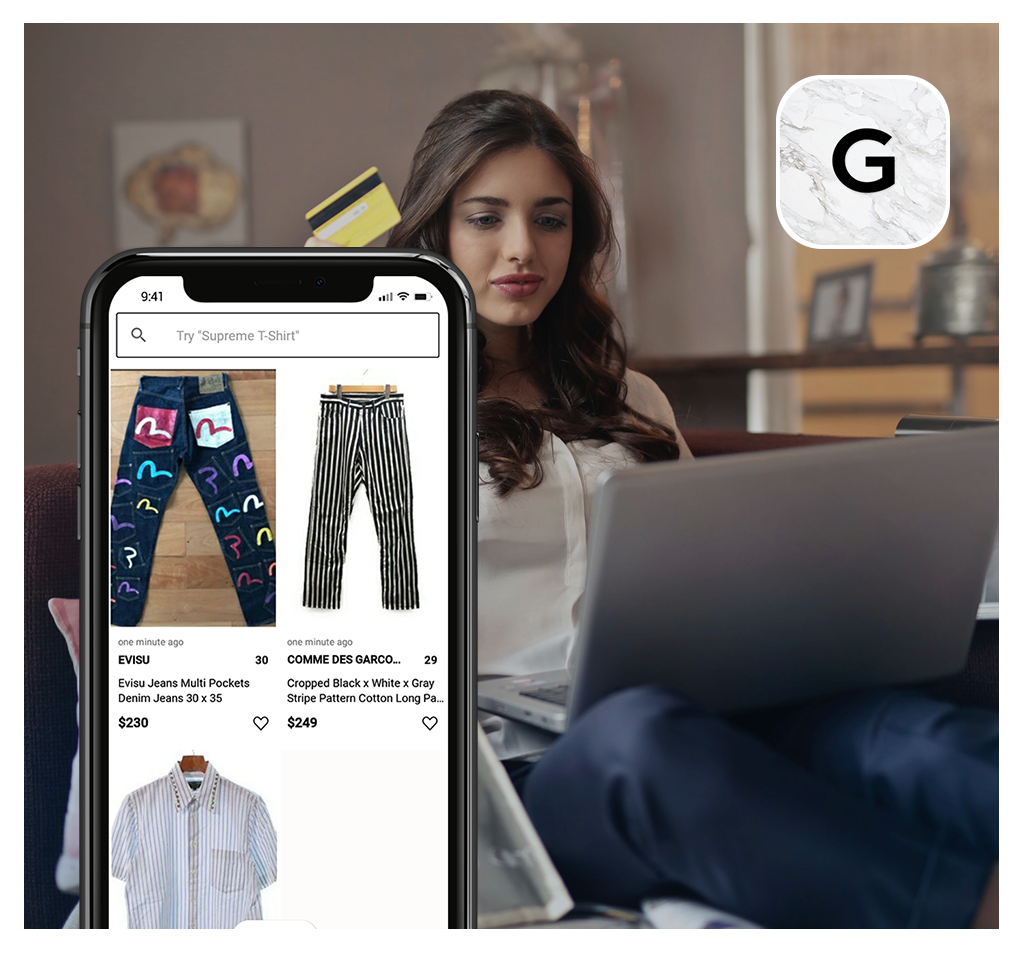 Grailed
Grailed is a curated peer-to-peer marketplace for new and lightly worn luxury menswear.
** Discover fire pieces at affordable prices
** Easily sell your clothing to other fashion enthusiasts and fund your next Grail
** Shop hard to find items from brands like Supreme, Rick Owens, Raf Simons, Saint Laurent, Jordan and Gucci.
Our curated feed helps you browse the latest in mens fashion and streetwear. Each piece is sourced directly from the closets of like-minded fashion-conscious individuals. Not only is our catalog highly curated, but since every item is secondhand our prices are unbeatable. It's the single best way to build your wardrobe with high-quality, stylish pieces
Other key features:
• In-depth articles about influential and up-and-coming designers
• Filtered lists to help you shop the latest trends
• Weekly drops giving users a first come, first served opportunity at owning a piece of clothing history
I saw it first
SEE IT FIRST. WEAR IT FIRST. OWN IT FIRST.
I SAW IT FIRST brings you the hottest trends in fashion and pop culture first. We are constantly aiming to deliver innovative and unique shopping experiences for our customers.
We know the I SAW IT FIRST customer doesn't follow existing trends; she sets them. That's why we are offering 100 new styles weekly and sourcing the freshest in fashion and accessories from major global style hubs around the world.
Offering fun, exciting and affordable luxe looks for less with next day delivery, I SAW IT FIRST will be your go-to for the newest in fashion trends straight off the catwalk and into your wardrobe.
If you love ladies fashion and clothes shopping, then we've got you covered. ISAWITFIRST.com is your number one online shop for women's clothing. At I Saw It First, you'll find all the latest women's clothes, footwear and must have styles and trends. With hundreds of new clothes every week, you'll find your next favourite dress, coat or top. We are the fastest fashion website – 'see it first, wear it first' at I Saw It First. Prices from only £3 in sizes 6 – 16 plus Fast UK Delivery & FREE Returns.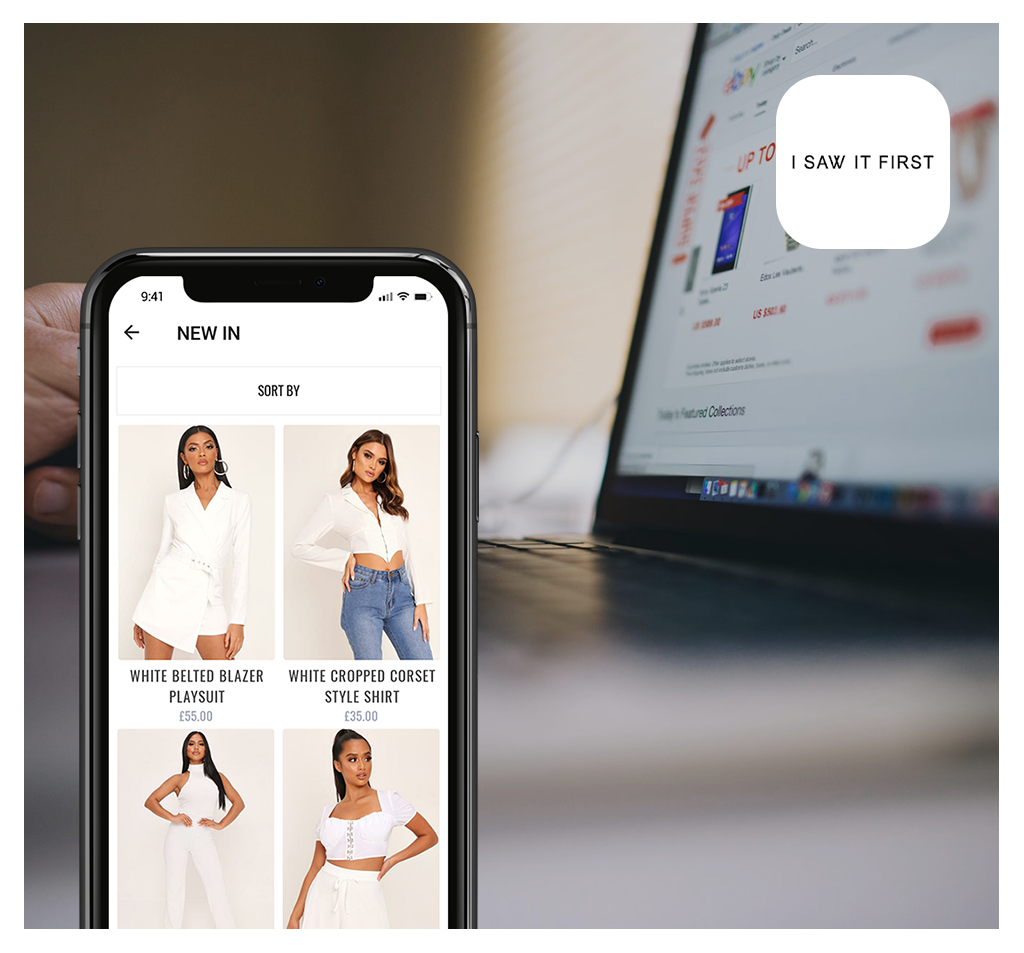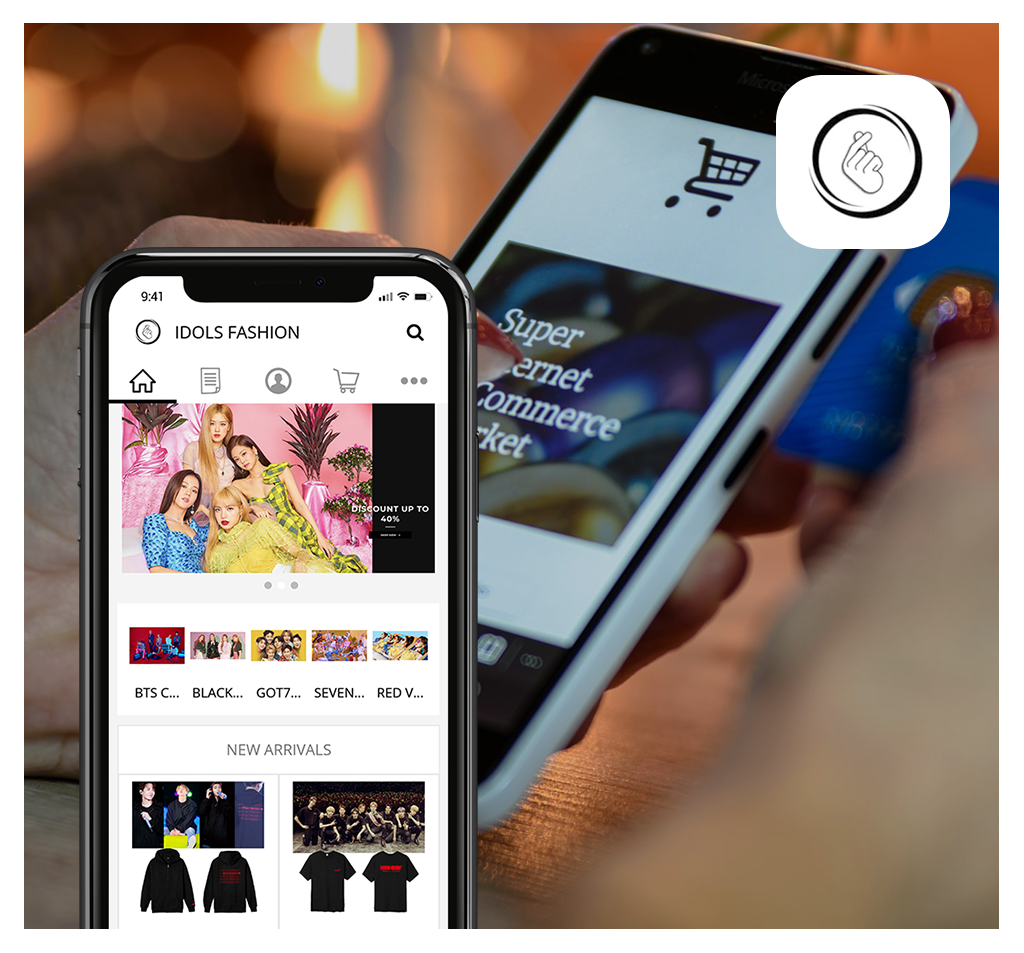 Idol Fashion
Get the latest Kpop and Korean fashion here easily on our IDOLS FASHION app. You can get the same clothes as the hottest Kpop groups such as
– BTS
– Blackpink
– GOT7
– Red Velvet
– EXO
– SEVENTEEN and so much more.
You will receive notifications whenever we have new products and it is much more easier to navigate than the website.
YOD
YOD :  The platform is a build using the latest technology in E-commerce with multiple level access, logistics integration.
4 easy steps to register as a vendor : 1) Get Verified, 2) List your Products , 3) Sell across India, 4) Earn Big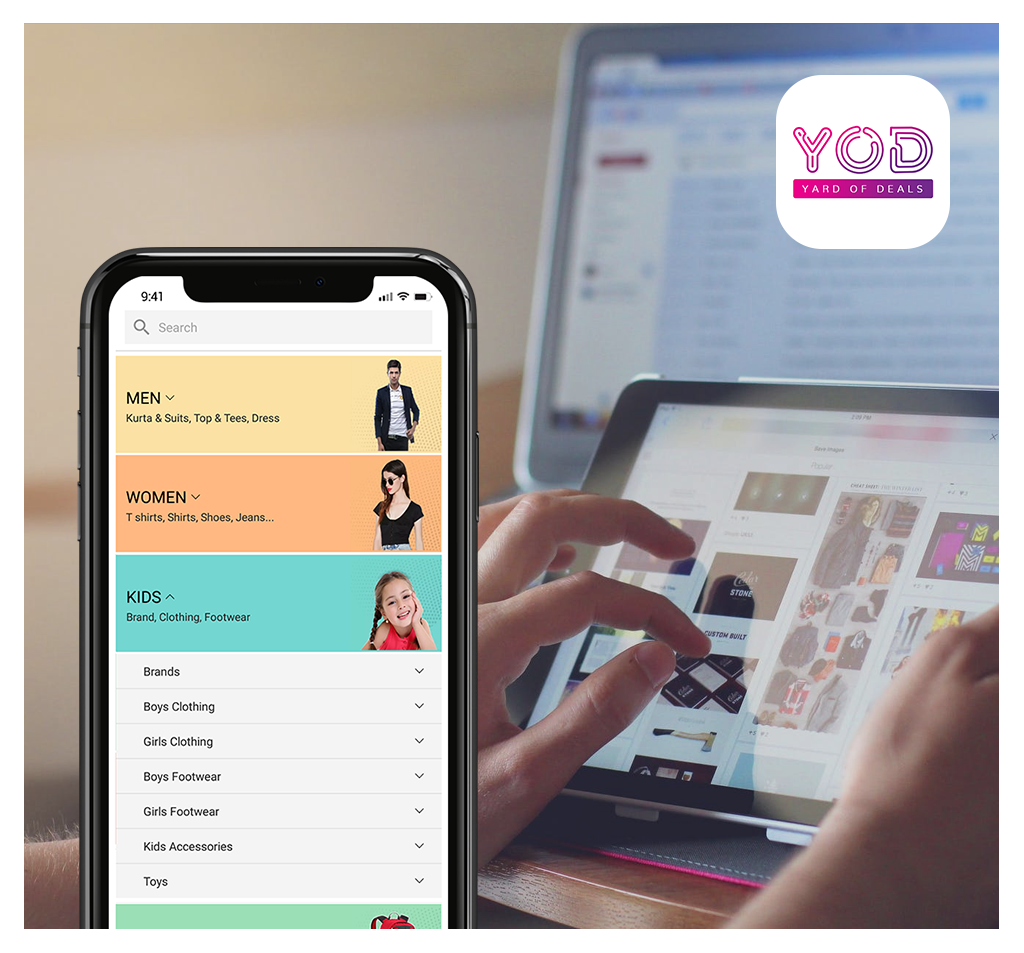 Technology Behind E-commerce Website and App
Client Reviews
"Mobulous collaborated with all stakeholders of my app right from the ideation stage. Their transparent approach resulted in happy stakeholders and happier consumers"

Hakan Lindgren
Director | Aserix Holding Ltd "Verified by APPFUTURA"
"They know what they are doing; their price is reasonable and the support during and after development is something that makes them stand out. They are surely a Company to rely on; they are very reliable. I rate them as the Top Mobile App Development Company in India"

Gaurav Uppal
Executive Director - Opal Asphalt Nanotech "Verified by CLUTCH"
Work was completed in a timely manner and throughout the project, everything was clear, understood, and transparent. looking forward to work with Mobulous for my future projects. They are Top Mobile App Development Experts in India"

Rosie Sidorova
Founder - Food Pic Inc "Verified by APPFUTURA"
"Mobulous and the team have been awesome to work with. Top Mobile App Development Company in USA They are one of the Top App Development companies, because we have been working with them from last 4 years. They developed and delivered the App from scratch and are doing all the enhacements"

Eddie Bones
Manager : The Villages GPS "Verified by CLUTCH"
Video Testimonials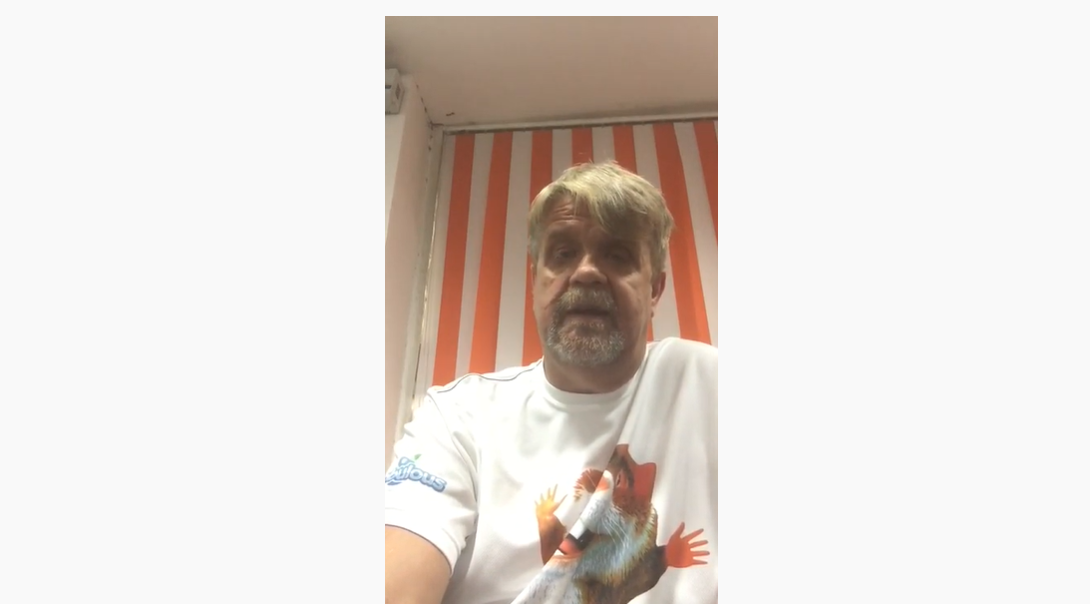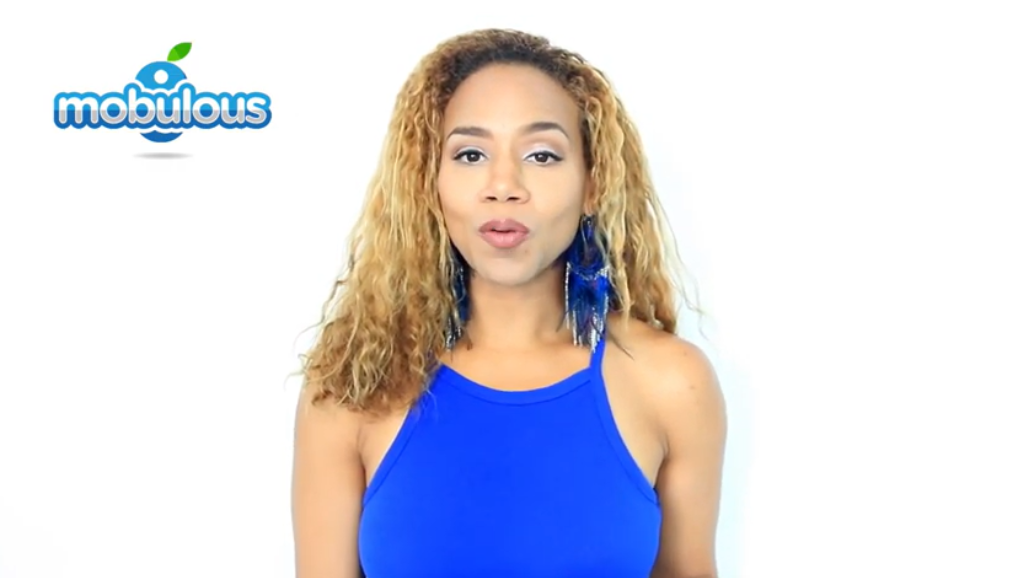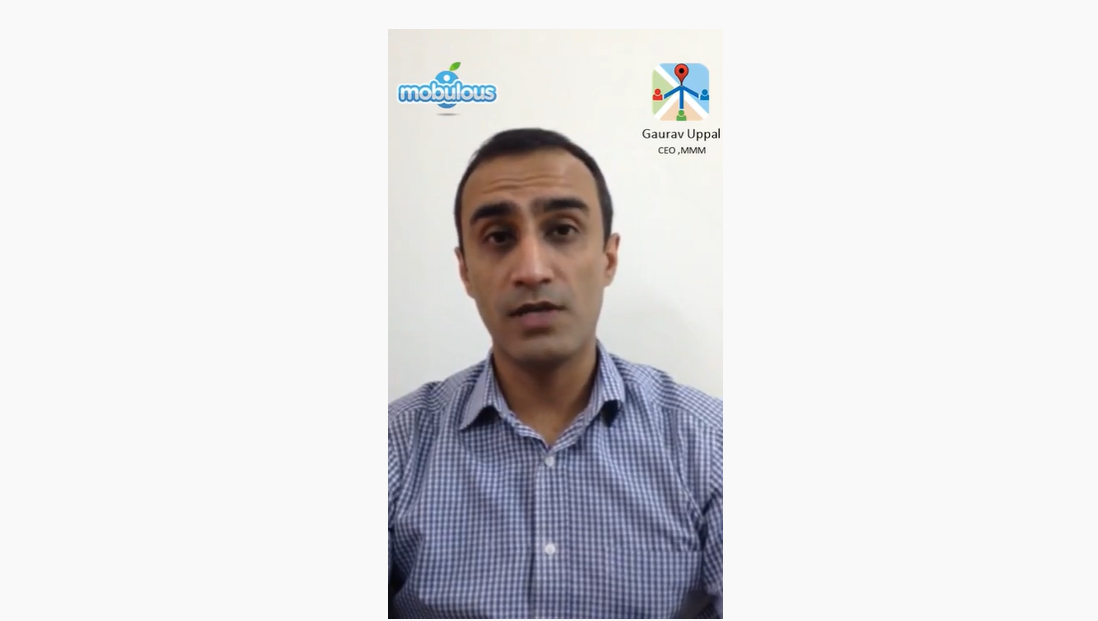 Contact us now for your Food Delivery App and Website development
Send us your project Enquiry !
Mobulous Inc.2035 Sunset Lake Road,
Suite B-2, Newark, New Castle,Delaware 19702, USA
sales@mobulous.com

Mobulous Technologies Pvt Ltd.
Ground Floor, H-146/147, Sector 63,
Noida, UP-India PIN:- 201301
info@mobulous.com, sales@mobulous.com