Food Delivery App and Web Development
Create your Food Delivery App Today
Develop a customized Food Delivery App similar to Zomato , Uber eats, Jahez, Postmates or any other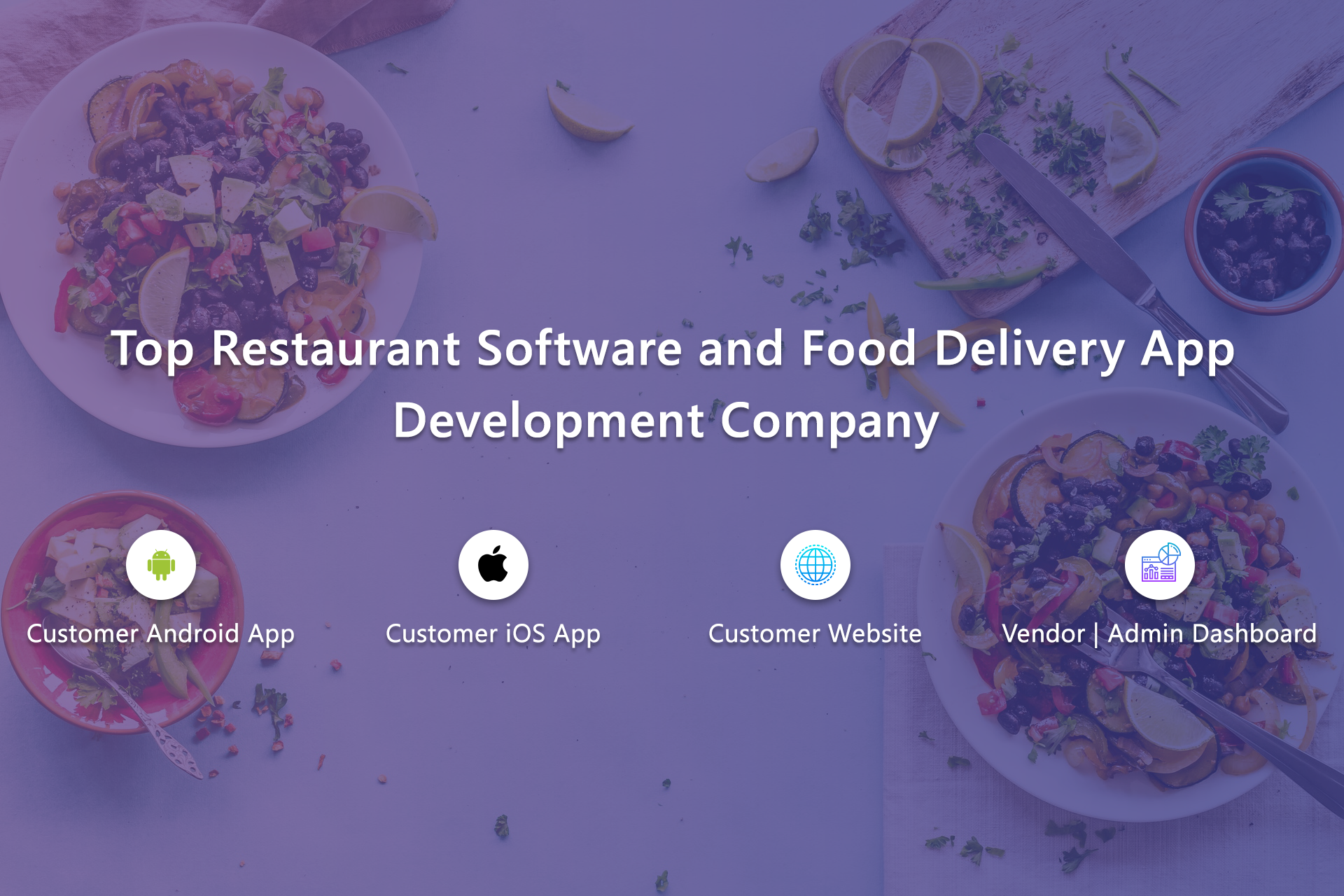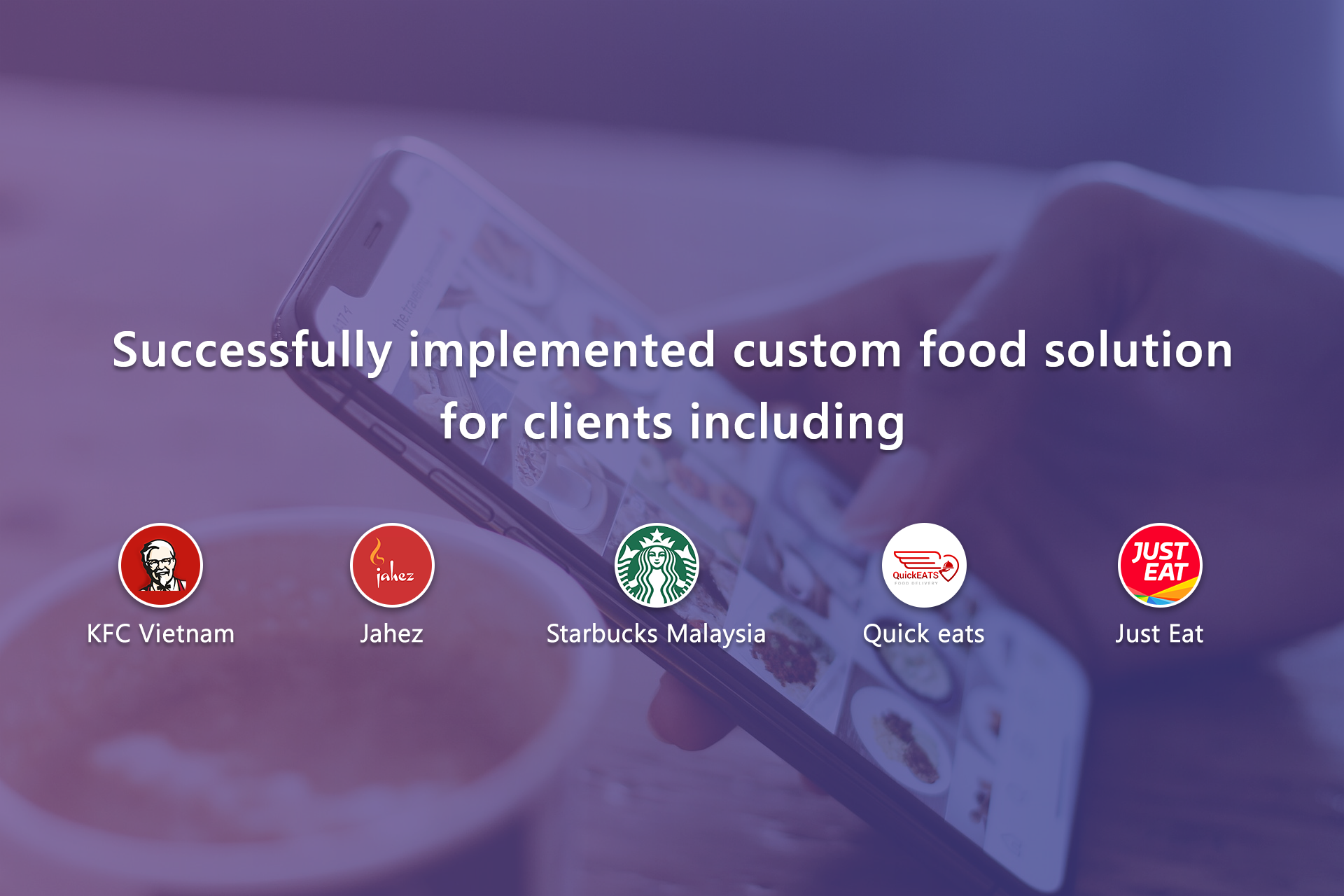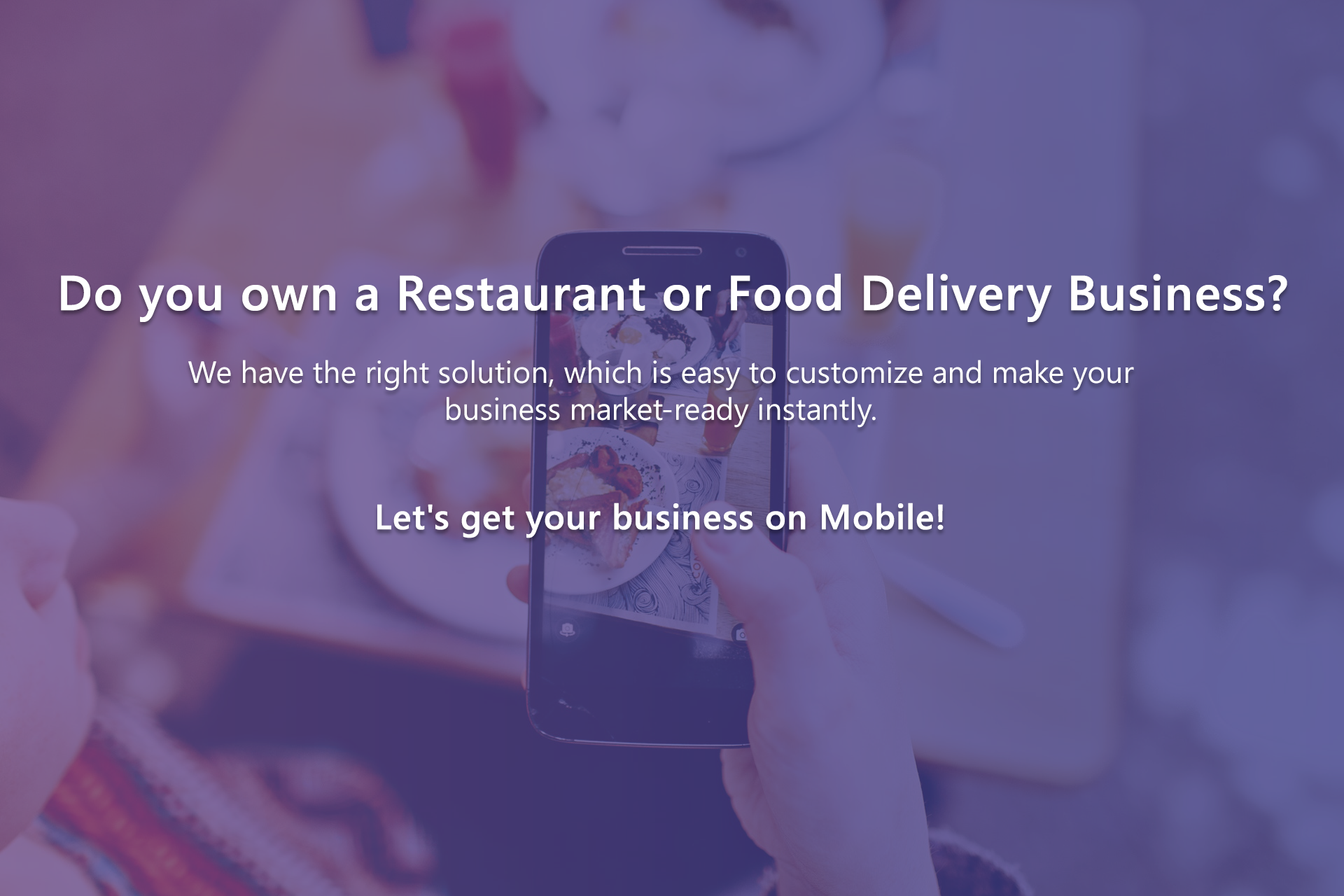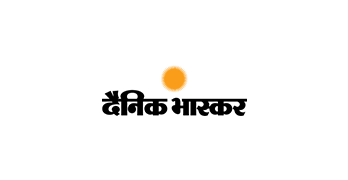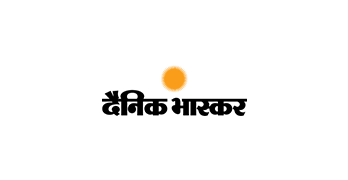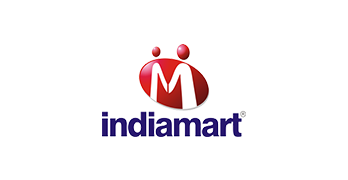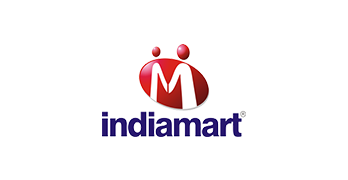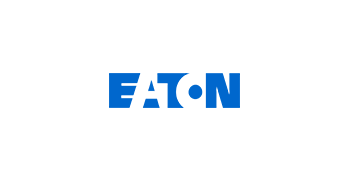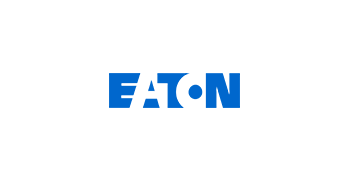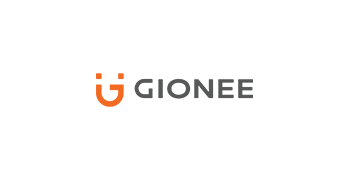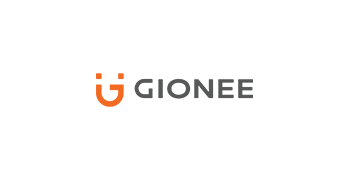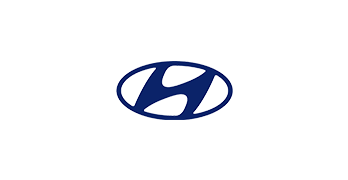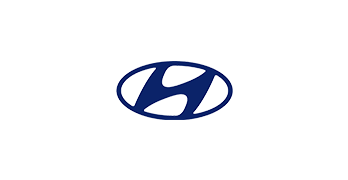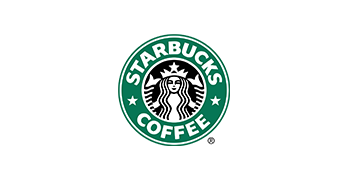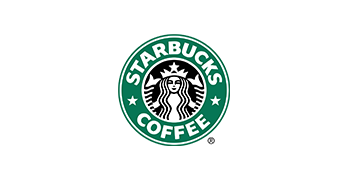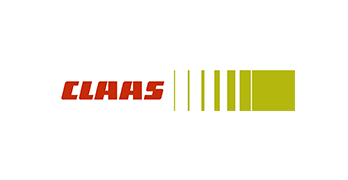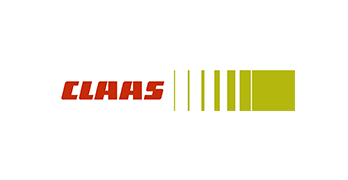 Core Solution Deliverable and Platforms
The 3-step process
Define your ideas
Share ideas of how you would like your restaurant and delivery app to perform to achieve goals.
Work on designs
After getting your brief, our experts work on crafting and customizing the final designs based on your business branding.
Coding and Review
The final product is obtained from meticulous coding and review.
Detailed Features of the Restaurant Delivery Solution
Standard Disclaimer:
The specified screenshots are just for references highlighting significant features in the project domain. We create each app as a white label customized solution, where each app is developed uniquely for each client's business model. We happily sign NDA to assure IP security.

Food Delivery and Restaurant Apps Developed by Mobulous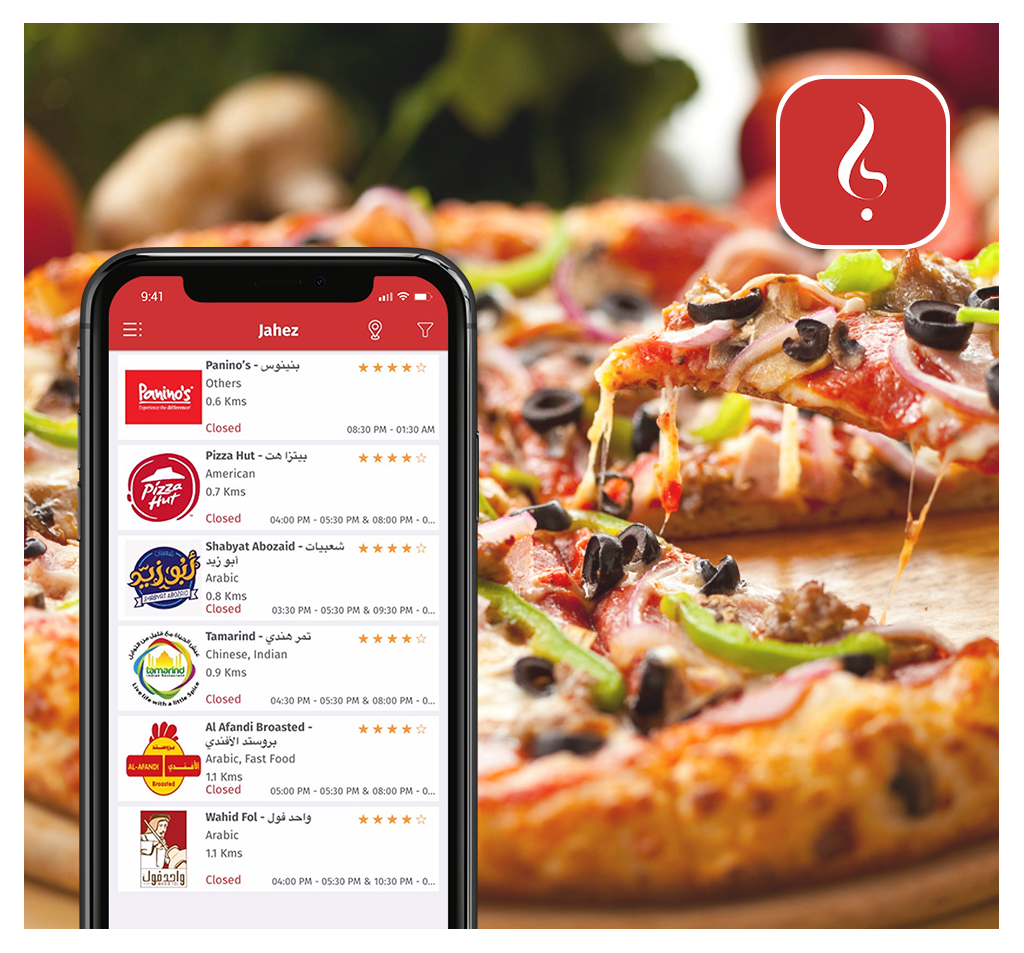 Jahez
Jahez is platform that helps you find and order food from wherever you are. Install the mobile application, type in an address, we list the restaurants that deliver to that location, other users ratings. Base on your choice, we will deliver your food with our state of the art delivery system, you can track your meal as needed, and you will be notified once the driver is close to you.
Top Restaurants Listed : Over than 10,000 + Restaurants listed on the platform for customer to search and order
Payment gateway integrations : Integrations of multiple payment gateways for seamless payments
Real Time Location Tracking : Real Time Location tracking of  the drivers to get a idea how far is yummy food from you.
Starbucks Malaysia
Start collecting Stars for free drinks or food with every purchase, right in the app.
Pay In-Store
Leave your wallet where it is. Pay or redeem Rewards using the app at any Starbucks store in India
Register In-App
Join My Starbucks Rewards™ with an eCard design of your choice
Earn Rewards
Track your Stars and redeem Rewards for a free food or drink of your choosing. Receive exclusive offers as a My Starbucks Rewards™ member
Manage account
Easily manage Card balances, add or transfer funds, and view your account history
Send a gift
Give thanks, express gratitude and let others know you care by giving a Starbucks eGift
Discover What's New
Be the first to learn about what's new at Starbucks
Find a store
See stores near you, view opening hours, and get directions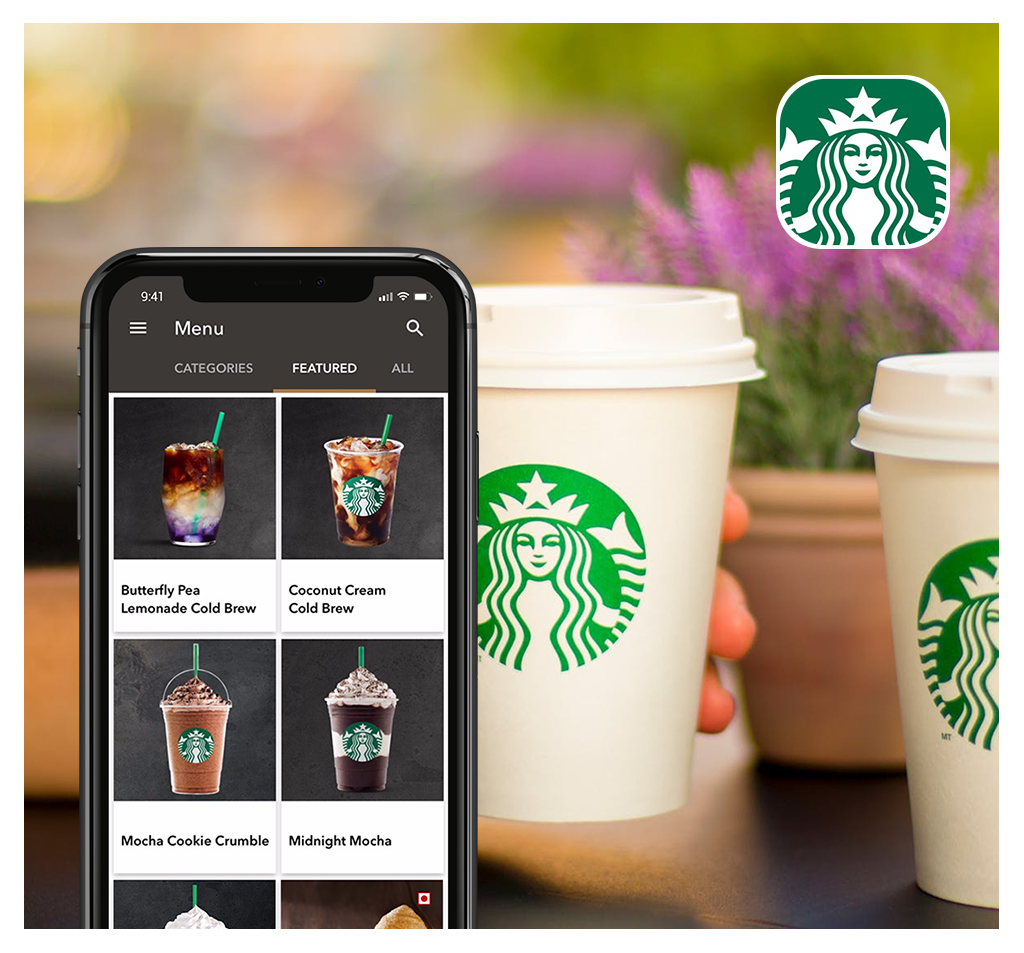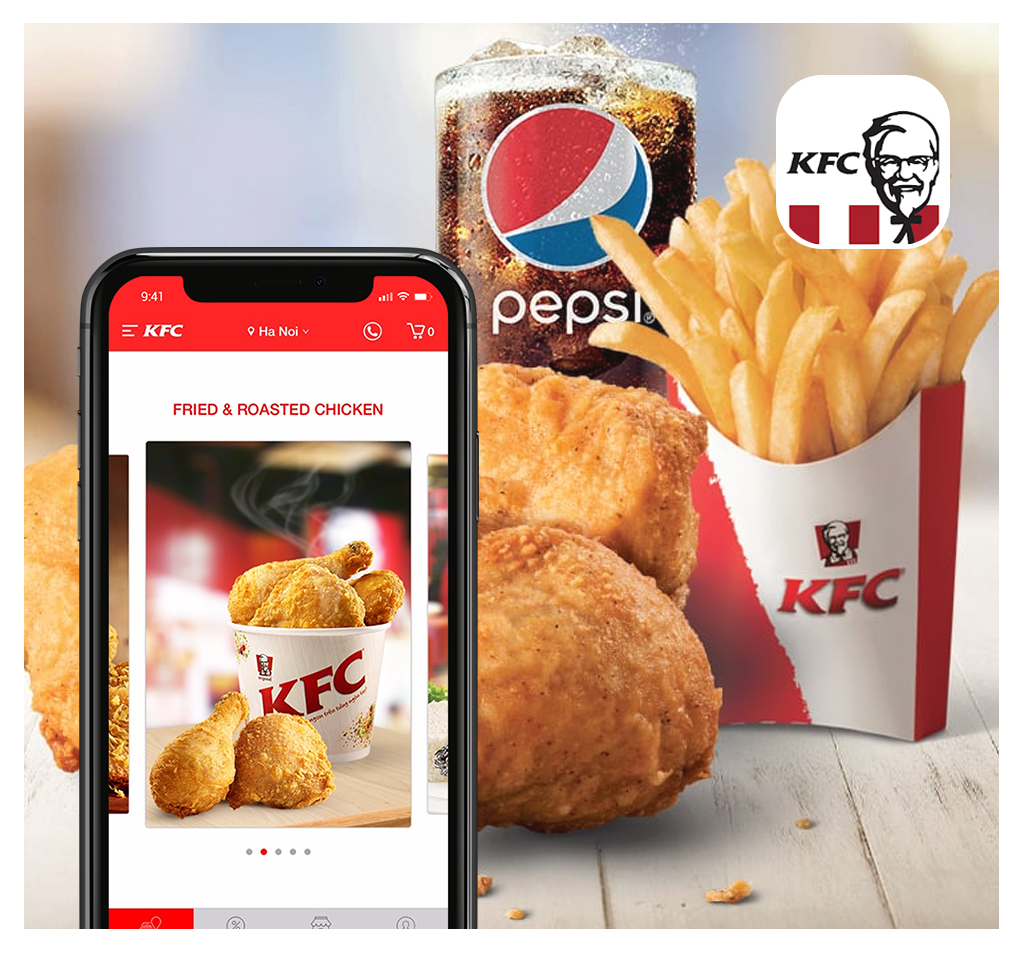 KFC Vietnam
This is the Free Application for smartphone users.
With this free app, users can order KFC meals directly online.
With the function to remember your favorite ordered meals from previous times and remind for your next orders.
Be the first one to receive most updated information about promotion, discount campaigns from KFC.
You can also locate the nearest KFC stores around you and get directions to the restaurants via Google Maps.
Features : 
Ordering KFC Meals
Get updated information on the KFC Marketing offers and campaigns
Locate and get directions to the KFC stores
Quick Eats
Quick Eat : Customer Quick Eats is a revolutionary food ordering app which connects hungry users with a variety of local restaurants. We believe that food is a pleasure and that ordering should be simple, convenient and hassle free. This is why Quick Eats ensures that ordering is designed as an experience that is simple and direct with 4 easy steps: 1) Search 2) Choose 3) Pay 4) Track your food and enjoy!
Quick Eat Rider: Custom Rider App for your Delivery boy. You can allocate the orders to the rider and track his delivery time and real time location on Map. Easy to analyse the order status with time in real map scenarios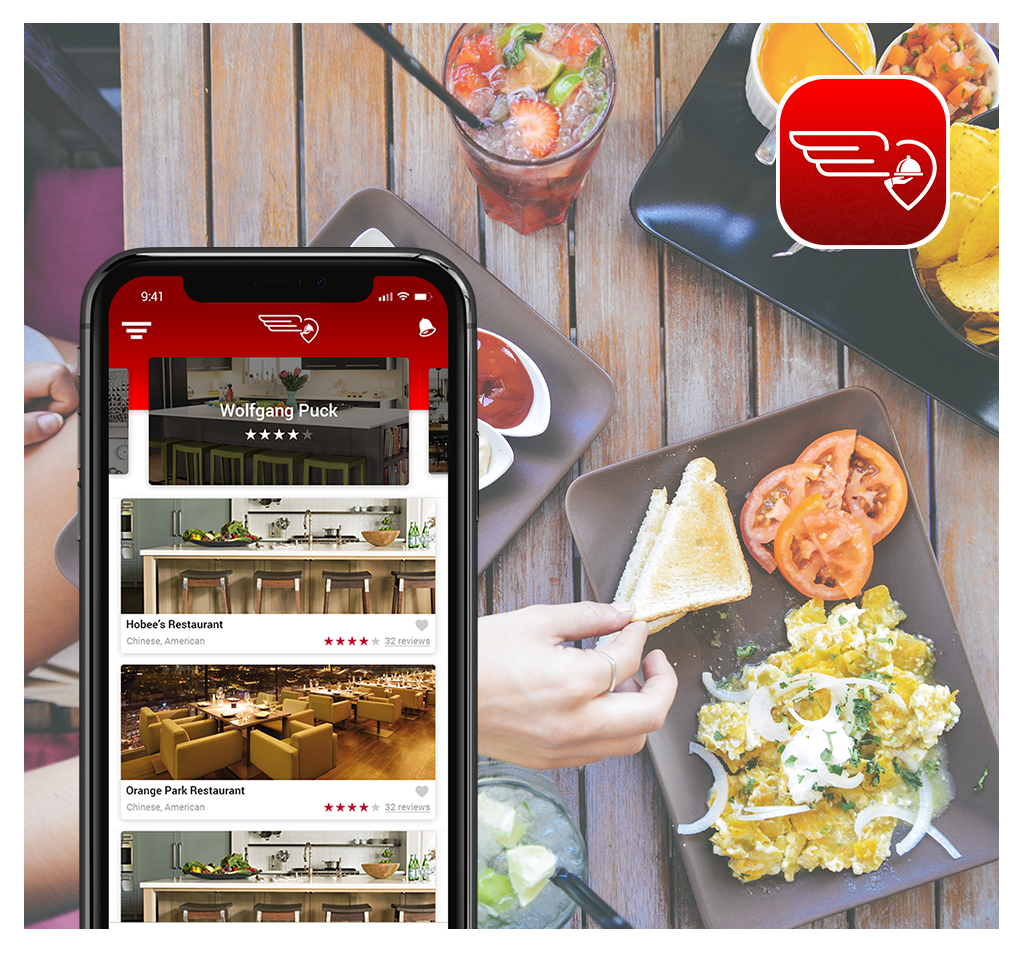 Technology Behind Food Delivery App
Client Reviews
"Mobulous collaborated with all stakeholders of my app right from the ideation stage. Their transparent approach resulted in happy stakeholders and happier consumers"

Hakan Lindgren
Director | Aserix Holding Ltd "Verified by APPFUTURA"
"They know what they are doing; their price is reasonable and the support during and after development is something that makes them stand out. They are surely a Company to rely on; they are very reliable. I rate them as the Top Mobile App Development Company in India"

Gaurav Uppal
Executive Director - Opal Asphalt Nanotech "Verified by CLUTCH"
Work was completed in a timely manner and throughout the project, everything was clear, understood, and transparent. looking forward to work with Mobulous for my future projects. They are Top Mobile App Development Experts in India"

Rosie Sidorova
Founder - Food Pic Inc "Verified by APPFUTURA"
"Mobulous and the team have been awesome to work with. Top Mobile App Development Company in USA They are one of the Top App Development companies, because we have been working with them from last 4 years. They developed and delivered the App from scratch and are doing all the enhacements"

Eddie Bones
Manager : The Villages GPS "Verified by CLUTCH"
Video Testimonials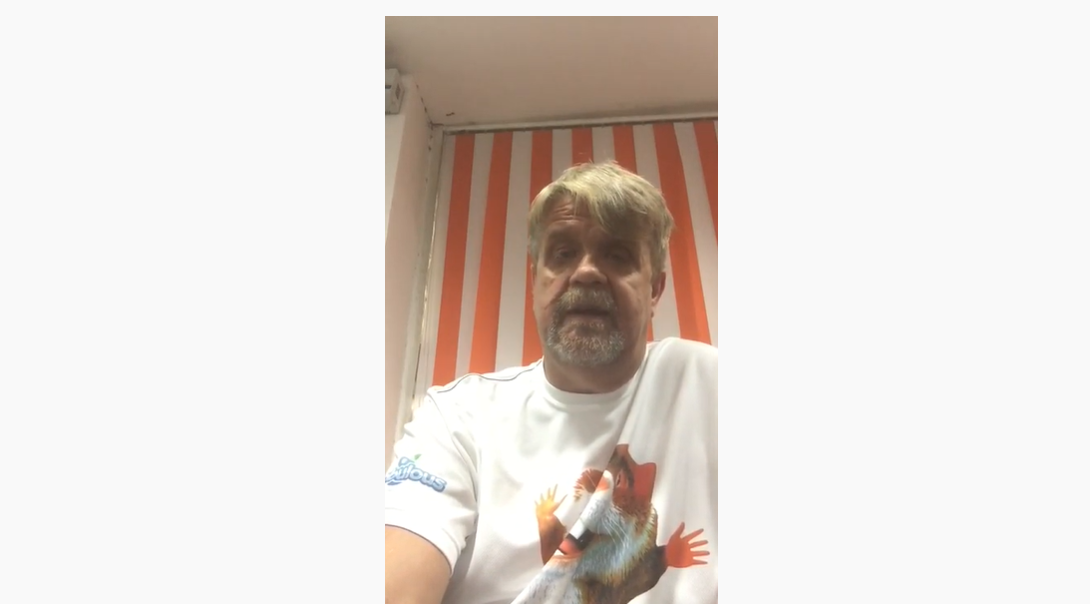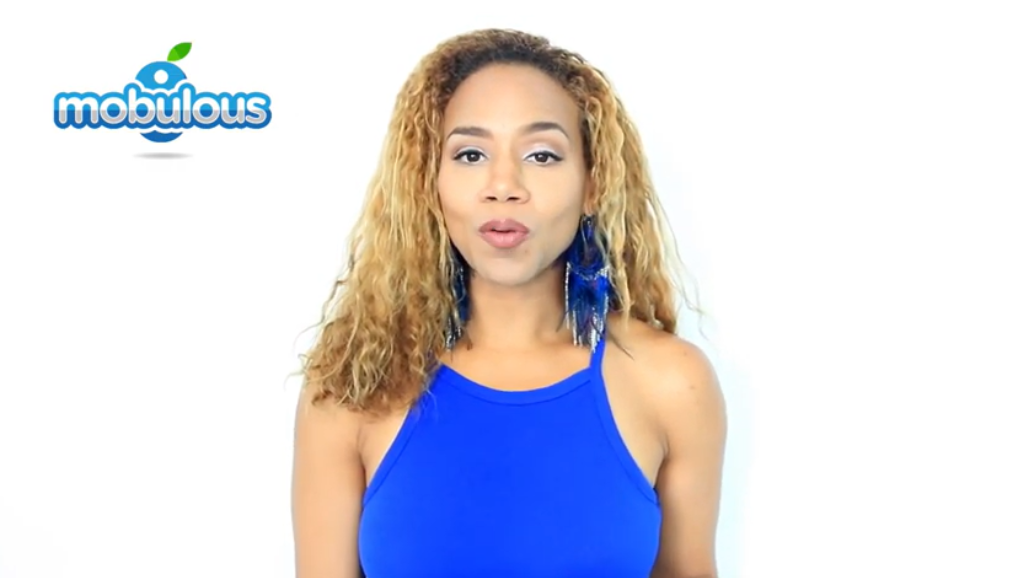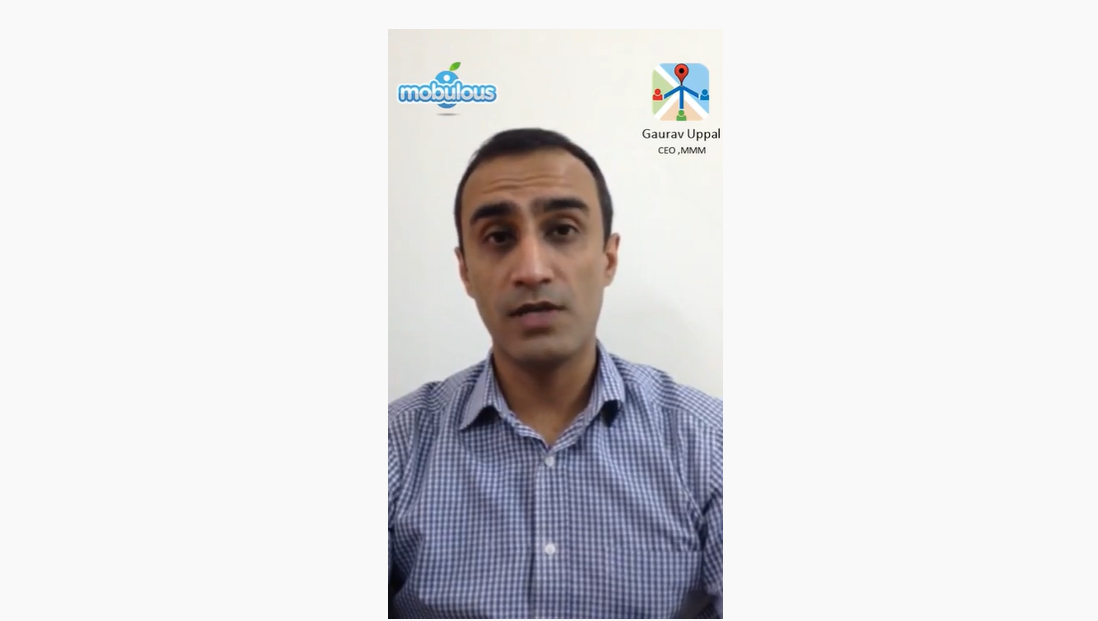 Contact us now for your Food Delivery App and Website development
Send us your project Enquiry !

Mobulous Inc.
2035 Sunset Lake Road,
Suite B-2, Newark, New Castle,
Delaware 19702, USA
sales@mobulous.com
+1(302) 451-9403

Mobulous Technologies Pvt Ltd.
Ground Floor, H-146/147, Sector 63,
Noida, UP-India PIN:- 201301
info@mobulous.com, sales@mobulous.com
+91-9650100411(Sales)
0120 4096514(HR)