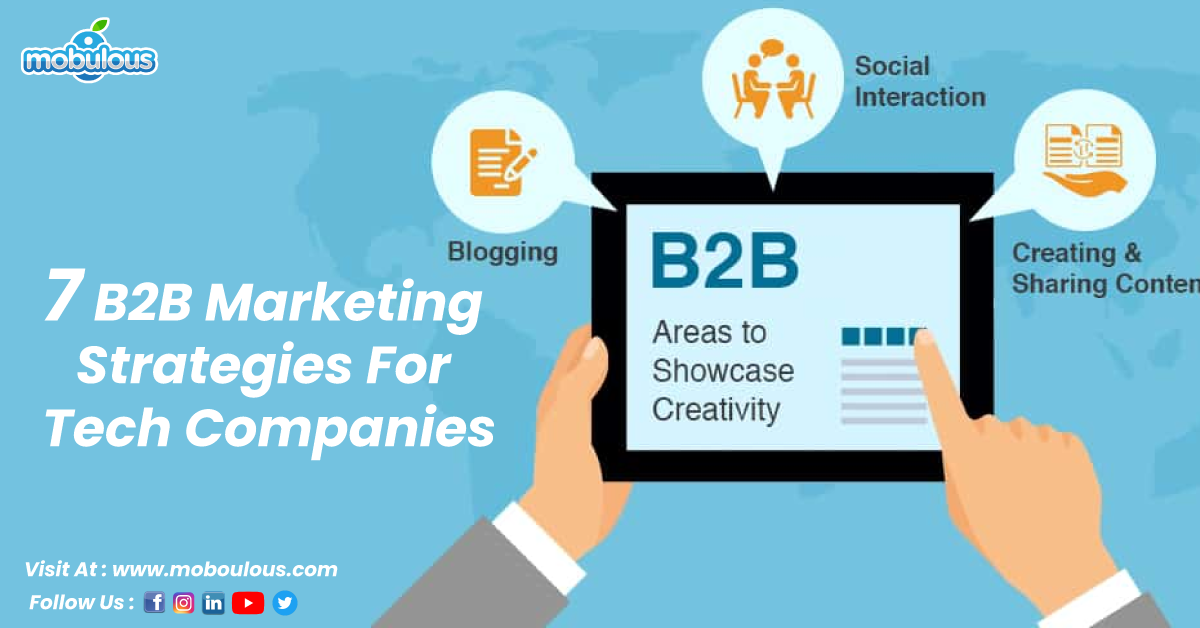 Marketing and sales are essential to the success of any IT company. But that's not news. Let's face it. Funds and budget matter. Not all organizations have the resources and money to do what tech giants do. For instance, Salesforce and Tableau spent a mountainous 53% each, of their revenue just on sales and marketing. Marketing and sales are essential to the success of any IT company. But that's not news. Let's face it. Funds and budget matter. Not all organisations have the resources and money to do what tech giants do. For instance, Salesforce and Tableau spent a mountainous 53% each, of their revenue just on sales and marketing.
There are many marketing strategies for IT companies that can keep you at a competitive edge. A more common — and up-to-date — around 15% of the entire annual budget is allocated on marketing for IT companies, as per the CMO Survey.
Placing your Company
Whether you give apps, SaaS, PaaS, or some different tech products or services, setting yourself and your business as a thought leader in the tech sphere yields benefits — including a great-sized leg up on your opponent. And, it doesn't have to cost a lot. All it requires is your time and dedicated effort. You can use the marketing strategies for your tech company to put yourself and your company in that thought-leader status. But keep in mind of the solutions you are offering — prefer a "data-driven, informative content."
5 Marketing Strategies
1. Email Marketing: To Further Relationships, Nurture Prospects
Using email is the most common marketing strategies for any company as a matter of fact. You can use email to: 
• Appreciate subscribers, new members, and followers
• Inviting them to read your regularly published content and give their views.
• Invite to a webinar or any online event, etc.
But, it's important to send personalized emails and target a particular segment of relevant subscribers.
Pros of Email Marketing:
• Campaign Monitor states that email marketing "is the king in the world of marketing with an ROI of 4400%.
• Forrester Research discovered that companies who use email marketing to generate leads draw in an extra 50% sales-ready leads — at a mere 33% lower cost, according to the HubSpot
• Composing emails and creating landing pages are reasonably cost-effective
Cons of Email Marketing: 
• The "cold" prospects are very tough to seize their attention
• You are not alone in the race. It's really hard to stand out from the clutter of emails that people receive
2. LinkedIn: Be it Personal or Corporate, or Even Both
Almost every company aspiring to be a giant in their domain has a LinkedIn presence. Around 94% of the B2B industry marketers favour LinkedIn as their prime social media platform. And there's a good cause for that:
• There's a massive gathering of tech professionals on the platform
• Close to 50% of consumers of B2B products and services use LinkedIn as a deciding platform for any purchasing decision
• Around 76% of users depend on the recommendations about their decisions from their LinkedIn network
Pros of LinkedIn:
• Publish blogs. You can also use content from your website.
• Republish press releases.
• Great to grow personal and professional connections
Cons of LinkedIn:
• It's important to "be original."
• You need to be involved in groups. The idea is to be effective and nurturing, and not just selling all the time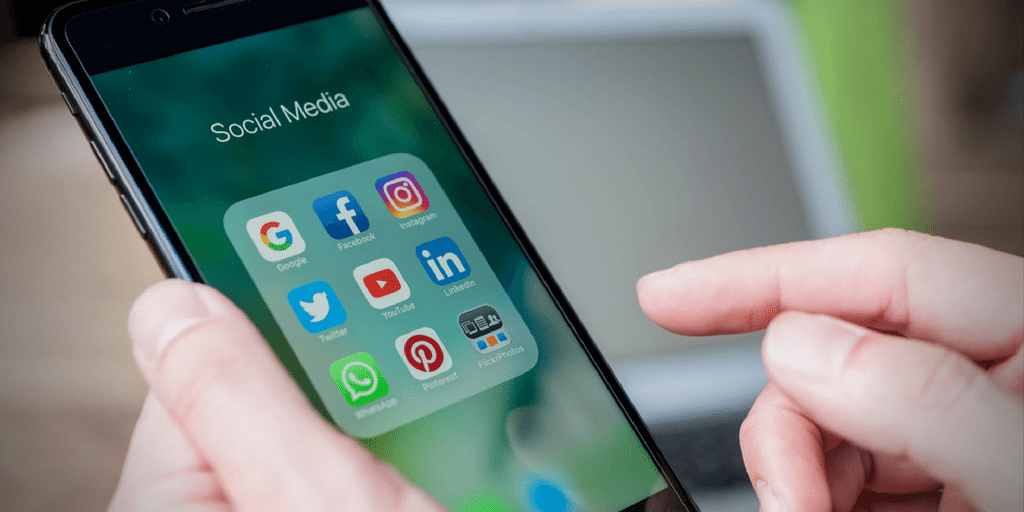 3. Organic Social Media
There are over 60 million businesses with a presence on Facebook, but around 87% posts to their pages remain unanswered. This gives you an opportunity. Offer advice; answer inquiries. Give value. Social media is a great spot for customer support, for developing and nourishing your relationships with the potential prospects and existing customers — drawing in more traffic.
Pros of Organic Social Media:
• You can access and use them for free
• 73% use Facebook for professional reasons and 76% to find interesting content, according to HubSpot
• If you draw the notice of influencers, your reach can grow significantly
4. Cons of Organic Social Media:
• It may take time to tweak whom you follow and who follows you to focus on the audience you need to target
• If time is expensive, organic social media just may not be the best choice4.
Paid Social Media: Facebook
Facebook ads can be a great way to grow your subscriber base, guide people to the landing page, generate engagement in your brand, and much more. The average conversion rate for advertisements on this platform is 9.21%.
Pros of Paid Social Media:
• Social sharing is rising, and Facebook is more than 90% accountable for this, Twitter accounts for just 6%, with LinkedIn following suit at 2.5%
• Facebook has superb targeting hallmarks (geographic, job titles, etc.), which is way better than Google Adwords
• Facebook ads are comparatively inexpensive to AdWords and render excellent value
Cons of Paid Social Media:
• Demands an ad budget of approximately $2,000 to $3,000 and more every month to get going based on your target market
5. Pay-per-Click: Google AdWords Retargeting
Retargeting refers to the display ads that are exhibited on different site that has been visited by someone who has already come to your site, and this can be done by the Google Display Network. This implies they've displayed some interest in what you offer. In principle, now your ads can also be pre-qualified. The Google Display Network is one of the greatest power-packed advertising tools you can employ, and it reaches out to 90% of internet users globally. But you require a strategy. Who, exactly, will you target?
There are many options, including targeting those who earlier visited:
• Your home page
• A single page, but not another
• Keyword-based
• Few Specific pages
Pros of Retargeting:
• Around 70% of retargeted visitors are more expected to convert
• If you're employing AdWords already, all you need is a small bit of Google code
Cons of Retargeting:
• Claims an expensive ad budget to start but choosing a good company can help.
Final Words
It can be difficult to generate a marketing strategy. It all depends on your goals. Choose a flexible one. Decide which marketing strategies best suits you and will help you achieve your goals. Go for the free, organic, and less expensive strategies to begin with. Upon getting traction and growing more audience, you can gradually shift to other strategies. Alternatively, you can also choose Mobulous, to get the best of branding videos, PPC, SEO, business consulting, mobile app development, and much more. Reach us today.
Read Also:
Mobulous – How are we working to mitigate the impact of the Coronavirus?
Healthcare mobile app development UAE | My doctor is LIVE | Mobulous
Healthcare app development: Importance of top healthcare apps among hospitals
Aspects to keep in mind for Healthcare app development – Mobulous
Access Our UI Healthcare Case Studies: 
Get in Touch with our Sales Team: sales@mobulous.com