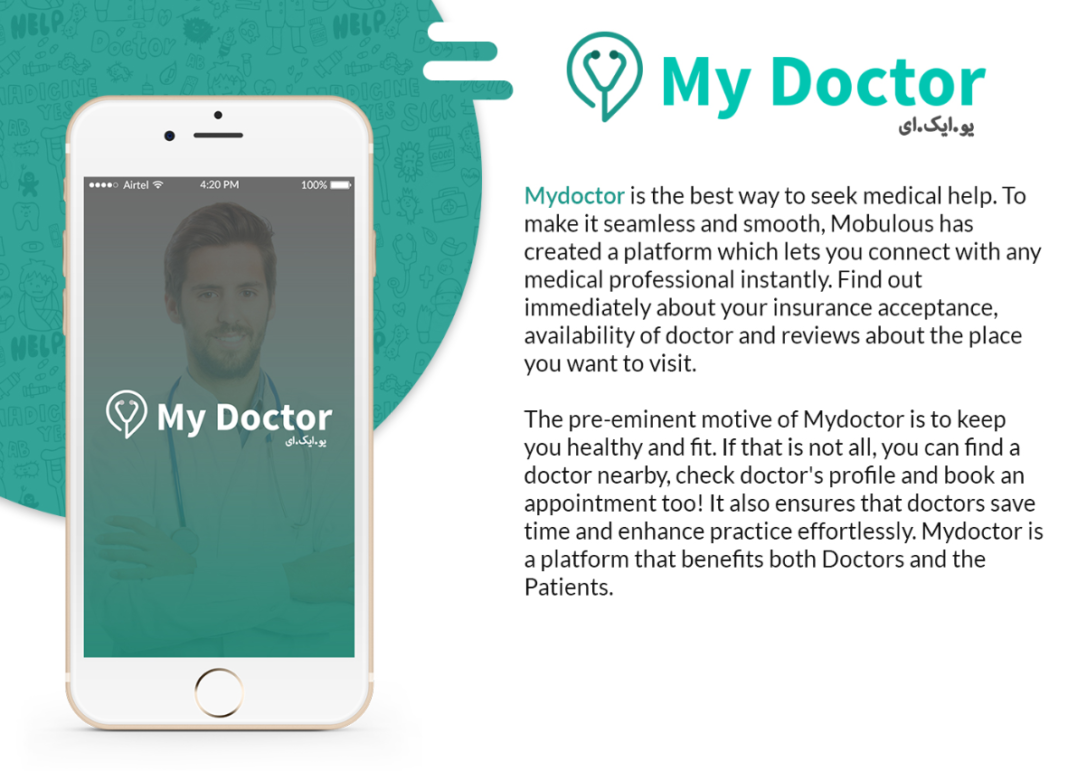 MOBULOUS's developed Mydoctor UAE is live. Mydoctor is the best way to seek medical help. To make it seamless and smooth, Mobulous has created a platform that lets you connect with any medical professional instantly. Find out immediately about your insurance acceptance, availability of doctor and reviews about the place you want to visit. 
Brief about the Product( Healthcare mobile app development UAE )
The pre-eminent motive of Mydoctor is to keep you healthy and fit. If that is not all, you can find a doctor nearby, check doctor's profile and book an appointment too! It also ensures that doctors save time and enhance practice effortlessly. Mydoctor is a platform that benefits both Doctors and the Patients.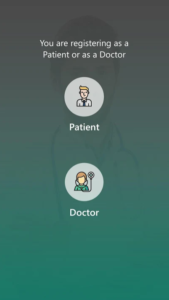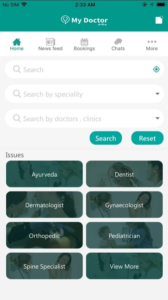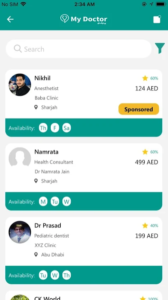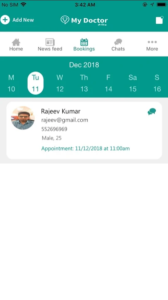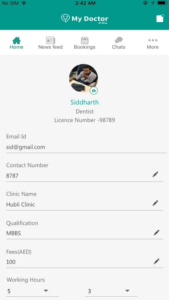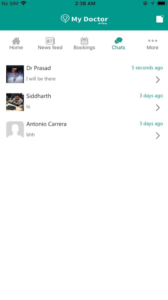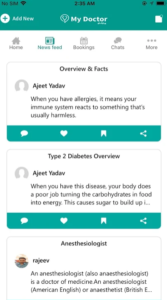 Key Features of the Product( Healthcare mobile app development UAE )
Browse Doctors:
You can see a list of Doctors. You can see all the required information of the Doctor. This includes the name of the Doctor, their address, clinic name, availability, time, contact number, expertise area, qualification and the insurances accepted by them. You can also see the ratings of the doctor. Doctors are at your rescue!
Ratings and Reviews:
Reviews and Ratings empowers you to share your opinions and experiences. It helps in building trust. Patients can rate and review the Doctors and Clinics. Doctors can see the individual rating and reviews and their average ratings are displayed with their profiles.
Newsfeed:
You can see a listing of posts by the Doctors. You can like these posts, share on different social media platforms. Also, you can comment on them to ask if you have any doubts or any problem you are facing during the treatment. And if you don't have time or you want to see the post later, you can add the post to your Saved list from where you can access the post at any time.
Search:
Patients can search the doctors according to keywords. This search can also be filtered. The filtration is based on different parameters such as City, Specialty, Clinic, Ratings, Range and Insurance Accepted. This will allow patient to search for specific doctor according to their needs.
Chats:
This feature allows doctor and patients to message from anywhere and at any given point of time. You now have the ability to start an instant conversation which means you will never lose context when reaching out to your doctor or to your patient. And you can discuss the appointment timings, the problems you are facing or anything about the treatment you are taking.
Book an Appointment:
This feature allows the patients to book the doctor they want. They can make the booking after knowing their Reviews, their ratings, their expertise, qualification, the insurances they are accepting. Also, cancellation of Appointment is very handy. Patient just needs to select the reason of cancellation and the appointment gets cancelled.
Set a Reminder:
This feature allows the patients to set reminders of their appointment, so that it doesn't slip from their minds. They just have to select the date and time and hence a reminder will get set.
Subscription:
This feature allows the doctors to purchase the subscription plans they want to opt for. They can choose from the various available subscription plans and enjoy their benefits.
My Bookings:
This feature allows the doctors to have a record of all the bookings they have. They get to see it day wise, the listing of patients. The Appointment timings and the general information about the Patients are made available on their fingertips.
Product Links (Healthcare mobile app development UAE )
App Store: https://itunes.apple.com/in/app/my-doctor-uae/id1446247972?mt=8
Google Play: https://play.google.com/store/apps/details?id=com.mydoctoruae
Know more about our developed Products and recent Blogs: Click here
Know more about Top Mobile App Development Company Mobulous
Get in Touch with our Sales Team for Similar App Development Enquiry: sales@mobulous.com