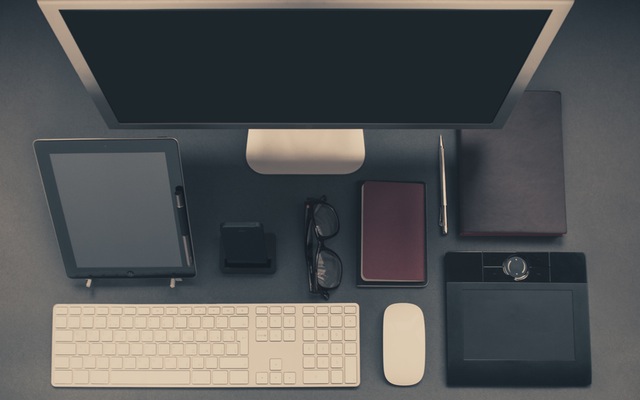 Application Store Optimisation (ASO) is the process of optimising mobile apps to rank higher in an App store's search result.
ASO  increases the visibility of your app and build traffic . It is the tendency of users to download those apps which rank higher in the app store search result. So we must focus on preparing ASO strategy  which is the largest discovery channel available to your App.
To improve ASO ranking you should stand out with unique app name and catchy icon, your app should include stunning screen shots and videos,  it let people visualise about your app. You should create a compelling description about your application in simple and concise language. Focus on creating your app store metadata using the right keywords that your users might be searching for.
Various ASO techniques for your iOS App :
1.App name should always be unique to avoid conflict with other identical  names.Creativity is something that will stand out to the user. Apple recommends 23 characters or less for a title . that way the text will be Presented in the best way.
Apple has a specific keywords field, where you enter all your   keywords. Your total limitation is 100 characters. They should be divided by a comma, no spaces, and avoid things like:
Plural – not needed if you already have the singular form
Words like app, the, an, free etc
Irrelevant or offensive terms
Trademarks, names, or brands
Use numbers 1,2,3 instead of writing one, two, three
Don't repeat the keywords – use the 100 character space wisely
Apple reports that "Repetitive and/or irrelevant use of keywords in  the  app  title, description or promotional description can create an unpleasant user experience and can result in an app suspension.
We at Mobulous guide our clients how to finalise the final App Name.
2.App icon is one of the first elements of any app that users see, so it's essential  to make a strong first impression that communicates your app's quality and purpose.  Apple focus on working with a graphic designer to create an icon that is simple and recognisable to their target audience and they avoid using unnecessary visual details.
We at Mobulous create the best catchy App Icon for your Product.
3.Ratings were one of the most important features in the entire universe of app store optimisation. Higher ratings means higher ranking.
Apple provides some tips to avoid bad reviews: They say , you should have an email address where your users can reach you, have a website for support, update your app frequently and fix bugs and You should  always take good care of down loaders.
We at Mobulous give your App a kick start by adding 25+  Ratings and Reviews when the App is launched on App Store and Google Play
4.An app preview demonstrates the features, functionality, and UI of your app in a short video that users can watch directly on the App Store. According to Apple , Previews should be between 15 and 30 seconds long and use footage captured on the device to show the experience of using your app.
App previews are displayed as the first image on your app's product page, followed by your app screenshots. Like your app icon, your preview poster frame is one of the first elements a user will see on your product page, so ensure the frame is visually compelling and conveys the essence of your app.
We at Mobulous create amazing promotional videos for our clients.
These Promotional videos are highly goal oriented and focus on acquiring more users
5.Description of the application should highlight the features and functionality of your app. It should be concise, and should have attention grabbing paragraph followed by a short list of main features. You should  communicate in the tone of your brand, and use terminology your target audience will appreciate and understand.
Apple understands that first few sentences of your description are the most important — this is what users can read without having to tap to read more. Every word counts, so  focus your description on your app's unique features. Using unnecessary keywords to the description  in an attempt to affect search results should be avoided. This provides a bad experience for users and can create a negative impression of your app's quality.
Also avoid including specific prices in your app description. Pricing is already shown on the product page.
We at Mobulous suggest description which is ASO friendly and help App rank up in the App Store keyword search
Connect with us for your next App project ,Get free consultation from Top iOS App Development Company |  Mobulous.
Get more Information over the App Store Optimisation for your App Idea.
Email : sales@mobulous.com