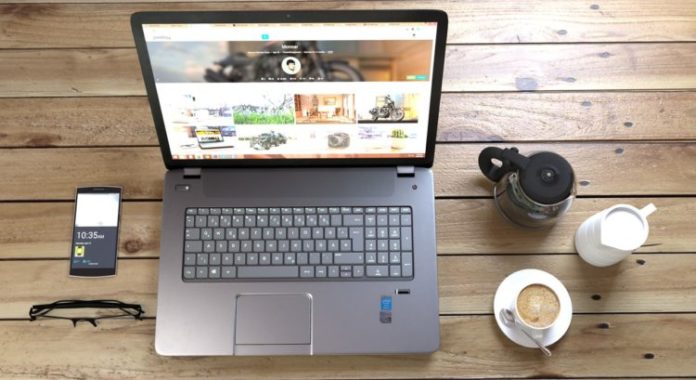 Play Store Optimisation
Google Play has around  1.6 million apps. Getting your app discovered is one of the greatest issue. ASO is your app's fast lane to discoverability. Google Play's ASO is more of a standard SEO (Search Engine Optimization).
Various App Store optimisation techniques for your Android App are:
Apps have seen as much as a 300% increase in their downloads just from keyword optimization.When working with keywords for a Google Play app, you need great set of keywords. You have an 80 character limit, and you need to put your keywords in there.
We at Mobulous will suggest the best keywords for you App, based on the research of the competitors in same domain
Titles are handled a bit differently in the Google Play store. There, you get a paltry 30 characters for your title, so you have to be extremely concise.
We at Mobulous will suggest the Title which will help your App in Keyword search ranking on Google Play
With Google Play, though,there is no specific keyword field. However, the app description is searchable, and you have a comfortable 4000 characters to work with.
We at Mobulous will suggest the description with maximum visibility on google search and google play search
One or two of the main keywords you're trying to promote in your description must also be in your app title
Mobulous has delivered over 250+ Apps world wide and have the right team and clarity on achieving the best keywords for your Mobile App
Play Store Optimisation : You can put some symbols in your title, or can use emoji table to make your title visible, and this can be a great way to achieve visibility for your app
Play Store Optimisation : You can localize your title. people who don't know English will not download your app if it's not localized, like you wouldn't download an app with a Chinese title (if you don't  know Chinese, of course)
Mobulous has developed and delivered  over 100+ Apps in different languages like English, Hindi,Chinese,Japanese,French,Thai, Russian,Arabic etc
We have the great expertise in working with multi lingual Apps
Ask For Reviews and Improve Ratings According to research, 88% of customers "have been influenced by an online customer service review when making a buying decision."
When a Project is delivered by Mobulous, we give 25+ Rating and Reviews to give the Product a good kick start .
You should enable deep linking to increase app retention and engagement.
Mobulous provides a AMC(Annual Maintanence Contract) where we engage multiple updates on the App to help user retention and engagement.
Don't miss an opportunity to cross promote your apps! At the end of your app description, you can put some information about your company, how users can reach you and mention other apps they might like.
Connect with us for your next App project ,Get free consultation from Top Mobile App Development Company Mobulous.
Get more Information over the App Store Optimisation for your App Idea.
Email : sales@mobulous.com , info@mobulous.com