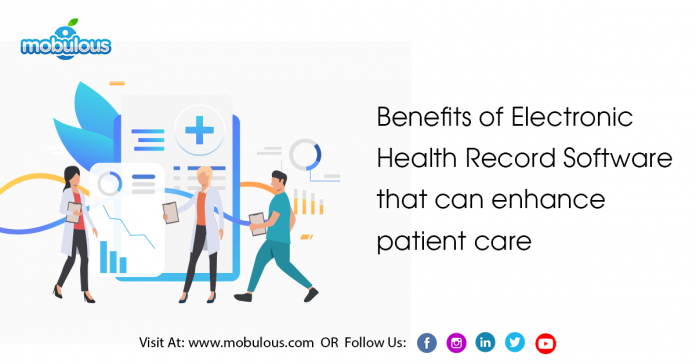 Gone are the days when doctors and other healthcare practitioners had no choice except to put pen to paper for health records. But, with every time has changed so, the health record process too.
Over the last few years, the use of health IT software has increased massively. Almost every health organization, whether it's small or big, are preferred to use health IT technology. One of the most popular solutions used by health professionals all across the globe is EHR software. According to the Health IT government report, approximately 75% of healthcare providers believe EHR enables them to better health. EHR technology not only collects and stores patient information but also does more than that.
It plays a crucial role in public outcomes as it allows clinicians to look more meaningfully at patient data regarding their current conditions, including blood pressure, sugar level, and so on.
Here are the following Statistics of the EHR landscape
As of 2016, nearly 4 in 5 (80%) of all REC enrolled Priority Primary Care Providers (PPCPs) are demonstrating meaningful use of certified EHR technology (CEHRT).
Approximately more than 80% of office physicians were using the essential electronic medical record as of 2013.
In 2014, around more than 80% of US hospitals used EHR.
Every average EHR buyers spend $117,672 per year on EHR software, which is $31,710 more than expected to pay.
Approximately more than 50% of EHR users have a web-based EHR.
Electronic Health Records are beneficial for both clinicians as well as patients in multiple manners. Here, in this article, we will discuss some of the top benefits of electronic health record software:
• Better quality of care
One of the best things about EHR software is that it provides more exceptional care. The software helps organizations to treat their patient effectively and improve patient safety.
Most of the EHRs help physicians with health analytics that let them recognize patterns predict diagnosis and recommend potential treatment options.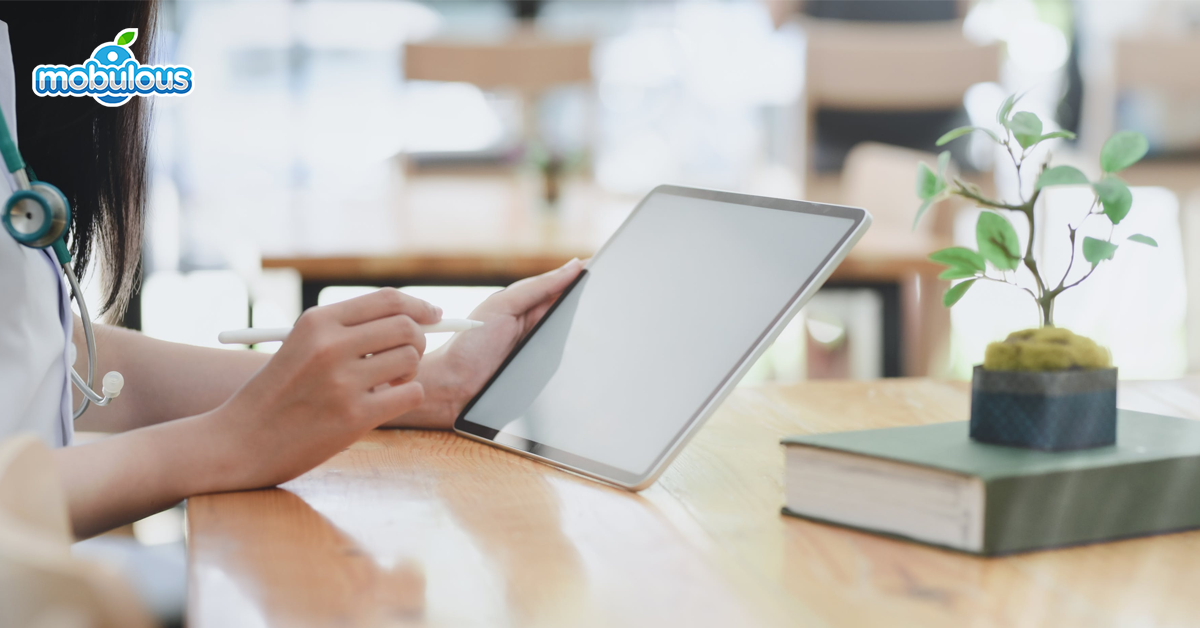 Also, it allows the patient to communicate with their physicians by sharing notes, exchanging instant messages, voice calling, and even video conferencing.
With EHR software, both patients, as well as physicians, can easily track an individual's treatment progress.
• Increase Efficiency
As we have already mentioned above, EHR provides physicians a more accurate way to treat and diagnose their patients. It helps them to save a massive amount of time as they don't need to work again on this process. Digital records and integrated communications methods can save a considerable amount of money as well as time.
According to the report of HealthIT.gov, it is revealed that approximately 80% of doctors believe EHRs have boosted their efficiency. Three-quarters believes EHRs helps them to get lab results faster than before.
• Ease of communication
EHRs allow doctors and other staff members to send and check referrals, send and receive messages from patients, handle billing, and many more as it has an electronic network.
This system is quite beneficial for patients, too, as they can easily set and cancel appointments and also send an appointment reminder to the doctors.
• Safer prescribing
EHRs software helps doctors to provide a safer prescription to patients as it presents a real threat to a patient's health. It automatically alerts doctors at a time when an order could be dangerous for a patient. It compares the newly prescribed medication with the information in the patient's health record.
• Improved care coordination
Most patients have lots of medical treatment information, and too often, they are subjected to repeat tests and examinations. As it's quite tough to find a complex history of medical attention with old paper charts. With EHRs, each doctor can quickly get all the medical records, including any diagnoses, tests, and examinations recorded by other doctors. This helps doctors to get a complete overview of the patient's health.
The final words
Here, in this article, we have discussed the top 5 benefits of electronic health records (EHR). No wonders, EHR software is one of the most popular ways to reduce the risk of medical mistakes as well as improving the revenue of the medical organization No one can argue on the fact that EHRs can be a game-changer for healthcare providers.
If you are looking to create a healthcare software, then get in touch with us. We are a top mobile app development company with an efficient team of developers and designers who will help you to complete your dream.
Read Also:
Mobulous – How are we working to mitigate the impact of the Coronavirus?
Healthcare mobile app development UAE | My doctor is LIVE | Mobulous
Healthcare app development: Importance of top healthcare apps among hospitals
Aspects to keep in mind for Healthcare app development – Mobulous
Access Our UI Healthcare Case Studies: 
Get in Touch with our Sales Team: sales@mobulous.com