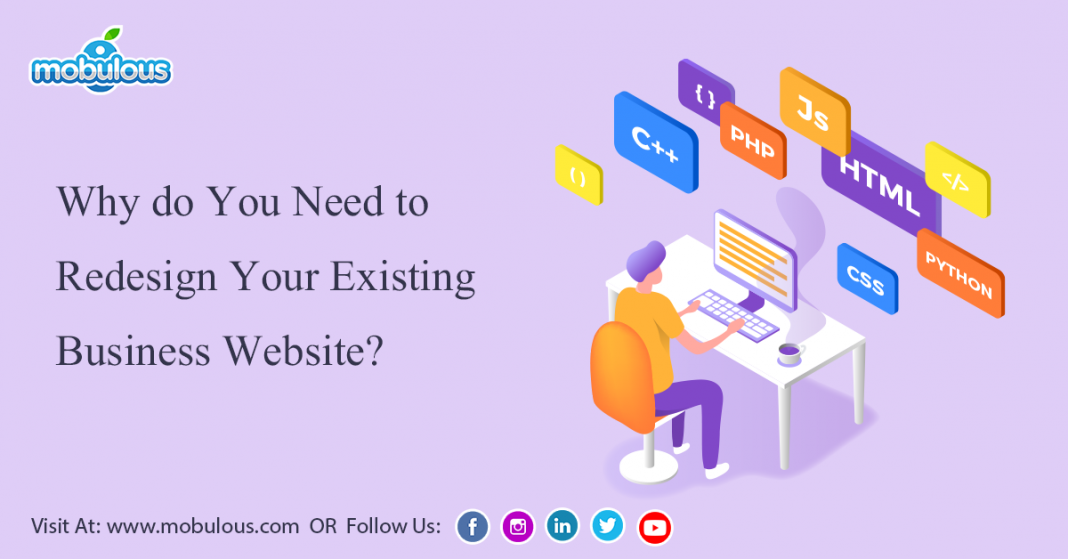 In today's digital era, it is necessary to have an online presence of your business. But, it is also crucial to have a website that is designed intuitively and interactively. When it comes to website development, it is essential to focus on its design.
As we all know, website presence drives businesses across the world; you need to reassess the 'set it and forget it' approach for your existing site. These days, the custom web development trend is thriving with new advancements, so businesses need to focus on custom web development trends and processes. Therefore, traditional websites of the company are outdated now and not in a state of competing with the rival's up-to-date website. Even if you develop your business website a few years back, still, it is somewhat out of sync with the current criteria for an effective website.
Nowadays, web developers focus on many criteria and factors while developing or redesigning the website and keep changing business requirements in mind. As the best website practices tend to change over time, your current website may not remain effective in bringing leads, sales, and conversion, which is a fundamental function.

The redesigning of the website not only improves its outlook and feel of the pages on your site but also enhances user experience and optimizes site performance. But when is the apt time to revamp the existing business website?
If you are still confused about whether or not you should redesign your website, then you're in the right place. Here in this post, we will share with you the reason that will explain to you why you should redesign your website.
Top Reasons to Redesign Your Website
Feel of embarrassment
Are you going through the embarrassment feeling because your website looks is not attractive and intuitive? Are you afraid of giving out your website address to someone? Then this is the right time when you should think about redesigning your business website.
Mostly small business owners are the ones that don't want anyone to visit their website because they are embarrassed. They know that they need a redesign, but they don't know where to start. It is better to hire an experienced web development company that is well-versed in creating an interactive website by using technological advancements to attract prospective customers.
If the website is not responsive
With the responsive design, you can make your website easily adaptable that fits all the screen sizes of any mobile device. A responsive design can help your visitors to navigate your website across all the unique devices and thus providing great user experience. Furthermore, Google will crawl the site, too, to check whether your website is mobile-friendly or not. If you fail to make your website SEO-friendly, then this will affect traffic, sales, credibility, lead generation.
If your website is not secured
These days, Cybersecurity is one of the major concerns of businesses and small businesses as they are more responsive to website hacking and viruses as compared to larger businesses.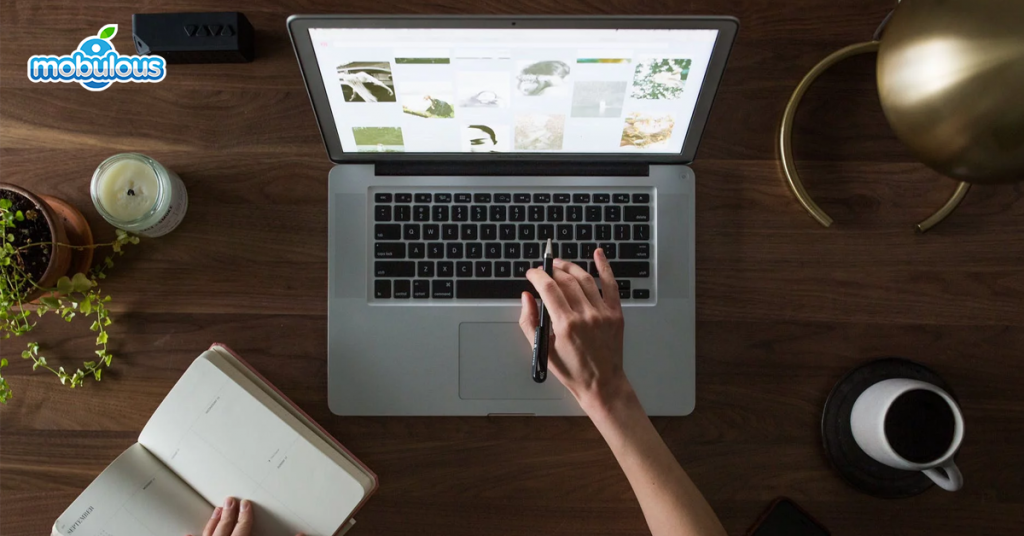 If your business website was built 3-5 years back and hasn't been updated since then, your business is at great risk for malware and hacking. So, redesign your website now and make it secured from viruses, hacking, and malware.
Your website fails to reflect your brand
If you want to be a professional, reliable business, then you need a great website that ultimately exhibits your brand image, and captures the essence of your brand. A stronger brand image can take your small businesses to the next level and put you at the forefront of your competition.
The outdated website compared to the web standards
As we all know, web design standards keep on evolving with time, so a website that is two or three years old can easily seem outdated when compared with the latest design trends and other new competitors. The latest design trend is all about simple design pattern with modern looks that caters to mobile interfaces as well as desktops. Big giant companies like Starbucks, Apple, and Microsoft, all are embracing a simple, minimalistic approach for the design. A website having a sophisticated design with large images can make it difficult for visitors to browse your site. The flat design makes it more accessible.
You want to generate more leads
If your website appearance is fine, but still, your website failed to generate leads. Then, in this case, you need to consider revisiting your landing pages with the right calls-to-action, a new streamlined designed that allows you to see where they are falling short. There can be many reasons- perhaps the landing pages are complicated, or the language used in your CTAs is unclear, or visitors simply unable to find one when they need it.
Whatever the reasons are, you should try to make the necessary changes to drag customers deeper into the sales funnel.
Concluding Words
There are many businesses and entrepreneurs that are sitting on the competition with the not up-to-date website. You can't serve your purpose with the old website and any low-cost web redesign solutions. If you want your website to get noticed on the web, then hire a top website development company that can create a new website or revamp your existing website. An update and attractive website can help you to enhance your brand visibility and ROI. Remember, the appearance and performance of your business website can make or mar your company's web presence. To stay ahead of the curve, you need to update your website at least monthly.
If you are looking for top mobile and website Development Company, get in touch with us.
Also Read:
Anticipating the future hidden software development cost after launch
Services Provided by Mobulous to satisfy entrepreneurs, enterprises, & startups needs
Top essential principles to follow to select the Best App Development Company in 2020
Must Consider Top Website Development Trends in 2020