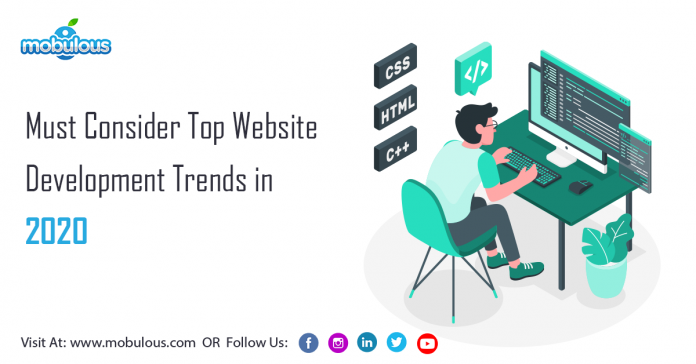 Ecommerce websites and mobile apps are indeed the future of web development as online purchases have become a crucial part of today's generation. Web development is one of the fastest-developing fields than ever before. This field continuously evolves as thousands of developers are consistently trying to expand, modify, or improve it somehow.
In this digitalized era, we see a lot of advertising in which most of the companies create a landmark on it. For instance, the first-ever iPad looked at the start of 2010. It was a huge step forward in the development of computers and tablets in general.

Top stats that you must know for web development
Here, we have some of the top stats that you must know for web development:
According to the report, more than 60% of the companies increased their sales by designing only mobile-based platforms for their websites.
WordPress is termed as one of the most popular and content management systems, and its market share is 35% of all websites.
Approximately more than 90% of all small businesses' web apps will be mobile friendly in the year 2019.
About more than 50% of the website users reveal that if the website of any company is not mobile-friendly, they will take it as an indication that the business doesn't care about their customers.
Approximately 50% of people expect a website to load within 2 seconds or even less than that.
Top web development prediction for 2020
Here, in this article, we will discuss the top web development prediction for 2020. Take a look if you would like to see what is ahead for us:
* The rise of new programming languages
In 2020, we will see an increase in the popularity of the most common programming language.
Those who are in the field of web development, it's quite severe for them to decide what programming languages to learn. To make easier decisions, you need to look at what languages are the most widely used in 2020.
For instance, in 2019, according to the latest developer skill report, the demand for specific languages such as Golang, Kotlin, and Python has increased dramatically among most of the developers.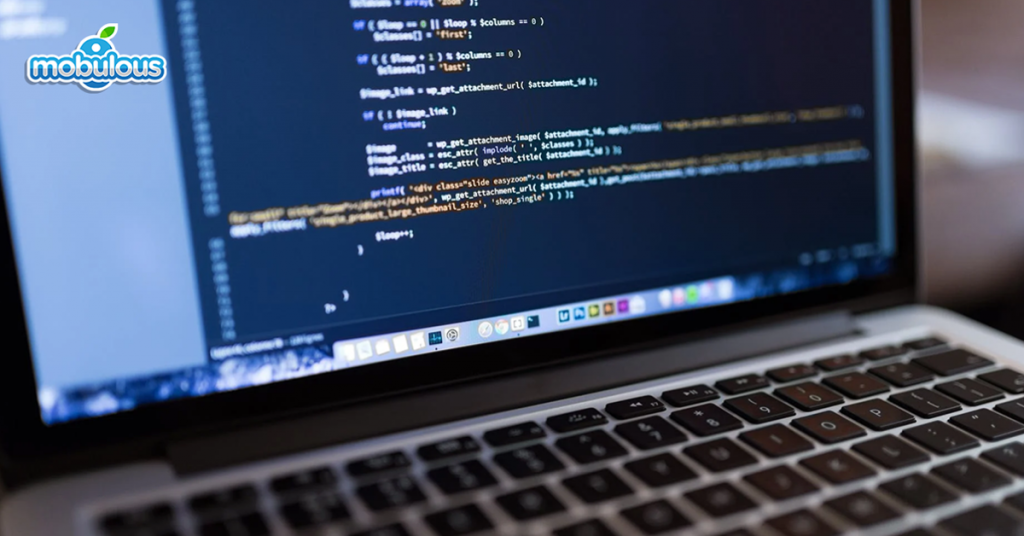 Experts believed that JavaScript is one of the most popular frameworks for front end development among web developers. In 2020, we can predict that the rise of new programming languages is not going to go away anytime soon.
* More developers will use to react to the front end
React is considered as the most popular framework. In 2018, it was on the top list, and there are high chances that this trend will continue even in 2020 too.
Front end developers are looking to react for numerous reasons such as more straightforward and efficient solutions in comparison to other commonly used JavaScript libraries, XSS protection, lack of classic templates, and boasts easy-to-use utilities for unit testing and many more.
In 2020, it could become the most popular JavaScript library
* The coming of 'NO-CODE' REVOLUTION
In 2020, we can anticipate most of the companies are going to adopt no-code software because of its significant advantages.
According to Hannah Longo, a coder at Wow Grade, No-code software helps to minimize debugging and other tasks that web developers have to do as it operates from the cloud.
* Chatbots
Chatbots are considered as one of the most popularly use technology throughout the world. Implementation of chatbots on every web or mobile is quite essential these days. It enhances the customer satisfaction rate of using your products or services.
In 2020, we can predict the demand for chatbots is going to increase more.
* Practical content
No wonders, the future of web development depends on the content you provide on the website. Make sure you create some unique content and not duplicate from anywhere or anyone so that you can maintain a ranking in search engines even if you perform a basic search engine optimization.
The final words
Here, in this article, we have mentioned the top 5 upcoming predictions about web development. We are not claiming that all our forecasts will come precisely 100% accuracy. There may be some unexpected twists, and turns can change the flow of things. But we can say that future trends will revolve around Artificial intelligence, improved user experience, fast operation users, and so on.
Here, at Mobulous, a top mobile and website app development company, India, we make sure to provide the most notable web development trends to our potential users. We have an excellent website development team that always finds a way to satisfy our customers' needs and supply the very best available technologies.
Also Read:
Anticipating the future hidden software development cost after launch
Services Provided by Mobulous to satisfy entrepreneurs, enterprises, & startups needs
Top essential principles to follow to select the Best App Development Company in 2020
Leverage the Potential of Hybrid mobile apps to Power your Business