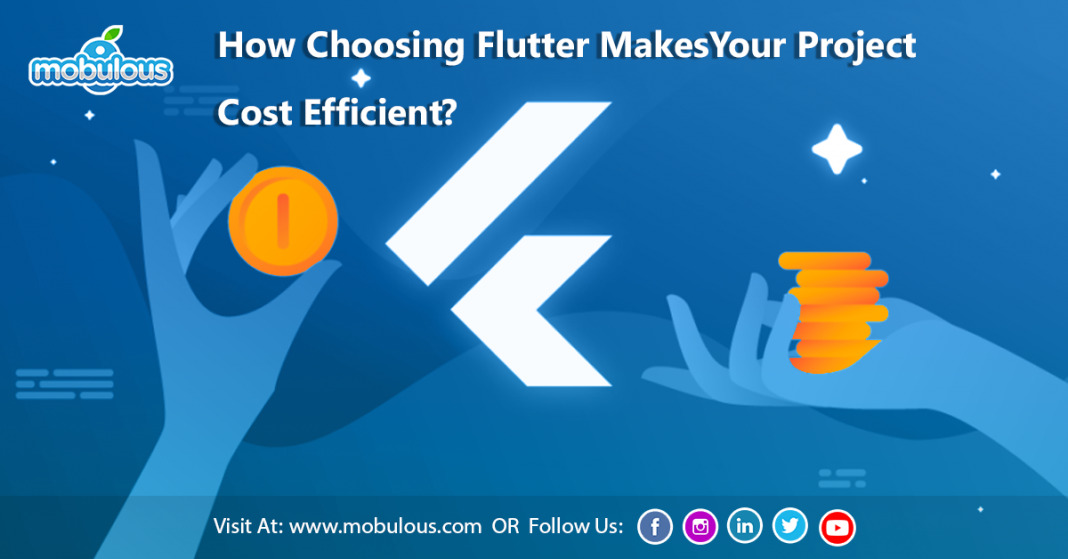 Mobile apps are considered as the most powerful tool for businesses to contact or interact with a massive amount of potential audience. Whether you are running a small business or an established business, it is vital to have a mobile presence in this digital industry. Mobile apps have become an integral part of our daily lives and SMEs and large enterprises. Mobile apps not only increase your customer retention rate but also helps you to offer an easy and simple user interface to your users. The presence of mobile apps on phones makes mobile devices enjoyable and fun.
When compared to mobile app development with website development, users find mobile apps more convenient to use as they don't need to remember the URLs of the website. The use of mobile apps is almost seen in every sector, such as communication, education, matrimony, homes, shopping, real estate, and banking. Also, mobile apps offer a faster and more responsive experience, which most desktop sites fail to do. Some of the significant benefits of mobile app development for business are improved user engagement, fantastic user experience, increased sales, personalization, and higher revenue.

Do you want to build a mobile app for your business? But the main question arises whether to native mobile app development or cross-platform mobile app development.
At present, Cross-platform development has become quite popular among developers and businesses. As we know, Cross-Platform App Development is the way of creating highly interactive mobile applications that can be run on multiple platforms. One of the significant benefits of developing a cross-platform app is it reduces the development cost.
In this blog, we will share information about what is Flutter and how it makes your project cost-efficient.
Flutter makes your project cost-efficient
Flutter – Flutter is an open-source toolkit for developing a cross-platform mobile app. It is designed to build power-packed and interactive mobile apps using a single codebase that runs across various platforms, including Android and iOS. It provides developers a convenient open developer forum from where they can easily view documentation and posting issues. So, developers find it easier to learn and work with this toolkit. As a result, productivity and efficiency go up and translates into cost savings with less taking time in the app development process.
Any development is inversely equivalent to its preparation cost and profitability. Flutter strives to serve both the purpose with its flexible development and implementation methodologies.
Why businesses widely use Flutter
Here we have curated the list of some top reasons that will help you to understand why businesses widely use Flutter, and how using it can decrease the cost of app development:
* Faster development with Hot-Reloading
Hot-Reloading is a fantastic time-saving feature that enables the developer to see the output directly and thus can improve the performance of the application in terms of execution. Also, the development team can add a new feature, fix bugs, and experiment with new things at the development time. As a consequence, it reduces the overall development time and thus increases the chances of release the app sooner. Well, as the size of the application increases, Flutter app developers need to reconsider the effective use of this feature.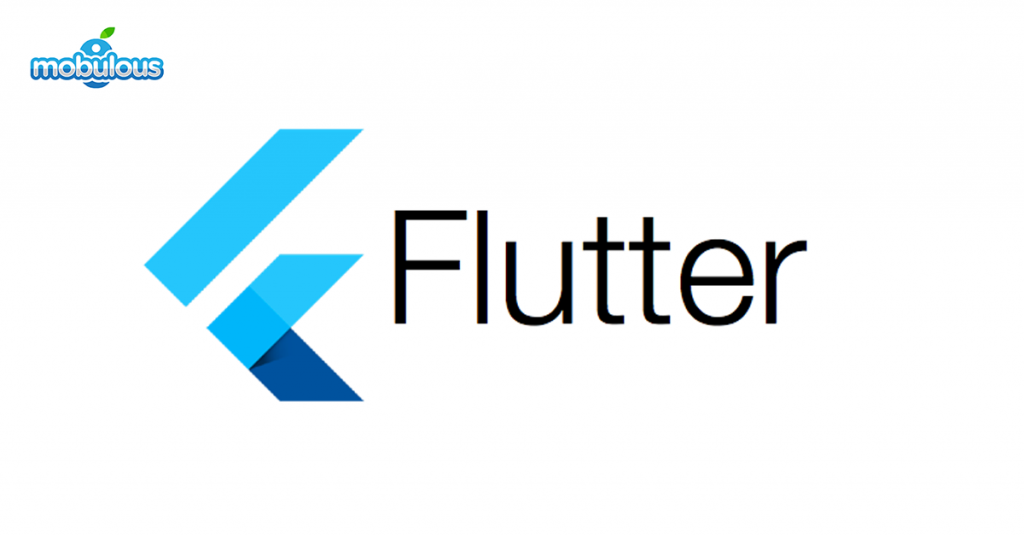 However, it also comes up with some limitations. But, it overcomes the limitations of native app development. On native app development, it takes 2-3 minutes to view the changes that are executed to the code.
* MVP Development
There are so many startups and small businesses available on the market that are trying hard to convince investors. It will be challenging to convince investors. To convince your investors, you need to create an MVP that can work on different platforms so that you can show its applicability to them. You can do it using Flutter. Make your MVP in Flutter and save both time and cost.
Despite this, you can use the MVP to build your product since the written code is of high quality.
* Reusability Codebase
With Flutter development, developers & designers can write the code only once and employ the same system on various platforms to build different applications. As a consequence, it diminishes the time to write code so that apps can run across multiple platforms. Ninety percent of the code can be reused, which translates into time & effort savings, and eventually, the cost of app development also gets decreased.
* Open-source and a great community
Flutter is an open-source framework, which means it is free to use, and you don't need to pay anything. The only investment that a company needs to make is to find and hire dedicated app developers that can work using Flutter and develop a fully-functional, feature-rich, beautiful app.
As Flutter is easy to learn, that means developers can ramp-up and build apps faster.
Conclusion
Flutter has become a blessing for app developers and entrepreneurs worldwide. This reduces not only the development cost but also reduces the development time.
If you want to develop a well-featured application at a comparatively lower development cost, Flutter-based mobile application is an excellent choice for startup and companies worldwide. Undoubtedly, Flutter is one of Google's best-delivered application development framework to make the development process of startups and low-budget projects easier.
Also Read:
Anticipating the future hidden software development cost after launch
Services Provided by Mobulous to satisfy entrepreneurs, enterprises, & startups needs
Top essential principles to follow to select the Best App Development Company in 2020
Leverage the Potential of Hybrid mobile apps to Power your Business