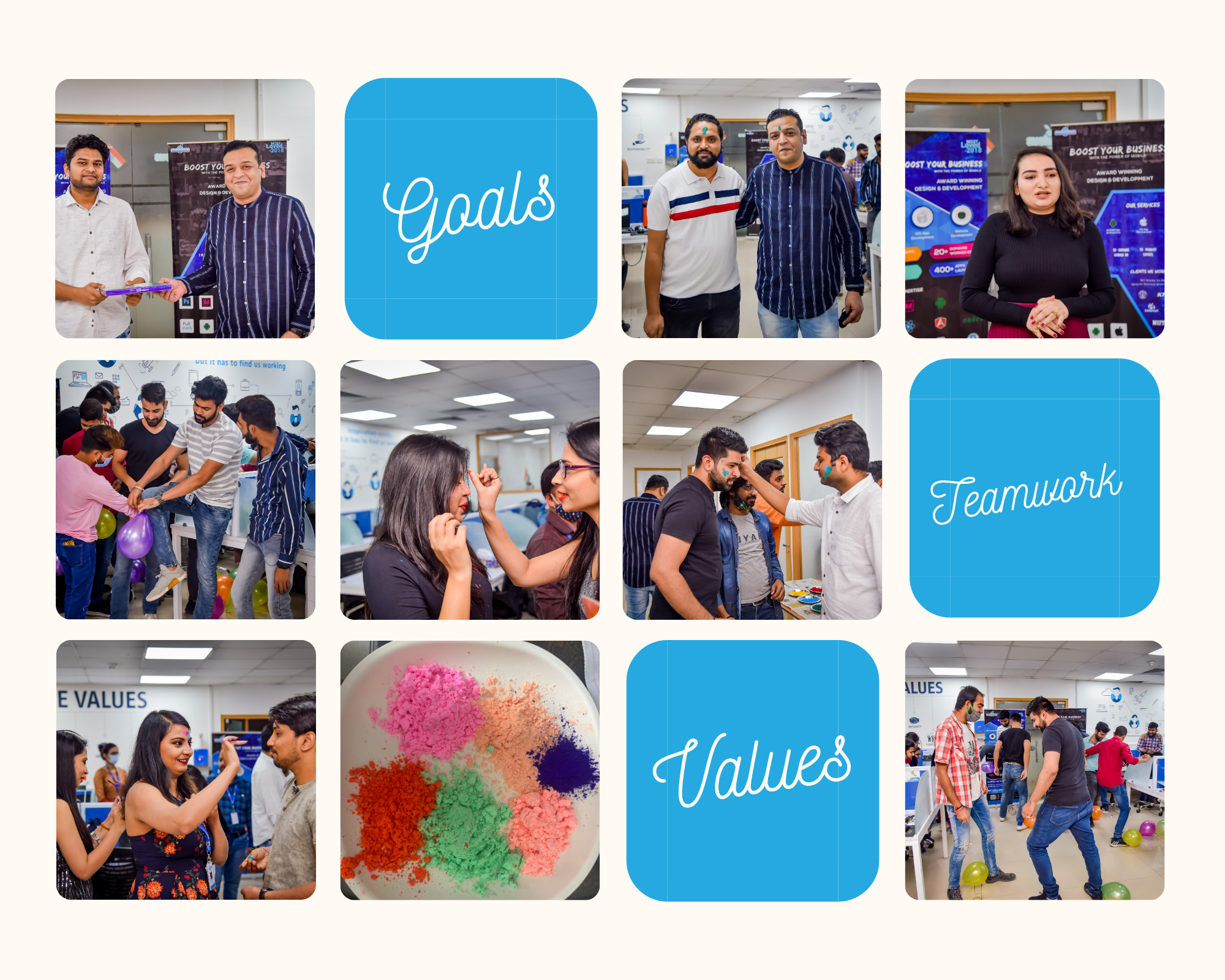 From smearing each other with colours to enjoying a plate of delicious Gujiyas together, the festival of Holi ushers in a carnivalesque mood among people of all age groups every year.
Holi is a festival of colours and a feast of delicious sweets. It is a gala time of the year to meet our near and dear ones, who have a special place in our hearts with splashing colours. Holi is considered the second biggest festival on the Hindu calendar after Diwali. Holi is not only a festival to throw and play with colours, but it also a day to remember our loved ones and spend quality time with them.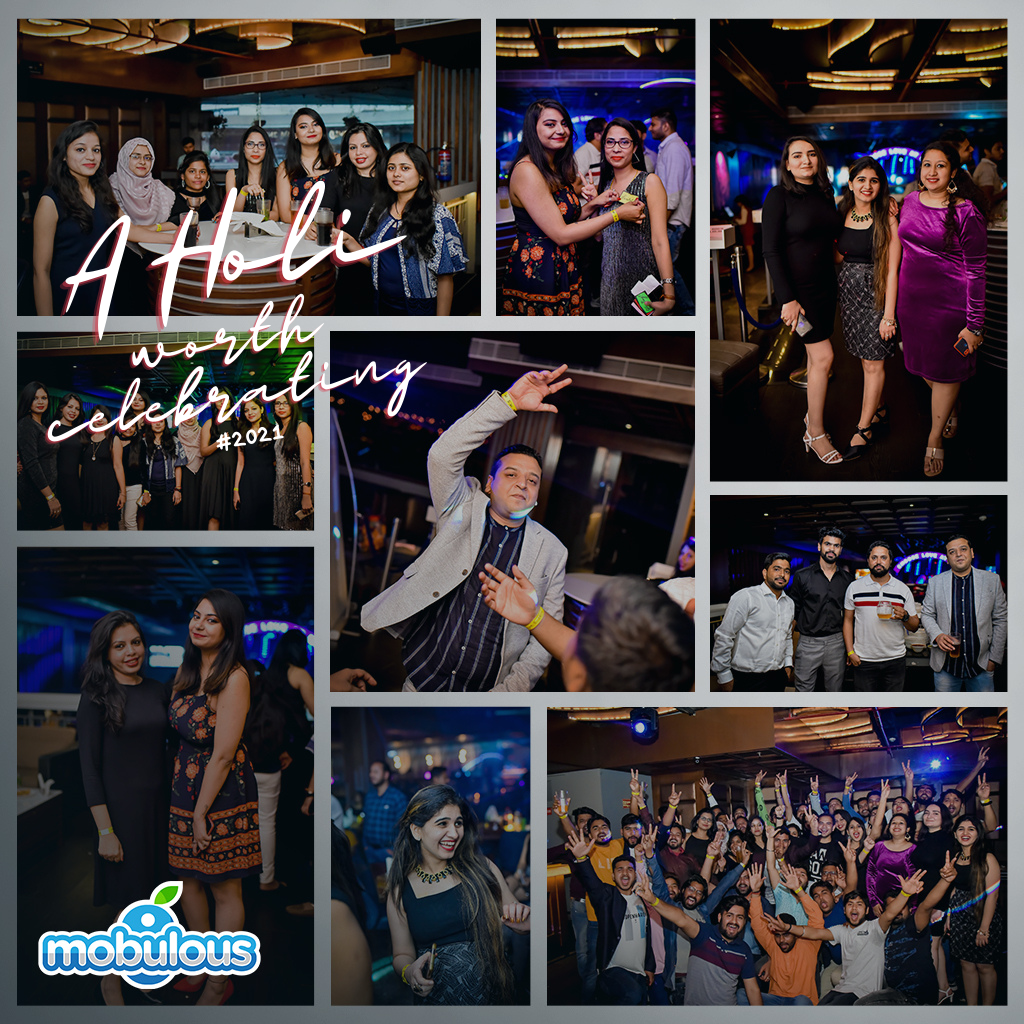 How the team of Mobulous celebrated this colourful festival?
As you all know, Mobulous never misses a single opportunity to celebrate any occasion. Whether it's Diwali or Holi, we make sure to celebrate it at its best. We celebrated this Holi to remove the trigger of animosity and anger from our lives. No wonder Holi comes full of a happy environment around the people where people used to get involved for lots of happiness and good deeds and activities across every area.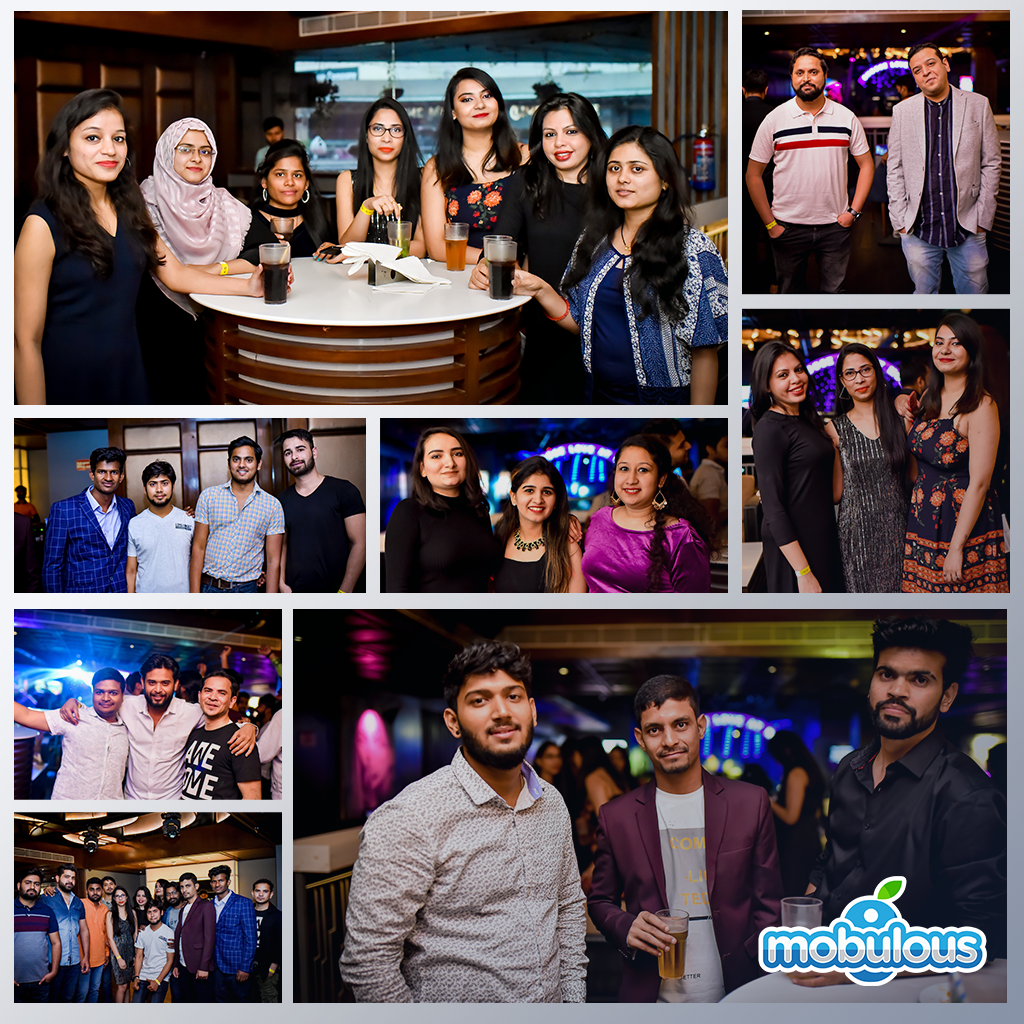 Heading to the beginning of the spring season, the Mobulous team celebrated the Holi in fabulous style like every year. As on the occasion of Holi, we had a holiday for the same; we decided to celebrate Holi at the Night Club on 29th March evening itself.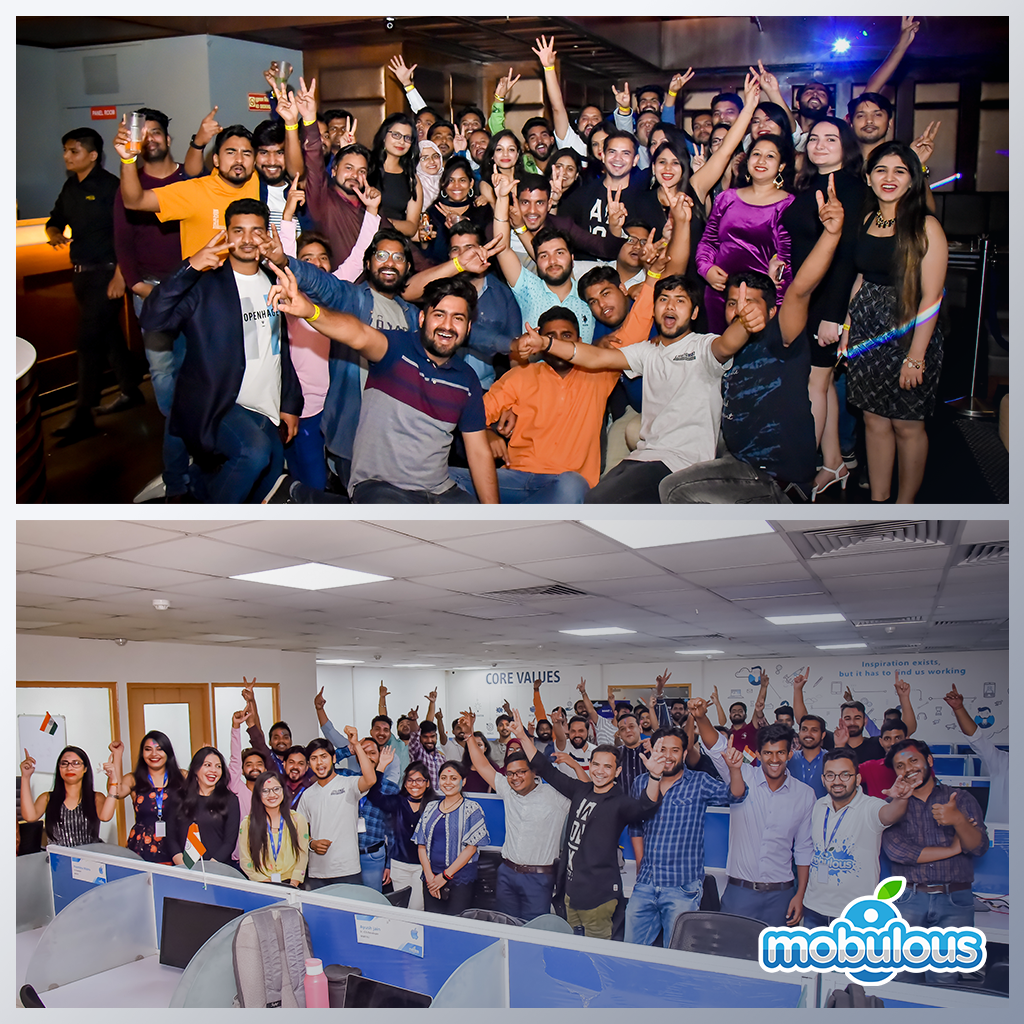 We all gathered at the Disco club to make the day even more interesting for all of us. From the late-night dinner to clicking selfies and group photos, the day was spent well and created a festive mood. The Entire team enjoyed every moment to the hilt.
We all headed and matched our steps on the music beats and enjoyed ourselves a lot while dancing to the loud music.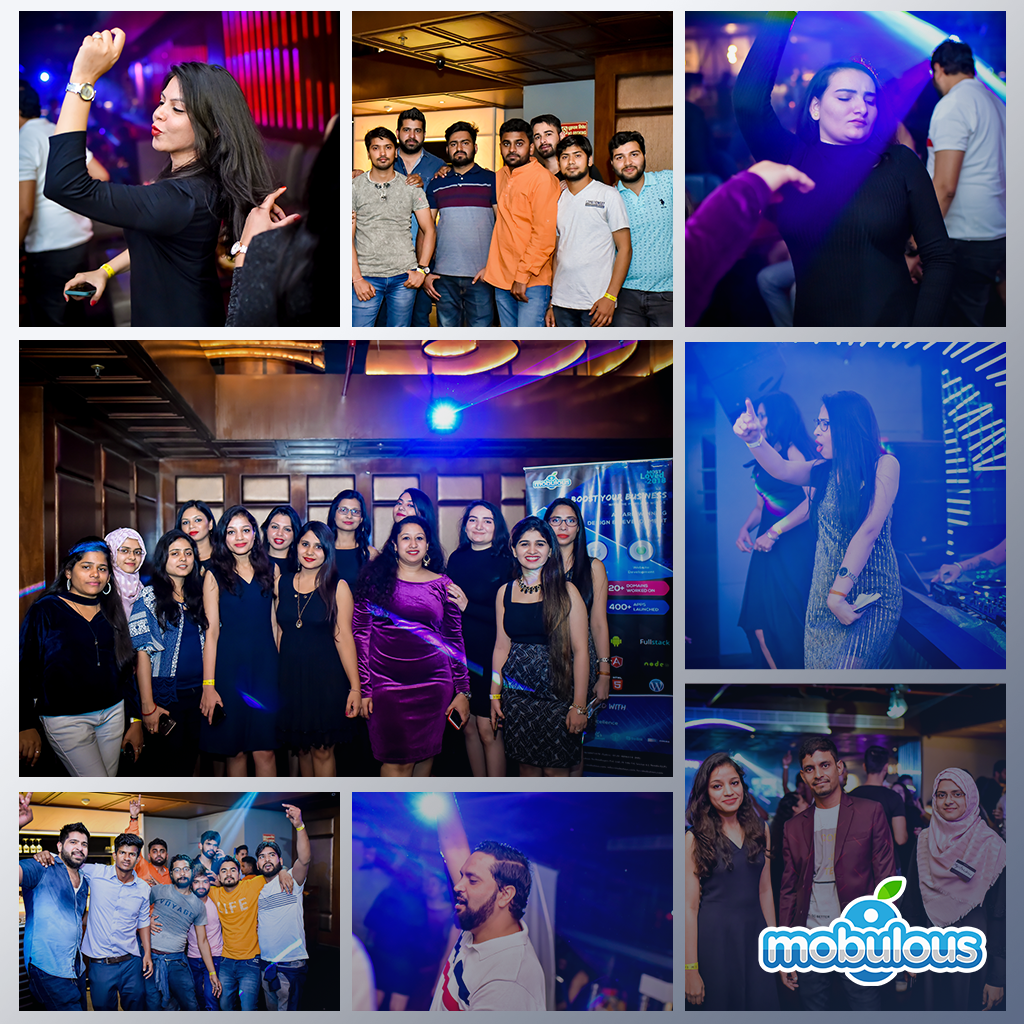 Wishing you all a very happy Holi- Mobulous
Get in Touch with our Sales Team for innovative App Development Enquiry: sales@mobulous.com