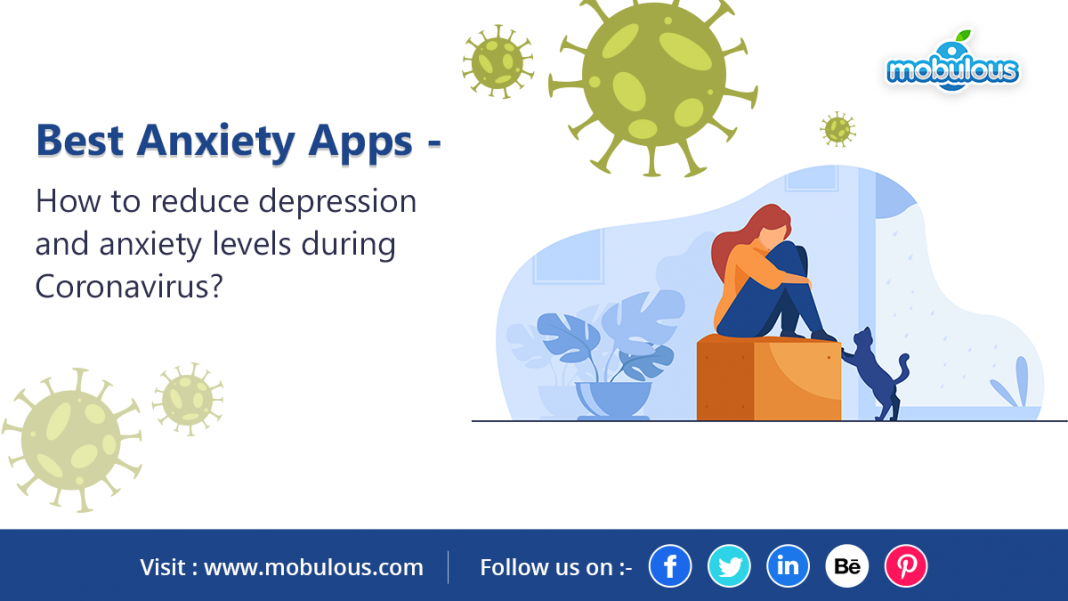 The whole world is devastated and gruesome due to the deadly contagious pandemic disease Coronavirus (Covid-19). This virus is leaving psychological effects in the lives of humans as they are experiencing higher than normal stress and anxiety. The coronavirus pandemic is not only endangering our physical health but also it is affecting our mental health.
At present, there are more than a million confirmed cases of coronavirus around the world. In India alone, the number of confirmed Covid-19 cases has crossed over 29k, with more than 930 deaths, and the number of Coronavirus positive cases is rapidly growing. To stop the spread of the virus and to keep the disease at bay, a lockdown has been imposed in India and other countries as well. Therefore, people have been told to stay home without any idea of when it'll be okay to step out of their homes again. There's no sign on how long the coronavirus-led confinement will continue. The fear of the disease and the chaos and uncertainty it brought to the lives of humans, making them feel stressed out and tensed. Somewhere we all are experiencing and living a stressful life, suffering from anxiety and depression these days.
According to the World Health Organisation (WHO), more than 90 million people suffer from mental health problems. Hence, it is vital to tackle this mental health issue and learn how to cope with this stress and anxiety to make yourself stronger than ever. No doubt, meditation is the best solution to tackle this mental health issue, but adopting the practice isn't easy for most of us.
So, despite the gluts of mobile apps, we have curated the list of some popular mental health problem apps that will help you to manage anxiety and stress and also ease your mind during the outbreak.
Top mobile apps for Mental Wellbeing
Stop, Breathe & Think
One of the popular apps that comes under the category of Health & Fitness in Play Store is a digital wellness platform that guides people through meditations for mindfulness, offering activities based on your state of mind. You can use this app on Android's Google play store and as well as the iOS app store. The app has more than one million downloads. There are dozens of meditation tutorials for free, but if you are dealing with anxiety larger, then you can buy packs for your specific needs. If you are a beginner and keen to start the practice of meditation, then we will recommend you to download this app and use the free version. This app has meditation tutorials that will surely fill you with positive feelings and provide you with a quick, effective, and relaxing few minutes.
WYSA
Wysa app is an AI-enabled' emotionally intelligent' chatbot, a virtual coach that offers emotional support with reframing thoughts, mood tracking, finding optimism (CBT) in easy-to-understand and friendly chats. The app has got 4.7 stars on Google Play Store from users across the countries, and it has crossed one million downloads so far. Do you know? One of the best things about this app is that it is free for use to a large extent. The app is free for use. As per the Wysa report, 93% of people find it helpful whenever they talk to Wysa. Its spiritual meditation improves mental health. It also meets the NHS UK's DCB 0129 Standard of Clinical Safety. With tools, it builds your personalized toolkit for coping better with mental disorders like anxiety, stress, depression, and sleep issues.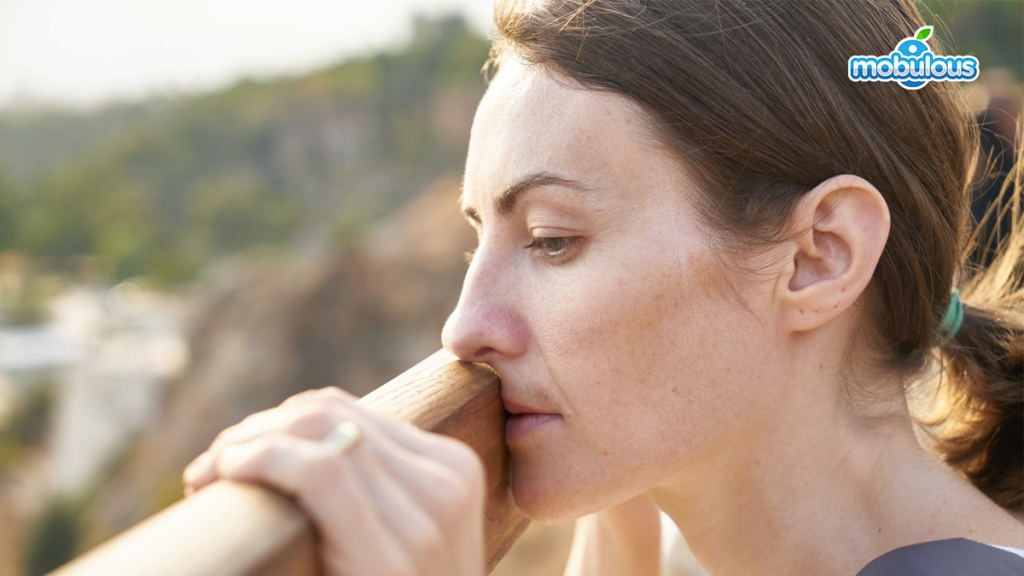 I will recommend you to use this application if you are experience stress, depression, or anxiety-like problems due to pandemic Coronavirus.
Breathe2Relax
Breathe2Relax app is a portable stress management tool that teaches a skill called "diaphragmatic breathing." This is a common relaxation skill that helps the user feel more relaxed and reduces mental health problems like stress and anxiety. The app is available for both platforms-Android and iOS and is free to download to use onto your mobile device.
Mindshift
Due to the outbreak, are you struggling with some panic, phobia, or anxiety problems? Yes? Then, this application is for you! Mindshift offers tailored coping tips, depending on what you're dealing with. This application uses proven strategies based on CBT to helps users learn how to cope up with anxiety and be mindful. The app has crossed 1lakh downloads so far and is available for both devices Android and iOS as well. Highly recommended to use the Mindshift application to break through anxiety and discover your deep strength & capabilities.
Look at the user review: "This has all the tools and reminders one needs to build resilience in the face of anxiety or depression. It's not a replacement for a CBT therapy program, but a fantastic accompaniment for those who are undergoing CBT or have recently finished CBT and want to keep the good work going." – Adrian Doidge
Final Words
Nowadays, it's hard to live stress and anxiety-free life. But with a one-tap to download any of the above applications, you can regain a positive mindset and can become an overwhelmed, cheerful, and stressed-free person. Yes, we can keep ourselves on track, improve mindfulness, and wellbeing, and can be better ready to handle the current outbreak.
Does your startup have a unique, innovative, cutting edge meditation app idea? Build your vision app into a reality today! Contact and share your meditation mobile app development ideas with us, and we will transform your app idea into a successful mobile app.
Read Also:
Mobulous – How are we working to mitigate the impact of the Coronavirus?
Healthcare mobile app development UAE | My doctor is LIVE | Mobulous
Healthcare app development: Importance of top healthcare apps among hospitals
Aspects to keep in mind for Healthcare app development – Mobulous
Access Our UI Healthcare Case Studies: 
Get in Touch with our Sales Team: sales@mobulous.com