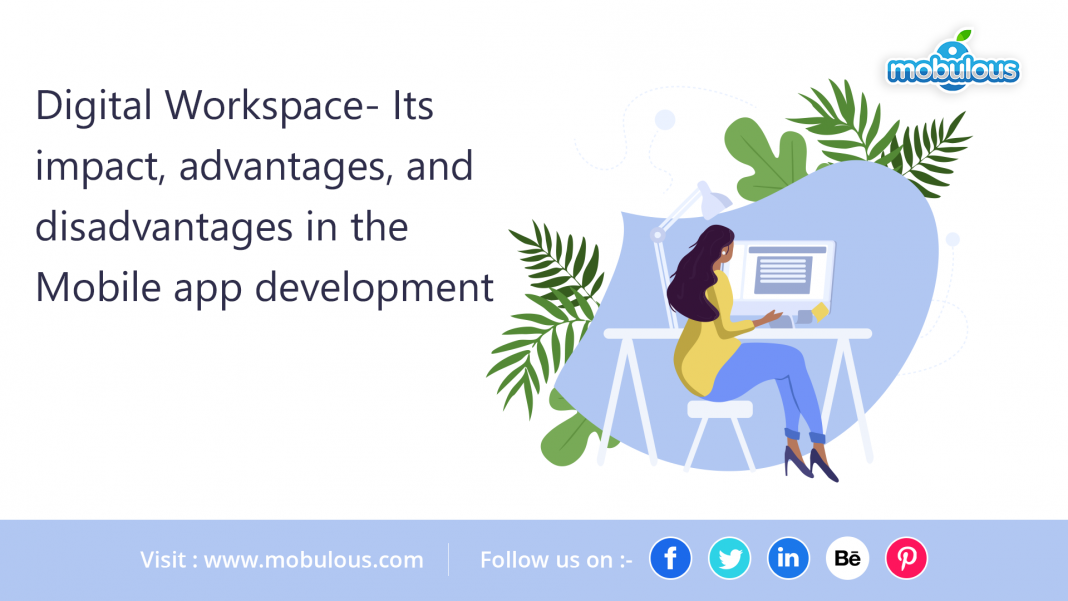 Remote work is the new reality for most of the businesses all across the globe. Is your business ready for this change? If not, then we are here for you to guideline the impact of remote work for your businesses.
People all across the globe are witnessing a never-before crisis that affects us so badly. From a time when only 5% of employees in the USA were working remotely to a time when almost everyone all across the globe is working remotely. The most dangerous virus COVID-19 has made the world on complete 'pause' mode and caused huge changes in almost every sector, including software app development companies. Companies and businesses are forced to adapt remote work strategies to survive their life.
According to the report by TechRepublic, it is revealed that 43% of the developers cited the option to work remotely as a must-have when looking for a company's offer while 53% of respondents said they would think less of a company if they didn't offer any remote work option.
Here, we have some of the following statistics about work from home (WFH):
According to the report, 90% of remote workers plan on working remotely for the rest of their careers.
Approximately more than 60% of workers said that they would be more productive in a home office rather than in a traditional office space.
In a survey, 21% of employers who work remotely say that the biggest struggle of working remotely is loneliness, while 21% said it was collaborating and communicating.
The impact of WFH on the app development company
Despite all of the conversations about the digital workspace, it is quite challenging for IT leaders to adopt digital workspace. And also they find it difficult to plan for the changes required to make the digital workspace a reality. The mobile app development industry is steadily adopting a digital workspace. Some mobile app development companies are operating the digital workspace efficiently and inspiring others, too, that are struggling with the shift.
The impact of this digital shift is clearly visible
• The rise in the adoption of digital solution
• Embracing collaborative platforms to streamline the process in a real-time mode.
Benefits of Remote Job for Developers
* Greater flexibility
According to the report, if a company allows employees to choose their work timings and work locations, then they become a lot more engaged in their work. Also, the flexible schedule helps employees to boost morale and improve their physical as well as mental well-being. No wonders, high flexibility make employees more productive than ever.
* Employee engagement and team morale
According to the FlexJobs' annual survey, it is revealed that 66% of professionals think they would be more productive working remotely rather than working from an office. 52% of employees say they go to their home or home office when they need to buckle down and get work done.
Working from home helps developers to have fewer distractions, fewer office politics, a quieter noise level, less or more efficient meetings, and many more.
• Customized office
Isn't it a blessing for employees to have a comfortable home office? Well, yes, most of the employees love to have a comfortable home office as they can make their home office in a way they want and work according to their comfort.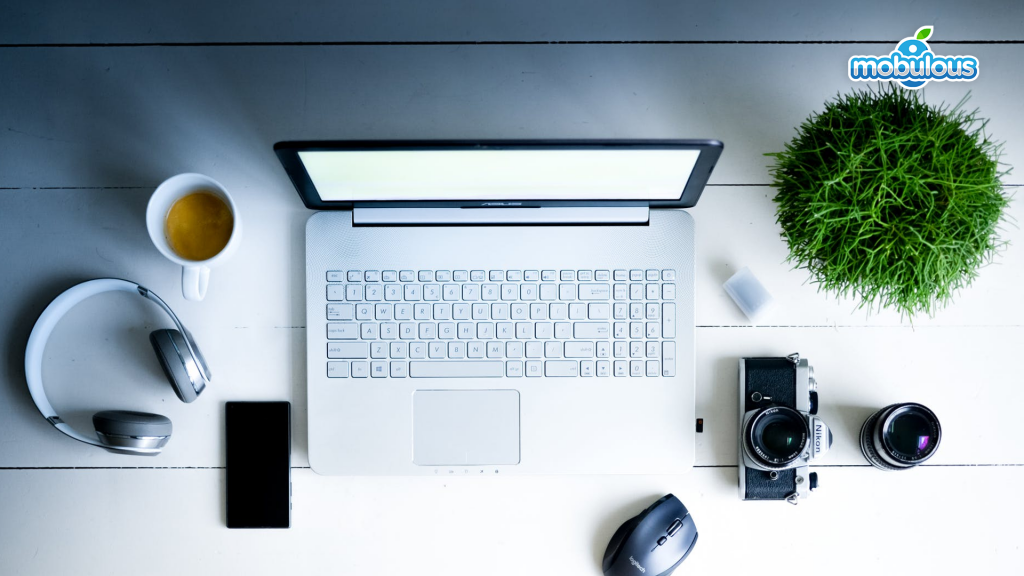 Disadvantages of WFH for app developers
• Less connection with colleagues
Working from home can, at times, make employees isolated. Though they can interact with their co-workers via communication and collaboration tools still, it is not the same as being in the office environment.
• Communication-related issues
One of the biggest challenges that a remote development team has to face is communication. It becomes quite difficult to get a collection of daily updates, explaining objectives, new tasks, discussion of urgent issues, and so on.
• Tracking the progress
It becomes quite challenging for developers to work without issue tracking systems and version control.' 8
As issue tracking systems and version control make a lot easier to implement and manage. Also, it allows developers or team members to work on the file anytime without any technical issues.
Tips for deploying a digital workplace
1. Ensure senior team leader: Manage the digital workplace at senior and strategic levels.
2. Think holistically: Rather than implementing individual technologies, try to think about a holistic digital workplace.
3. Understand and Support the culture: Understand the existing organizational culture and support it. Don't try to force things that are not part of the existing culture.
4. Research properly for technologies: Choose technologies carefully – it is an active market with strong innovations and enhancements.
5. Make it simple and easy: Try to introduce easy ways for employees to do their work with widespread operational impact.
6. Deliver value: Focus on delivering value rather than technology implementation.
Also Read:
Anticipating the future hidden software development cost after launch
Services Provided by Mobulous to satisfy entrepreneurs, enterprises, & startups needs
Top essential principles to follow to select the Best App Development Company in 2020
Leverage the Potential of Hybrid mobile apps to Power your Business