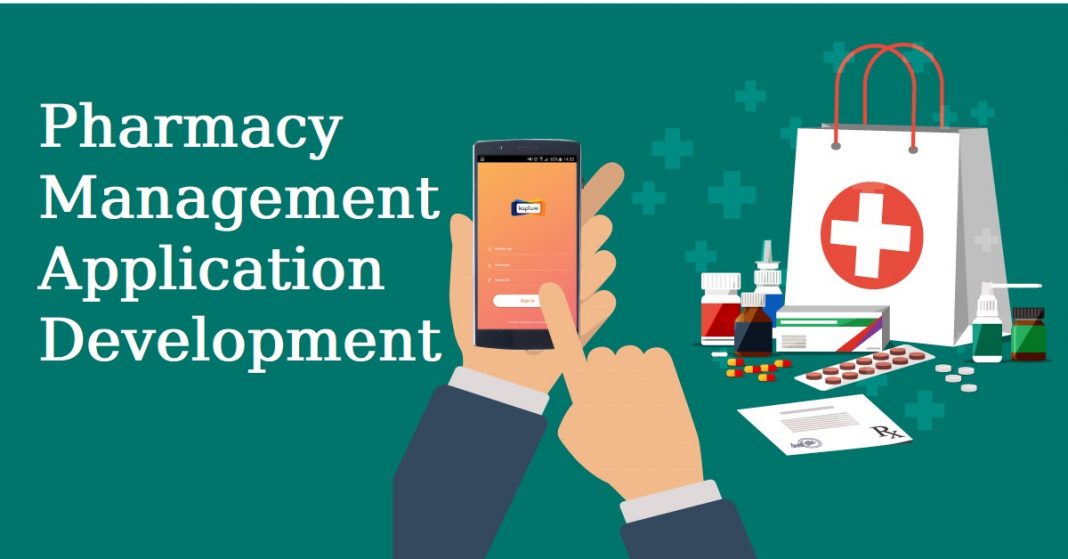 Do you own a pharmacy business? Do you want to set up a new pharmacy, or you planning to modify the present one? Well, in both cases, it is crucial to adopt the technology changes and start a new pharmacy set up on-line. The medical sector is one of the vital segments in a community; the development of this sector is necessary. Isn't it?
As we all know that this era is all about technology, and we can't deny the fact that technology is blooming and booming all around the world. Nowadays, advanced technologies are revolutionizing the healthcare and medical industry, and it is no more wonder how drastically medical sectors are adopting all the technology transformation. Well, the development of the pharmaceutical industry is quite mandatory, and therefore many pharmacy companies and enterprises have already put their foot into the mobile app development trends.
Numerous pharmacies are investing in pharmacy management software; no doubt, it's a great move to stay competitive these days. This system has become an integral part of pharmacies and those who are looking for better ways to take care of their consumers via an automated process. If you want to stay competitive and keenly believe in delivering better care & attention to the consumer, then you must build a pharmacy management software application to customize & streamline the workflow. To boost performance, safety, and as well ROI, invest in Pharmacy management software that comes packed with myriad features and functionalities.
Essential Features of Pharmacy Management Software
On-line reconciliation: One of the essential features that not only boost cash flow but also reduce write-offs and costs, which in return increases the profit & ROI of the organization.
Drug-file updates: Within the system, you can easily found all the updates regarding drug files. Newly introduced drugs and other drugs related information can be found in the system.
Full prescription management: The pharmacy management system is integrated with e-prescription that means users can manage the full prescription given by the doctors.
Automated claims processing: Automated claims processing feature can help you to keep the entire record of the claim submissions, including adjudication.
Accuracy & Safety: It is essential to offer the accuracy and safety feature because it is the question of many lives. There is no place for errors when it comes to humankind. Therefore, with accuracy and safety features in the system, there is no chance of inaccuracy and errors.
Record of patients: With this system, you can keep a record of patient information such as drug & prescription information, which is helpful for future purchases or other purposes.
HIPAA and regulatory compliance: The system must be aligned with legal requirements. Therefore, it is essential to comply with HIPAA and Regulatory compliance. These regulatory compliances are consists of Food & Drug Administration Med Guides & Drug Enforcement Administration Reporting.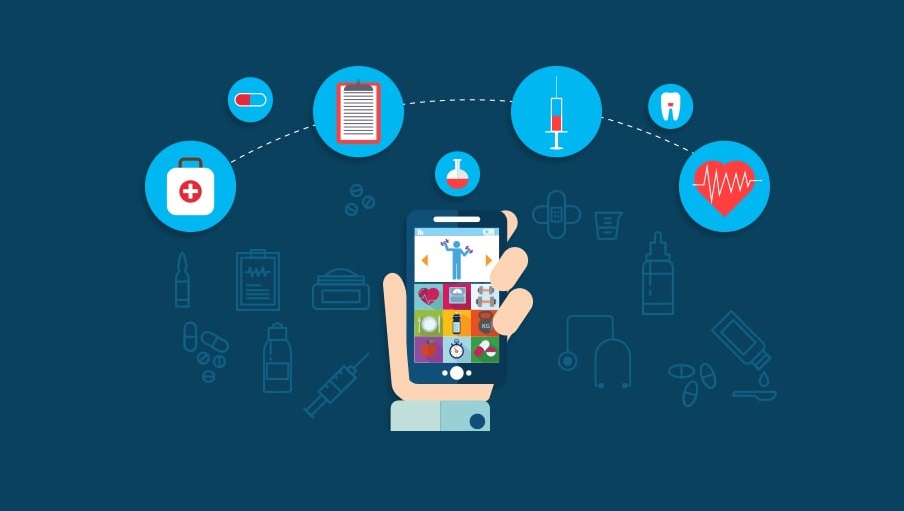 Complete & accurate databases: With the Pharmacy management software system, you can detect Drug-Drug Interactions, which reduces the possibility of ADEs, maintains patients' safety, and prevent from medical and legal problems.
Account Receivables management: The Healthcare sector needs Account receivables (A/R) Management system to ensure continuous & flourishing functioning so that you can refund the owed amount back shortly as soon as possible. It helps you to receive maximum payment.
Tailored labels: It facilitates tailor-made prescription drug labels. This way, it makes the handlings easier and simple.
Electronic wholesaler ordering: This feature keeps you updated about costing and inventory and gives you the reliable and accurate margin reporting and inventory valuations. Isn't it amazing?
Reporting: It's quite time taking to tally the total revenues generated by the stock. Now, with the help of the system, it's quite easy to count all the shares. You can be informed of each sale unit of the inventory, including damaged or disposed drugs.
Conclusion
You can benefit in many ways with the system. As it makes management extremely easy, by streamlining work, smoothly running the pharmacy, addressing drug shortages (if any), fetching drugs timely & correcting reports whenever required. It helps in Centralized data storage with security and delivering more Customer satisfaction rate.
So, if you are looking for a top mobile app development company to develop a pharmacy management application, then get in touch with us. We have highly dedicated and adept developers that can create an amazing and impactful application for your pharmacy. We at Mobulous, using agile methodologies and updated tools to deliver an amazing experience to our clients.
What are you waiting for? Contact us or consult our sales team to discuss your app idea with us. We are here to help you with our 24/7 available service.
If you have any other queries related to mobile app development, then ask your questions in the comment section box.
Read Also:
Healthcare mobile app development UAE | My doctor is LIVE | Mobulous
Healthcare app development: Importance of top healthcare apps among hospitals
Aspects to keep in mind for Healthcare app development – Mobulous
Access Our UI Healthcare Case Studies: 
Get in Touch with our Sales Team: sales@mobulous.com