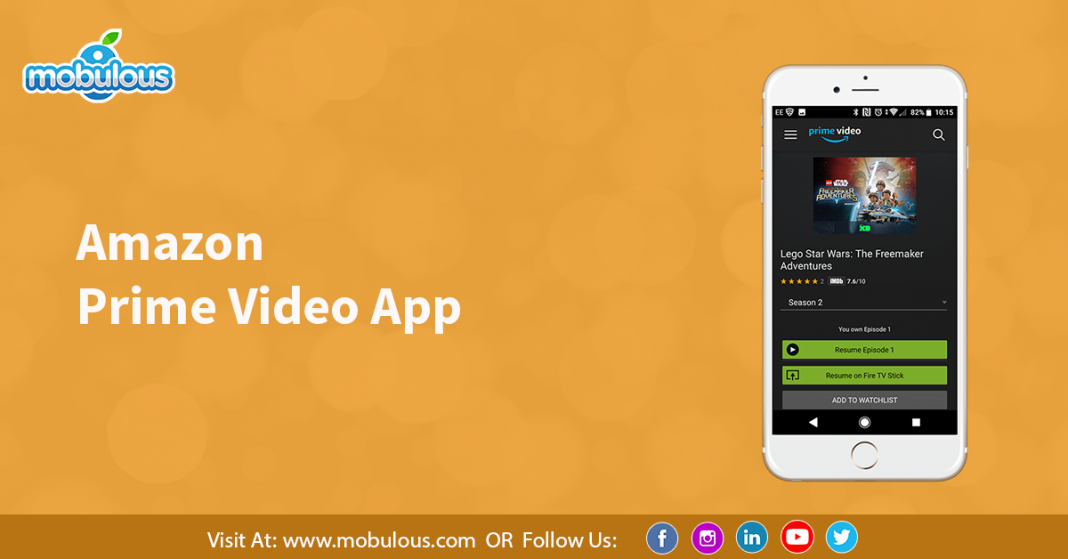 Most of the people want to know which streaming service is more profitable. Which function has more features and deserve their cash? So, in my opinion, Amazon is better than any other available streaming service. In this blog, I have described everything about amazon video app. Amazon's streaming service has become the biggest Netflix competitor because off its amazing features. Amazon prime video has 4x times as many films available to stream than Netflix's 4,563 and Hulu's 6556. It has done an excellent job of challenging the reigning of VOD KING. It has more titles and high ratings from viewers in compare to Netflix or any other streaming service. It also offers the privilege to all IOS and Android viewers.
Here, are some cool features of Amazon video app that should know
Enable offline watch – Amazon video is the only subscription streaming service that allows downloads of titles and offline viewing. Users can watch Apple TV too by using airplay (requires Apple TV 2nd generation or later).
Thousands of songs – It comes with over 1 million songs and albums so that you can enjoy with your taste and preferences of the songs. Do you also want to enjoy this amazing feature of 1 million songs? It is necessary to have prime membership of Amazon Prime Video to access this feature.
Compatibility – Users can enjoy from the web or with the prime video app on your compatible with TV, gaming console, Fire TV, or phones and tablets.
AutoPlay – It also allows users to watch the next episode of the show that they are currently streaming with autoplay.
Watch TV Shows Free – It will enable users to stream the first episode of almost TV shows for free.
Sharing is Caring – Amazon app has given their prime members, an ability to share their Prime membership with anyone (1 adult) and the shared person can access to Amazon video features, which can be used over many devices.
How can you get amazon prime video and how much does it cost to you?
You have to be an excellent member of amazon's streaming service. You can pay $119 manually or $13 a month to watch amazon prime videos. For the first 30 days of the annual subscription, they get this service as free to attract customer's attraction.
However, if you are a student, you can get this service just for $59 a year with a valid student email address identity. People who belong to countries like Tennessee, Newyork, Florida, West Virginia, Arizona, Ohio, etc have to pay sales tax on the membership too. The service is available on Amazon Fire TV, XBOX One, Wii, and Blu ray players from Samsung, LG, and SONY ETCC.
What's includes with amazon prime video?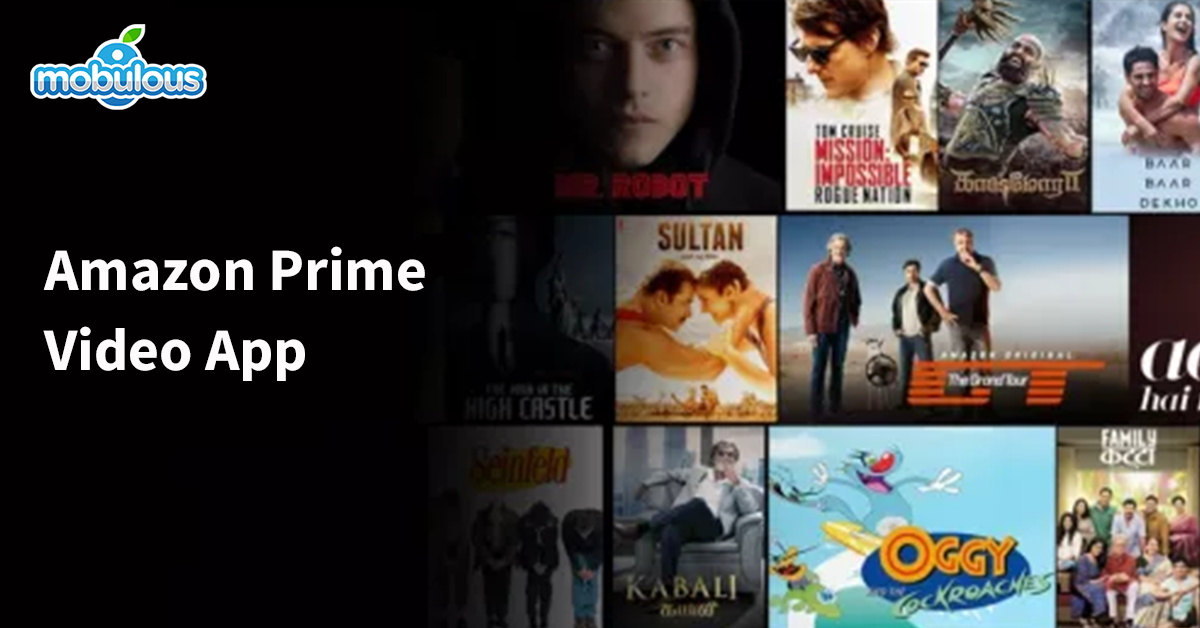 The Amazon Prime video includes lots of movies and television episodes that you can stream as per your demand and choice. You can stream it anytime you want.
How does amazon prime video works?
Amazon prime video works like any other streaming service work. It allows you to watch TV shows, movies via your web browser, mobile phone, tablet and also you can play game connecting your device on your television with a game console or any streaming device.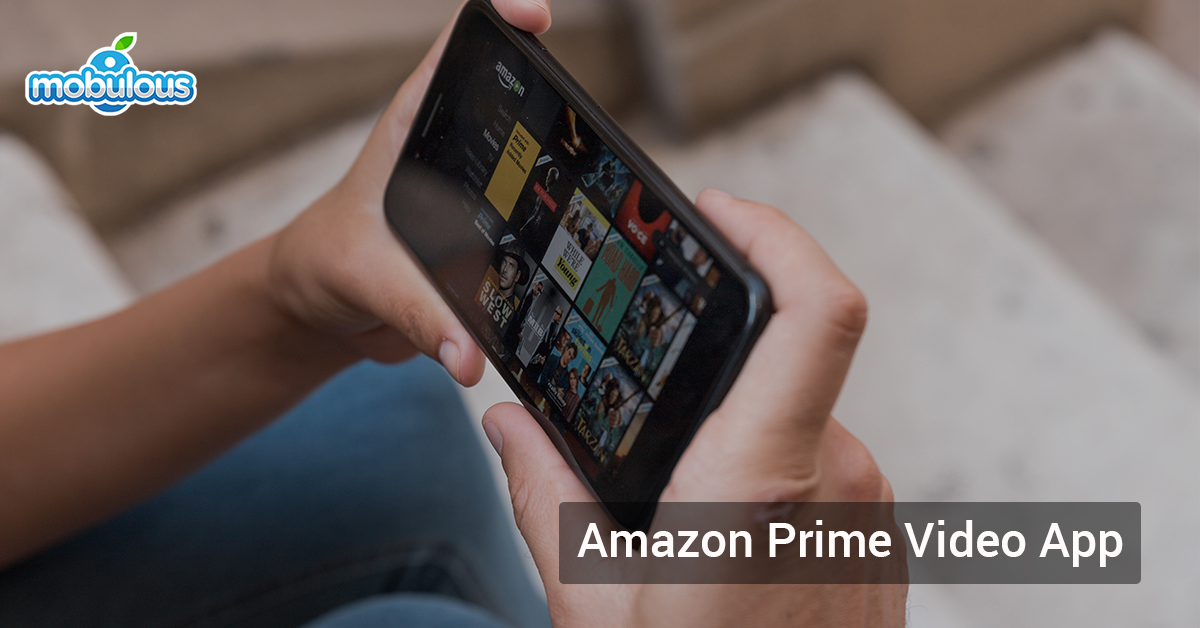 Do you also want to develop an app like Amazon Video App, and have some breathtaking ideas?Apps like Amazon Video, Netflix, are booming all over the world, and entrepreneurs are earning massive amount through developing such apps. We all know that in this new era, Youth are more inclined streamline services, and they are willing to pay any amount for it. So, if you also have some unique idea and want to convert your superb views into a fantastic app then don't overthink when you have an option like Mobulous, a top mobile app development company that can make your dreams true in real life.
If you have any query regarding the topic, then feel free to ask any question in the comment box section and if you want to develop your app, then contact us at www.mobulous.com. We believe in bringing people together through apps.
Thank you!
See Also:
Six App Store Optimization (ASO) tips to increase downloads
Do you know how to patent mobile app idea- A complete Knowledge?