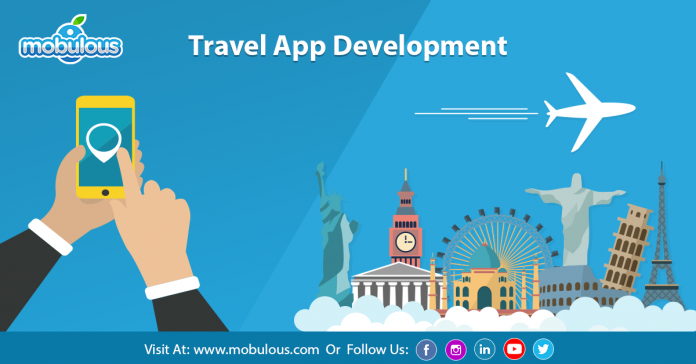 As we all know that Mobile applications are booming in every corner of the world, and the travel apps for iOS and Android are one of the most escalating markets over the world. With the continuous rise of smartphones and tablet users, mobile app development companies are growing day by day. Mobile bookings in the travel industry have been increasing rapidly, and according to a survey, it is concluded that over 65% of smartphone users are using mobile travel apps for booked their trips.
Nowadays, Travelers are being more demanding and prefer to use multifunctional traveling applications that allow them to book a cab, listen to songs, etc. that makes their lives simple, secure, and more comfortable. While building an excellent user-interface mobile app, developers should need to focus on deploying the best features that help them to make a robust application.
Now the question is, what are the features that make a travel app successful?
We can't deny the fact that the demand for quality mobile sales experience is high, and comparing mobile sales experience quality, nothing beats a custom travel app development. So, I would like to recommend you to have a look at these top five must-have features, which makes your app popular and successful.
Five most essential features in the mobile traveling app
1. In-app Smart booking facility – While developing the travel app, the first and most important thing to have in the app is smart booking facility. Developer should need to focus more on providing a secure and smart facility to satisfy users. So, in your mobile travel app, give your travelers ease of booking with features like filter, price comparison, discount offers, push notifications, etc. which can make your app popular among travelers.
2. Enable Cab Booking Facility – One of the best strategies to make your travel app successful is integrating cab booking facility in-app that helps the users to book a cab by not waiting out for the taxi and also gives a tourist the comfort and hassle-free holidays. If you hire a mobile app development company, you must integrate this feature within your travel app. Additionally, if you are looking for extra income, then Uber pays you a reserved amount according to country and their currency value. An excellent idea for a triumphant mobile app!
3. Geolocation feature – We have seen so many cases where people are fooling the tourist by displaying to them wrong routes. Do you also have gone through this once in your lifetime? Now, with the advanced technology, you can develop an all-in-one app for your valuable travelers. Make sure, when you hire a mobile app development company, don't forget to add this feature within your travel app that avails travelers with Geolocation and navigation- based feature. With the help of Geolocation and navigation feature in the travel app, they can easily access all the nearby spots such as restaurants, cafe, bars, etc.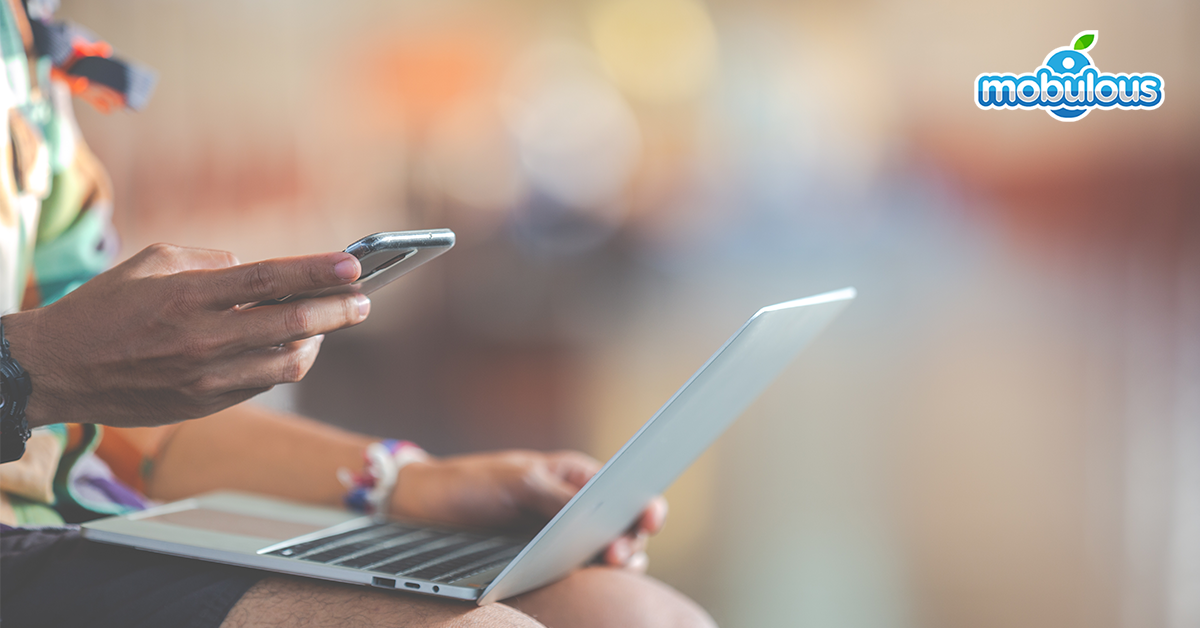 4. Get Trip Reviews and Ratings from other tourists – Do you know, why Tripadvisor, etc. travel apps gaining massive success and fan following? The main reason behind its success was they provide review system feature integrated within their app so that they can see what other people say about places such cafe, bar, etc. Review option is one of essential features that help in creating awareness and also to better the services of cafes, hotel, etc.
5. Weather Forecasting Feature – Travel mobile app development companies should always integrate real-time weather forecast to alert the travelers of upcoming weather predictions that help them in making flight bookings, taking adventure activities, accordingly. This will be a great feature for traveling people to make their travel itinerary plans accordingly
Are you looking for a mobile app development company to build your travel app?
In this modern era, we can say that the travel app is a worthy business, and you can easily earn revenue from business. But, before you start your travel app business, it is essential to hire a professional and established mobile app development company so that they can build a travel app the way you desired. If you want to develop a travel app, then contact Mobulous, a top mobile app development company. Our dedicated and passionate developer team will give your app the right catalyst for success, depending on market trends.
See Also:
Six App Store Optimization (ASO) tips to increase downloads
Tip and Ways that help in reducing android app size