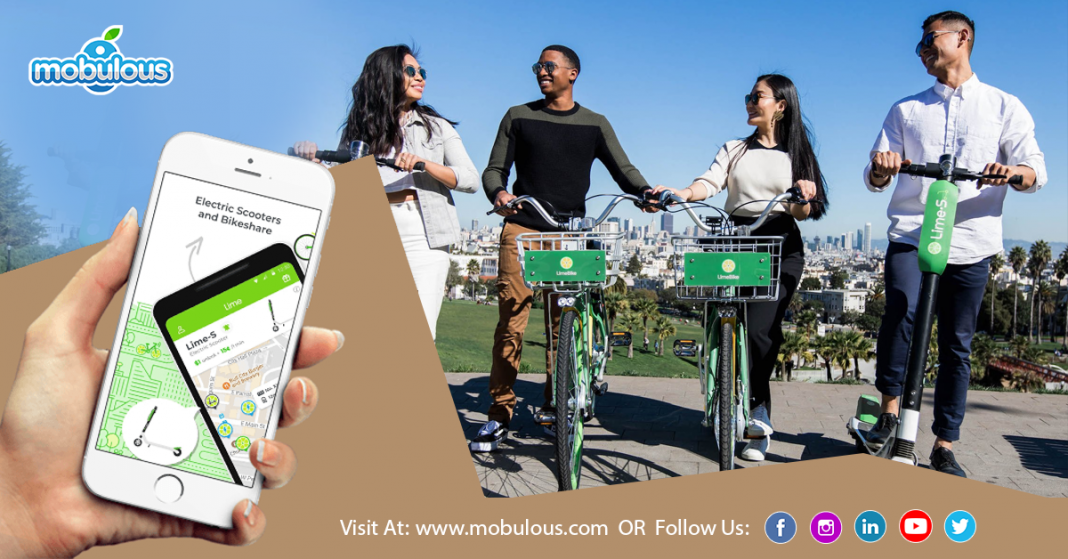 We all know that the demand for e-scooter is growing day by day due to many reasons. The main reason for the e-scooter on-demand is due to the increasing rate of the harmful effect of pollution on the environment in a big city. But, the dockless bike system does not release any toxic gases. In a survey, the e-scooter market size was valued at 17.43 billion in 2018, and it is expected to reach $41.98 billion by 2028. Electric scooter service app has shown a tremendous rise in the market because customers are more aware of eco-friendly transportation. Thus, they are more inclined towards e-scooter service. E-scooters services are now becoming the most valuable and eco-friendly solution in this on-demand transportation industry. Entrepreneurs were more embracing the electric scooter industry and started investing in it.
Before entering into the features for the e-scooter app, Let's discuss why and what are the reasons for recently launched e-scooter sharing app development trend?
E-scooter app development trend
Here are some points that might be the reason behind the e-scooter app development trend:-
Less Expensive:
One of the primary reason behind the sudden popularity and demand in e-scooter mobile app development in the last few years is the price factor. We all know that Uber cost you up to $18-20dollar, which may be expensive for low-budget customers. It requires you up to 2-3 dollar, which is very minimum, compared to other transportation.
To ride with an e-scooters brings more fun to new generations:
We all have an elder sibling and an even older sibling who loved to ride in a motorcycle compared to a car. And, as e-scooters are more alike of bikes or we can say that it is the smaller version of it, customers enjoyed more to ride in an e-scooter rather than a cab. In a recent survey, it was found hat around 45% of people love to ride in an e scooter just for fun.
Do you know, there are many states where it is restricted to ride a bike without a legal driving license? It is primarily necessary to have a license paper. E scooters sharing operators become a comfortable option for those customers who do not want to go through all the paper works.
Easy Parking:
Compared to other transportation such as cab, van, etc, e-scooter is very easy to park. You can easily park e-scooter anywhere or everywhere. You don't need to look for a proper parking place or big space to park the vehicle because it requires no efforts to park. Parking a car is very stressful, and sometimes it becomes expensive too because in some places, parking a car costs you some charges.
Eco-friendly transportation:
Pollution is increasing day by day due to the growing number of automobiles and private vehicles. These vehicles are operated by petrol, and diesel, that release poisonous gases in the atmosphere. But, now, electronic scooters are eco-friendly transportation, operated by electric charging and so do not release any harmful gases.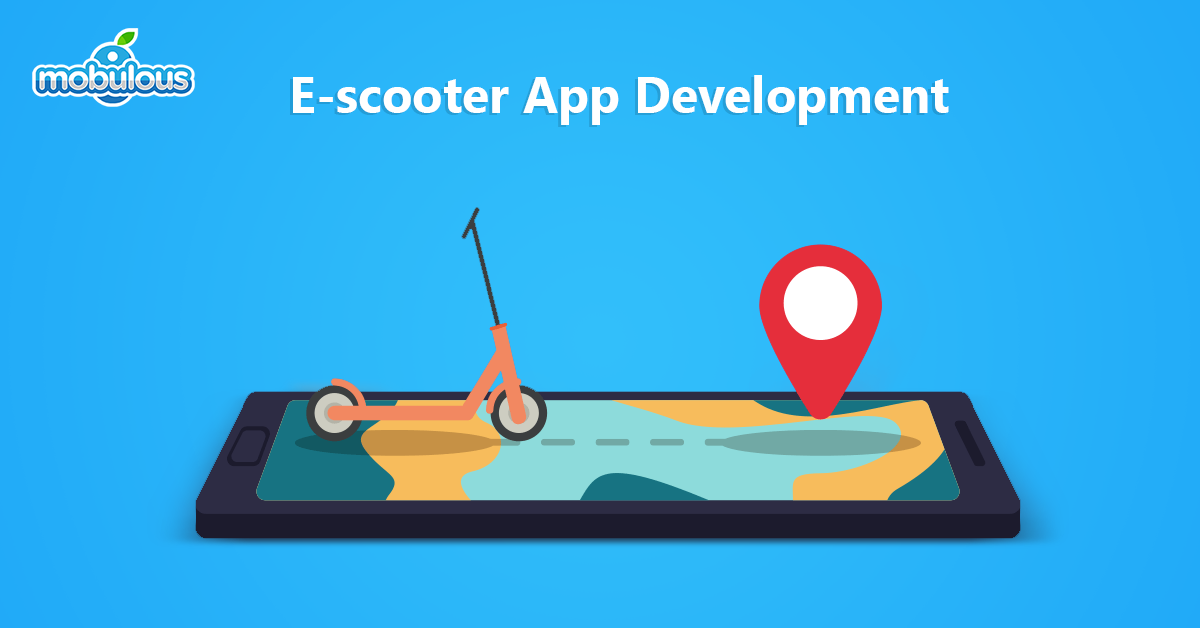 Easy to ride congested road:
In the congested ways in cities, it becomes challenging to ride cars, but you can easily stagger your way even in the traffic. So, e-scooter is a great option to go out whenever you are in a hurry because it takes less time compared to cars.
Easier to cover unqualified walking distances:
When you are a little far from your destination places, but you don't want to walk. At that time, e-scooter will be the best option to reach your destination place. Booking a cab for a smaller distance costs you high whereas an e-scooter would cost you less at the time. Additionally, at the same time, you can reach faster with an e-scooter compared to a cab.
Conclusion
As you have already known that e-scooter sharing app development is creating a buzz in the market. Entrepreneurs are more inclined towards investing in the e-scooter app development market. So, as an entrepreneur, if you also want to invest in such innovative ideas, then you can talk to us. We are the top leading mobile app development company, and our specialist and skilled Android, and iOS app developer will help you in converting your innovative ideas into e-scooter sharing app.
See Also:
Features of Amazon Prime Video – Cost you less and give the same features like Netflix
Why should you invest in Restaurant App Development?