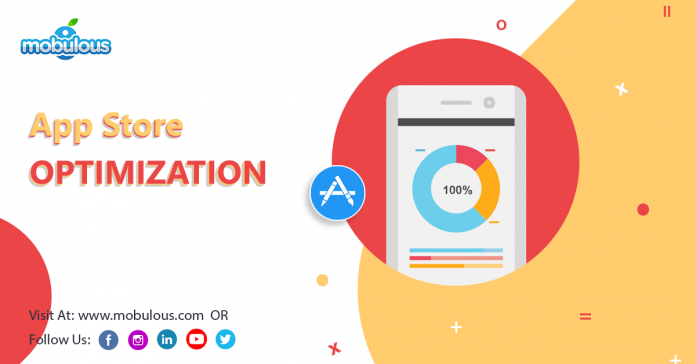 App store optimization (ASO) is the process of improving the mobile apps to rank higher on the top charted list in app stores such as iTunes, Google Play, and window search list. As search engine optimization (SEO) is for a website, like the same way, app store optimization (ASO) is for mobile apps.
Almost every App Development Company have dreamt for their apps to be on the top list.
Positive Impacts of App Store Optimization
According to the survey, there are around 3 million apps available in the app's store, and 3.5 million apps are already offered. Now, you can imagine the level of competition your app is facing. But you don't need to worry here, and we have some app store optimization tips that can increase your downloads.
Six app store optimization (ASO) tips to increase downloads
Let's have a look for your further success:
1. Choose some unique name and icon – The name of the app is the first and the most important thing. You need to select the app name very carefully that can attract more users. The name must be unique yet easy so, people can remember it. After creating the app name, you need to make an icon for your app. your app icon can create a massive impact on your app's download. For its images, the size should be 1024*1024.
2. Price of the app – You need to do in-depth research, before finalizing a price for your app. according to also tips, you shouldn't price your app more than $2.99. Less the cost, more the audience. You can even make your app free for the users. This will increase your app to download more. After download, you can ask money for the extra features.
3. Better screenshots – Although screenshots may not create any impact on the ranking, it can help your users to understand your app in a better way. You can highlight your app's best features in your screenshots. The quality of your screenshot also plays a crucial role as it can attract more users to your apps. You can hire a good graphic designer or app screenshot tool to create attractive screenshots.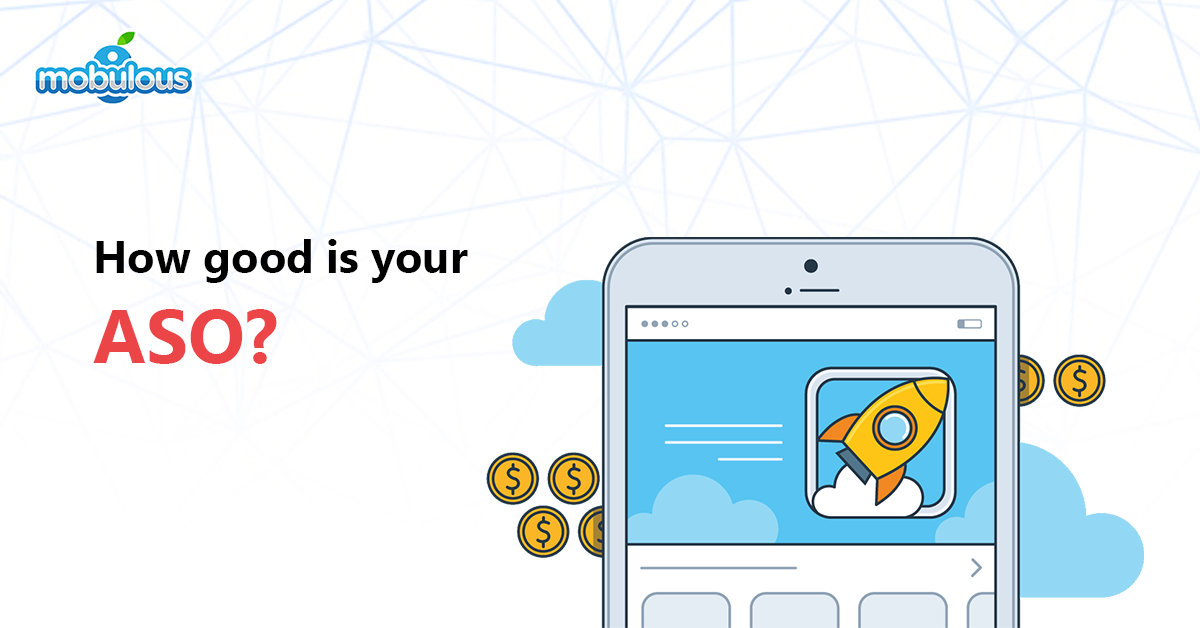 4. Ratings and Reviews – Rating and reviews play a significant role in your app's downloads. A higher rated app with more positive reviews can dominate the charts of a given app store. Now, you are wondering how you can get 5-star ratings for your app. So easy, keep in mind the app that has useful content can spark good reviews. If your app had beta testers, then you must ask if they are willing to submit a review. You can ask your users if they are happy with the app experience. And you should try to respond to your user feedback fastly.
5. Add an app preview video – Adding an app preview video is a great idea to attract more users. The video offers a great message that text and static images can't. But keep in mind that your video is not more than 15-30 seconds. In the Google play store, you are allowed to include one, and in iOS, you can consist of 3 different videos.
6. Localize app listing – Localize your app listing is a great and cheap way to boost downloads of apps on a global level. It is a process of optimizing and adapting your app in a specific language where the app will be available. It will help you in English speaking countries and provide their user with better user experience.
Are these tips for app store optimization is helpful? If yes, then please share the article with your friends and relatives. Do you have any question regarding Android or IOS Mobile application? Then, you can contact Mobulous, top Mobile App Development solution Company. Hope you liked the information. To stay up-to-date with latest technology trends, check out Mobulous blogs page section regularly.
Till then, stay happy and keep your surrounding happy. Have a beautiful day!
See Also: