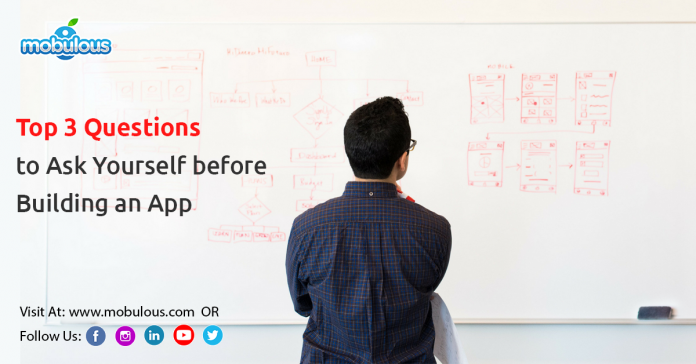 There are no. of apps available in the market, and mobile apps are everywhere around the world. One of the essential features of mobile apps is that it makes everyone's life simple and easy. This is why huge no. of big businesses brands are investing in building their own mobile apps to enhance the customer experience and give better experience. With the help of low-code mobile app development platforms, it becomes easy for the company to parallel the app marketplace.
Do you know that in a recent survey, it was found that about 2/3rd of are planning to increase more mobile investments in the upcoming time? Are you wondering why most of the businesses and companies are likely to invest more in mobile app development? The reason is quite simple and logically proven that there are about 75% of smartphone users, and everyone is enjoying spending their time on advanced featured mobile apps with user- friendly UI.
Notwithstanding the increase of mobile apps, there are a lot of things to consider before you invest in developing a mobile app for your business. There are many questions that you need to be precise, like Will you be able to manage it? Can you attract your customer to use the app? In this article, I would like to tell you "what are the top 3 questions that you should ask yourself before you start investing in mobile apps"?
Here are the things that you suggest to consider before leaping mobile apps
Will your app provide an engaging solution to the potential audience?
There are many business people, and investors believe that building an attractive app will increase more no. of customers and helps in improving sales. But, it is only possible when you provide them a specific solution to the customers that they are facing problem in their life. It is necessary to build a unique app and offer them a service that solves the problems of everyday issues of the target audience.
Can you avail your app to download for free?
Before you make any decision, I would like to draw your attention to see the pros and cons of free and paid apps.
PROS of Free Apps
1. Free apps can gain more customer attention, and it will lead to an increase in more downloads, more clients, and more visibility.
2. Free apps decrease the expectation of customers.
3. Less complex
4. Free apps lower the expense of building an app.
5. Receive higher positive reviews.
Cons of Free Apps
1. Competition is very high in this market because there are about 94% of android apps and 90% of iOS apps, which is for free. So, there are a lot of competitors in this market that you have to compete with.
2. Ads may mislead users, and it will decrease the no. of downloads of your app.
3. There is no guarantee of revenue.
PROS of Paid apps
1. lower the competition
2. Higher user loyalty
3. No Ads
4. Better UI
CONS of paid apps
1. Expensive
2. Fewer downloads
3. Increase user expectation
Use the above-given information and also research your own to determine whether you should offer free apps or paid apps to download your app to the targeted audience.
Will you be able to survive in the competitive market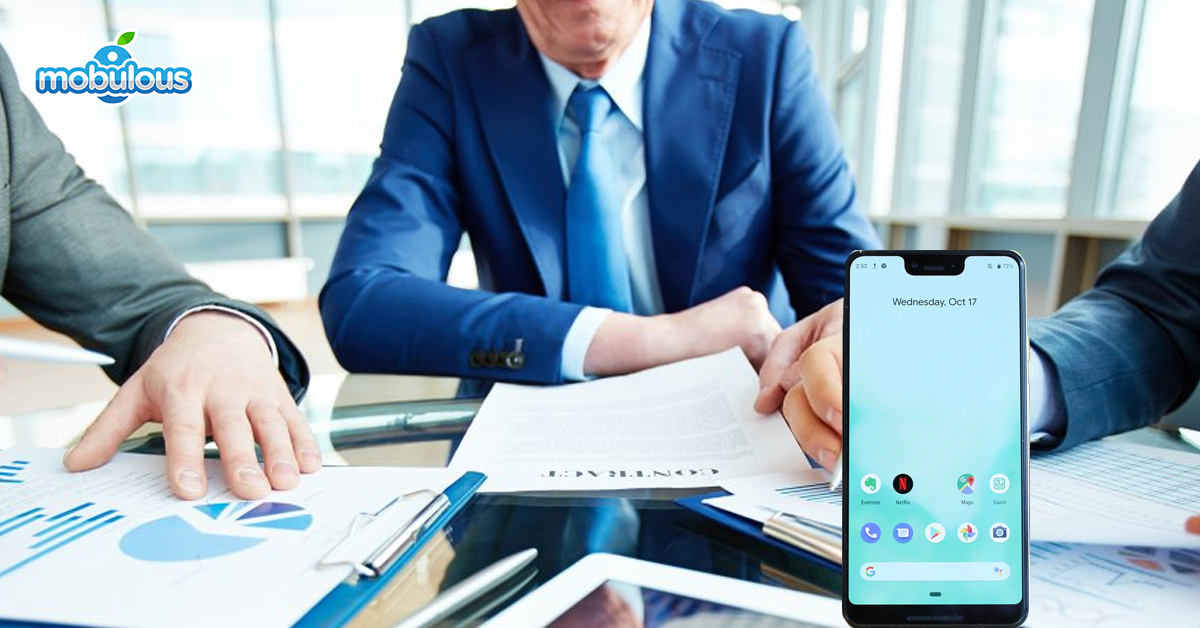 We have seen many times that at the starting point, every people love your product when it's new but after some time they start disliking your service/product. So, the question arises that Will the potential customer like your product tomorrow? Will you be able to survive in this market? Now, it's high time to consider your competition and plan your marketing strategy accordingly. You need to ask yourself do you have enough money to invest or if you don't have the money, then do you have an investor to invest in your launching product.
Reach with Mobile app development
There are lots of factors and tip that you should consider before developing a mobile app. We are the top leading mobile app development company and celebrated the six years of its launch. We have served many companies by creating innovative and engaging mobile apps that boost their sale. If you want to develop an app for your business or startup, keep in touch with us.
Read Also:
Mobulous Ranked Top #1 in the List of Most Promising App Development Company – 2019 by Appfutura Review
Services Provided by Mobulous to satisfy entrepreneurs, enterprises, & startups needs
Top 3 Questions to Ask when outsourcing app vendor