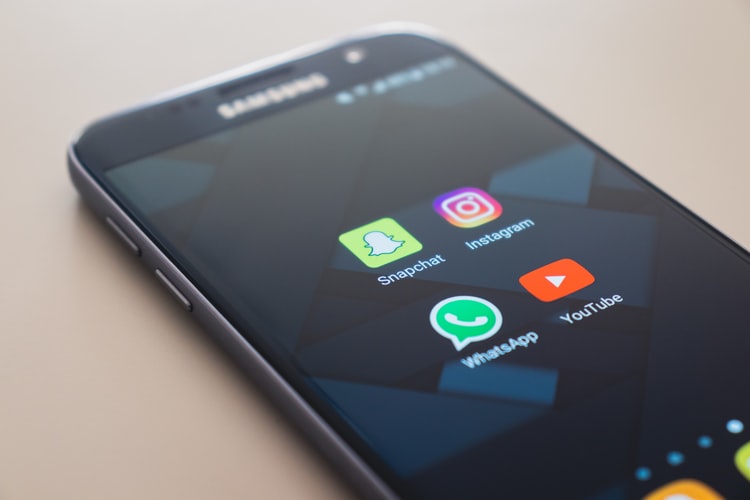 The rapid emergence of technology has led our lives to another level in terms of communication, learning, fun and much more. Mobile apps are an integral part of our lives and play a crucial role in fulfilling many of our daily requirements just at the touch of a screen. So, what if you get to know some interesting & intriguing facts about the best mobile app developers of the top app development firms. 
10 Amazing Facts About Mobile App Developers 
Mobile application development is a vast field and thriving with optimum pace in the current age. Have a look at our assorted arena of some enticing facts about mobile app development. 
Mobile apps are categorised into three types based on technology namely native apps, hybrid apps and web apps. So, like the three types of apps, there are developers with expertise in this specific app development field. 
There are multiple platforms accessible to develop mobile apps. The

best mobile app developers

make use of this fact and develop mobile apps on multiple platforms to accomplish a comprehensive audience and earning potential. 
As there are several operating systems and programming languages per platform, it's the responsibility of the mobile app developers to convey a great user experience and efficient application. 
As per the report, 42% of mobile app developers move towards iOS platforms to create an app while 31% of the developers choose the Android platform. 
iOS and Android are two of the leading mobile application development platforms. The developers who choose any other platform than these two end up having half the revenues than those who do use. 
Because nowadays mobile apps are easy and handy to use, 63% of millennials use mobile apps to make purchases. 
One of the most popular sources of revenue is ads on mobile applications. It is expected by the year 2023, that mobile apps will generate more than $935 billion in revenue. 
The Apple app store has 1.96 million applications available for download, while the most distinguished Google play store has 2.87 million apps that are accessible for users to download. 
Gaming apps followed by business apps are the most famous category of iOS applications as of 2020. 
The number of iPhone app downloads per user is less than the Android app downloads from the Google play store. As it is evident that iPhone users are less in number in comparison to Android phone owners. 
So, these were a few fascinating facts about the mobile app development sector. These facts are completely based on analysis data performed on mobile app development.

Well, there are many iOS and Android app development companies that are aware of these facts and use them for maximizing their efficiency, approach, and market review. In this list, one of the top app development companies is Mobulous, where a team of Top app developers strive hard to stay updated with every tit-bit of the latest technology. They convey top-notch apps for iOS as well as Android to their clients. 
Conclusion 
There are many endless facts about the mobile app development field which you may or may not know about. Well, we have tried to share some useful & interesting facts, hope you all enjoyed reading this!