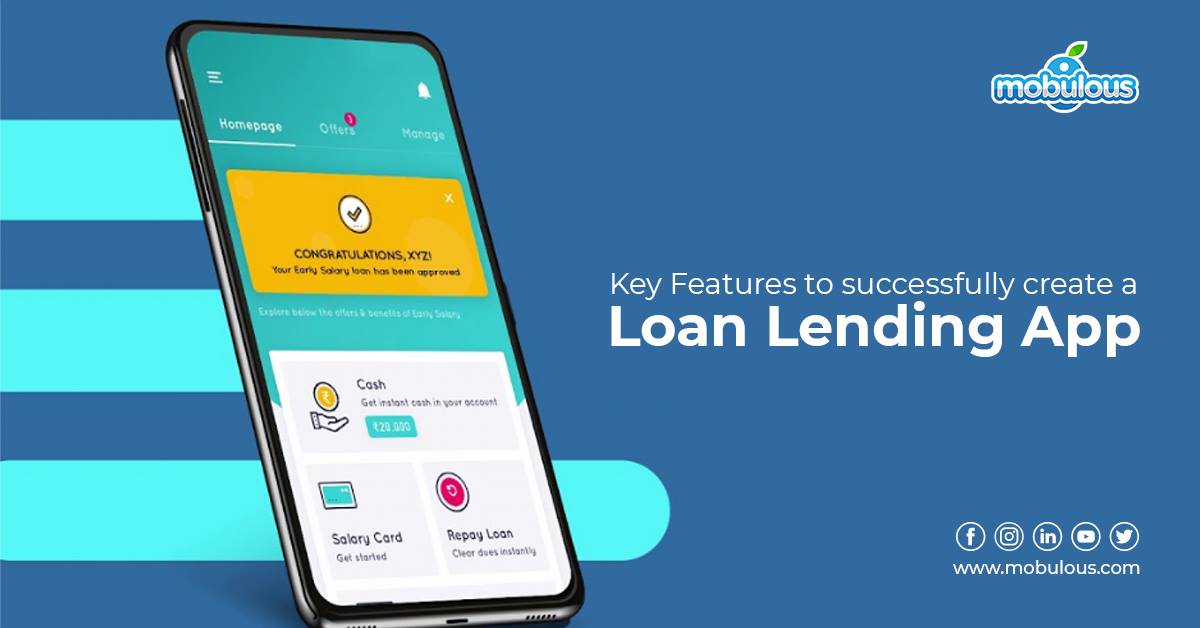 Mobulous is a leading and well-known iOS app development company that utilize modern technologies t0 develop android and iOS apps with excellent functionality. Their best-in-class iOS app development process consists of a various procedure, including –
Ideation-

having experienced and skilled professionals that understand the client's requirement and allot resources for building a prototype.

Design-

Their professional website designers create exquisite website UI through following the iOS human interface guidelines and make an intuitive design.

Development-

the iOS developers make the actual prototype of an app while keeping the UI and UX of the website.

Testing-

Once the development and design is done, it goes through multiple test by using the latest tools for any glitches, and the demo is given to the client. 

Deployment-

Before delivering it to client, mobile application is tested again and submit it to iTunes for approval.
The company specializes in offering a wide range of services that cover every aspect of iOS app, ranging from discovery to deployment. You will also be provided with website design, mobile app development, iOS app development, skills, website development, android app development, hire developer, add-on and others. Technologies that they used for mobile application design services, such as- AppCode, Cocoa Touch, Objective C, Swift programming language for iOS 11, iOS SDK, Apple Xcode for Mac, ARKit, Test Flight Beta and others.
They have great domain expertise in domain expertise, react native app development, event mobile app development, maps and navigation apps, education app development, social media and networking app, travel and hotels mobile apps, messaging app development, and others. The company also provide end-to-end application development, iOS application development solutions for various categories – game, social media, health, etc, support and maintenance for update and iOS upgrade, add new features to existing applications, and others.
Why you choose them?
35 +Development Appreciations

200+Client reviews

400+Apps

1 M +App Downloads
They also specialize in Native, Hybrid, React Native and Flutter Apps achieving success in each platform with the exceptional user-friendly interfaces. The company also offers you add-on services at the best possible prices, such as -logo design service, pitch deck creation, cloud hosting, server hosting, app store optimization, Google PPC campaign, SEO Services, branding videos, business consulting, amazon web services and other. So, if you're looking for a iOS app development company to hire, get in touch with us. Mobulous is a self-assured philosophy, reputed, and reliable App and Web Development Company.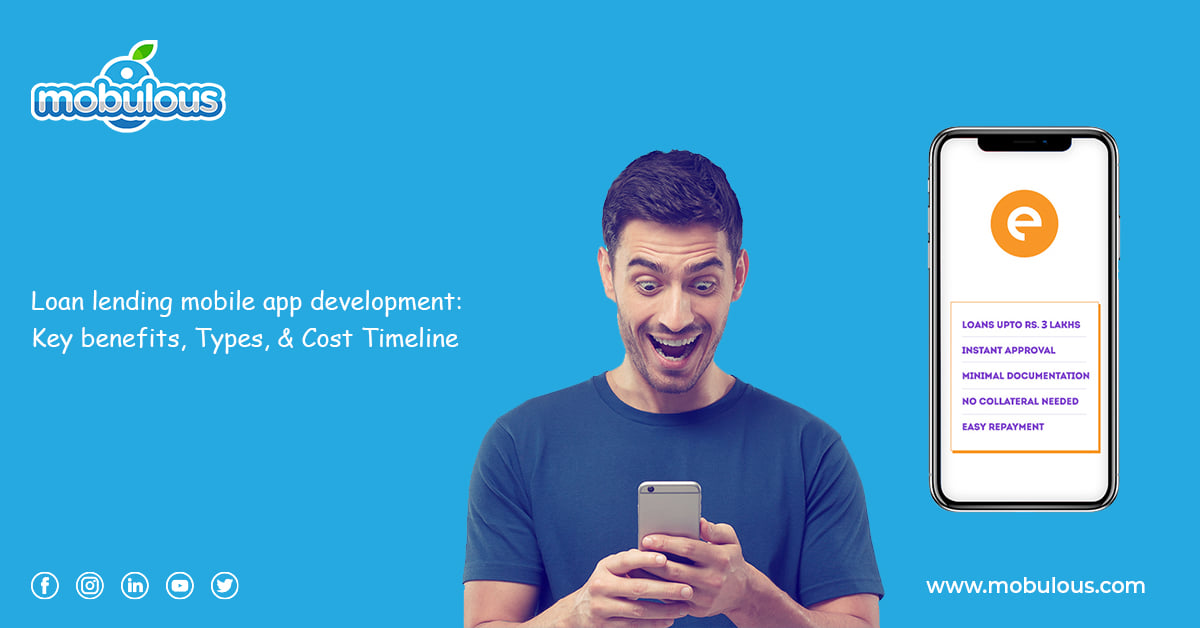 The company has great domain expertise, such as – React Native App Development, Event Mobile App Development, Maps and Navigation Apps, Education App Development, Social Media and Networking App, Travel and Hotels Mobile Apps, Messaging App Development, Website Design, Mobile App Development, Ios App Development, Website Development, Android App Development, Hire Developer, Logo Design Service, Pitch Deck Creation, Cloud Hosting, Server Hosting, App Store Optimization, Google PPC Campaign, SEO Services, Branding Videos, Business Consulting, Amazon Web Services and others. Their entire services are available at the best market value.