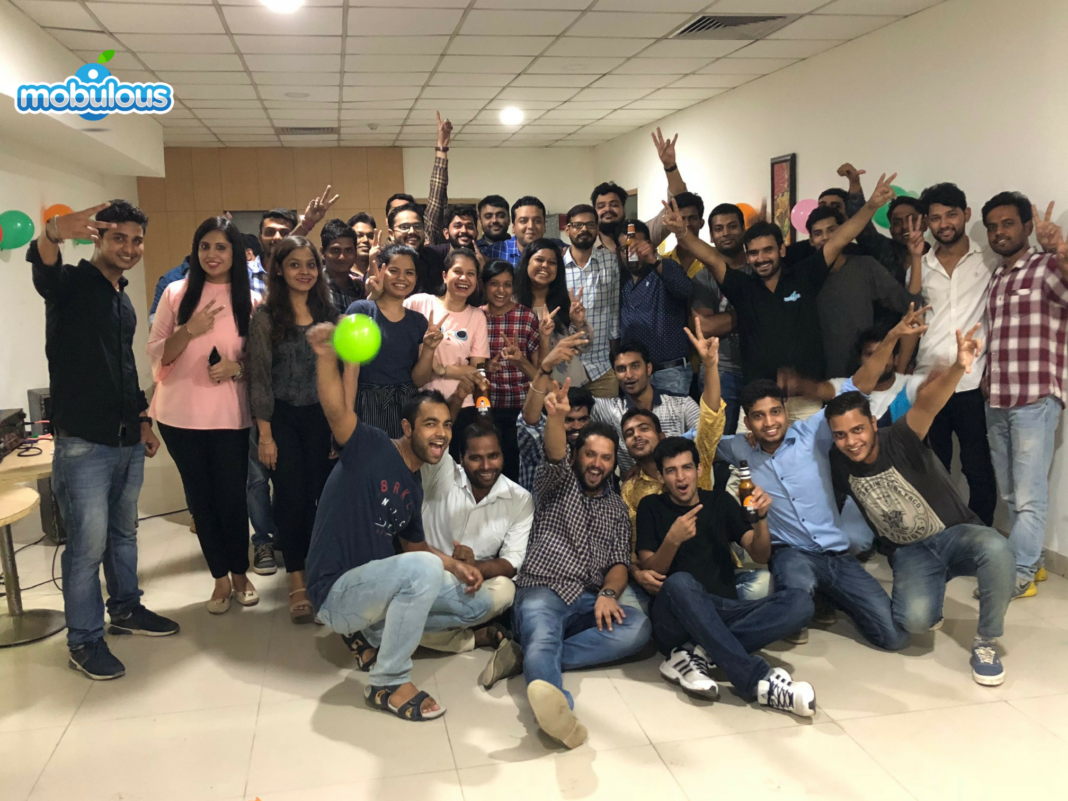 Top Rated Mobile App Development Company Mobulous
At Mobulous , it is important that we take out time as a Team for fun activities and party.
Being Happy and Upright creates positivity as a Team to deliver better results to our Esteemed clients .
We feel honoured to recognize and appreciate our talented team members by adding goodies distribution in the Team 🙂
We are expanding our team in Marketing, Sales , App Development including Android , iOS , Backend (Mean stack ,LAMP stack ) and QA.
We welcome candidates to Apply and connect with our HR at hr@mobulous.com . You can reach directly on our landline 0120 4096514.
#Mobulous #AppDevelopment #Agile #workculture #hiring .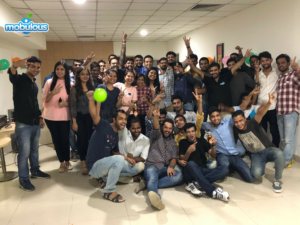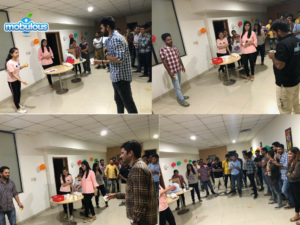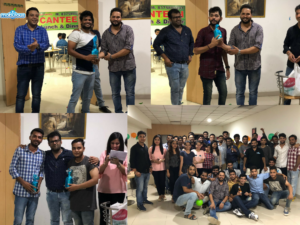 MORE ABOUT MOBULOUS :
Get free quote :  Click here
Know more about our developed Products and recent Blogs : Click here
Get in Touch with our Sales Team for App Development Enquiry  : sales@mobulous.com