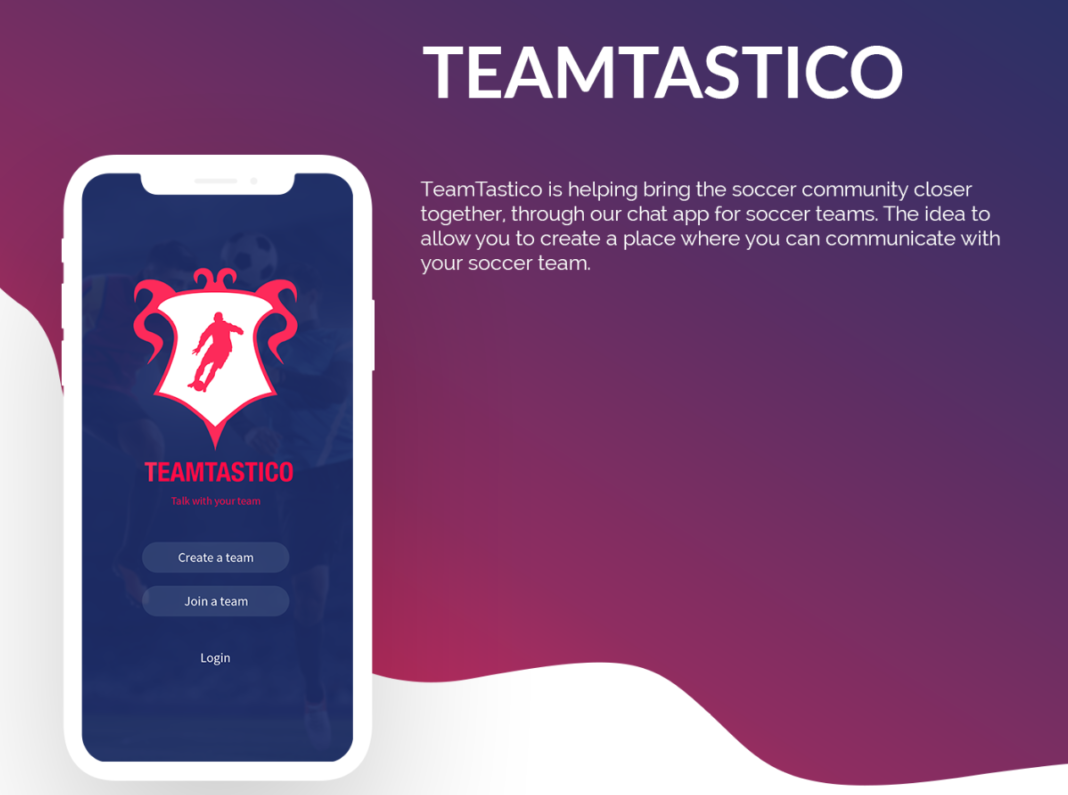 Sports App Development Company
MOBULOUS's developed Team Tastico is live. It is a chatting app that brings the soccer community closer together. Mobulous believes in parenting user's mobility needs and turns idea into reality. The idea to allow user to create a place where they can communicate with the soccer team. Above all, we at Mobulous believe in people. We believe that humans are inherently intelligent and benevolent beings that deserve to be trusted; trusted with freedom to communicate privately, freedom to create groups. This philosophy defines Team Tastico.
Brief about the App ( Sports App Development Company )
Team Tastico is used by people every day to stay in touch with their soccer community. This app allows sharing personalized photos and videos. The app allows the user to create groups, join teams, and chat privately or in groups. Maintain their profiles visible to other added members and share what they feel or make any announcement they want in one go in the group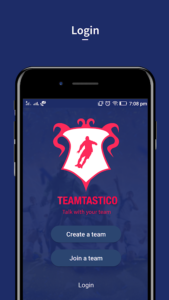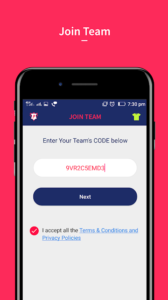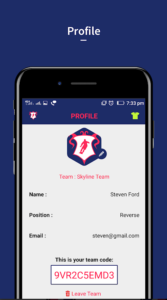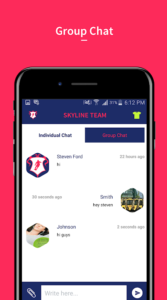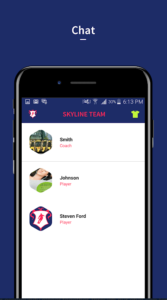 Key Feature List  for the Product (Sports App Development Company)
Create Team:
Brief
This feature allows the user to create his soccer team. The user will provide the required details i.e. team's name, photo, user's name, user's position, e-mail and password. User will receive a Team creation success message and a code which the user can share to invite soccer team. The user can also view the "Team page" wherein all the members of the team will be listed with details.
Profile:
Brief
This feature is a visual display of personal data associated with the user. It shows the team name, user's name, profile photo, position and email id. Profiles help users express their individuality. They might change names, photos etc.
Group Chat:
Brief
Groups have been an important part of the Team Tastico experience, whether its team players in the city or across the globe. This feature allows all the group members to chat and share files of interest. One way people use group is to receive important announcements and information. If the coach leaves the group or deletes his/her account, he/she has to make a new coach first.
Chat:
Brief
Chatting feature allows the users to communicate with other users. If users go offline they can receive all the messages they miss as soon as they get back online. Also messages can have statuses (delivered/failed). The chat history is also maintained which allows the user to get back to all the messages and files shared or received.
Mobile App Development Company India| Mobulous
Know more about Mobile Apps Development Company
Product Links (Sports App Development Company) 
Website : http://teamtastico.com/about/
Google Play :  https://play.google.com/store/apps/details?id=com.teamtasticoapp
Behance Case Study : https://www.behance.net/gallery/68040809/TeamTastico-Soccer-Case-Study
Know more about Top Mobile App Development Company Mobulous
Get in Touch with our Sales Team for App Development Enquiry  : sales@mobulous.com