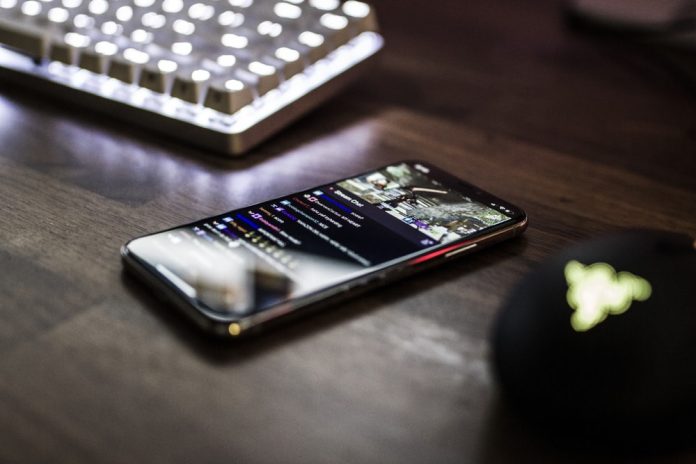 In this digital era, mobile application is one of the most effective ways to reach your business to the next level. It helps you to stay connected with customers 24/7. According to the recent study, the number of mobile users is estimated to rise by 84% to 859 million by 2022 from 468 million in 2017. That's why many companies wise to develop mobile applications; the first step is to determine its app development requirements. If you want to develop your business app, you should first understand the app requirement by asking these questions by yourself, such as -does your business need an app on single or multiple platforms? 
If you want it is on multiple platform, then you have decide between native apps or cross-platform apps. Once you find the answer, then your next step should be hired a mobile app development company. The mobile application development company always helps you to develop your business mobile app. Many leading and well-known companies are out there, helping businesses to achieve their goals in the best possible price.
Dedication and Focus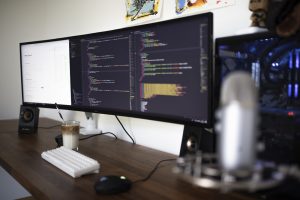 The best things about mobile app development are dedication, professionalism and focus. The company is equipped with a team skilled developers who have extensive years of experience in this area and able to cater all sorts of your needs. They have in-depth app development and fair coding and development knowledge knowledge and expertise that able them to develop apps for your business in the best possible way.
Fixed Contract
Reputable iOS and android app development company is professional in their dealings, therefore, they offer a fixed pricing for any app development project. They do not charge extra price to develop application. As per your requirement, they can also provide you customize solutions.
Project  Manager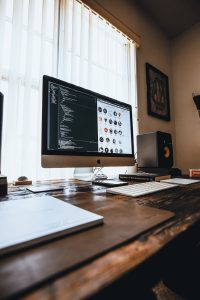 App developers and project managers are working together to ensure that their client receive quality service in the best possible time. A project manager can be aptly described as the "check and balance" of the mobile app development process.  They are also responsible to make sure that deadlines or milestones are met and to also make sure coordination among all members of the development team. The best android app development company provides you an experienced project manager that help you to maximize the objective and goalof your business.
So, what are you waiting for? Contact us today and have the benefits of the services and package of app Development Company. To know more about the company, feel free to visit https://www.mobulous.com/.