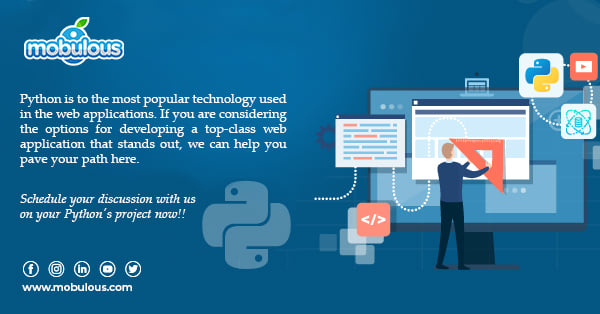 The world has become a mobile-enabled world. Android app development companies are crucial for growing businesses. It not only increases the reach of the company, rather builds a faster customer base. 
Top Android App Development Company focuses on the target audience along with a comprehensive app strategy that facilitates a better mobile experience. It mitigates risk factors. 
The Android platform is a largely significant application development platform as it has the biggest number of users and this amount is evolving at a quick pace. There are millions of android users across the globe today.
Developing Faster, Smarter, Faster, and More Powerful Android Applications than Ever
Android offers more changes in its app development than any other mobile platform.
Material Design
 A new design metaphor is used by android that is inspired by ink and paper. It provides a reassuring sense of facility. Android app designers design apps around the new design language of Google called material design. They should be ready for Google's new design language.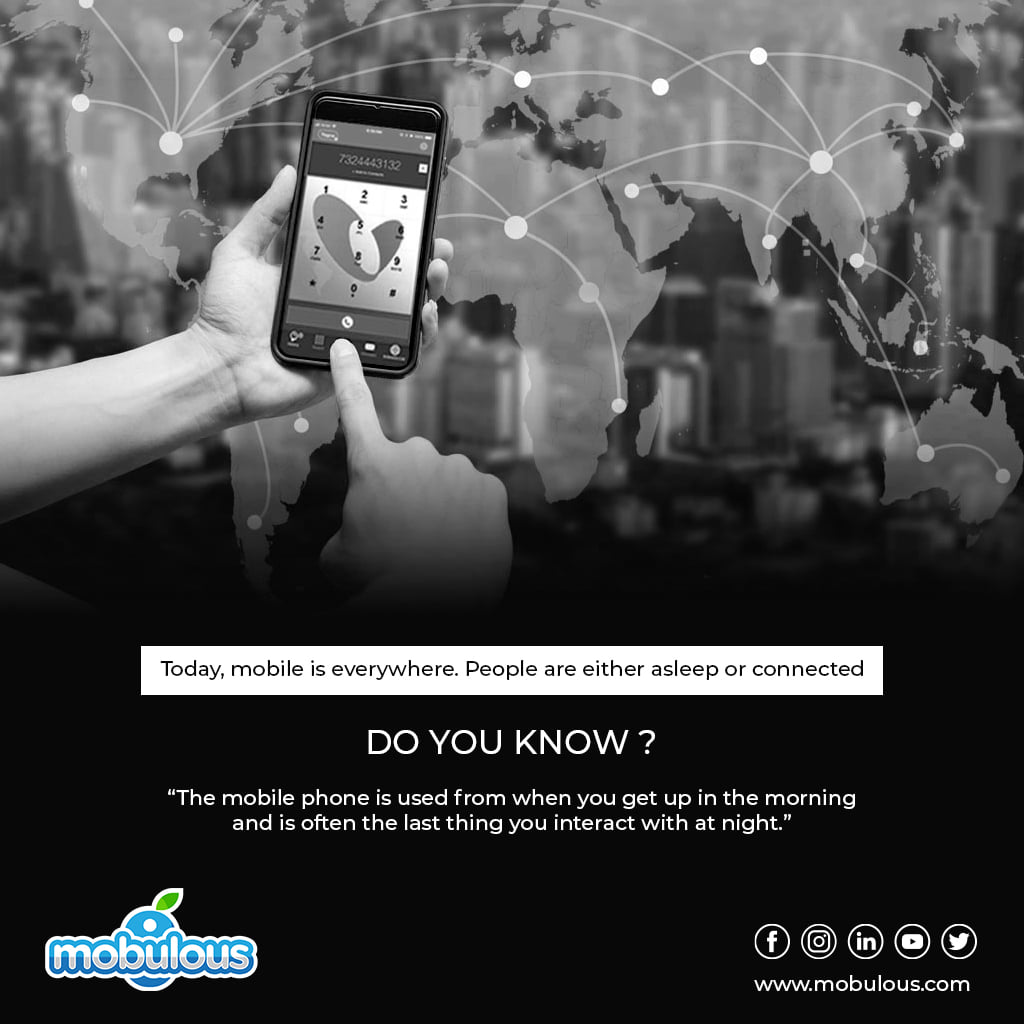 At Least 64-bit App
The apps should be at least 64 bit. It not just addresses RAM but also provides better platform performance and security.
Latest API Level
The API level is updated every year by Google. Sometimes Google updates it even twice a year. This gives new functionality that apps can deliver. Offering support and development for updated API levels and the latest Android Dessert is important.
Daydream & ARCore
VR and AR are a core part of Android OS. The introduction of ARCore and Daydream by Google has made it possible. Although limited by the number of handsets supported, the support is growing well.
What Do Top Android App Development Companies Offer?
The Android app development services offer flexibility, unlimited scalability, and captivating user experiences that enable the development of more sales. A robust solution is needed with a high-end user-interface. This enhances day-to-day operational efficiency, high-performance, and quality-rich that fulfill all the business provisions.
Flexible engagement models allow companies to convey and comprehend user's requirements at every level of development to deliver innovative and feature-packed outcomes.
Security in Mobile App Development to Develop Superior and Impeccable Application
Secure, end-to-end, responsive Android applications are resilient to cross-device issues, App store security, or malware. Working on every security concern from the beginning of the project to the launch should be done keeping in mind the budget limitations. 
Top Android App Development Company incorporate the best safety practices like nail authorized access, various encryption techniques, tightening the backend security, prevention of HTTP caching, and much more.
Improving Application's Performance
Deployment environment, time to market, mobile platform, and scalability needs to be taken into account while looking into analytics and improving the app's performance.
Companies are well versed with the development stages, cutting-edge mobile technology, and working methods. Top Android App Development Company merges these key components to develop an outstanding mobile solution of the highest possible standard.
The application developed by Mobulous.com possesses Intuitive UI, flexibility, speed, high-security, user feedback, payment integration, push notifications, social media integration.