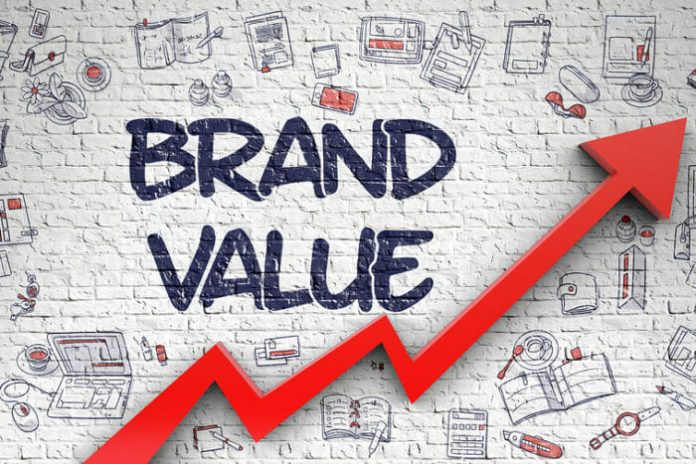 A brand is a lot more than your company logo. While your logo, website, and even your products may change over the ages, your brand values always remain the same. Brand values are a reverberation of your culture and identity. Your brand value proposition paves the way your business works. It is never short but outlives consistent and powerful.
Four steps for finding your brand value proposition
It's alluring to think that the brand value proposition is a proud opportunity, but there's more to it. Your brand values should mean something if you won't give it supremacy.
Therefore, we have compiled a list of four steps to discover your brand values:
Step 1: See what matters
To start the hunt for your core brand values, you have to move beyond the regular company terms like "trustworthy", "reliable", or "friendly". It sounds positive but doesn't describe your company's value or what makes it unique. If you want your brand values to help your company stand tall then think about what you're truly determined about. Choose principles that appeal to your co-workers, your customers, and yourself. Then start developing a community based on the ideals.
Step 2: Know your competitors and customers
As you're going through your branding value, try to think about the expectations of customers and consider the pre-existing resolutions that your competition offers. A quick analysis of your competitor's solutions will help you to find a miss that can be filled. It will give you an opportunity to re-think your values to differentiate yourself and be better than existing competitors.
The most influential brand values are those that give a better solution to a prevailing need in the marketplace.
Step 3: Stand up for something
Find out what your customers associate with your brand already, and try to develop your brand values around it. For example, if your customers love your company's personalised customer service and emails, then personalisation and going the extra mile for customers should be the foundation of your brand value. Once you've built it, support it with actions in everything you do. Innovate new ways to be even better.
Step 4: Stay consistent
As discussed above, a brand value proposition should always remain the same no matter what. The values that you symbolize need to stand tall to get brand loyalty. When building your brand values definition, reflect on how you can put your values in words and phrases that act as direction points for your team and company as a whole. The more your employees understand the values, the more they can guarantee that you uphold a steady company image in everything from social media posts, to your offline events. Integrity in brand values – following and abiding by it even when no one is watching.
The typical "types" of core brand values
Make sure to keep your brand value proposition is exclusive to your business. There are usually four "types" of brand values that are defined by their emphasis on product leadership, customer relationships, and operational excellence.
1. Product leadership
Brands who value product leadership are involved in alluring the customers who want the best product. The company's culture and the team may be devoted completely to quality checks and innovation. If you are one of them, then your brand should be continuously working on innovations and perfections of your product. You need to think beyond the price and focus on providing the best quality.
2. Customer relationships
A company that distinguishes itself by customer relationships must have outstanding customer service providing beyond outstanding customer experience. You'll need a strong strategy for marketing to interact with your audience. Most customers choose from more than one value propositions to focus on. For instance, your primary value proposition may be exceptional customer experience and your secondary value may be innovation. The more you can be specific about your values, the more unique brand you be in your unique offering.
3. Operational excellence
Companies that focus on operational excellence are more devoted to giving the best experience at the lowest prices. You're not trying to come with newer or better products. Instead, you want to provide a reliable experience to consumers, for an affordable price. This means that you imply innovative production series or free delivery on your products – whatever is convenient for you and your customers.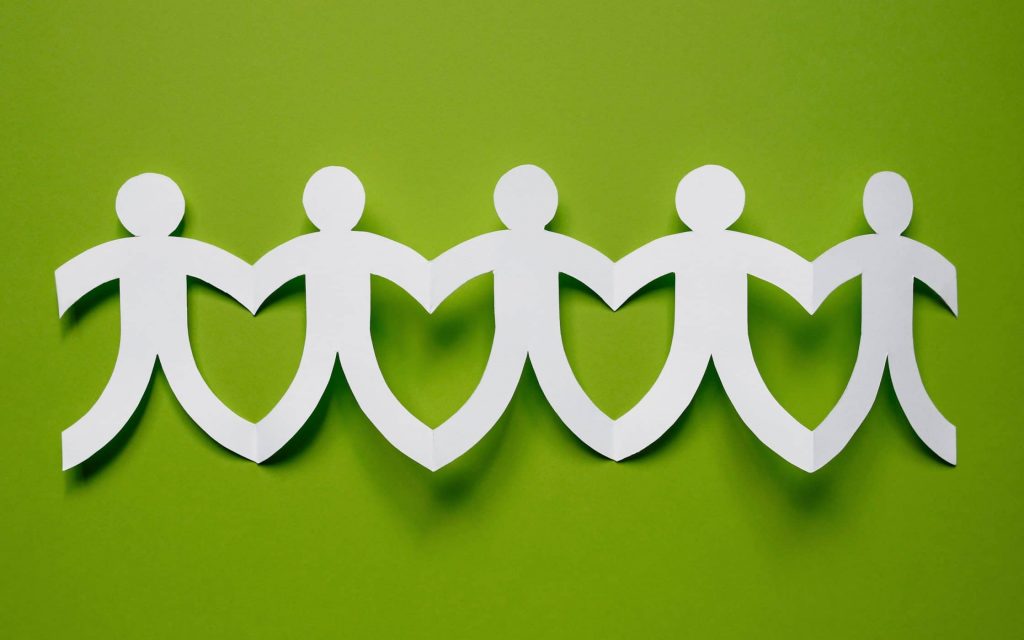 Discovering your brand value definition
Brand values are vital to comprehend how people see your company based on the products or services you offer with your brand value. An influential brand value proposition can deliver an added foundation on which you base your business.
Just remember, for effective brand value, it is essential to work on them. No one adores a company that says one thing and does other. If you brand your company as "environmentally-friendly", it's better you recycle. Show customers why they should trust you. Lead by action.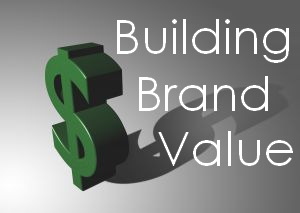 Find your values, and live by them. For rest, reach Mobulous to build your brand with our unique branding videos, consultation, website design, mobile app development and much more that speaks for your brand and helps you stand out from the crowd. We help you bring more awesomeness to your brand by our fact-driven web-based strategies, crafted from long term research and development that makes you instantly identifiable to your customers.
From your website development to mobile development, from pitch-deck creation to business consulting, from SEO services to Google PPC campaign, from branding videos to a successful brand, Mobulous is your one-stop hub from building your brand from the scratch.
Reach us with today and experience a holistic experience backed by futuristic technology run by a team of aces at Mobulous.
Get in Touch with our Sales Team for Similar or innovative App Development Enquiry: sales@mobulous.com