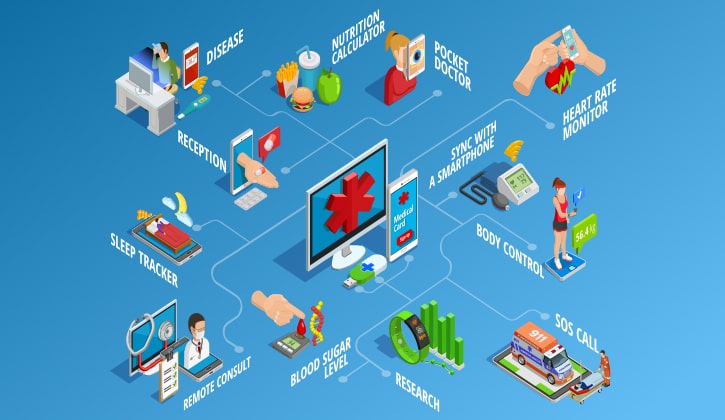 Did You Know? – There are over 97,000 health and fitness mobile apps available on mobile or tablet devices for download. Around 52% of smartphone users accumulate health-associated data from their devices. Close to 15% of users who fall under the age group 18 to 29-year olds have these apps installed on their cell phones already.
Introduction
In this era of digitalization covering almost all sectors including the health-care industry, mobile app development has received a good scope to present its functionalities to the world. If we specify healthcare, mobile apps are playing a significant function for over a decade now.
Every medical professional, starting from doctors to nurses to hospitals, and even patients and pharmaceutical firms are getting benefited from a customized variety of health care mobile app development that aims at giving excellent solutions digitally. With the elevation and digitalization in the healthcare industry, mobile apps have become a necessity for everyone around the globe.
Today, you will find an extensive assortment of healthcare applications available for download across all platforms that suits different purposes. The bottom line is the same though, making life more comfortable because of the benefits it offers like health advice, exercise regimes, fitness or nutrition-based apps, and much more. Healthcare apps are now more tailor-made, flexible, and scalable. Let's check out which kind of health app benefit who.
Type of Apps and Its Benefits
Technology has a prominent impact on the healthcare industry. Healthcare app development has demonstrated to be a big aid to doctors, patients, fitness gurus, hospital administration staff, and much more. Let's understand how mobile applications are remodeling and transforming the healthcare industry all over the world:
1. Doctors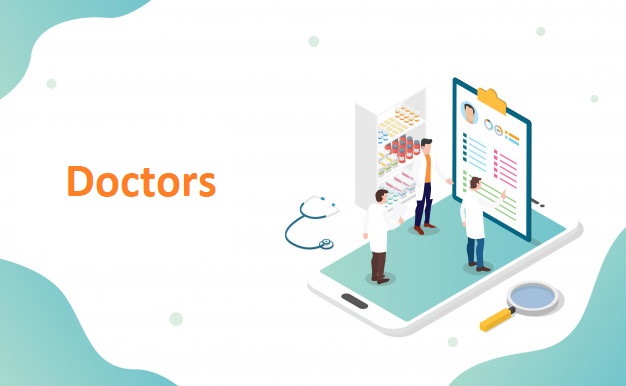 Healthcare industry Apps has served doctors across the globe to get vital information about matters associated with the healthcare business. These apps have information regarding numerous drugs, antidotes, diseases, their symptoms, and the latest discoveries in medical science. There are several apps that also facilitate doctors to obtain and upload details concerning brand-new therapeutic or medical experiments.
These applications contain medical blogs, offline media like medical charts, growth charts, calculators, etc. Doctors can also design plans and calendar tests on these applications. These apps incorporate tools that are required to know about new infections and diseases that possess health threat and in general.
The community of doctors using these apps is huge and they also interact with each other using the app. Certain apps help doctors complete courses that will enhance their skills. These apps have assisted doctors to stay connected and up-to-date. There are few dedicated applications that publish research work done by the doctors across the globe which helps to give an insight into new innovations in medical history.
2. Patients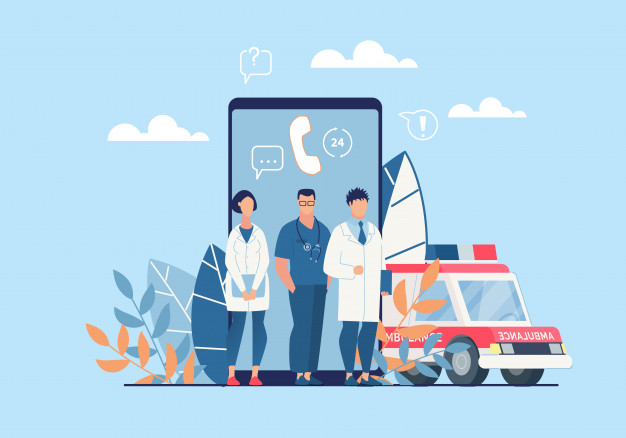 These applications are a blessing for common people. They enable the users to consult doctors at the convenience of staying at their homes. An on-demand app development company can now help one to identify the disease and also prescribe medicines.
These applications have developed over time and have grown very high-level. These applications provide patients with health tips, remedies to cure their health conditions naturally, side effects of medicines, and much more. Patients can also call for an ambulance through these apps and book appointments for treatment in case of an emergency.
There is an over-abundance of common problems that trouble normal people. And calling or visiting doctors every time for small problems is not wise. These applications are intended to resolve general queries and problems of patients, who can also upload all the reports and set a reminder for medicines intake. Users can also order medicine online through the mobile app. These applications serve as a great help to doctor by sharing all the medical records of the patients collected that can help for better treatment.
3. Pharmaceutical Companies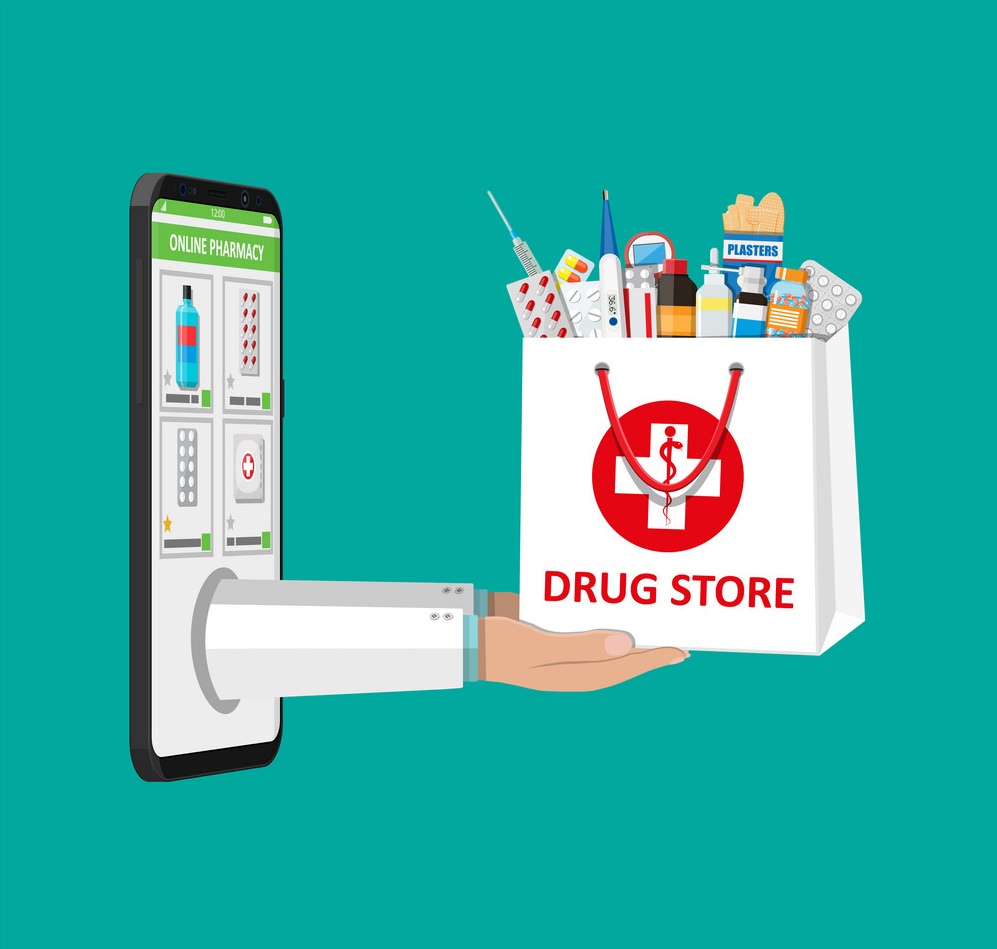 Healthcare app development and pharmaceutical companies also have apps like eCommerce apps sell medicines online. This will benefit both – pharmaceutical companies and the people who want to save the hassle of buying medicines that are not generally available. These apps are trusted that sell medicines at a reasonable rate. These apps demand prescription to sell medicines to be sure that medicines are utilised for right purposes as directed by doctors.
Some pharma apps also provide information about the new-released medicines to the doctors that are produced in the labs. These apps serve doctors, pharma firms and people in general.
3. Hospital Management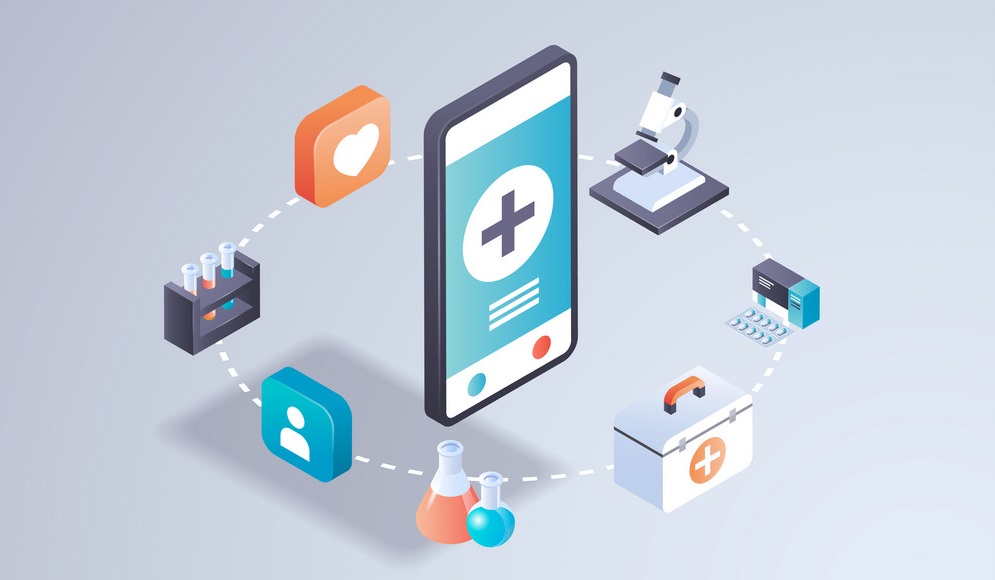 There are also other healthcare apps that help in the efficient and smooth management of different departments in hospitals. There are several elements that need attention to be carried out easily in a hospital. Select healthcare apps assist hospital staff to maintain stuff like logging in patient's data, medications required for treatment and duration of a patient's stay and much more. The huge database of drugs, vaccinations, injections, medicines is also stocked in these applications. To cut short, they include all the data that helps in effortless management.
5. Fitness Enthusiasts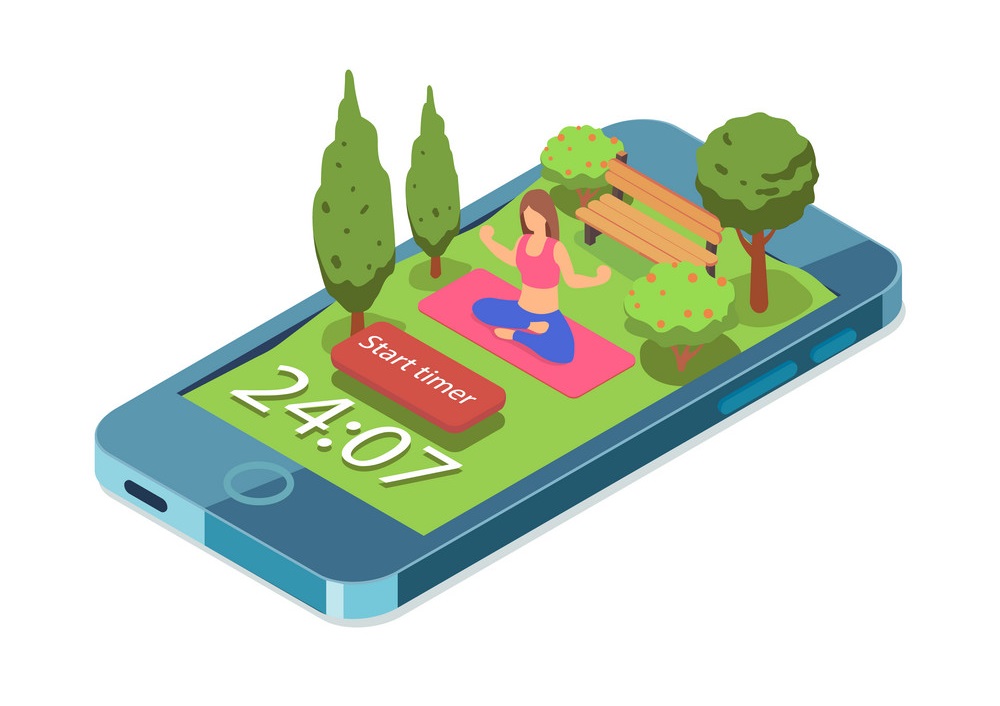 Fitness mobile apps are the top trending healthcare apps you will see today. This is because of the current lifestyle which is very fast, as a result of which, people neglect themselves, their physical and mental health as well as their family.
With the rise of apps and accessibility of smartphones across the globe, people are more aware of the fact that they need to stay healthy and fit. So, they continuously try to live a routine, healthy lifestyle for a better life. The apps consist of a list of daily habit like exercises, yoga, cardio in the mornings, and about the calories intake with every food they eat that helps people quit fatty and junk food and switch to healthy food.
One of the trending apps available is for Yoga. There is a lot of yoga apps accessible online for free that can help the user in various ways. They are free of cost at first and furnish a lot of information like several asanas, pranayama, meditation techniques, postures, and much more. You may also find contacts of experts available in some apps to help you solve the challenges and questions.
Besides the aforementioned benefits, apps have also been developed to incorporate with smart wearables, which tend to be extremely popular and effective with people of all ages. They help in counting heartbeat, current pulse rate, steps per day, pop up notification, in case if they detect any issues, and so on.
Conclusion
To conclude, on-demand mobile app development companies like Mobulous help the healthcare industry in numerous ways. This in return, helps the people as a whole and solve many issues that were earlier unimaginable. In case if you are planning to develop a holistic healthcare app that can bring a permanent solution for a long-going issue. The time is now.
Reach us today and make the best use of us.
Read Also:
Mobulous – How are we working to mitigate the impact of the Coronavirus?
Healthcare mobile app development UAE | My doctor is LIVE | Mobulous
Healthcare app development: Importance of top healthcare apps among hospitals
Aspects to keep in mind for Healthcare app development – Mobulous
Access Our UI Healthcare Case Studies: 
Get in Touch with our Sales Team: sales@mobulous.com