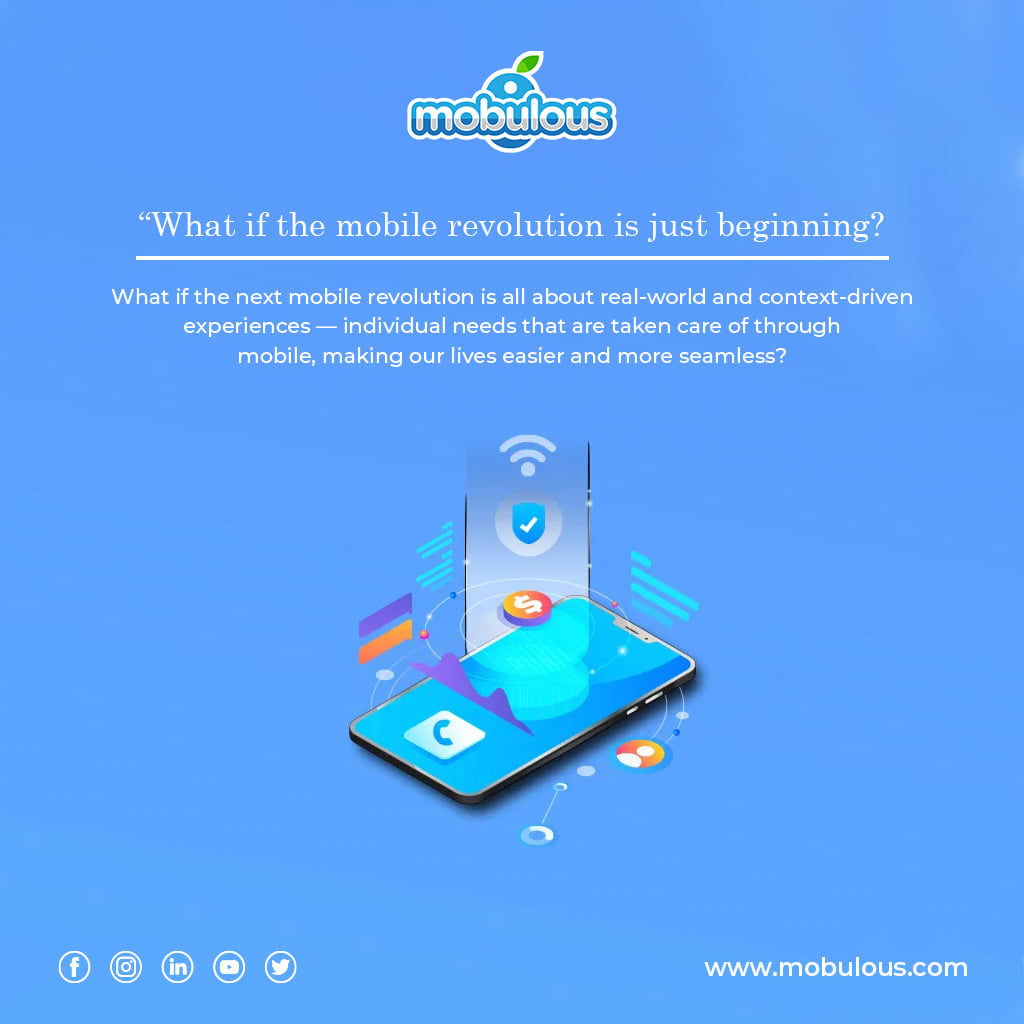 Mobile app development is the process of writing software that operates on a mobile device (Smartphones, wearables, and tablets). But app development is not just about coding a native, HTML5, or hybrid app. It caters to the strategic method of formulating, designing, building, initiating, and launching a successful mobile product.
A comprehensive android app development company offers all-inclusive services – from consultation to solution integration, deployment, and market launch. Quality mobile app solutions comprise engagement, speed, revenue maximization, better customer customization, and sky-scraping productivity.
What Does A Good Android App Development Offer? 
Consultation

Front End (UI & UX)

Back End (Native / Cross-Platform Development)

Testing for Quality Assurance

Market launch – (Google Play/ App Store)
User-Interface
The user-interface plays a significant role in the procedure of app development. Still, profitable mobile applications need a lot more than just a compelling UI/UX. These comprise security, integration, QA, and app management, which the android app development company provides in spades.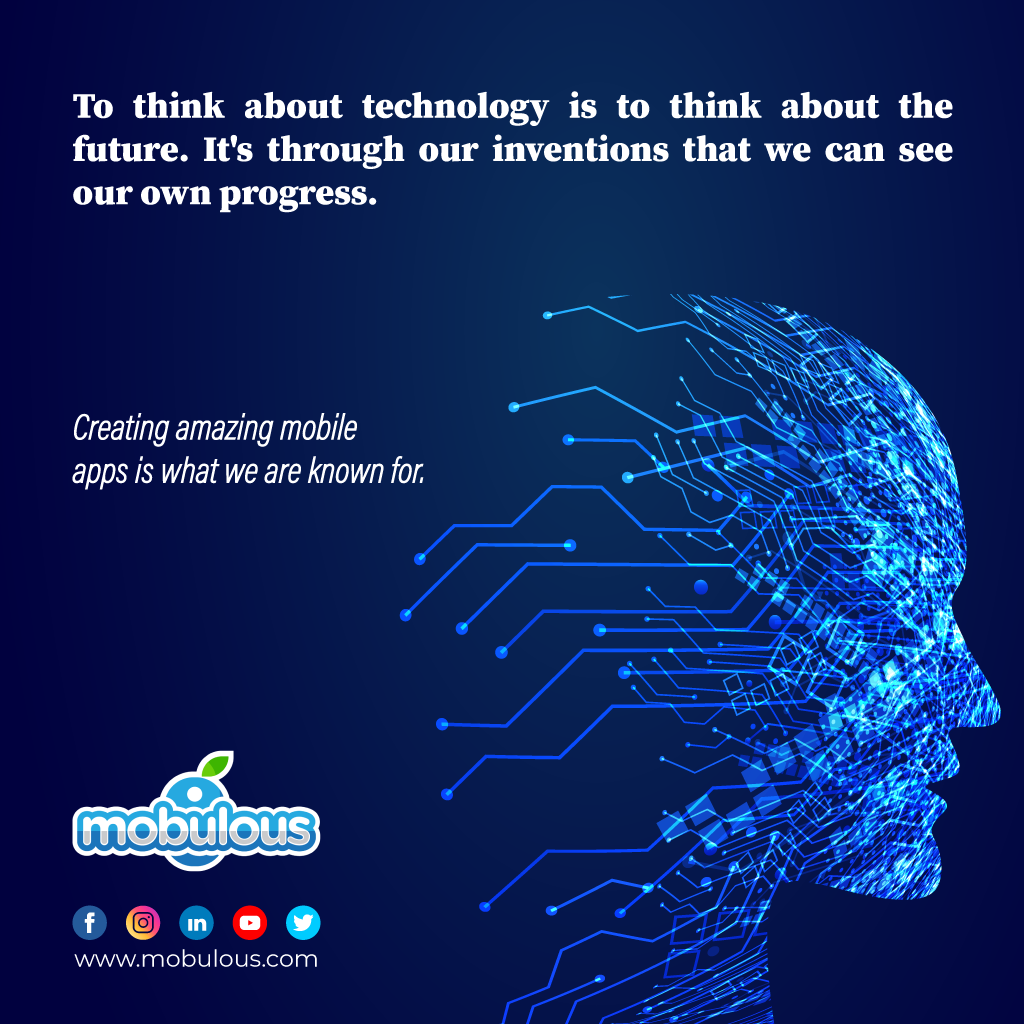 How To Choose The Latest Industry Intelligence? 
Experience in mobile development guarantees the latest industry intelligence. They provide tried and tested app development processes.
The technical capabilities ensure the timely delivery of the project with cost-efficiency. They provide transparency throughout the app development life-cycle as well.
Why Is It Important To Exceed Customer Expectations?
Good customer service provides the best app solutions, and their development at competitive rates. Aspiring for absolute customer satisfaction is important for driving sales growth and boosting client loyalty. This reduces the overall operational costs.
Android App Development Company Also Specialize In The Development Of:
Customer Loyalty Platform.

Location-based (GPS) applications

Reward Apps

Travel applications

Mobile Payment apps
A Good Android App Developer Must Have a Robust Mobile App Strategy
Every successful output – no matter what it commits, whom it is designed for, or who developed it – starts up with an incredible strategy. The same applies to a mobile app.
Mobile App Strategy implies the valuable effort that is required to translate the need of consumers into an app. This app seamlessly accomplishes a particular task. The objective of a mobile strategy is simple: to assist a user 'do something', rapidly and effectively.
The absence of a well-researched, designed, implemented strategy at every level of development will push your app down the drain. This is particularly valid if you are attempting to get your feet in an upcoming industry/niche. That's why it appears as a shock that a bad move at the strategy level is one of the key points where many apps fail.
Proper QA for Good App Development 
Performing various QA tests throughout the development of the app will enable you to provide a product that is user-friendly and bug-free. Unfortunately, it is difficult to tell straight from day one what the QA test itself will entail and the duration you will require to test your app for quality.
Android app developers generally take a lot of time to completely QA test the app, which could end up costing more and eating up more time. Nonetheless, not QA-testing your mobile app comes with terrible consequences. Skipping the QA testing completely is the reason why some apps perform badly.