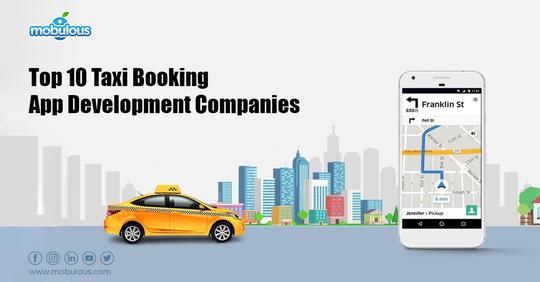 According to the recent report in 2021, mobile apps are launched to produce $693 billion in revenue via app stores and in-app hype. While many corporations are trying to take privilege of this trend, many do not adopt to this modern technology which leads to their downfall.
To attain prosperity within this robust scenario of this progress prognosis can become a reality for your business only if endorsed by a specifically cultured mobile app development method.
An effective mobile app development technique originates ranges over six key phases regardless of size and scope of your project and this makes mobile app development initiative successful which are positively adopted by the best mobile app developers to build a fruitful mobile application.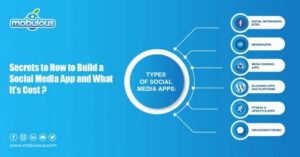 Let's Have a Look on the Six Essential Steps of Mobile App Development Which Comprise: 
This is the first level of mobile app development which shows your creative ideas and how you use it to turn into successful app. In this step, you have to select a platform for your mobile app, analyse the market tactics, solidify the app's goal and objectives, etc.
At this stage of scrutiny and plotting your app, ideas start taking into shape and turn into certain actions. Analysis includes identification of your app requirements and designs a product roadmap. Planning section comprises the skills needed for the app development endeavour.
This feature is what makes your app exceptional from other apps and it shows the actual talent of app creators. The best mobile app developers work on app's design to deliver seamless and effortless user experience with a sophisticated look. Polished UI designs will make your app intuitive, easy-to- use and interactive user engagement.
A typical mobile app development process is consisted of three crucial parts which comprises: back-end server technology, API(s) and the mobile app front-end.
Back-end server technology incorporates databases and server side objects essential for functioning of your mobile app.

APIs is a means of broadcast between the app and a back-end server database.

Front-end is what the end-user will use as native mobile app.

There is more than one programming language and technology stack for creating mobile apps.

Testing- 
Quality Assurance testing is what makes the mobile app stable, usable and secure for the users. The app must address all aspects of app testing which constitute – user experience testing, functional testing, security testing, performance testing, network testing, device and platform testing.
Launching a native mobile app requires submitting your app to the app stores. Once your app is released after fulfilling all the necessary procedures of app development you need to monitor the app thoroughly. Encourage users to provide your app with feedback and ensure end-to-end support for the users.
Conclusion-
The mobile app development is a challenging process for the app development companies to meet the users' expectations. The best mobile app developers from the leading app development companies such as Mobulous try their level best to deliver smooth hassle-free user experience mobile apps with fine quality and security.
  Mail: sales@mobulous.com  Phone.: +1-3025746634 ; +91-9650100411