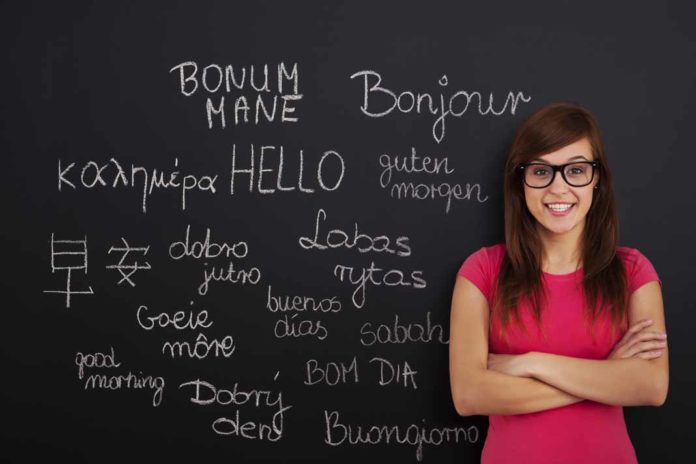 Developing Multilingual Apps | Mobulous
We live in a world with different cultures and diversity in languages.
Lot of mobile users are from India,UAE,USA,Russia,China, Japan and Europe.
If you are looking for  ways to spread your market reach and attain global presence, developing multilingual app is of vital importance .
Language barrier is a constrain because Apple and Android supports different languages and if your developed App is limited to one language your target user reach is fairly limited to one demography.
Multilingual Apps can give the experience by which users can connect more with the App  and attain a comfort zone using the App in their preferred language.
Whether you are interested in reaching an international audience or would just like to ensure that all potential users can use your application, multi-lingual options are a necessity.  It can open up important new markets and expand your app's reach in a larger way. This will help in maximizing the number of downloads to generate the greatest return on your investment
Success with mobile apps is often a numbers game — the more users, the more successful an app will be. Some of the ways to increase users, such as localizing to other languages, require advance planning. If an app has been prepared for localization, then translating it to several new languages can be an easy way to make the app accessible to a huge number of new customers. With  multilingual apps people  can view and interact in the language of their choice.
We at Mobulous have worked with multiple multi lingual apps delivering the apps in English, Hindi,French,Greek, Arabic,Swidish,Russian,Chinese,Japanese.
Our developed Apps Map My Doctor,Lzoom Services, Burppy Wine,Lolmess are great example of multi lingual Apps.
Apps which support multi languages are a great channel to deliver regional language content . Providing content that is relevant to the regional preference is key to reaching and engaging your audience. You can easily  Imagine the impact you can create with something as simple as a personalized welcome message in your attendee's native language. This will also help in developing good relationship with your customers.
Developing multilingual Apps, An interesting study by Distimo, looked at a sample of 200 apps (Apple apps only) across 8 countries where English isn't an official language. These all apps were  introduced in native languages in August 2012. Results? A week after the localised versions were launched, iPhone app data found that downloads increased 128% and revenue increased 26% on average, compared to the week before. The largest increases in revenue were recorded in China and Germany, which suggests users in those countries are particularly keen to pay for apps in their native language.
By eliminating language barriers, it is evident that these multi-lingual features are of great value to delegates from across the globe and this will also attract the global audience. If you're looking for more users, a bigger audience, or entry into international marketplaces, you'd be crazy not to build multilingual support into your  app. So, go global by developing  the multilingual app .
Contact Top Mobile App Development Company Mobulous |Mobulous for your next multilingual App Project.
Contact : sales@mobulous.com
Know more about App Marketing :   Click here