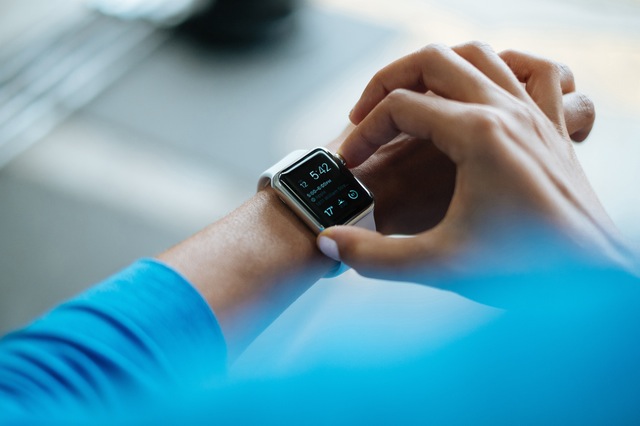 According to the latest reports by IDC, not everyone is interested in buying a smartwatch.
Sales of the smartwatches by different manufactures experienced a significant amount of decline in 3rd quarter of 2016.
We will start with explaining a brief about smartwatches, since the revolution in sales of different smartphones i.e. Android and Ios. There were special gadgets introduced to the users called smartwatches.
These Gadgets helped them in different aspects of their daily activities i.e. be it talking a walk and see how much calories they have burnt or have a quick access to their calendar, schedules within a wrist watch. Many daily operations were made easy by the smartwatch.
Global leader of the smartwatch user base is Apple, Apple watch have variety of different features to make it more appealing apart from the looks and the prices.
According to the IDC reports, 72% decline in the manufacture of Apple watch was observed in 2016 i.e. only 1.1 units shipped in this quarter.
Apple recently launched the second generation of the Apple watch, but unfortunately not a larger impact in the smartphones market is observed till date (launched in September 2016)
Holiday season around the corner can significantly help the newest Apple watch to rise up in the 4th quarter.
Since Google has held back the launch of Android wear 2.0, it is significant that Apple and other small companies can rise their sales in the coming days.
We at Mobulous have worked with couple of different Smartwatch projects,
Details of implementation can be viewed here: https://www.mobulous.com/Wearables.html
We believe the smartwatch can be a boon to the users, keeping in mind the features your product has to offer to the users.
A good product built in with good user interface, features for a smartwatch will definitely compel the user to buy one.
Having a clear purpose of the product and defining the use case is paramount, hence many small vendors are focussing on the fitness due to its simplicity.
You can walk down to a mall and you will definitely find sales guys trying to sell a cheap smartwatch with fitness as a agenda.
However, moving forward the difference between the smartphones and smartwatches in terms of user experience will be a key factor for commercial audiences to pilot these devices.
If you are looking to get a smartwatch app developed, you have come to the right post and we are the right team to help you.
Contact the leading Top Mobile App Development Company Mobulous
Mail us over Sales@mobulous.com for your next smartwatch app project for a free quote.