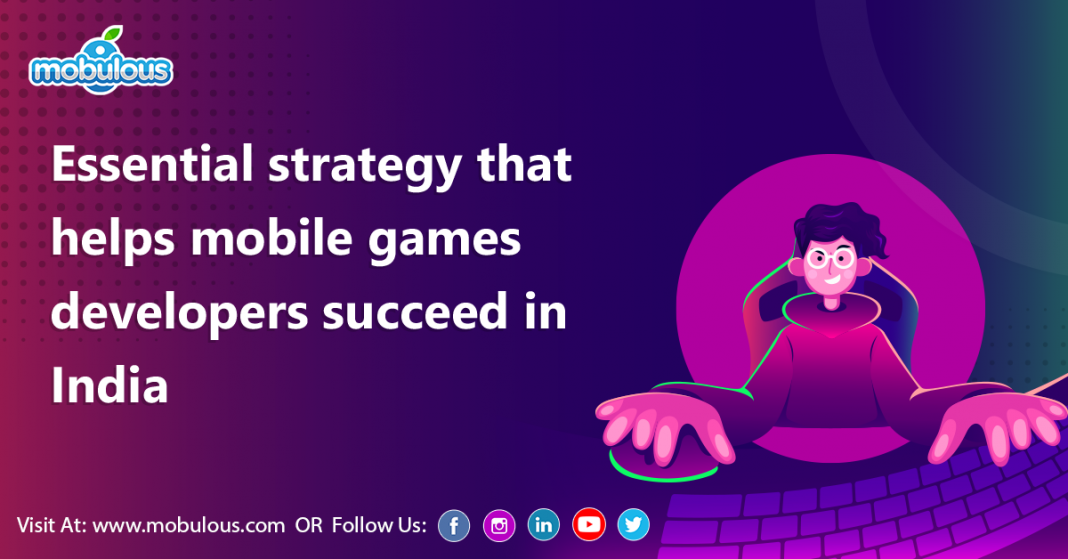 The Indian digital gaming industry is increasing rapidly and has a huge market for potential revenue. Adomb's latest report suggests that approximately more than 60% of smartphone users install a game within the very first week of purchasing their device. This shows great love for mobile games among users. If we look at the estimates then, it shows that by 2020, India's mobile games market will be worth $1.1 billion, and the number of users projected to become 628 million by then. There are countless games such as candy crush, angry bird, clash of clans, etc. that inspired millions of mobile app developers to take the initiative in mobile game development.
As the demand for mobile games is so high, there are still only a few games that can recover their expenditure. To create a successful mobile game is not an easy task in India. It requires complete details of your target market and a unique approach.
What are the mistakes that you made that create obstruct in mobile game achievement?
Here, are the things that create obstruct mobile game development:
Poor monetization strategies.
Poor UI
Confusing gameplay.
Lack of excellent features.
Lack of creativity and uniqueness.
Some tactics that mobile games developers
Now, here we have some tactics that mobile games developers must consider to get success in India:
Work on your idea: The play store is brimming with numerous gaming apps, but most of the games are lack uniqueness and creativity. To create a successful app, ideation is considered as the most crucial step. If you have a killer idea, then it means your 50% of the task is accomplished. Sadly, there is no direct process that can help you to generate new ideas. To get a unique approach, you must always begin by analyzing what all is tending in the gaming market.
Candy crush and diamond are a brilliant example that used the items like candy and diamonds is such a unique way and get so much popular among people in a concise span of time.
Plan game monetization before the launch: Most people are so much passionate about creating a game that they don't think many games are not profitable. You need to do the proper planning to monetize the mobile game app. to create any game requires enormous money and time so, you must have to do an appropriate plan or strategy to recover your investment. If a user is installing and downloading your game, then it doesn't mean you sold the product. The selling process is quite tricky, as well as vast.
Here, are some common ways to monetize mobile games:
# In-app purchase
The freemium model is termed as one of the most popular methods for mobile game monetization. In the freemium model, the user can buy a game in free, but they have to charge for the additional features and services.
# Ads within the app
In-app advertising is an effective monetization strategy for most of the developers. But, make sure you do particular emphasis on the excellent ad content as an annoying or unrelated ad can distract your users.
# Premium versions
Premium versions mean you ask users for a charge after a demo or free trial.
Choose appropriate developers
The quality of your product is a result of the ability, talent of your gaming app developer. These days, finding a developer is not that tough, but finding the right one for your app is quite tricky. You need to search a developer who has the right experience in creating a game app, can understand your idea and your requirements, and can help you maximize revenues from your app business. Make sure, before finalizing the developer for your app; you check their portfolio smartly.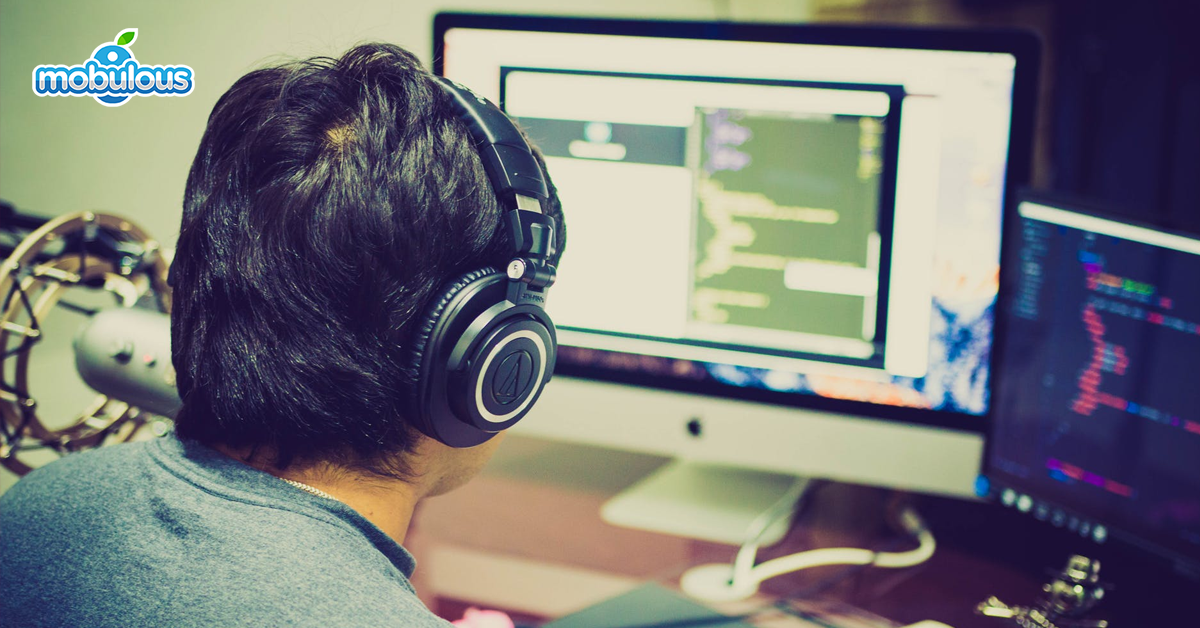 Future of Gaming Apps India
According to NASSCOM data, it suggests that the market of mobile games in India will be worth $1.1 billion by 2020, and the massive no. of users projected to become 628 million by then. After seeing enormous growth in the gaming industry, no. of companies are willing to invest a considerable amount in the game app development in India. Big giants like Alibaba and AGTech Holdings have already invested in the gaming market, and some are evaluating its opportunities like Tencent. StomStudio partnered with Gamesbond, (a top mobile game publisher) to build mobile games in India.
When it comes to the total time spent on the games, Action-based games have seen tremendous growth with a surge of more than 427%. Fantasy sports have seen massive growth, and it is expected that fantasy sports alone are going to have 100 million users. The online real money gaming is estimated to be 24 billion INR.
Final words
In this article, we have discussed the most effective tactics or strategies that can help you to create a successful mobile gaming app in India. All you need to do is focus on your audience, their unique needs, and gaming types that engaged them. I hope, with this comprehensive guide, now you can jump into the field of gaming mobile app development. Before creating a gaming app, do your research in the most effective way and create a game of your dreams. Always consider how your audience can better inform the development process to make sure that future games are just as successful as the present one.
If you have any queries regarding the game app development, then get in touch with us.
Also Read:
Mobulous Ranked Top #1 in the List of Most Promising App Development Company – 2019 by Appfutura Review
Services Provided by Mobulous to satisfy entrepreneurs, enterprises, & startups needs
Top 3 Questions to Ask when outsourcing app vendor
Leverage the Potential of Hybrid mobile apps to Power your Business