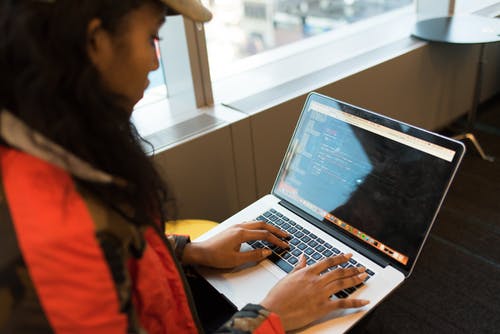 Are you looking for a reputable service provider, who can provide you with the best mobile application development services at competitive rates? Then you may find this blog helpful as here, we are going to discuss the services offered by app and website development companies that are ruling the market with their impeccable and highly dependable services and have earned appreciation and trust of their clients. Their dedicated and skilled teams of professionals are not only highly qualified but also, proficient in handling the end-to-end process of mobile application development and so, when you are hiring these companies, you don't have to worry about a single thing – the entire project will be handled by these experts and you will get your project successfully completed within the deadline.
iPhone Application Development Company – creating extraordinary mobile applications for different businesses
An IOS app development company offers the following services in this particular domain – IOS app development, chat app development, taxi app development, social app development, on-demand iOS app development, e-commerce application, real estate apps, education applications, events apps, applications for the startups, etc. Both the startups and large-scale multi-national companies can get benefited from their smart app services. 
Helping businesses with the best solutions to accomplish their business goals
Every business enterprise has an objective in common and that is to sell the products or services to their target customers. An iPhone application development company can help you in this endeavor by creating such applications as per your business nature that can bring in more customers for you and take your business to great heights. These applications can add value to your brands and reach your target consumers scattered all over the world, with your products and services.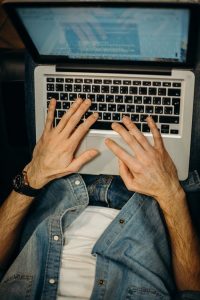 Highly experienced teams of professionals working together towards a common goal
IOS, as we all know is Apple's mobile operating system and using this OS, all kinds of Apple devices, such as iPhone, iPod, iPad, MacBook, etc., work. After Android, this is the largest used application store in the world. The app developers of these well-known app development companies use Apple core library for developing iOS apps and they have experience in working with various iOS frameworks. The UI design is an essential part of the process of creating mobile apps and this process is handled by a team of UI designers. These companies have experienced teams of app development experts that include designers, developers, quality analysts (QAs), PMS, etc.
A host of extraordinary services offered by the most accomplished professionals
Their range of services include – mobile app development, mobile app UI design, website development, website design, API development, server hosting and development, app store optimization, enterprise app development, and some of their technology services include – native iPhone app development, native Android app development, hybrid app development for Android and iOS devices, custom HTML5 based website development, custom WordPress development, custom PHP development, custom CMS development, UI prototyping, and many other tailored services are offered by the experts of these distinguished companies. Visit the websites and learn more.