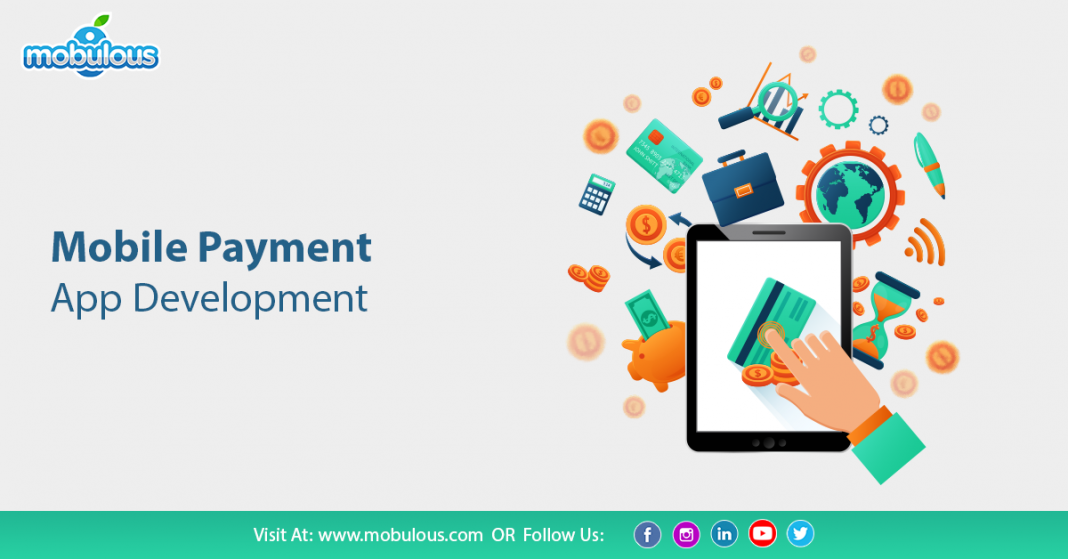 We all know, Money plays a vital role in everyone's lives to survive in this environment. From the barter system to the digital wallet system, the concept of money exchange has seen amazing shifting in the digitization of payment in India. Advanced and new technologies are being introduced every month in the technology market to develop a wallet app with more user interface and advanced features.
In this digital era, the most critical aspect of our life is Money, which is available in both physical and digital form. In today's digital world, it is expected that in the upcoming time, it will become more advanced and convenient to the consumers.
Benefits of Digital Wallet
The digitalization of Money has provided many benefits to the consumers, and it has solved lots of problems and has given us ways to pay with cashless payment methods through a wallet app. An electronic wallet solution is a well-proven and robust platform for the development market. It has laid a platform that makes our lives more convenient and offers hassle-free solutions to switch with cashless payment methods. In a span of time, it has become the no. 1 choice for its accessible mode of payment.
Digital wallet trends in 2019
A long journey to explore more features in the digital wallet app at the end of the year 2019. At the ending of 2019, we will see enormous growth in the acceptance of mobile wallets.
* Mobile Wallets enhance more features in coming days
As we all know that mobile wallets moreover emphasizes on storing and managing funds. But now, it will become more than just storing funds. Many wallet providers started working on their mobile wallet and transforming it by adding more advanced features that let the users do more with their liquidity such as trading and exchanging, tracking prices and conversion rate. Wallet users can able to see the changes with the help of in-built charts and graphics features. They can also receive automated recommendation on when and where to invest. In the upcoming time, mobile wallets extend to provide collateral services.
* Acceptance of Mobile Wallet will grow more
After years of efforts, Mobile wallets are finally getting attention across the ecosystem. Indian consumers are frequently turning away from cash and card and embracing the mobile wallet. The launch of mobile wallets enabled by NFC generates the chance for omnipresent payment capacities across merchants, closed-loop payment systems like Starbucks and portable suppliers. For several years, mobile payment has been around and served as proof of idea for the broader mobile wallet offering.
Banks, Original equipment manufacturers (OEMs), mobile network operators (MNOs), merchants, and third-party providers are all racing in this fast-evolving space. The acceptance for mobile contiguity payment will become ubiquitous soon.
* Mobile wallets loyalty programs
We all know that the massive no. of users participates in loyalty programs all the time to get a promotion, and digital coupons, and other offers as well. For example- through a mobile wallet loyalty program system, customers can collect points, and then they can spend those loyalty points in car rental services, Starbuck mobile payment, etc. In the very soon time, more companies and business will embrace this and shifted to wallet app-based loyalty systems.
NFC technology used Digital Wallet Apps
* Google Pay – It is a money transfer wallet app that is easy, simple, and secure. It is developed by Google to make payments with Android devices.
* Samsung Pay – It is an online mobile payment service app that is easy to use and secure. It is developed by Samsung Electronics to make payment through smartphones, and other Samsung produced devices.
* Apple Pay – It is developed by Apple Inc that allows users to make payments and purchases in stores, in apps, and on the web. It supported only Apple produced devices such as iPhone, iPad, Mac, Apple Watch, etc.
Conclusion
The digital wallet is the engine of mobile commerce. If you're an entrepreneur and are looking to create a digital payment app, then you must be aware of the trends which will dominate in the year 2019. Hope you guys liked the information and if found this information helpful, then share it with your friends, and family.
See Also:
Services Provided by Mobulous to satisfy entrepreneurs, enterprises, & startups needs
Why should you invest in Restaurant App Development?