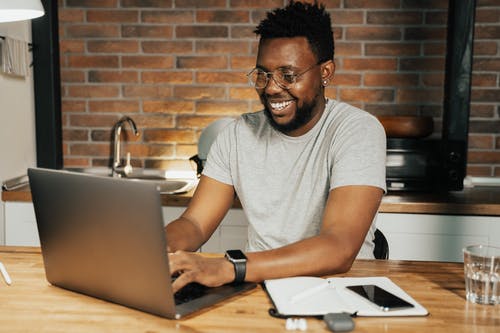 Yes, right and optimal allocation of resources are important for effective and proper app development in android.  Not any top android app development company can afford to ignore this important aspect of app development.
This write-up will help you to know about the challenges of resource allocation and how you can do it in the best possible way. 
Before proceeding, let us understand what resource allocation is?
What Is Resource Allocation?
Resource allocation is both art and science as per the definition of different people. It is basically the art of finding out and assignment of the best available resources for any app development project.  But it does not deal only with finding and assignment as it also includes monitoring the usage of resources throughout the process and re-assignment of them if needed. 
Top android app Development company always do lot of analysis and take a creative decision so that resources can be allocated in the best way.  The best allocation of resources enables the developers to use the resources efficiently and effectively. So it is important to allocate the available resources in the best way so that you could get optimum use of them.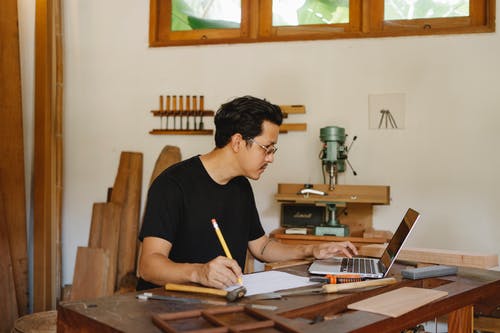 There can be various challenges of resource allocation that are faced by various android mobile app development companies like:
Client Changes

Availability of Resources

Dependencies of Projects

Uncertainties in the Project

Different Priorities of the Organization
The above challenges are faced by the project managers but these can be tackled with the best and right allocation of resources for effective android app development.
So, let's dive deeper to learn the allocation of resources for android app development.
How to allocate resources for android app development?
Following tips will help you to do the resource allocation in the best possible way for proper android app development.
Get Depth Knowledge of Project and the Team
If you have the proper knowledge about your project and team members then there can be great chances for you to use the resources to their fullest. 
Mobulous Technologies is a leading mobile app development company in India & US states that always creates a high-level plan for every project by including detailed information about its requirements and deliverables.  This high-level plan helps to have an idea about who and what will fit the most in the app development project. 
Early-stage Detection of Risk
If the project manager could detect the risk related to the project at the early stages of projects then it can be easy to find the right way to tackle this risk.  If the risks will be known in advance then there will be no need to change the management plans all of sudden. 
So, Early-stage detection of risks can enable the project managers to make sure that everything goes just fine and smooth.
Monitor the Project Regularly
Allocation of resources is not a one-time affair as it is important to track the project and monitor the usage of resources. It will enable the managers to make the resources available as per requirement throughout the process.  Continuous monitoring can help to remove the uncertainties and can also reduce expenditure. 
It is also a good way to keep things on track and to get performance as per expectations. 
All in all, android application development companies need to have a clear eye on the allocation of resources as it plays a crucial role in the successful completion of any app development project.