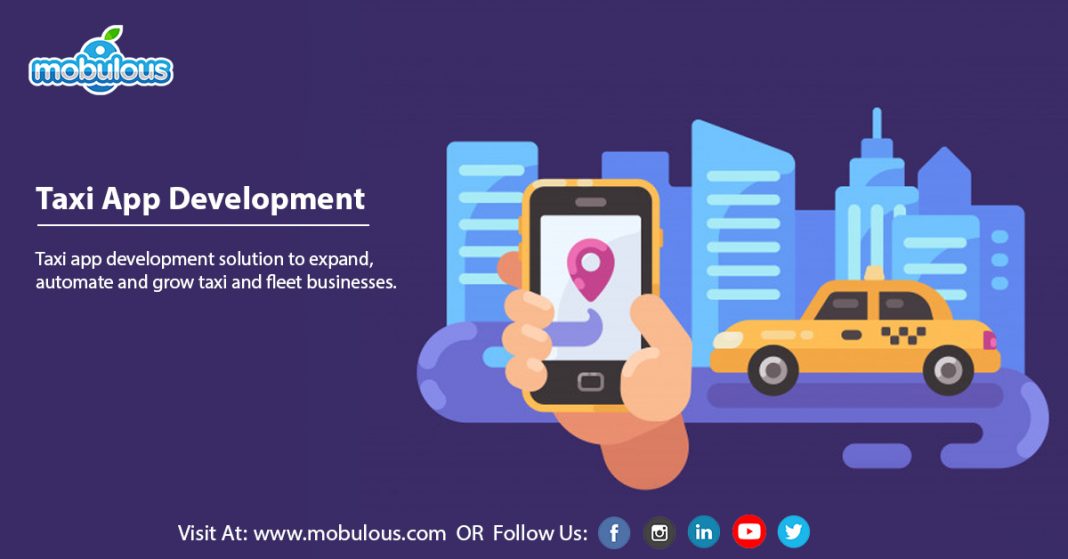 In this modern era, 90% of smartphone users used a cab or taxi booking apps? Do you know that the demand for this application has been rapidly booming in the market all over the world?
If you want to launch the best taxi app like Uber and Ola, then Mobulous is the right place of taxi/cab booking app Development Company that provides create a custom mobile app of cab booking with your feature as per your requirement.
How much it costs to build an On-Demand taxi booking mobile application like OLA and UBER?
Our On-Demand transportation app clone script comes with an iOS app development or Android application development for your drivers and riders. We offer a robust dashboard to run a taxi business online without any complexity.
To build a basic taxi app can cost approximately $25,000- $40,000, where the latest Uber-like taxi booking app solution can cost more than $1, 00,000.
You would need to pay for the following services-
* Design
* Web development
* Backend development
* Project management
* Quality assurance
* Native app development for iOS and Android.
How to Make a Taxi Booking App?
You can make a taxi booking app in three easy steps-
Step 1. Select the perfect design layout
Customize it for better user experience.
Step 2. Add your selected features
Create a Taxi App without coding.
Step 3. Publish your taxi booking app.
Grow your taxi business with your mobile app.
Some Basic Element to keep in mind while building a taxi app like Uber-
* Smooth UI/UX designs
* Pleasing visual & graphics
* Real-time functionality
* User-friendly navigation
Advantages of building a taxi booking app?
To build a mobile taxi app for taxi business is the solution to get rid of all tensions regarding their booking, and payments, etc. Taxi app also helps to make easy and quick bookings. Many companies provide Taxi app development solutions, and those will help you to design the right Taxi app.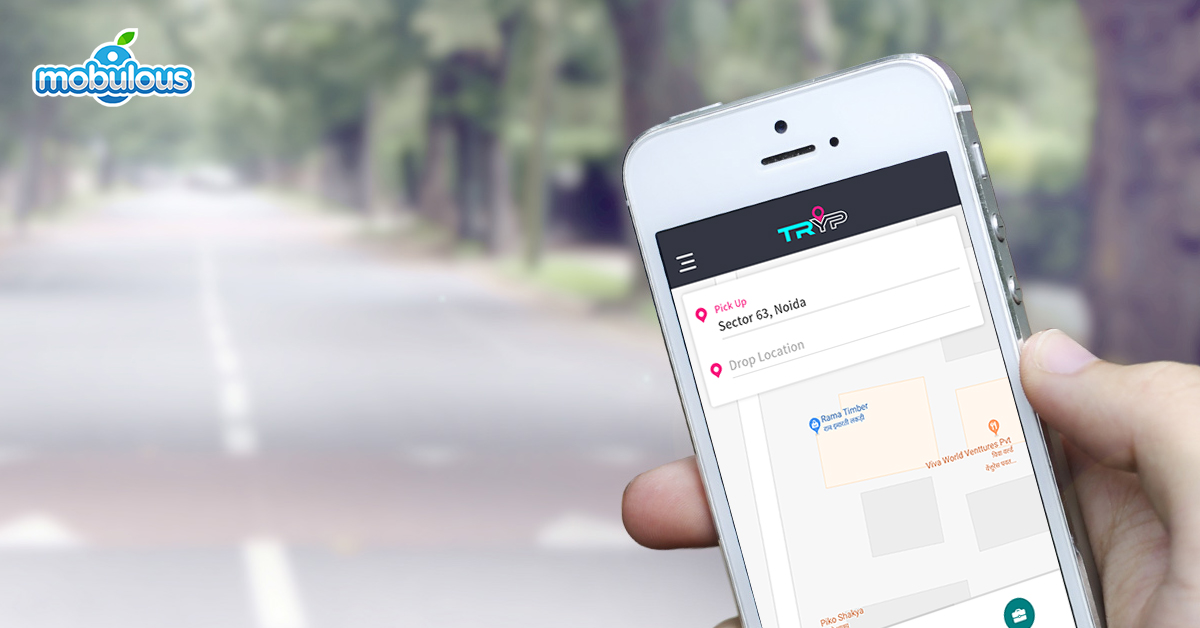 Benefits of Consumers
* Riders can book a Taxi immediately.
* Riders can track cab's location and see their approximate arrival time.
* Quick payment — by cash /card/wallet to make payment.
* Give ratings and review to the drivers.
Benefits of Driver/Company
* Grow revenues, gain global coverage, and increase customer satisfaction.
* You can keep track of each vehicle with a GPS location.
* Full access to track the booking in future.
Final words
If you are looking for the best taxi app developers, then Mobulous is the right place mobile app development. We build on-demand custom transportation apps like Ola & Uber as per customer's requirement and needs. With our skilled and professional team experts, we already have created some successful taxi apps such as Tryp, Ryno, Catch Cab, and much more.
See Also:
Board Your Taxi Services Business Online with the App Like Tryp
See Live Tryp App: https://play.google.com/store/apps/details?id=com.metrotryp
UI Case Study: https://www.behance.net/gallery/78845421/Taxi-App-Tryp-Case-Study?tracking_source=search%257Cmobulous
Top Rated Mobile App Development company | On Demand Taxi App is LIVE
Google Play (Customer): https://play.google.com/store/apps/details?id=com.metro.customer&hl=en
App Store (Customer): https://itunes.apple.com/in/app/ryno/id1121491971?mt=8
Google Play (Driver): https://play.google.com/store/apps/details?id=com.metropilot.driver&hl=en
App Store (Driver): https://itunes.apple.com/in/app/ryno-pilot/id1119469655?mt=8
UI Case Study: https://www.behance.net/gallery/73423385/Ride-Taxi-App-Case-Study?tracking_source=search%257Cmobulous
Contact us for your next app project: sales@mobulous.com