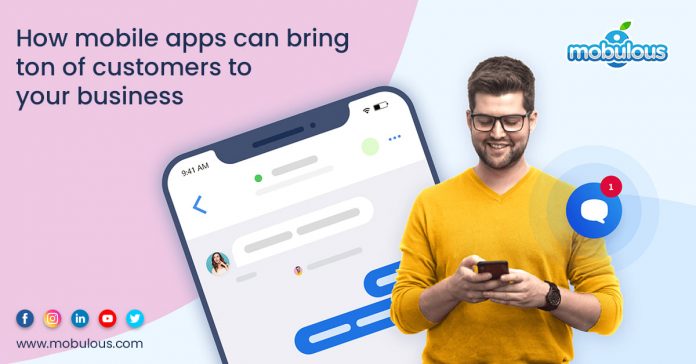 The popularity of mobile apps is going to increase with each passing day. The demand for app developers is increasing in the market. People who have skills regarding Android and iOS development could get greater exposure in the upcoming days. No matter whether it's a big organization or a startup industry, they need to hire the best android app development company. If you are searching for a similar company then here we give some advice to you!
To develop an application, you need to consider few things that we will outline in this article. Besides choosing the right programming language, you have to consider many more. Developing a good and comprehensive android application, you need to do some research and analysis. You should have some plan before measuring your applications.
Things to Consider Before Developing an Application
Define the Main Purpose: When you visit a mobile app development company, then first you should talk with them regarding your business. Before developing, you should understand your business first. Consider what the things that you should want to implement in your business are.
First, ask a few questions to yourself like what the goal to build this application is and what the audience needs from your business? You should be attentive towards the market trends and changes over the market. It will become easier when you have the right understanding.
Conduct Market Research: Research is the key to success. It is always suggested to do some research no matter which industry you are from. This is the most critical step that most entrepreneurs forget. In this step, you should do some research about the market needs and competitors. If you want to bring the interest of people to your app, then you should add those factors to it.
Check the weakness of your competitors and use them as your strong points. You need to understand the preference of people so that they can click to download your application.
Besides that, you can organize a survey to get feedback from your clients and improve your app according to that!
Prepare a Detailed Plan: After that, you have to prepare a detailed plan. You should decide the technology on which you want to develop your site. Check the user interface, software, and features that you want to implement and the goals that you will be going to achieve in the upcoming future.
Check Compatibility: When you are developing an app, then be sure that not every iPhone user updating their system regularly. Make sure that the application you developed is compatible with every version. Yes, it takes time, but it can improve the engagement and satisfaction rate!
Final Words
If you are all set to develop a mobile application by the end of 2021, then follow this strategy and hire a web development company for sure!