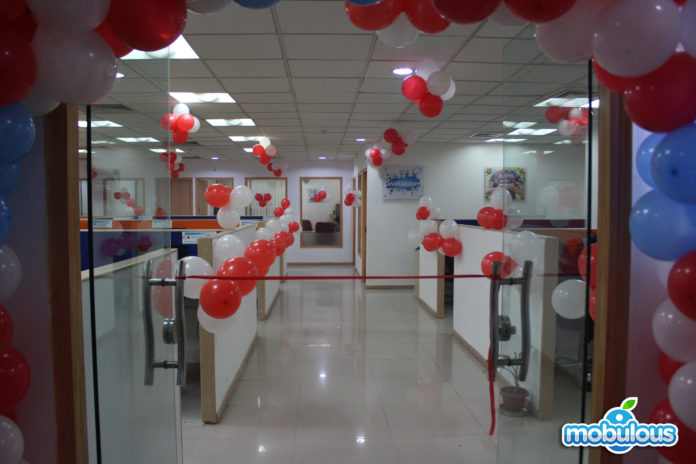 Top Mobile App Developers in India
With Lord Krishna's blessing we have recently shifted to a new office. New Office mean a better work place of people working with us, better opportunities for new coming talent. Right opportunity for the Clients to connect with us and share their idea with better transparency of our business and processes. @Mobulous Technologies Pvt Ltd​
If you are looking for Top Mobile App Developers, you are at the right place.
Lets have a cup of coffee together at our new office and discuss on your idea. Lets Connect. We are hiring talented candidates in Android, iOS, PHP , Sales . Connect if you are looking for a better Job Opportunity. Here is a walk through of our new office .
Here is a quick Walk through and interior of our new office :
Below are some of the images of our Awesome office and work space.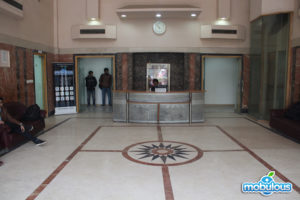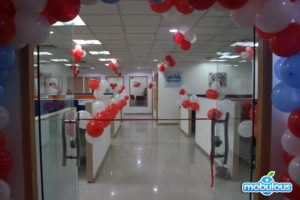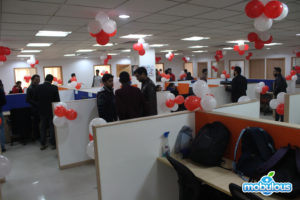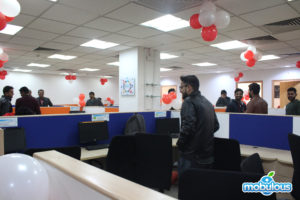 Contact our sales : sales@mobulous.com
Get Quote : Click here