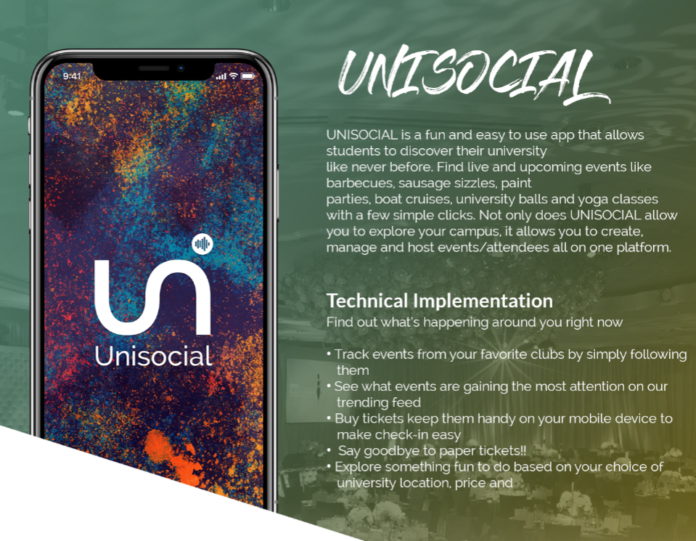 Mobile App Development Australia
Mobile App Development Australia. Our Developed App Unisocial :  Fun and easy to use app that allows students to discover their university and events.

Brief About the App ( Mobile App Development Australia | Mobulous)
Find live and upcoming events like barbecues, sausage sizzles, paint parties, boat cruises, university balls and yoga classes with a few simple clicks. Don't know what you are looking for? That's not a worry as we will help you find something to do based on your location. That's still not enough? How about finding out what's hot on campus and attracting the most attention? Still not happy? Well how about track the clubs that interest you the most and see all activities that are upcoming with your own personalized feed?
And here is where we go above and beyond! Not only does UNISOCIAL allow you to explore your campus, it allows you to create, manage and host events/attendees ALL ON ONE PLATFORM.
Feature List ( Mobile App Development Australia | Mobulous)
– Connect with friends and see which events they are attending using our follow feature
– Find out what's happening around you right now
– Track events from your favorite clubs by simply following them
– See what events are gaining the most attention on our trending feed
– Buy tickets keep them handy on your mobile device to make check-in easy
– Say goodbye to paper tickets!!
– Explore something fun to do based on your choice of university location, price and
time.
– Share events with your uni friends
– Like and comment on events that interest you
– Secure and easy to use payment system
– Can't attend your event? That's okay, we allow you to transfer 'unwanted' tickets
to your friends. UNISOCIAL for Clubs/Organizers
– Create and post events on the go using your Mobile App
– Add event details such as drink lists, event descriptions, multiple ticket types and
up to 10 spectacular images to promote your event.
– Flexibility to edit events, ticket types and quantities dynamically
– Easy-to-use ticket scanning and check-in to give guests a faultless entry
experience
– Get real time data on ticket sales and track your attendees to stay on top of your
event
– Create and manage sub-admins to help share the load
– Get funds deposited straight into your account with same day bank transfers,
because we understand you need the funds to organize an awesome event.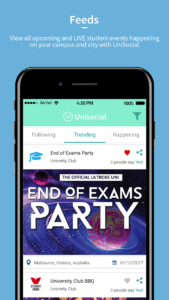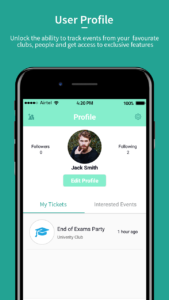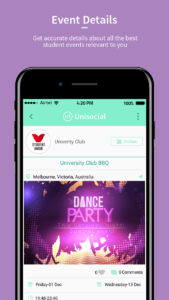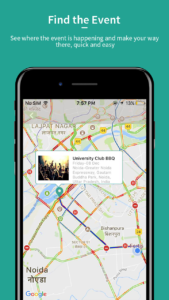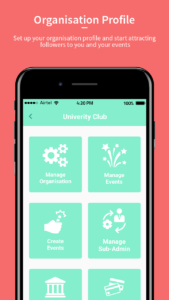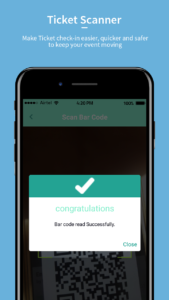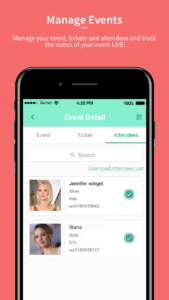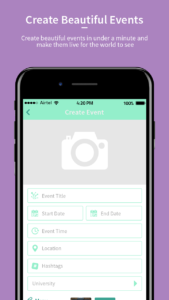 Unsocial is available on  App Store, Google Play and the Web.
Top Mobile App Development Australia | Mobulous.
Download now :
App Store: https://itunes.apple.com/us/app/unisocial/id1323979244?ls=1&mt=8
Google Play: https://play.google.com/store/apps/details?id=com.mobulous.Unisocial
Website: https://unisocial.com.au/
View UI Case Study: https://www.behance.net/gallery/60229547/Event-App-Unisocial-Case-Study
Know more about our developed Products and recent Blogs: Click here
Get in Touch with our Sales Representative for App Development Enquiry: sales@mobulous.com
** Changing Life by creating extraordinary Mobile Experiences | Mobulous **
** We are a Team of Exceptional Talent and Capabilities in Mobility, We have helped multiple startups in creating their Products and Brands over the course of last 5 years"