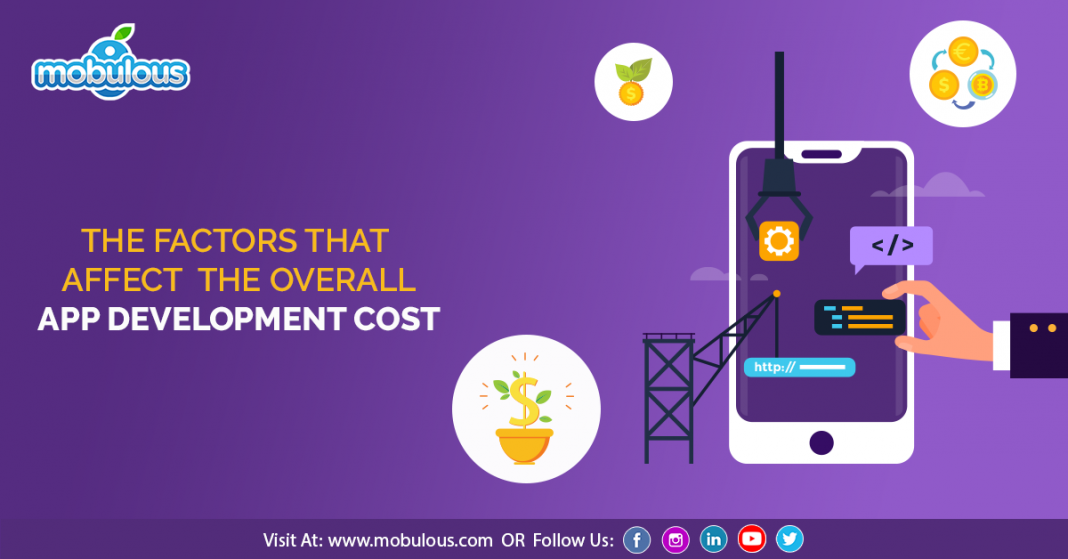 In this modernized technology world, the status symbol of any big businesses or medium enterprises is to have a mobile app. In this cut-throat competition, Mobile app is the driving tool that helps companies to enhance their marketing strategy, promotion of their brand or collaboration; whatever is the reason, it is essential to have a business app to survive in the digital market.
Before we think about developing a mobile app for business purpose, the first thing we came across is how much does it cost? When talking about an app development cost, it is necessary for you to understand and determine what type of app you want to develop. A more sophisticated app demands more time to be developed; thus, it shoots up to more cost.
Factors that affect app development cost
1. What type of app you would like to develop for your business?
Four types of app can be created:-
* Essential Functionality Apps: Basic functional apps can create at a budget-friendly price. They are usually made to display a list of topics with some basic features.
* Native Database Driven Application: This one is alike similar to the first one, but in this type of application has massive data to operate and record all your actions in the application database. This will cost you around $7000 – $45000.
* Mobile Game Application: In the development of a gaming application, the cost factor can vary because it depends on your requirement and needs. If you want to add the mesmerizing graphics feature such as 3D, VR, etc., then it will cost you high. The starting price is $10,000 – $1, 00,000.
* Enhancement or Modification of app/website wire-frame: If you aim to enhance the functionality of the device by adding some extra features, then it will cost you expensive.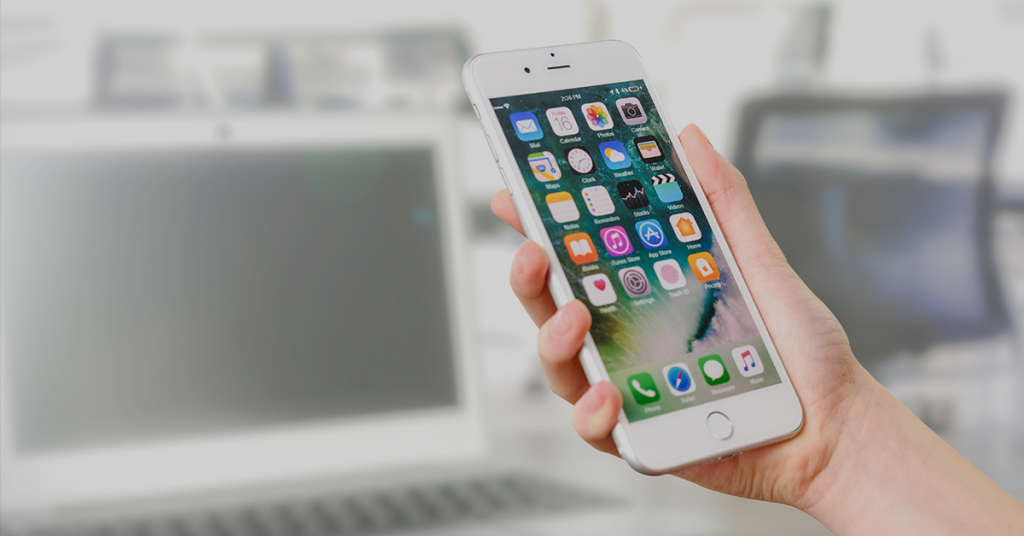 2. Which platform do you choose for your app to run on?
* Android- We all know that over 70% of smartphone users used Android version mobile operating system. Android is known as one of the widely used is a mobile operating system across the globe. So, in result, most of the businesses have inclined towards Android development to invest in their mobile app. When we compare it to other platforms, then we can say that the development cost of an Android will be higher.
* iOS- The development cost of iOS application is lesser compared to Android because the iOS app is quicker to build and easier to use. The iOS app store guidelines are strict that assures you quality in the app.
* Hybrid apps- One of the best methods for saving time and cost of app development is by building a hybrid or web app. Hybrid apps are cross-platform apps that run on multiple mobile platforms with the same features and functionalities.
3. Depending on the size of the app development team
The app cost is more depends on the size of the business model and the development team. The group size of the application development organization is the deciding factor that increases your app cost.
4. How much time is taken to build the app is what counts
Hours spent to create the app is the factor that varies your app development cost. According to research, the time consumed in developing the app depends on the type of your app:
* The time consumed in building the Standard apps is around 300 hours and it will cost you $5,000 to $8,000.
* Complex app requires 600-900 hours and will cost you approximately $10,000 to $18000.
* Custom apps require 900-1200 hours and will cost you around $20000 to $40000.
Other factors that affect your mobile app development cost
* The complexity of UI design
* App functionality and features
* Use of visual object
* Use of smartphone hardware features
* Whom you are hiring for your app development
* Marketing and promotion
* Testing & QA
* Server maintenance, support, and troubleshooting
* Third-party Integration
* GPSS and localization
* Arranging and delivering the app to the App store
Conclusion
Mobulous is a top App Development Company and can help you to turn your idea into apps. For more information, you can contact us at www.mobulous.com
See Also: