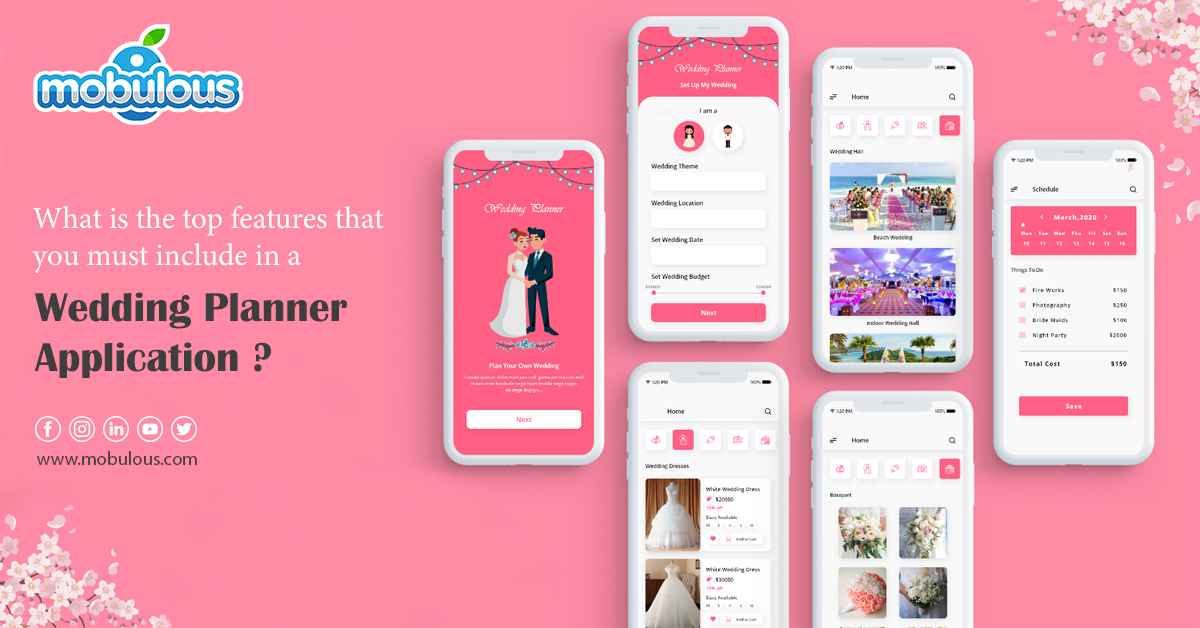 A wedding is the most unforgettable day in a person's life. It brings enormous joy and happiness. Years back, it was a challenging task to plan a marriage correctly. It is so much that the person who prepared the whole wedding planning process misses the fun and enjoyment.
Today, almost every second thing is online. Now, we have numerous mobile apps and websites that are making our life much more comfortable. The on-demand wedding planner apps are also no expectation. These apps help numerous businesses reach a vast number of users easily. with few taps on smartphones, using such apps, we can get a complete wedding planning service at our doorstep.
Ever consider a wedding planning mobile app for your business?
These days, there is an excellent power of mobility. Smartphones and mobile apps have made the life of people much more comfortable. With the wedding planner mobile app's help, people can manage every wedding task without missing fun and enjoyment. According to the report of statistics garnered by Sound Vision, around 2.4 million marriages are held in the U.S. annually.
Amazing facts about wedding planning
Approximately 90% of planning is done online & 64% of couples use Wedding Planning Apps.
About 85% of the couple start discussing their wedding choices after getting engaged.
On average, couples hire at least 15 vendors for various tasks on their wedding day.
About 60% of couples increase their pre-decided budget by appending the required things coming their way.
What are the top features that you must include in a wedding planning app?
Some of the advanced features that you must include in a wedding planner app:
Social login/Sign up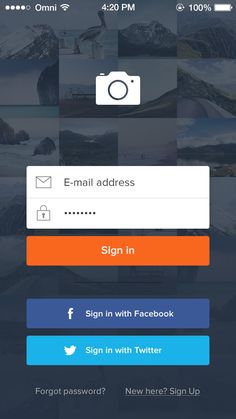 The social login features allow users to sign up in the app with social accounts. Additionally, users should also allow to login into the app with their email-ID or contact details. 
Geolocation Tracking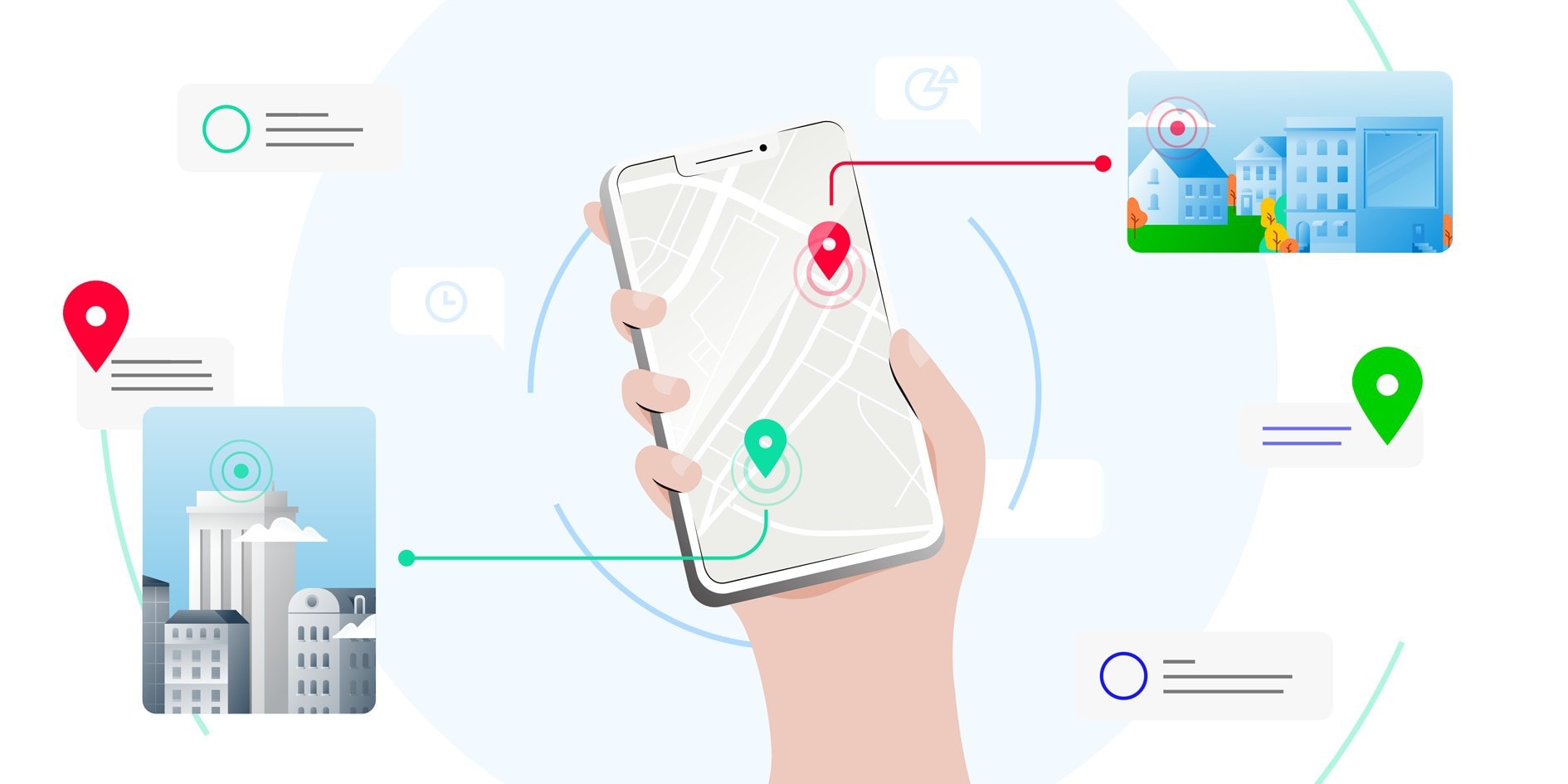 The Geo-location Tracking feature allows users to find the appropriate vendor for the wedding venue, other services such as caterers, makeup specialists, and so on according to the user's location.
Push notification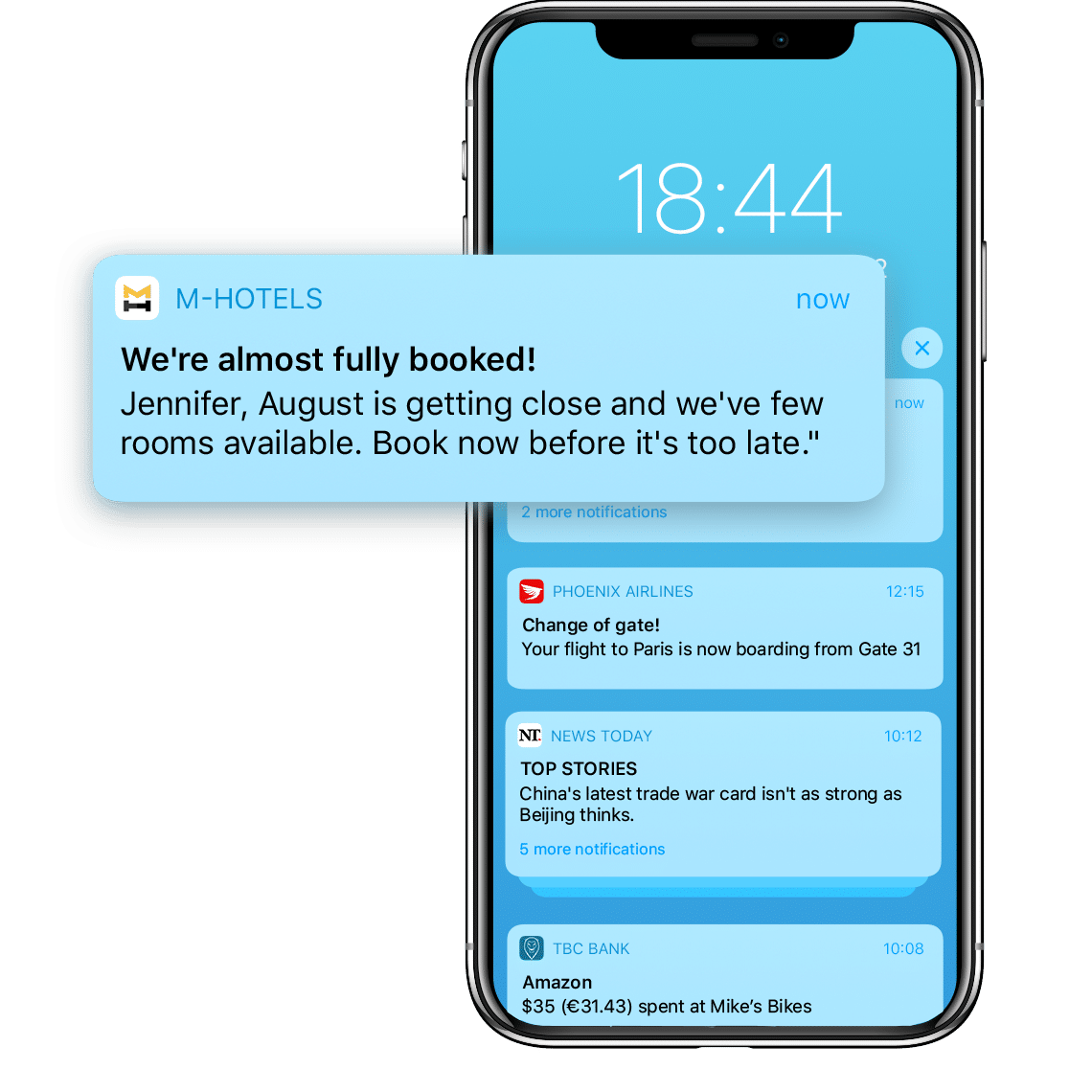 It is essential to notify users about wedding preparations, news occurring, a task reminder, and many more. Make sure your on-demand wedding planner app is integrated with the push notification feature so that you can notify users about any new updates at all times. This feature helps to updates users on time without any delay.
CRM Integration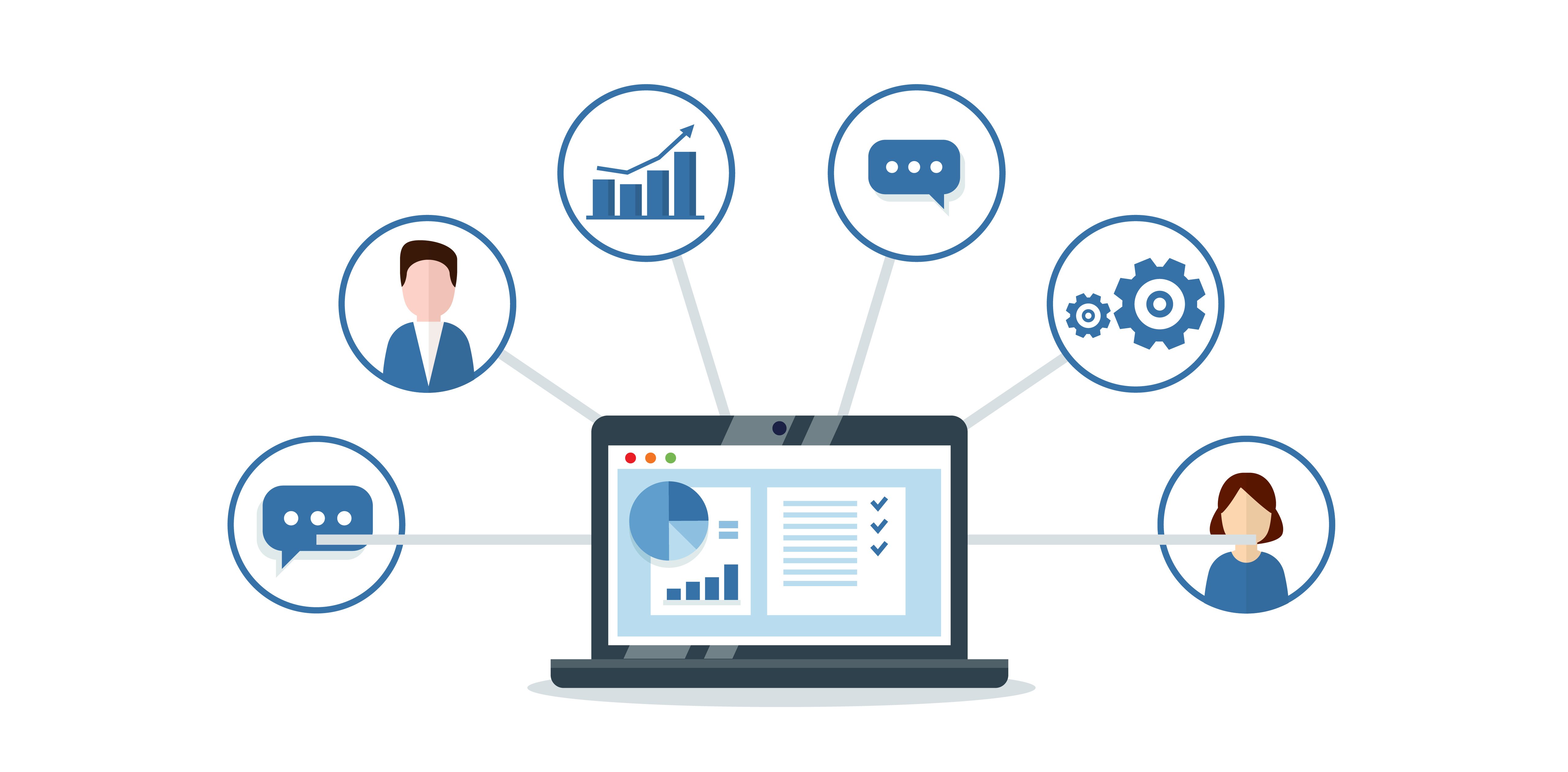 CRM Integration is one of the essential features of a wedding planner app. With the help of the CRM feature, the customer care department can handle a large customer base inefficiently way.
CMS Integration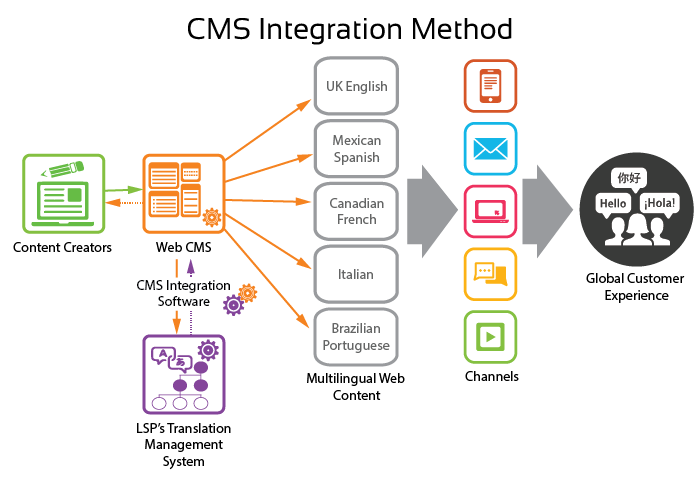 A Content Management System feature allows you to manage the creation and modification of digital content such as Contact Us, About Us, FAQs, App Privacy guidelines, Wedding Ideas Page & a lot more on admin and vendors.
Payment Integration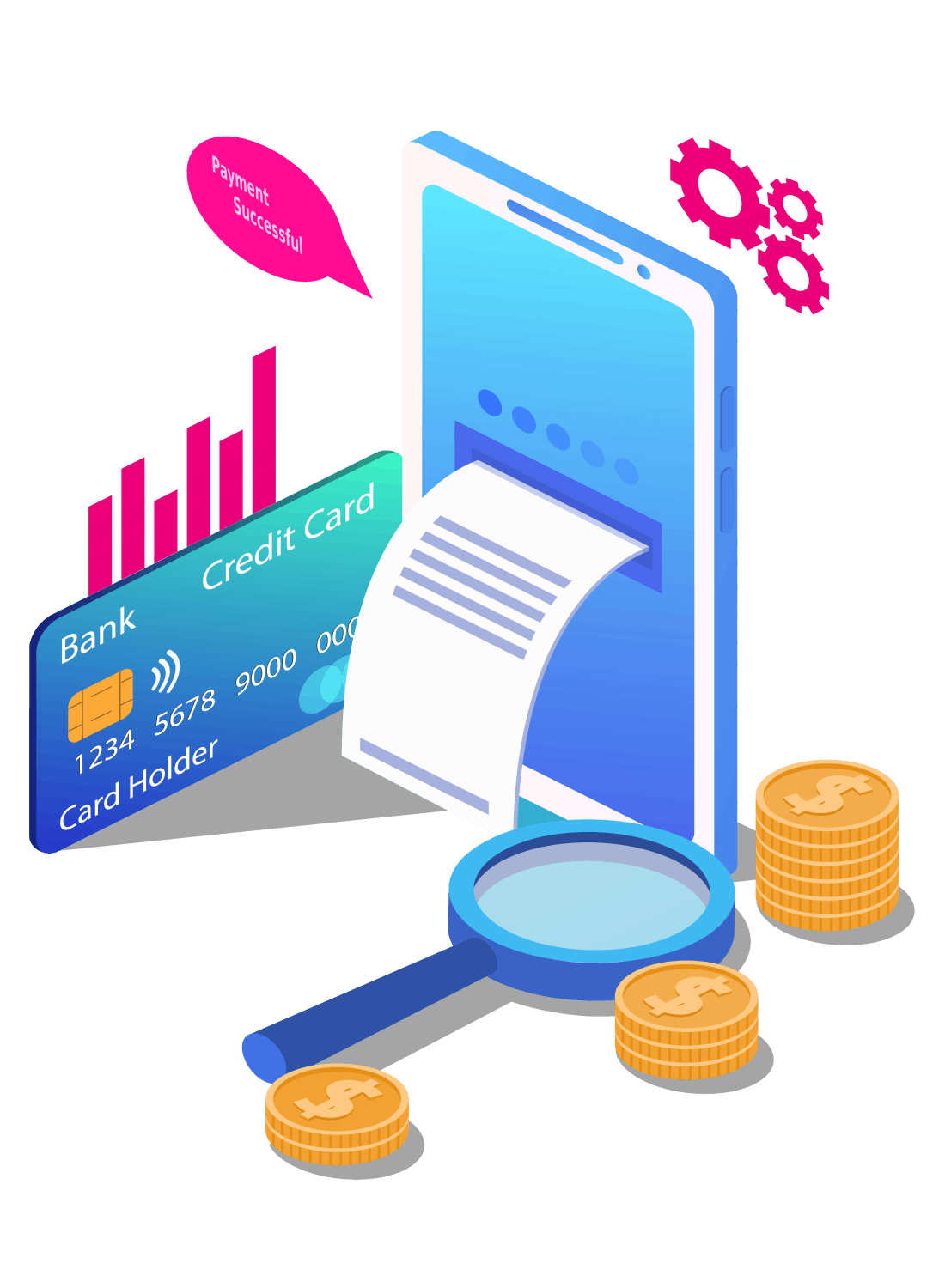 This feature allows users to make easy and hassle-free payments. Make sure to integrate multi-payment mechanisms, such as Credit/Debit Cards, Braintree, PayPal, Stripe, etc. It is also suggested to integrate a multi-currency mode feature so that it becomes easier for users to use the app all across the globe.
AI Chatbot support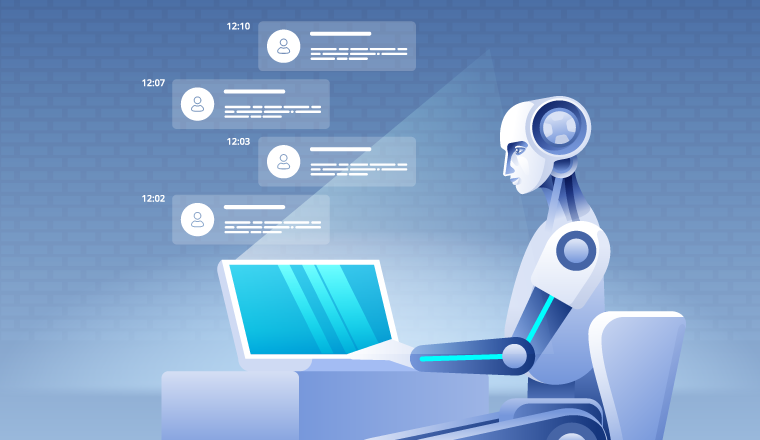 The feature of automated chat support using machine learning technology can help users a lot and motivate them to use the app.
Review and Rating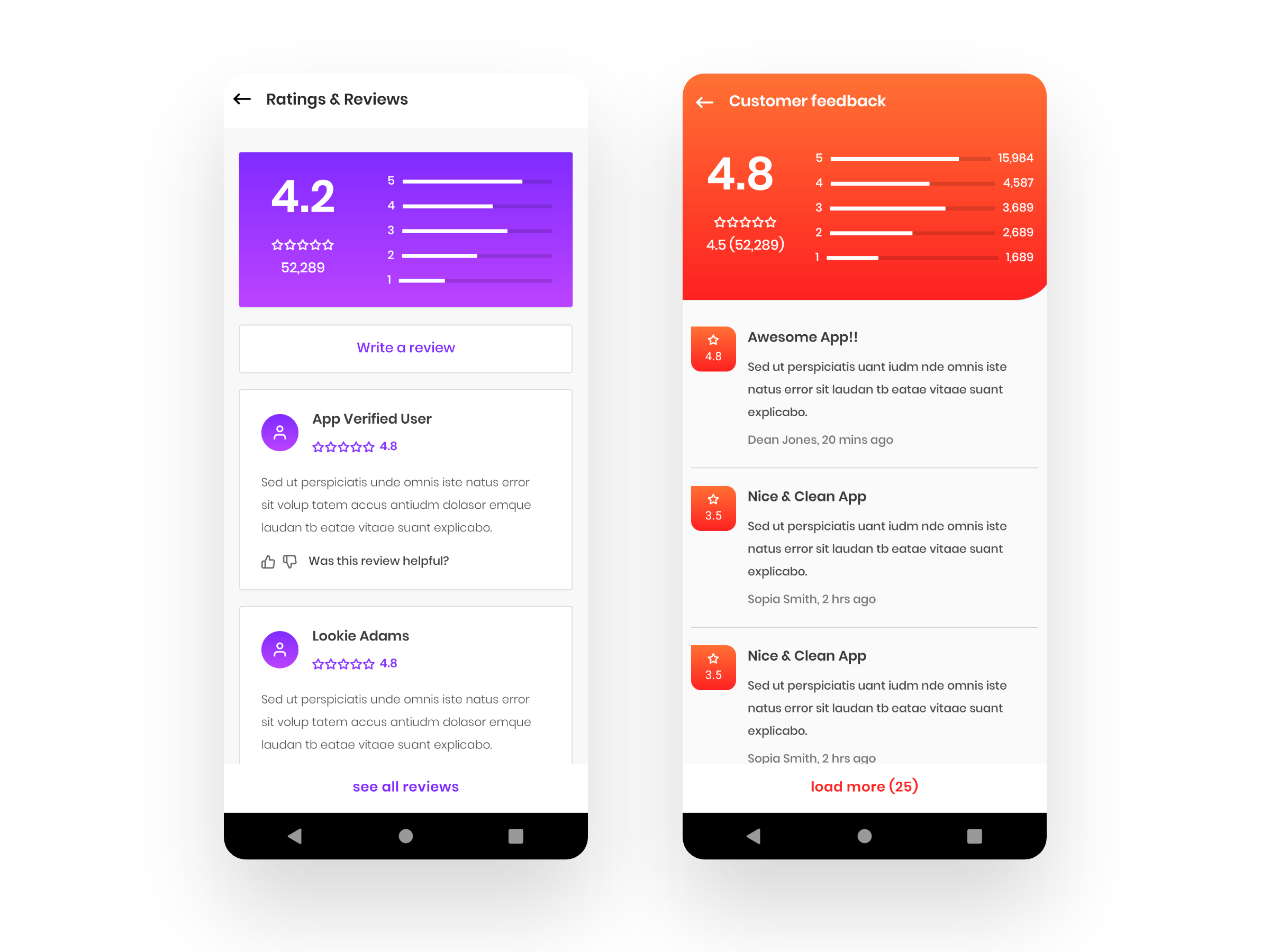 This feature allows the users to rate and review the numerous service they get from the wedding app. This feature is so beneficial for users as they can finalize a specific vendor by checking the reviews.
Customer loyalty program (CLP)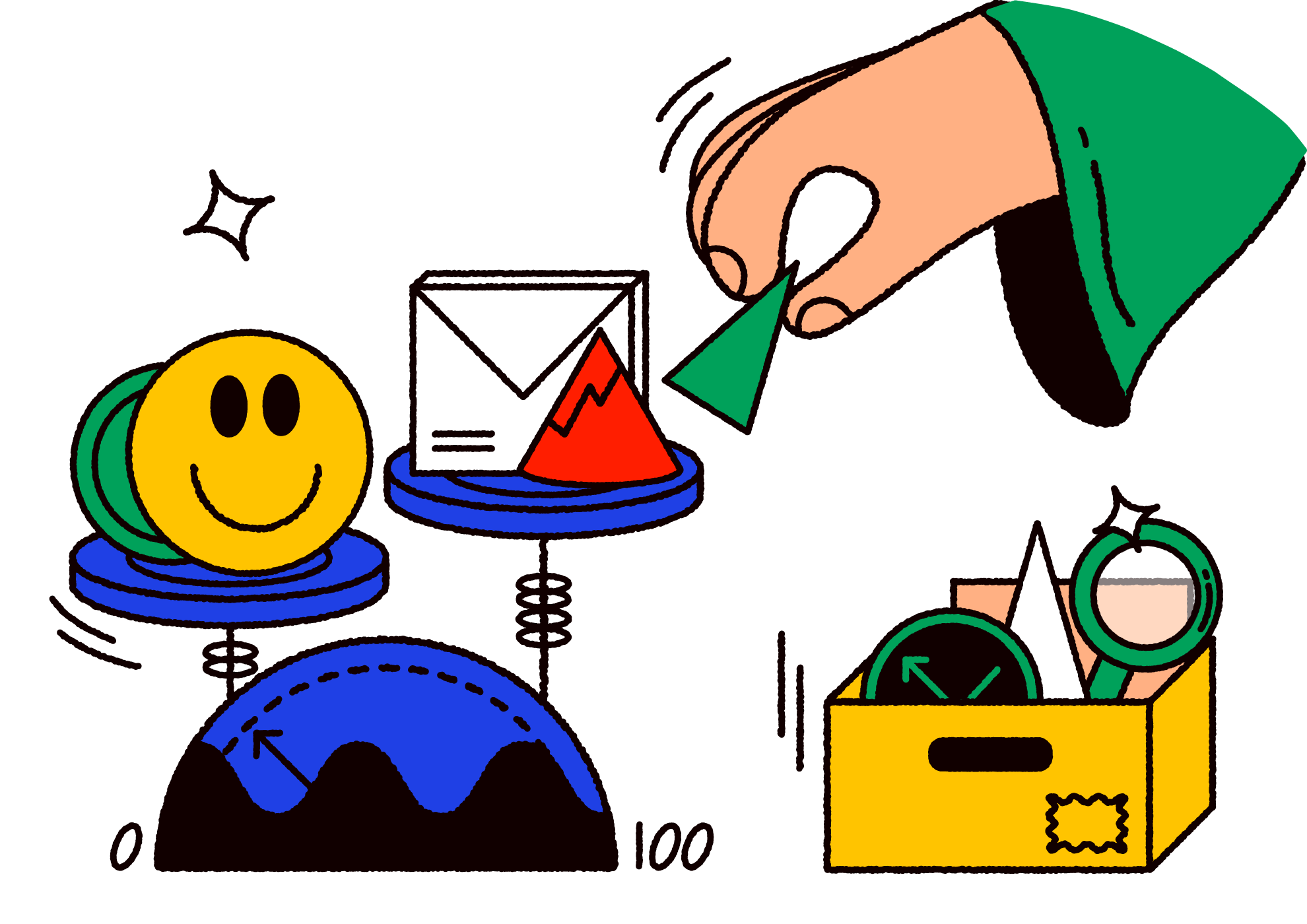 This is one of the essential features to attract the users' attention to use your app and recommend it to users as well. Keep overwhelming the app users by providing a discount and other offers to gratify them from time to time.
How much will it charge to Develop a Wedding Planner Mobile App?
The cost to create a wedding planning app depends on numerous things such as the number of hours required, features, technologies, and so on. According to these factors, you can find a rough estimate of wedding planner app development cost.
Some of the various aspects that calculate the cost to create a wedding planner app:
Basic Features
Advance Features
Chosen Platform (iOS, Android, or both)
3rd Party API Integration
The region of the app development center
App complexity & number of hours invested
If you want to create an app with reasonable features, then the cost will range somewhere between $10,000-$30,000 for single platforms. If you want to create an app for both platforms, it may go up to $45,000.
Make sure to hire the best mobile app development that can create the world's best mobile app for you. Mobulous is among the top leading mobile app development companies that provide the best mobile app development service at a reasonable price.
If you have any query regarding mobile app development, you must contact the team of Mobulous. We are available 24*7.
Read Also:
Spotting nearest beach is now effortless with BeachSpot!
Mobile App Development: Helping You to Make Your Business Easy – Mobulous
Get in Touch with our Sales Team: sales@mobulous.com