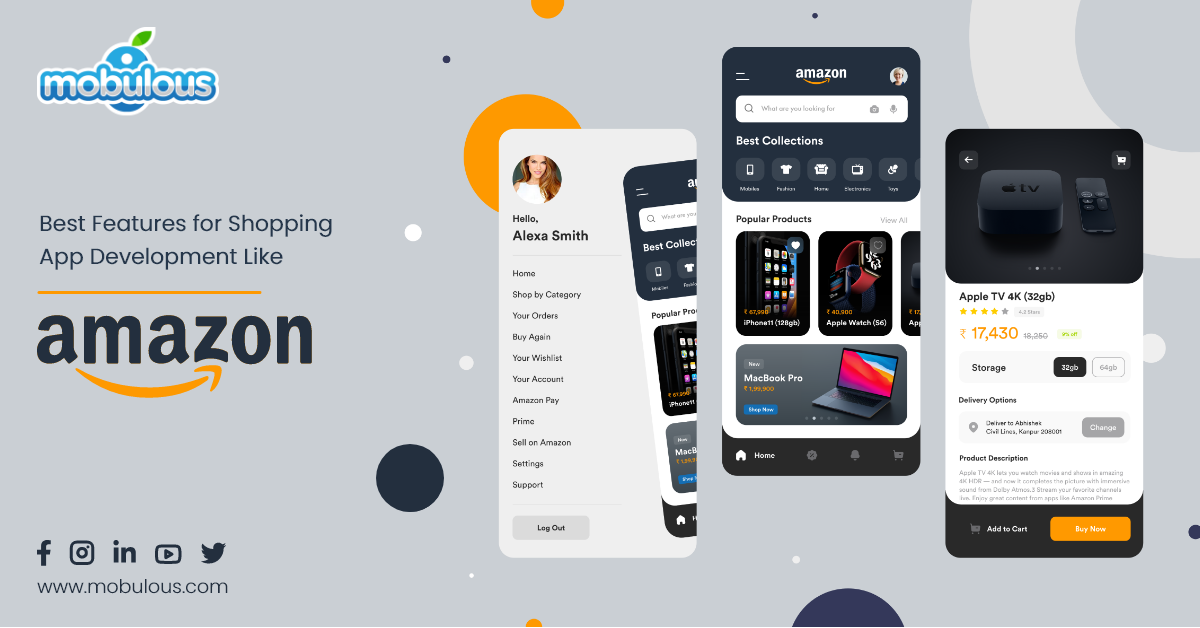 Shopping app development is gaining popularity day by day.
According to the report, in 2020, 14% of global retail sales were e-commerce sales. And due to the developing trend, it is supposed to reach up to 22% by 2023.
Another report by the American Customer Satisfaction Index, in 2020, shopping online was the most comforting way for users to necessary goods (especially during the pandemic). As in the lockdown, almost all stores were closed, and e-commerce apps such as Flipkart, Myntra have experienced record-breaking traffic.
As phone and tablet use has witnessed huge surges during the quarantine, a great mobile experience becomes a must-have for earning money from online sales.
Top Features For Online Shopping App
When we talk about creating a shopping application, there are some features that you must include. These features describe your app as an online shop app. There are many such features depending upon your online shop's purpose; we have listed the most basic features.
We believe, without these functions, your online store app might not work among users.
Customer login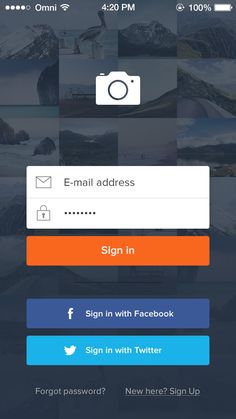 Customers should allow login to the app by adding their personal information such as name, mobile number, etc. They must allow to sign-up with other options such as via email, Facebook, and Google.
Online Payment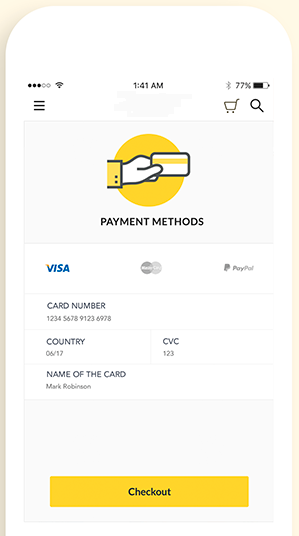 It is indeed not possible to create a shopping app without including an online payment feature. We advise you to integrate numerous payment methods such as google wallets, credit card details, and debit cards with only an email address, phone number, and essential detail. This feature helps businesses to reach more customers. There are high chances of users to convert into customers when they allow purchasing effortlessly and conveniently. Additionally, you must have to be extra concerned with security and privacy policy.
Search Bar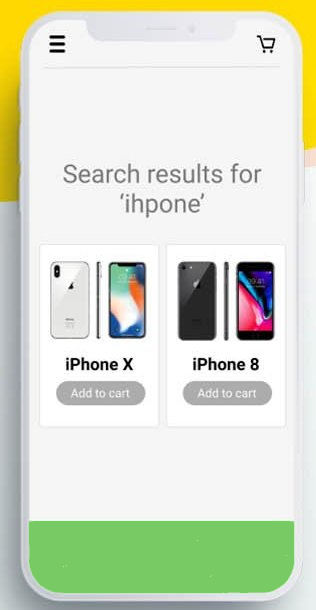 Search BarIf we talk about online shopping, it is essential to handle numerous products, with or without shipping charges. If you do not integrate the product search bar feature in your app stores, it is entirely not possible for them to find what they are looking for. If the users cannot find offers, how are they going to purchase those offers? Thus, make sure to include a search feature in your shopping app.
Shopping Cart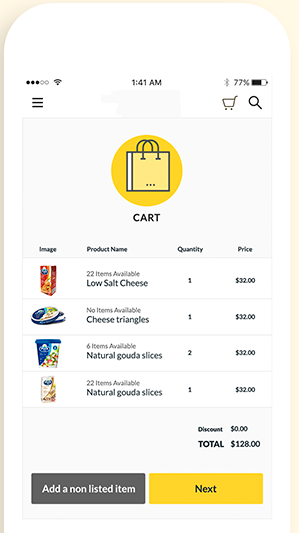 In every online shopping app, a shopping cart or bucket feature is considered a mandatory feature. The feature allows users to purchase more than one item at a time. It improves their shopping experience in a great way.
For instance, let's imagine if you have to make a separate shipping transaction for every item on your grocery list. It is just not practical. Thus, allow your users to purchase as many products as they want from virtual reality.
Push Notification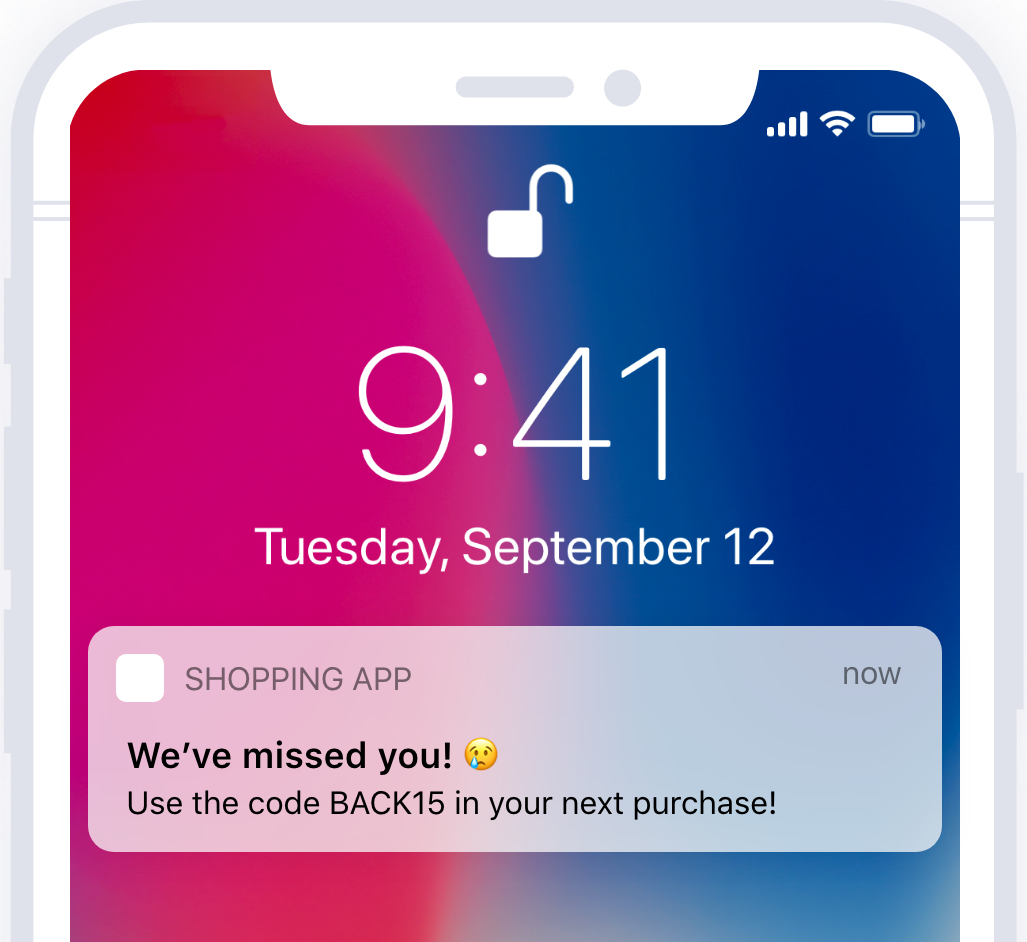 Push notification is an essential feature that can increase your sales quickly. The feature notifies the users about every new update or alert. There are already plenty of apps on a user's smartphone, so it's quite natural for them to install the app and don't remember about it. The push notification feature keeps users interested in your app.
However, it is essential to implement this feature properly. Excessive push notifications can annoy users and decrease their engagement. Hence, notify them of only essential things such as great deals, marketing promotions, and product tracking.
Ratings and Reviews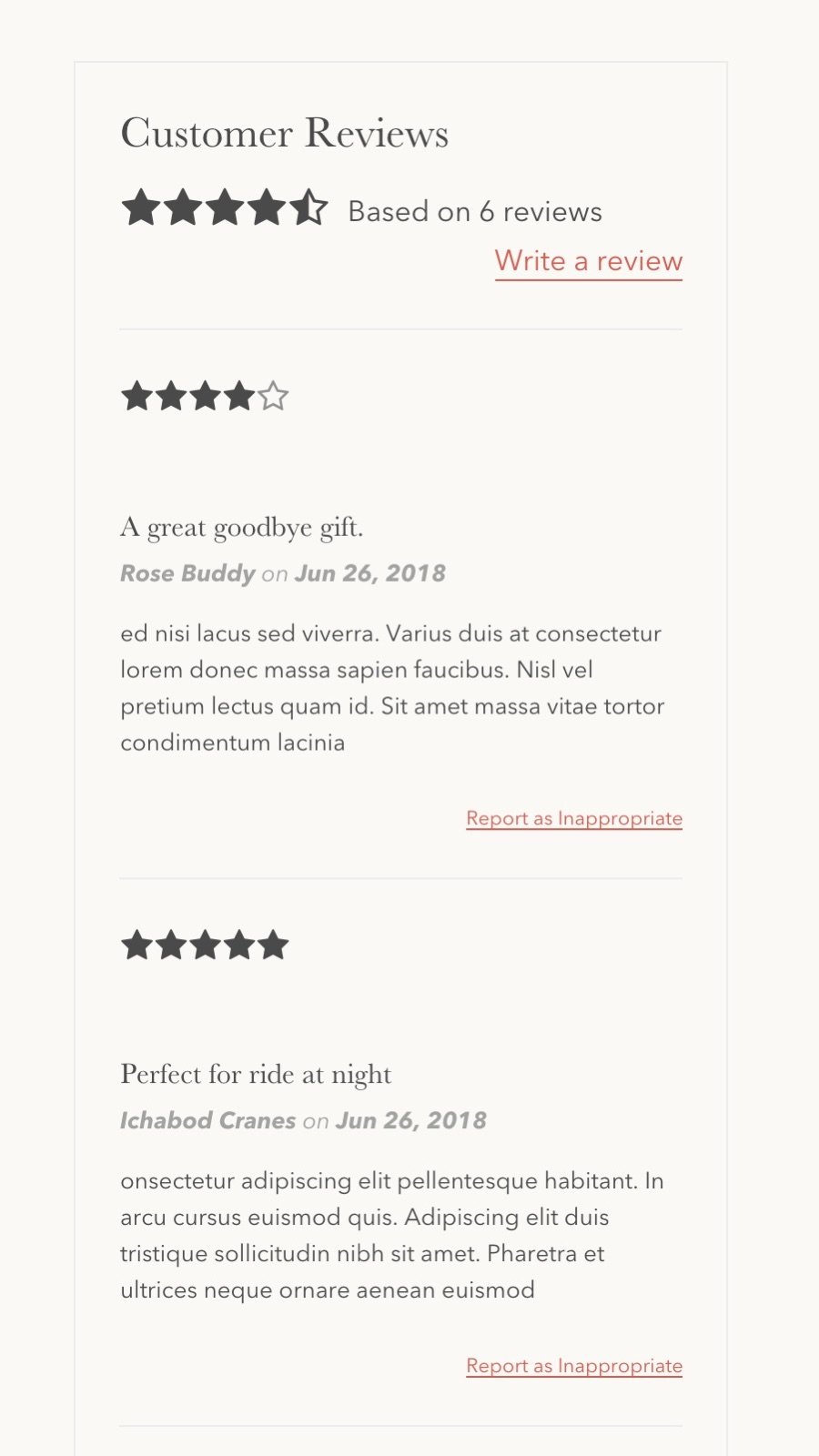 According to the report by Reevoo, the review feature can boost your sales by 18%. Another report by EMarketer shows that customers trust reviews almost 12 times more than product descriptions. The more reviews, the better.
Hence, make sure to integrate the ratings and reviews feature in your shopping app.
Smooth Checkout and Payment Process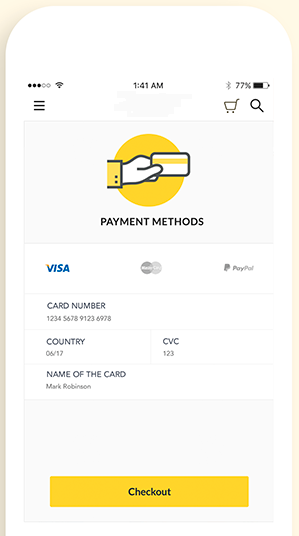 If we have to pick the essential feature for an eCommerce shopping application, it might be the Payment system. If you allow your users a seamless payment option, then your app will definitely work.
You must allow users an easy checkout process. Allowing the customer with multiple payment options and payment gateways that include Paytm, the Apple Pay for the App Store, Google Pay for Google Play Store, net banking, credit card details, or cash on delivery can help you a lot. The customers must have the choice to pay according to their convenience.
Final Words
Do you have any ideas about creating your shopping app? Or, all you know is that you need a popular shopping Amazon or Flipkart. I hope this blog will guide you through every step.
Further, if you have any queries, you can contact Mobulous. We are one of the top Indian mobile app development companies in having more than 1000 clients worldwide. We have successfully delivered around 1500 successful projects. So, let us know your amazing shopping app ideas and save your time and money. We are available 24*7 to help every client.