We are happy and overwhelmed to announce that Mobulous has recently completed six years of its remarkable Journey as one of the leading mobile and web app development company. Every small step has been worth celebrating.
That's why our CEO Anil Sharma has decided to celebrate the six years of the remarkable journey of our company by offering an awesome trip to every single employee not only limited to senior post officers but also other staff member including developer, designer,tester, project manager,and every single person that contributed in making Mobulous to be one of the top mobile development company.
The six-year Journey as a company was not only hard work and struggle, but it was also rewarding, starting from nowhere and now getting featured on Clutch, Appfutura, Good firms amongst other top review platforms, it is all because of every person who trusted
and worked for the vision of Mobulous. Therefore, I want to share all the happy, exciting, and challenging moments with you all.
Amazingly Beautiful Journey
We had played a lot of games on the way including Antrakshri, Singing competition, Going Live on Facebook, and taking personal opinion & viewpoints of others about the trip. The excitement level of each person was at its peak.
We have shared our lots of memorable and funniest moment with everyone. We laughed, we cracked jokes, we pulled each other legs, we tease, we did everything, and every single moment becomes a memory for all to remember. After 3-4 hours long journey, we finally reached the destination place. We had breakfast there and take some rest to get charged again. We clicked some pictures of the whole team that I Would like to share with you all.
From playing Indoor and Outdoor games to dancing on the floor
The trip was full of fun. We played indoor games such as carom board, table tennis, snooker pool and many more. While performing all these games, there was the right amount of laughter. And as we all know to laugh together and to have fun can keep anyone happy and healthy. Also, laughter helps in producing endorphins, a chemical that creates happiness. We had played outdoor games too, such as cricket, basketball, running, water jumping and water basketball, etc.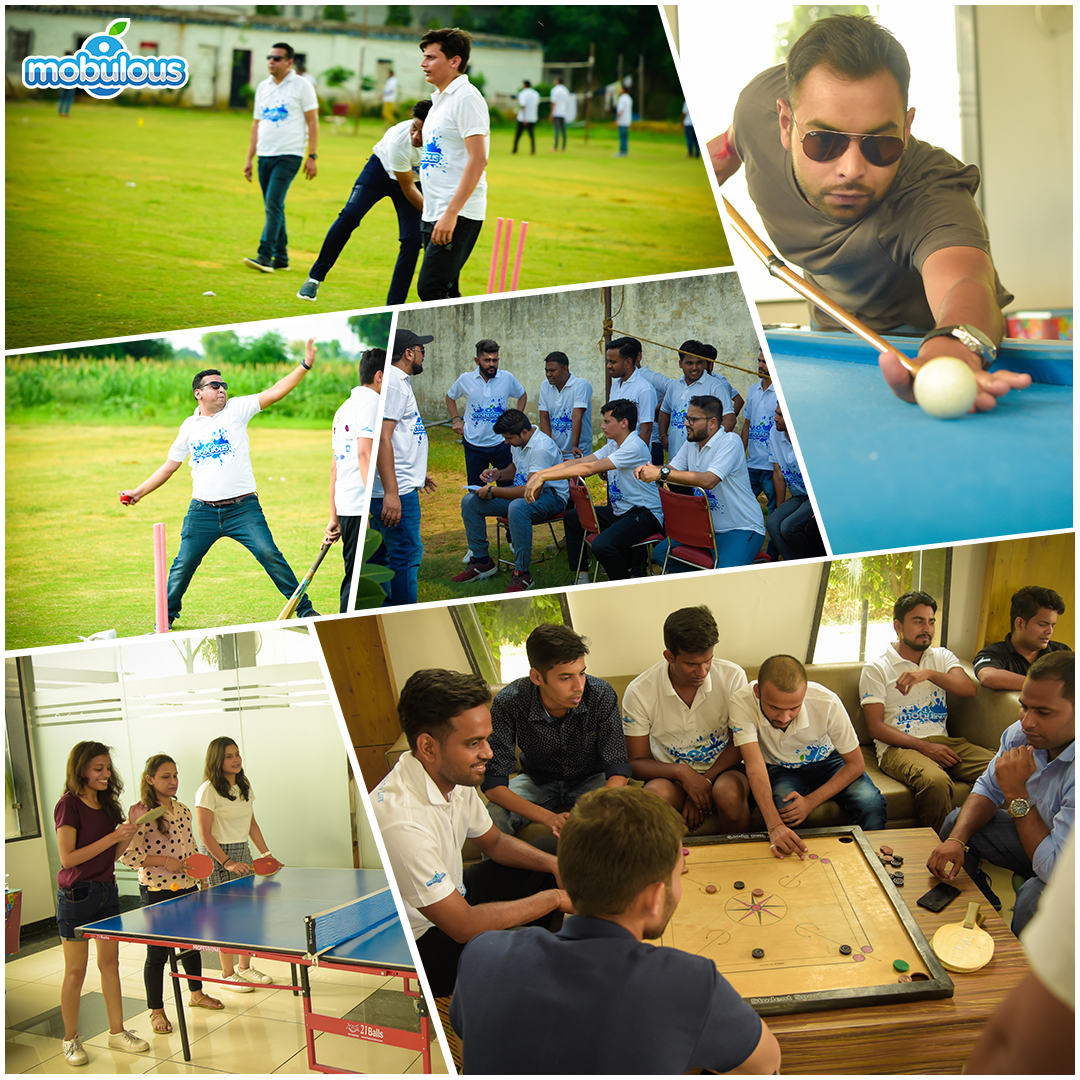 Outdoor games helps to incorporate team aspects and cooperation to achieve a common goal. As we were in a place that had a terrific water pool so, swimming was mandatory for all of us. We had a great time in the swimming pool. At Night party, we rocked on the floor by our mesmerizing talent of dancing style.
A warm Speech by Anil Sharma About the success Journey of Mobulous
The CEO of the Company Anil Sharma thanked God for the success of the Mobulous and lit the candle during the prayer. On Modulus's successful Journey. Anil Sharma said, "We had come a long way from 2013 when we started with just 2 employees. Today we have a presence inside and outside the country, and successfully developed more than 400 apps with 80+ employees. It is incredible to see that we have been able to deliver our app development services and on-demand solutions to our 400+ clients.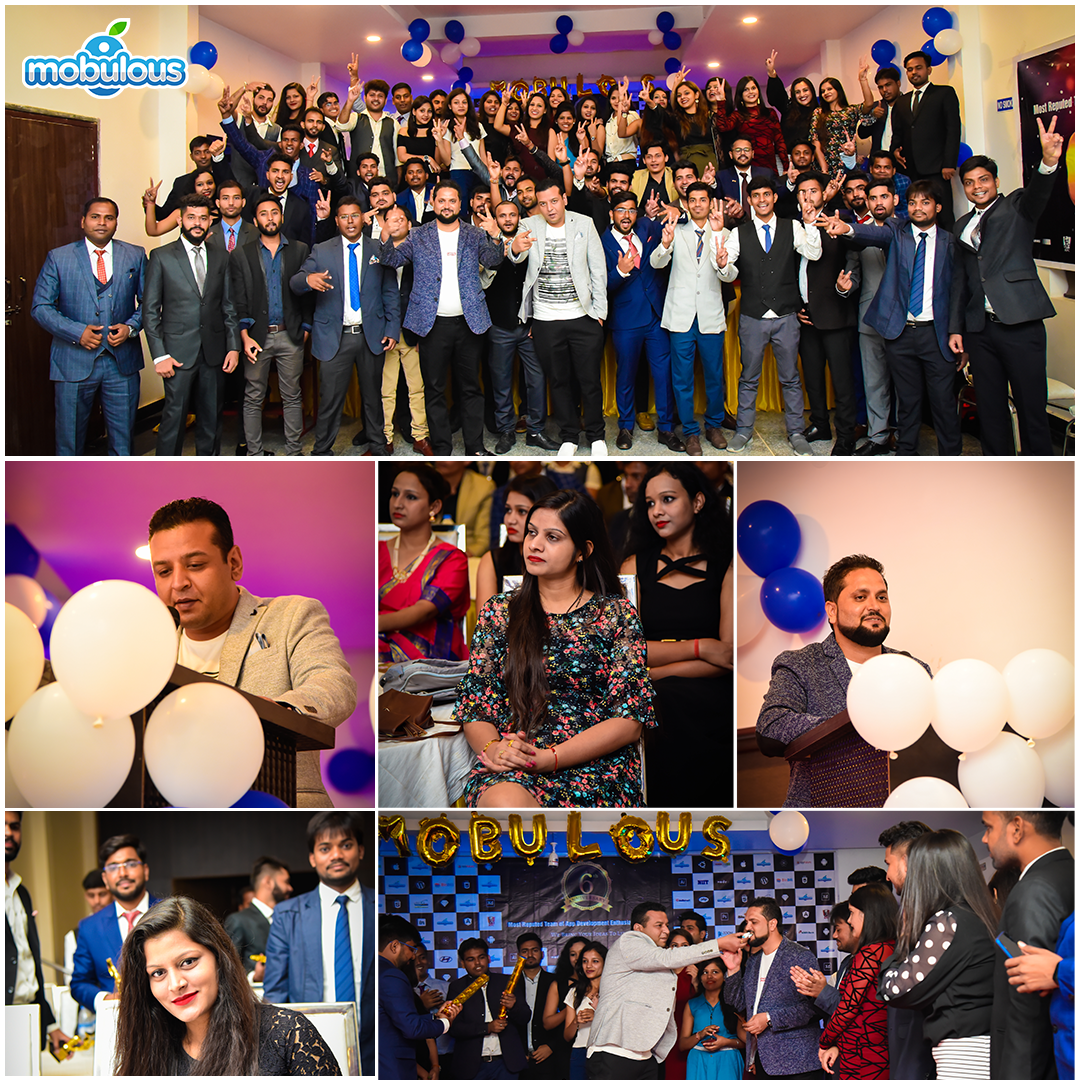 Award Ceremony (based on employer performance)
The CEO organized an award ceremony to motivate all the employees.
He distributed awards to the employees based on their performance this year so that they keep the zeal and work with the motivation to achieve both personal and professional goals.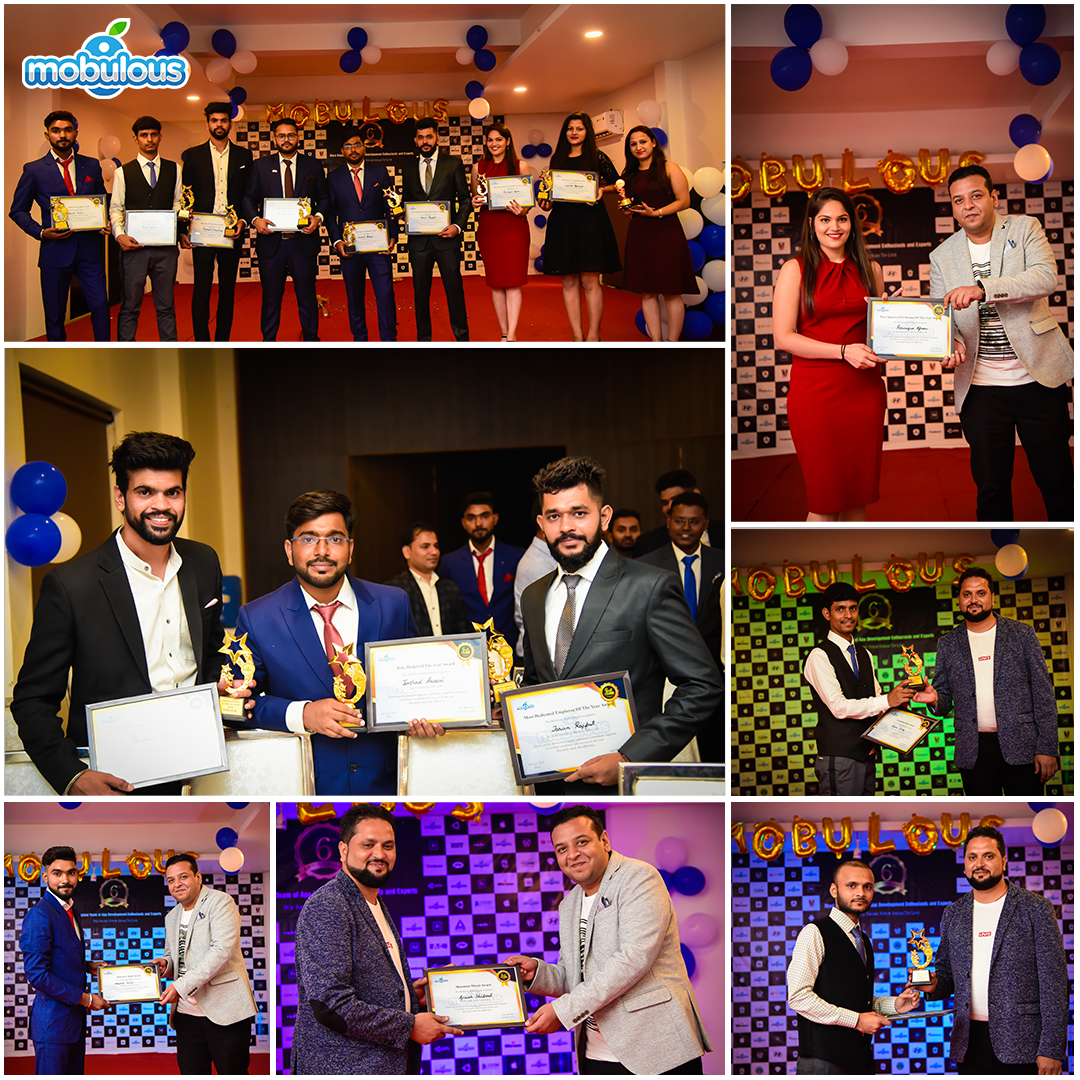 Conclusion
Even though the trip was of short duration, but it was a fantastic experience to know each other personally and also cover up the communication bridge between the peers. At last, I would like to congratulate my mentor and the CEO, Anil sir, to guide the Mobulous team to great success. Happy 6th Anniversary to all the members of Mobulous family.