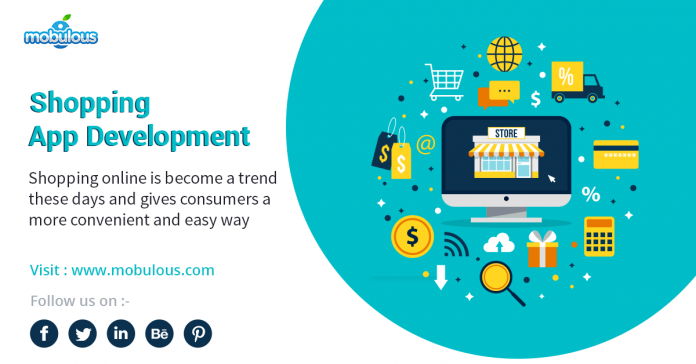 In this modern era, we all know that the demand for mobile apps is continuously rising and it becomes a trend and necessity for every business to bring their product/services on the digitalize technology market. With the help of mobile app development, you can make a purchase and buy anything online. Shopping online is become a trend these days and gives consumers a more convenient and easy way.
Who else wants to make money fast through a shopping app like amazon?
You must have heard the name of the world's leading app, amazon. If you have ever thought of buying online something, then the first app most probably pops into your mind is the name of Amazon.
Amazon is one of the leading apps that come under the big four technology companies included Google, facebook, and apple. The company was founded by Jeff Bezos on July 5, 1994, in Seattle, Washington. The company has employed over 563,000 people across the world. The company is famous for its fast shipping and selling virtually anything online.
Interesting facts about the shopping app, Amazon
Let's have a look:
The company allows its users to do charity while they shop at smile. Amazon.com.
The first book sold by the company was 'fluid concepts and creative analogies' by Douglas Hofstadter.
The company sells a staggering 306 items per second.
It comes as the 10th most visited site all over the globe.
The company thinks customers as their priority. Hence, they provide the best customer service.
Statistics of Amazon
If we talk about the net worth of the company, then let me tell you it already hit $151 billion. The company sells $3.5 billion during prime day sale, even after an outage and the company's founder Jeff Bezos has now become the wealthiest person across the world. The company's income is increasing, and it has further lots of plans to build higher.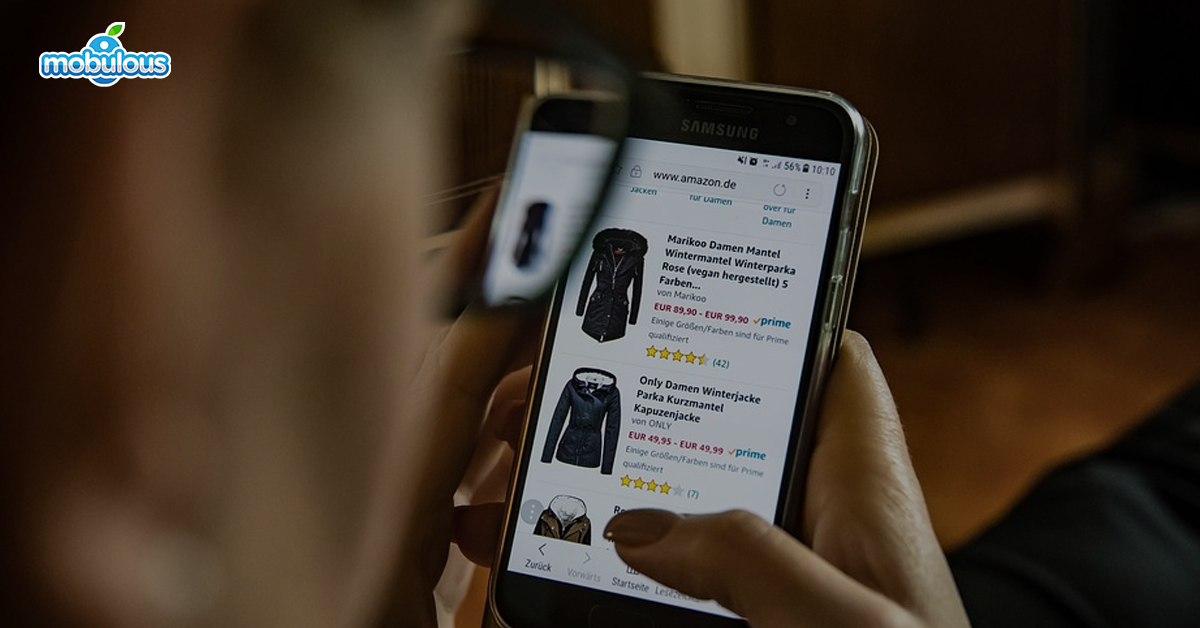 Essential factors to consider while making a shopping app like Amazon
So, if you also want to make an app like amazon and earn money. Then, you need to have a look at the following factors. I hope these points can help to make an app like amazon.
1. Market research
Every software development companies start with the requirements of customers. So, the first thing you need to do is proper market research and identifying customer's needs. After that, you must do appropriate planning on the goods/services that you want to sell in your app.
2. Creative
Make an in-depth research on the apps that provides the same types of products/services that you are planning to have in your app. after that research, you need to create better and innovative than your competitive app. as for example, if you want to create an app like amazon then must check the features of amazon and try to provide something extra to your customers.
3. Start with small scale
Don't start your online business on a large scale. Try to start a business with small size and put more focus on impressing customers by giving them better service. If you succeed in impressing your customers' trust, then you can automatically expand your business.
4. Provide essential features
If you are planning to start an app like amazon, then make sure that you add crucial functions such as search, faster checkout, live chat, payment, notification, and review section and so on in your app. It is necessary to include advanced features to survive in this competitive market.
5. Integrate advanced technology
Before you plan to make a shopping app like Amazon, then you must think and integrate advanced technologies in your app to stay competitive in this digital market. We all know that the technological market is dynamic, and advanced technology is coming in each passing day.
Wants to develop a shopping app like amazon for your startup?
As an entrepreneur, if you want to develop a shopping app like amazon, then we are the top mobile app development company with the work experience of more than six years. We use advanced technology to make your app tremendous and give better experience. We are here to serve you more!
Read Also:
Make the trade easy with the help of E-commerce app development
Selah: an App to Take Your Event Management Business to the Heights
Mobile App Development: Helping You to Make Your Business Easy – Mobulous
Access Our UI E-Commerce Case Studies: 
Get in Touch with our Sales Team: sales@mobulous.com