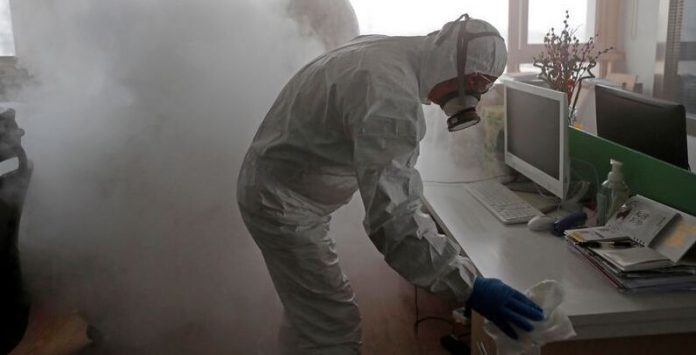 Amidst the novel Coronavirus outbreak, almost every industry and company has been hit badly. This pandemic disease has shut down every industry, slowed down economy, and cities are in the state of lockdown. Since people have been advised to stay at home and avoid going to public places, companies like Mobulous have instructed their employees to work from home. There are many steps taken by the companies to keep their employees safe and sound.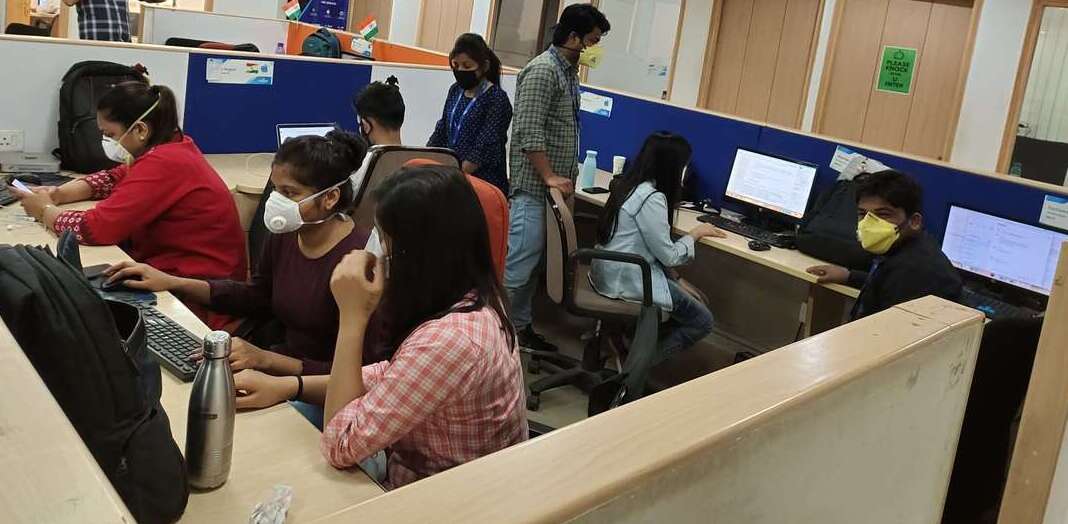 What are the steps taken by Mobulous?
Office sanitization
Offices have been deep cleansed and sanitized at different cities in the world. Mobulous has also opted for that and sanitized the offices. To maintain a hygienic and clean workplace, Mobulous has taken this step. Deep cleaning and sanitization will also help in scrubbing the office environment.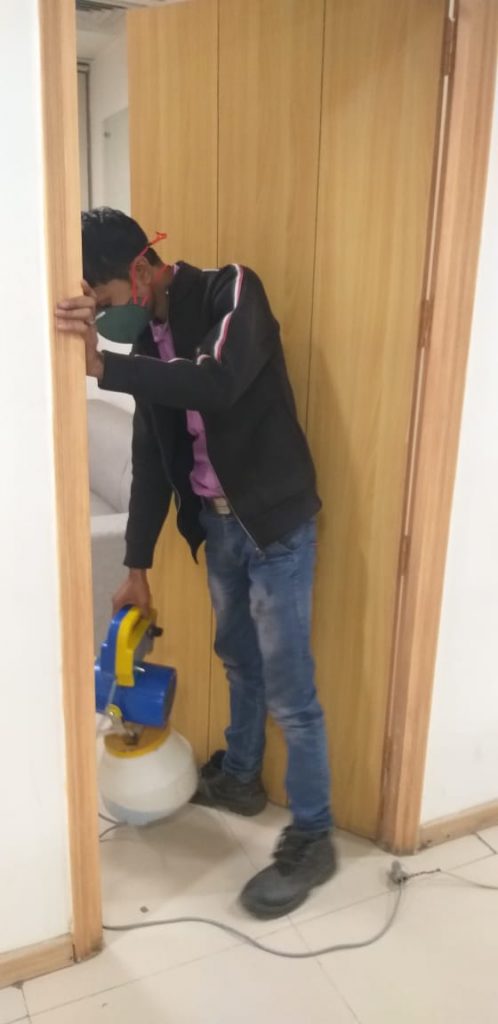 Masks and Sanitizers
Employees have been advised to wear face masks and use hand sanitizers whenever possible. Wearing face masks are being encouraged to breathe fresh and healthy. While sanitizers must be used to keep your hands hygienic and clean.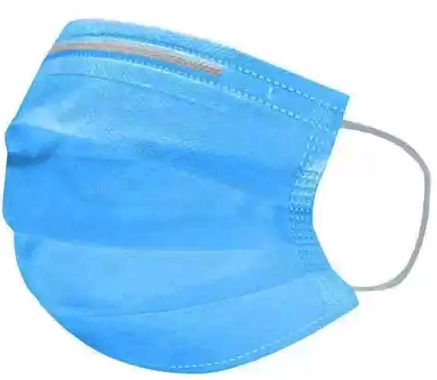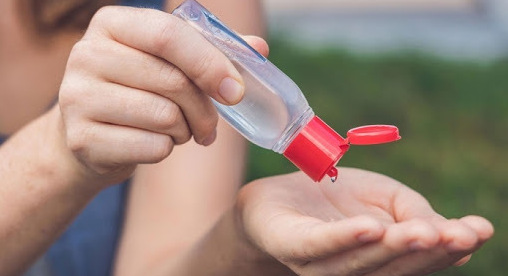 Work from home 
Mobulous has advised their employees to work from home for two-three weeks till the virus' outspread slows down or comes at a halt. Employees do not have to go to offices and sit with everyone to deal with office work. They can simply get their job done from home and stay safe.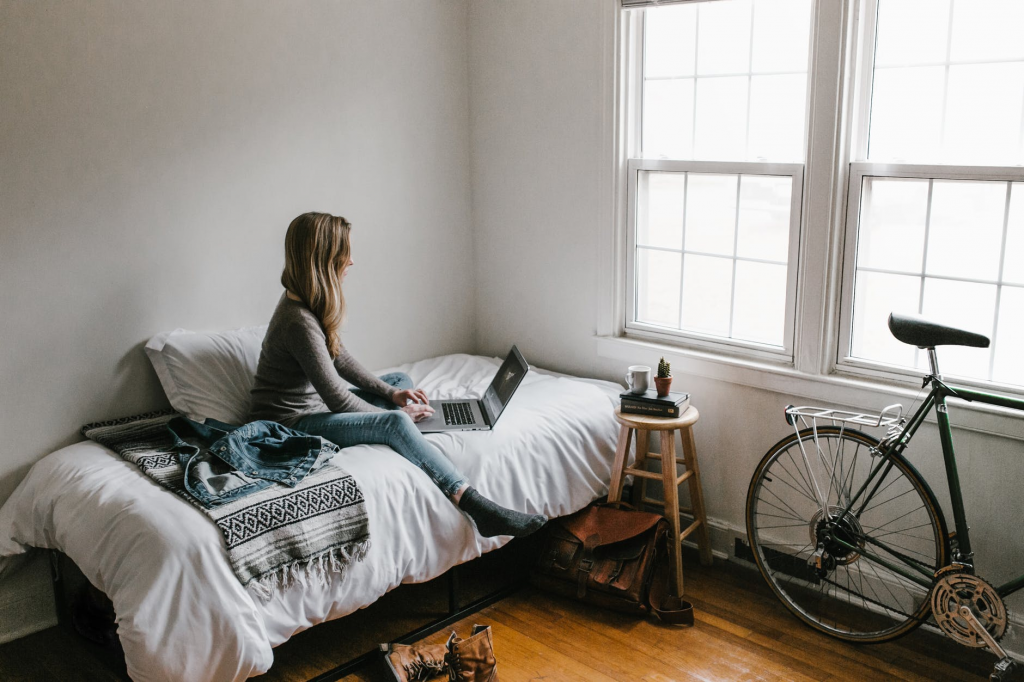 Why should other companies also take these steps?
For better health of employees, companies must take such steps. This will not only prevent the employees from getting this pandemic virus but also limit its outbreak. Governments of many countries have brought their nations in the state of lockdown to prevent the outbreak. Industries and companies have been affected severely.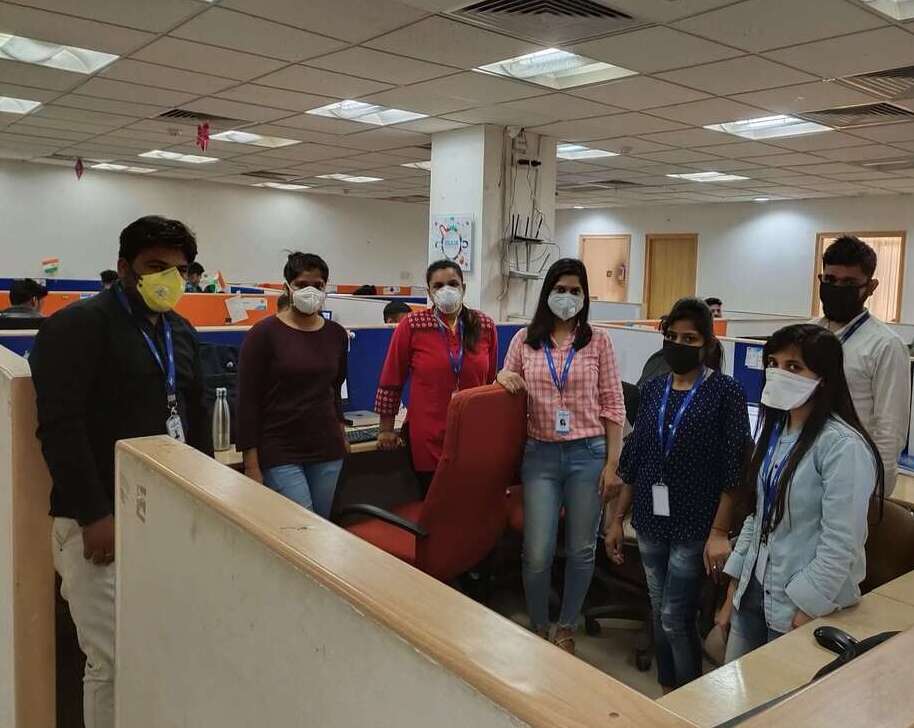 But, any company won't keep their profits over the health of their employees. Companies must encourage their employees to take basic sanitation steps like using face masks, hand sanitizers, hand washes. In this state of lockdown, companies keep their employees in safe mental space to bring the best out of them. Till then, we can hope for control of this pandemic virus.