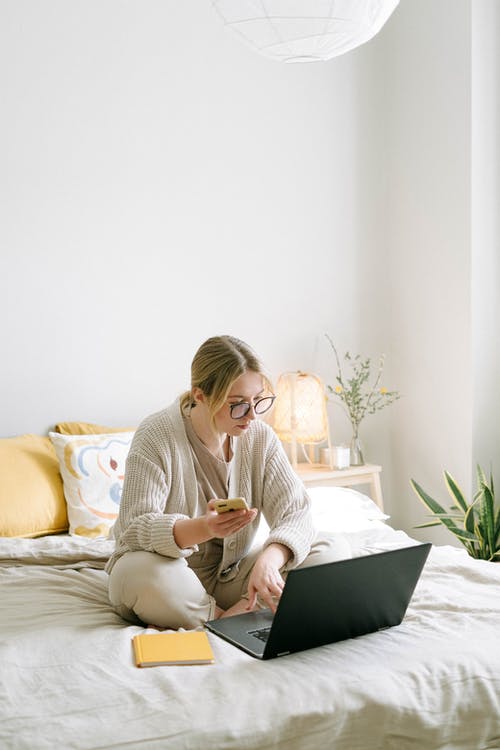 Are you planning to start your own online business? If yes, then it is highly advisable for you to contact the best website design and development company to create an attractive & user-friendly website for your new online business. Without having a website, you are unable to represent your business globally. Through which, you can perfectly represent your business globally and reach the desired services and product to the target audience. Do you know? The website is the front face of any business that allows visitors to know about them. So, it's very important to design quality website by taking care of today's competitions. End your search at Mobulous.
With best mobile app development service company, you get developers, designers, project managers and software analysis, we are closely working with many clients that belongs from industries, such as – Healthcare, Event & Bookings, On demand Services, Transportation, Ecommerce retail B2B, Social Networking, Maps and Navigation, Food and Restaurant, Education, Finance, Travel and hotels & Entertainment. We always strive to exceed their satisfaction and expectation by offering them the best mobile application on the best possible time.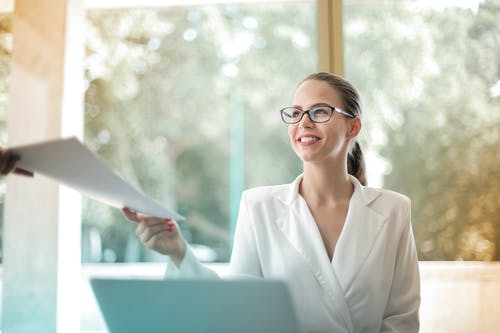 We specialized in offering comprehensive online marketing solutions that are website design & development service along with SEO, which require if you are planning to start an online business. We have professional designers, developers, programmers, SEO expert among others. Our professionals closely work with our clients in order to achieve their desired business goal in the best possible way. Our professionals strive to improve the image of your company by creating various strategies.
The process will increase the traffic to your website and retain visitor and convert them into your customers. Besides of offering quality Tulsa web design service, but we also maintain and strive to increase the ranking on leading search engines, such as Yahoo, Google, Bing among others. We have great expertise in graphic designing software, such as :- Java, HTML, Flash, and Adobe along with others. Our services are available at the best possible price. If you are looking for the same, then you can contact us today. We will help you and cater all sorts of your online marketing needs in the best possible price. 
At Mobulous, we also provide a wide range of services, such as-
Native Android App Development

Native IOS App Development

Website Development

UI/UX Design

Marketing & Branding

App Store Optimization
Why to choose this company?
Because, we have a dedicated team

Because, we have highly qualified and experienced professionals

Because, we deliver service timely 
We have designed more than 400+amazing Android & iOS application for startups- and this help them add value to their brands. Our company also has 70+ experienced app development experts. They hired a talent pool that can cater all sorts to your needs, including, designers, developers, PMS and QAs Image name Hybrid Apps Development Company. To know more, you can contact us directly. 
Technology In Which We Work 
Native Android App Development 

Native IOS App Development- 

Website Development- 

UI/UX Design-.

Marketing & Branding-