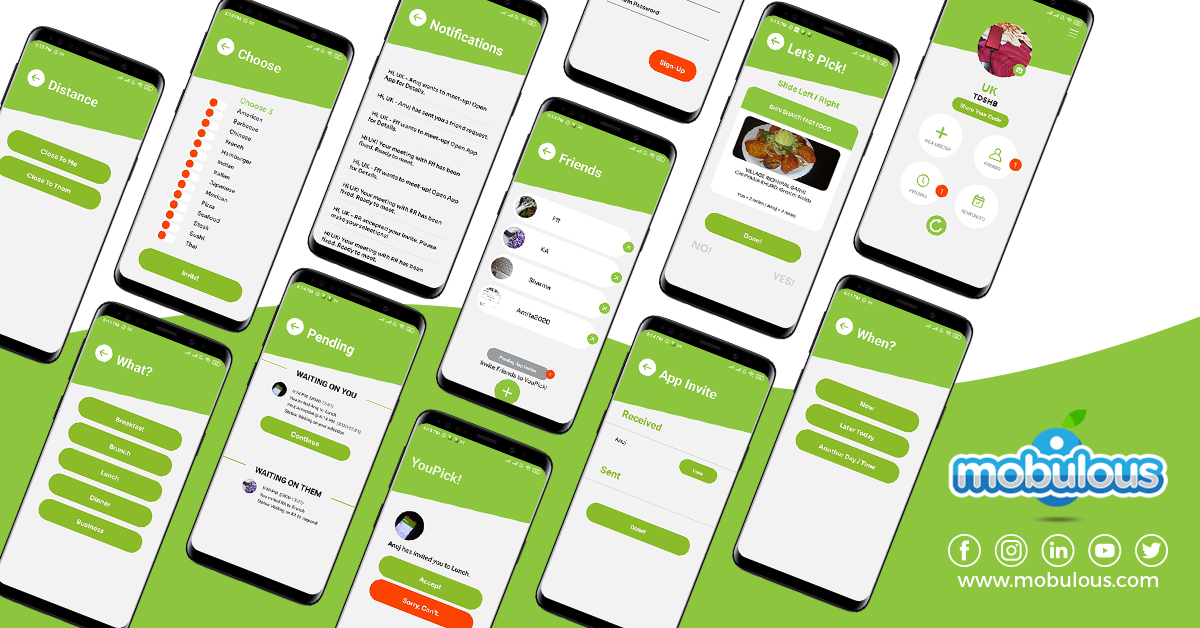 These days, Dinning out became a new kind of pastime and an opportunity to diversify your life or have quality time. The number of different restaurants or eateries are growing each day. So, it becomes quite difficult for users to choose the appropriate place. People always look for an app that can help to find them an amazing and hottest restaurant near their area. According to the report, the restaurant industry annual sales reach $799 billion. No wonder there is a tremendous demand for restaurant finder app all across the globe.
Recently, Mobulous company has created a new restaurant finder app 'YouPick' for one of our clients. Apart from finding the latest restaurant, the app has numerous other exciting features too for the users. Here, in this article, we will let you know everything about our new app 'YouPick'.
Introduction
'YouPick' is an exciting app for those who are looking for a new place to hang out with their friends or family. No matter whether they want to try a new pizza place or a great coffee shop nearby, the 'YouPick', app work as their unique local guide for finding the perfect place to eat, drink, explore, and relax.
No wonder, to find a perfect place is a daunting task for most of us. However, 'YouPick' turns this hectic task into the most comfortable task by narrowing down restaurants to your and your friends' geographical location. All you need to do is to choose a category that suits your needs perfectly, and the app will do the rest. The App focuses entirely on the user's needs and helps in finding something that is tasty and trendy at the same time.
Some of the popular stats about restaurant finder apps
Approximately 73% of users believe that technology adds more to their dining experience.
More than 50% of online traffic worldwide was produced through mobile phones.
41% of restaurants use handheld server tablets currently or will in the future.
68% of customers note that the use of server tablets improves their restaurant experience.
90% of guests make research a restaurant online before actually going there.
What are the features of 'YouPick' App?
Here, are the following exciting features of 'YouPick' App that you must know:
Registration
The first screen you see in the App is signed up or log in. The registration process is relatively easy and simple. Users can quickly login with their mobile number or email address. They can also use their social media account, including Facebook, Twitter, Instagram, and so on to sign up or log in to the app.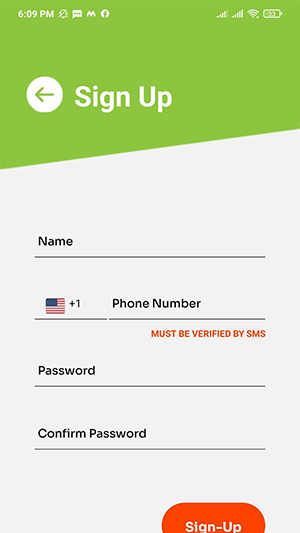 Profile
After signing up for the account, users will have their profile. In this feature, the user can add their details such as profile picture, location, and so on.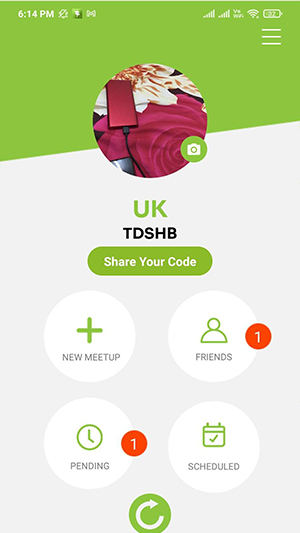 Easily invite friends
Users can invite their friends with the App. Moreover, it allows users to accept or reject the request according to their convenience of time or desire.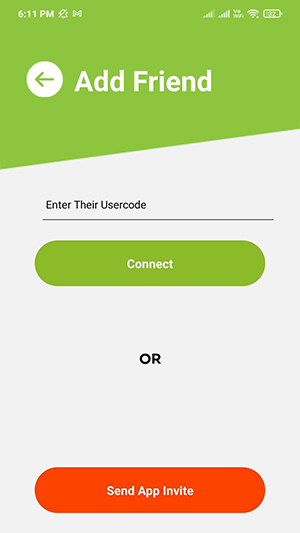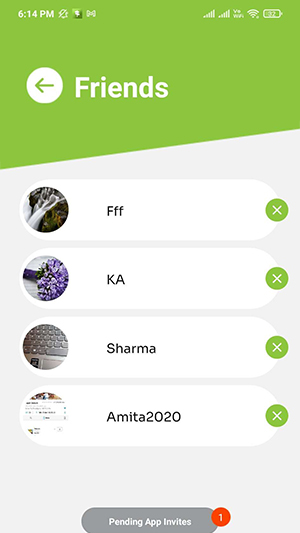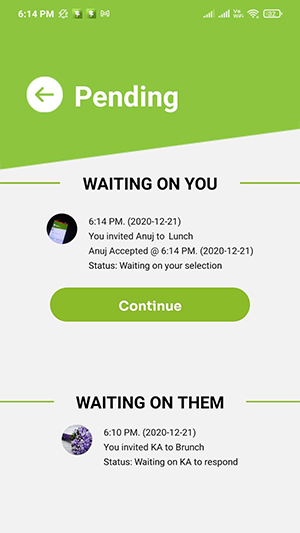 Choose what you like
Users can get a wide variety of cuisine such as American, Italian, Mexican, Indian, and many more. They can choose what they like, and the App will help you to find the perfect place according to their choice.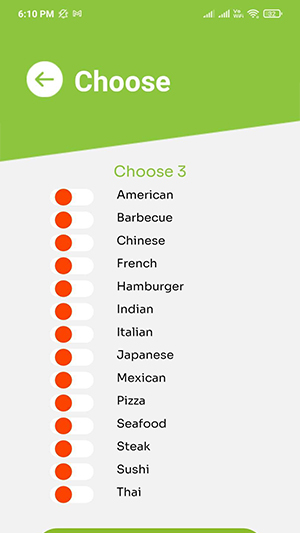 Choose restaurants by sliding left or right
Users can select the perfect restaurant by sliding left or right. If users like the restaurant, they can swipe right whereas if they don't find the restaurant suitable, they can swipe left.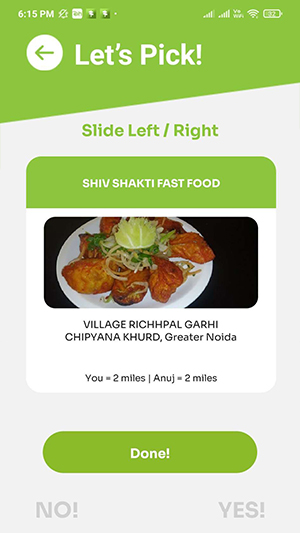 Push notification
Another essential feature that includes in the 'YouPick' App is push notification. With this feature, users can get all the information regarding the new restaurant, friend's invitation, and so on in their mobile App.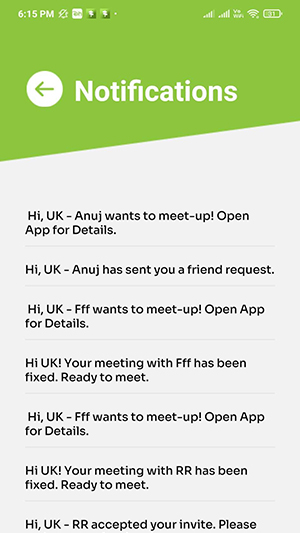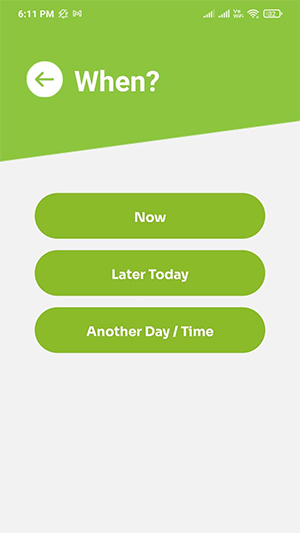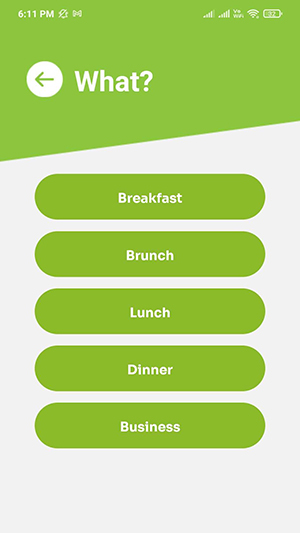 Some additional features that include in the 'YouPick' App
Here is the following list of additional features that include in the 'YouPick' App:
You can add and connect with your friends.
You can schedule your plan and set a reminder.
The app quickly calculates the distance between you and your friends.
You will get restaurant search results by price, location, hours, popularity, & category of food.
You can choose from a wide range of restaurants.
How to install and use the 'YouPick' App?
'YouPick' App is available for both of the major platforms, including Android and iOS. To install the 'YouPick' App, the Android user needs to go to the play store while the IOS user needs to go to the App store. The next step is that the user needs to search for 'YouPick' App. After finding the app users need to click on the install button and wait for the App to install. After installing the app, users can easily use the app.
Final Words
No wonder, restaurant finder apps are a great need of today's generation. If you have a fantastic restaurant finder idea in your mind or want to create a restaurant finder app for your start-up then, you can contact Mobulous, India. We are India's top leading mobile app development company.
We are always there to help our clients.
Live Links:
Android App Link: https://play.google.com/store/apps/details?id=com.youpic
iOS App Link: https://apps.apple.com/in/app/youpick/id1537616399
Access YouPick App's UI Case Study: Coming Soon
Get in Touch with our Sales Team for Similar or innovative App Development Enquiry: sales@mobulous.com