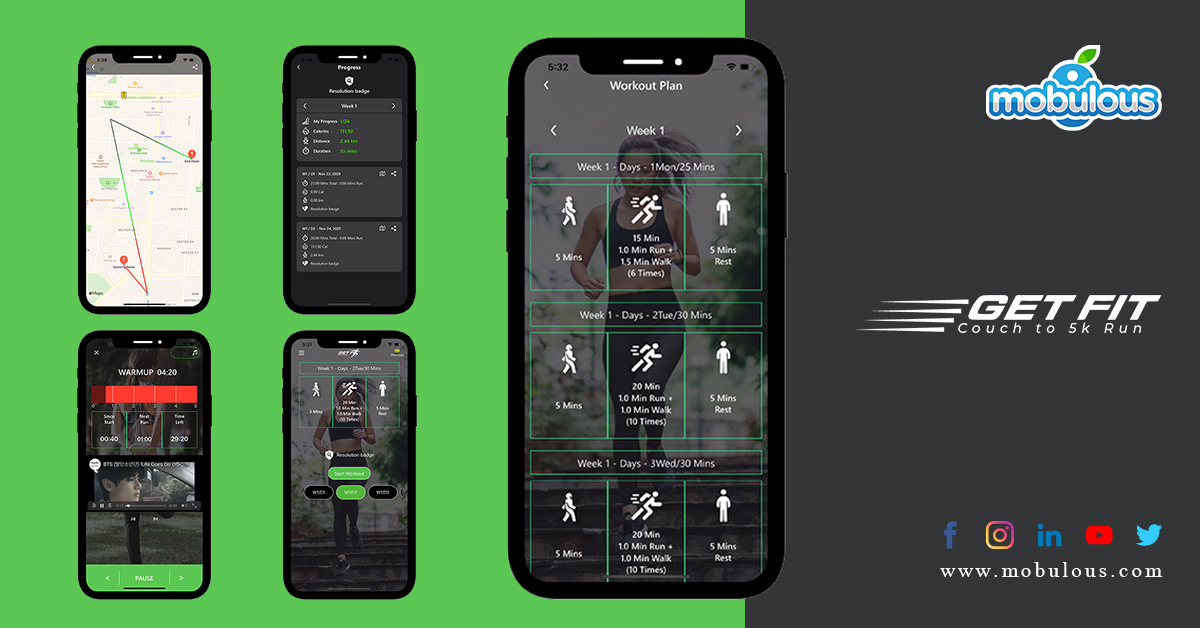 Mobulous, India keep creating new apps in the market for their clients all across the globe. We have recently launched a fitness app, 'GetFit,' for one of our clients. The app has everything users want in their fitness app, from proper guidance to a personal audio coach. The app is now live on our Mobulous page! Here in this article, we will let you know everything about our new app, the 'GetFit' app.
Introduction
As we all know, there are millions of fitness apps available in the market. 'GetFit' is a recently launched fitness app by Mobulous, India, for one of our clients. The app is available for Android & iOS App Store. It takes 83.5 MB of storage space on your smartphone. With an excellent rating of 4 stars in the app store, the app helps users, especially new runners, in various ways. From 0 to 5k running in only eight weeks, The app will guide, measure, and track your progress. The app has numerous benefits such as builds up your fitness skill, gradually increasing the time of running and reducing walking time, and many more.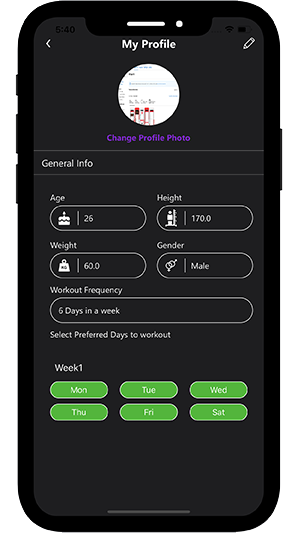 Users can get the 'GetFit' app subscription of one month for $4.99, 3 Months Subscription for $9.99, Yearly Subscription for $29.99 and Free Trial at $4.99.
Some of the popular stats about fitness app that you must know in 2020:
Health and fitness apps have reached 593 million users in the first quarter of 2020.
According to the report by Health and fitness app statistics, the apps from the fitness app category will have been downloaded 656 million times by 2020.
 If we believe the report of Statista Survey, then the number of fitness app users is supposed to increase from 62.7 million in 2018 to 87.4 million in 2020. And, by the end of 2022, the number of users will be reached 86.3 million. The number of Fitbit devices marketed worldwide constituted 16 million as of 2019.
Why must you install and use the 'GetFit' app?
GetFit has numerous exciting features that attract numerous users to install and use the 'GetFit' app. Here are Some of the popular Features of the 'GetFit' app that you must know:
Most comfortable running: As we have earlier mentioned, the app is so much beneficial for new runners. It allows them the easiest way to run. They can run 5k even if they have never run before.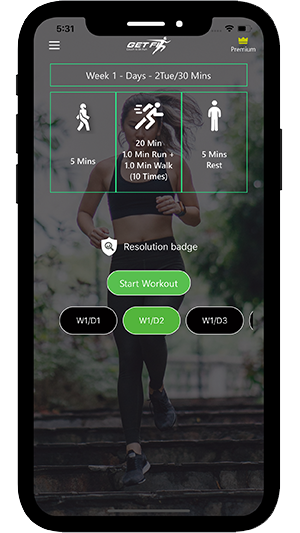 Cardio workout: The app has special cardio workout sessions for its potential users. The cardio workout feature helps users to burn their calories and get in proper shape.
Walk visibility: The app has the user's walk/run visibility feature. This feature allows users to view their every walk/run intervals on their app.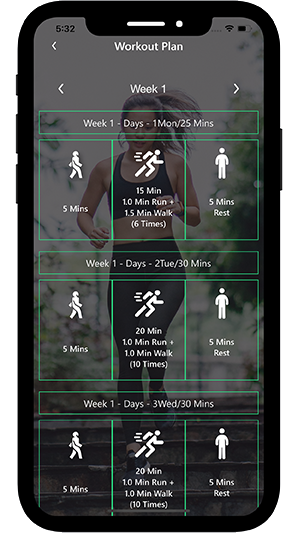 Connected with Youtube: The best part about the app is that it get connects with YOUTUBE. 'GetFit' is the only app that allows users to connect with youtube. They can enjoy their favorite music online.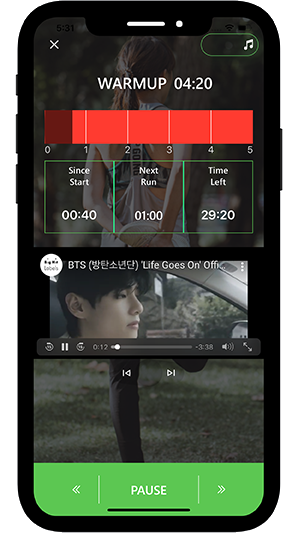 Audio coach: The app has an excellent audio coach feature. With the audio coach, users can get a useful audio guide and instructions for every workout.
Special rewards: The app has a unique reward feature for the users. With this feature, users can track their progress and collect rewards in the form of badges.
Count calories: The app allows users to count their burned calories every day. This feature motivates users to burn their extra calories and get a perfect figure.
Sharing route with friends: The app allows users to share their running route with their friends. This feature motivates potential users and also attracts new users to the app.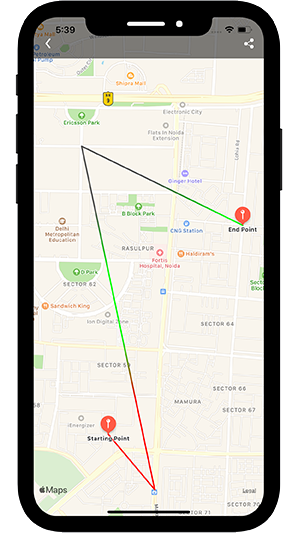 How to install and use the 'GetFit' app?
The app requires iOS 12.0 or later. It is easily Compatible with iPhone, iPad, and iPod touch. To install the app, you need to go to Apple's app store and search for the 'GetFit' app. After finding the 'GetFit' app, you need to click on the install button and wait foHomer the app to install on your smartphone.
After installing the app, you can use the 'GetFit' app on your smartphone.
How much does it cost you to build a fitness app?
The cost of a health and fitness app mainly depends on the final set of features, the time you spend researching, discussing, and implementing your app idea, the app platform, the app development team, and the geographical location. For an idea, the cost to create a health and fitness app may charge around $120,000-$150,00.
Final words
No wonder the fitness app industry is overgrowing. If you have a great, unique idea, you can create a fitness app. After you get a fitness app idea, you have two options- either you create a fitness app by yourself or hire a mobile app development company that can create the app you want.
There is a number of best mobile app development company available in the market. Mobulous is a leading mobile app development company that satisfied numerous users worldwide with the best app quality. You can contact Mobulous to create a fitness app for your startups. We have well experienced in creating numerous on-demands apps, including health and fitness app. 'GetFit' is one of the fitness apps that we have recently created.
Live Links:
Android App Link: https://play.google.com/store/apps/details?id=com.getfitApp
iOS App Link: https://apps.apple.com/us/app/getfit-0-to-5k-running/id1538416999
Access GetFit App's UI Case Study: Coming Soon
Get in Touch with our Sales Team for Similar or innovative App Development Enquiry: sales@mobulous.com