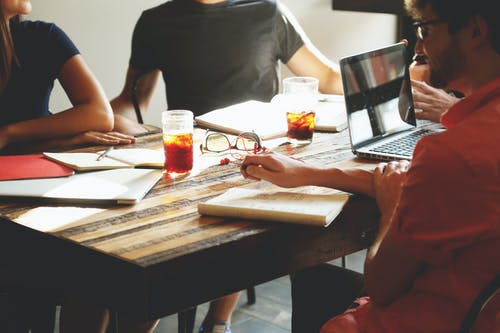 Do you know? Google play store has 3.5 million apps, while the App Store has over 2.2 million applications. That's means; every business has a mobile application. Even a local pizza store or medical store may be getting in on the action. So, if your business isn't on mobile, then it's time to wake-up and take an action. Otherwise, your customer can't shop from your online store through their smartphones, or you could start losing your potential customers. So, how do you decide if designing a mobile app is right for you? Here, below are some key points that will help you to make a wise decision before you take the plunge: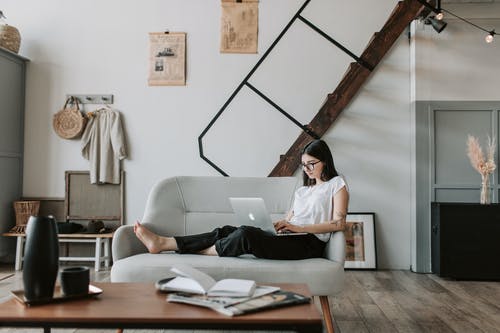 Is your website optimized for mobile? 
Before making a leap into the designing marketing industry to find the best mobile app development company, it's a good idea to take stock of how your company's website performs on mobile devices. Your website should be responsive, as responsive web design can greatly improve user experience on mobile devices. It is suitable for all size of screen and devices, as well as readily available on popular platforms such as WordPress and Shopify.
Do your competitors have apps?
When evaluating whether or not your business need to develop a mobile application, it makes sense to examine what your competitors are doing. And, understanding their strength and weakness is important aspect of long-term success. No matter what type of competitor you have, it is essential to progress as a business after knowing who they are.  Once your competitor evaluation is done, checkout their mobile application, its statistics that available on app stores. You can also check the number of downloads and user reviews, it will give you valuable insight into how your competitor's app is being received by consumers.  
Will your app solve a customer problem?
Some mobile apps offer a solution of your problem. If your app doesn't offer any additional functionality, features and uniqueness, it will likely struggle to gain traction with consumers. So, before designing a mobile application focus the pain area of your customers that they are facing and think how an app can resolve them. 
Can you design an app that uses the functionality of mobile devices?
Design your application by integrating features and functionality that can enhance the user experience of your customers. The user experience wills not a website can match. So, what are you waiting for? Contact the best mobile application design company.  When it comes to designing a mobile application, nothing is better than Mobulous. The company specializes in offering a wide range of services, including-
Native Android App Development

Native IOS App Development

Website Development

UI/UX Design

Marketing & Branding

App Store Optimization
Why to choose this company?
Dedicated team

Highly qualified and experienced professionals

Timely work delivery

Affordable services
The company has launched more than 400+ application for their clients globally. With the help of mobility, they can help your business to expand & acquire more value and help add value to their brands.